ROX TALISMAN
30th June 2021
Summer just got even more exciting with the arrival of our new ROX Talisman collection. Perfect for layering, wearing, stacking and styling, ROX Talisman is a more contemporary take on boho jewellery.
A Talisman is believed to have energetic powers, it is intended to protect, heal and bring good luck. This whimsical notion of the mystical power of jewellery that led us to create our latest collection.
With semi-precious stones set in either 925 silver or gold vermeil, Talisman features Moonstone, Blue Topaz, Tsavorite and Pink Rhodolite Garnet.
ROX Talisman is available now with prices ranging from £30 – £225.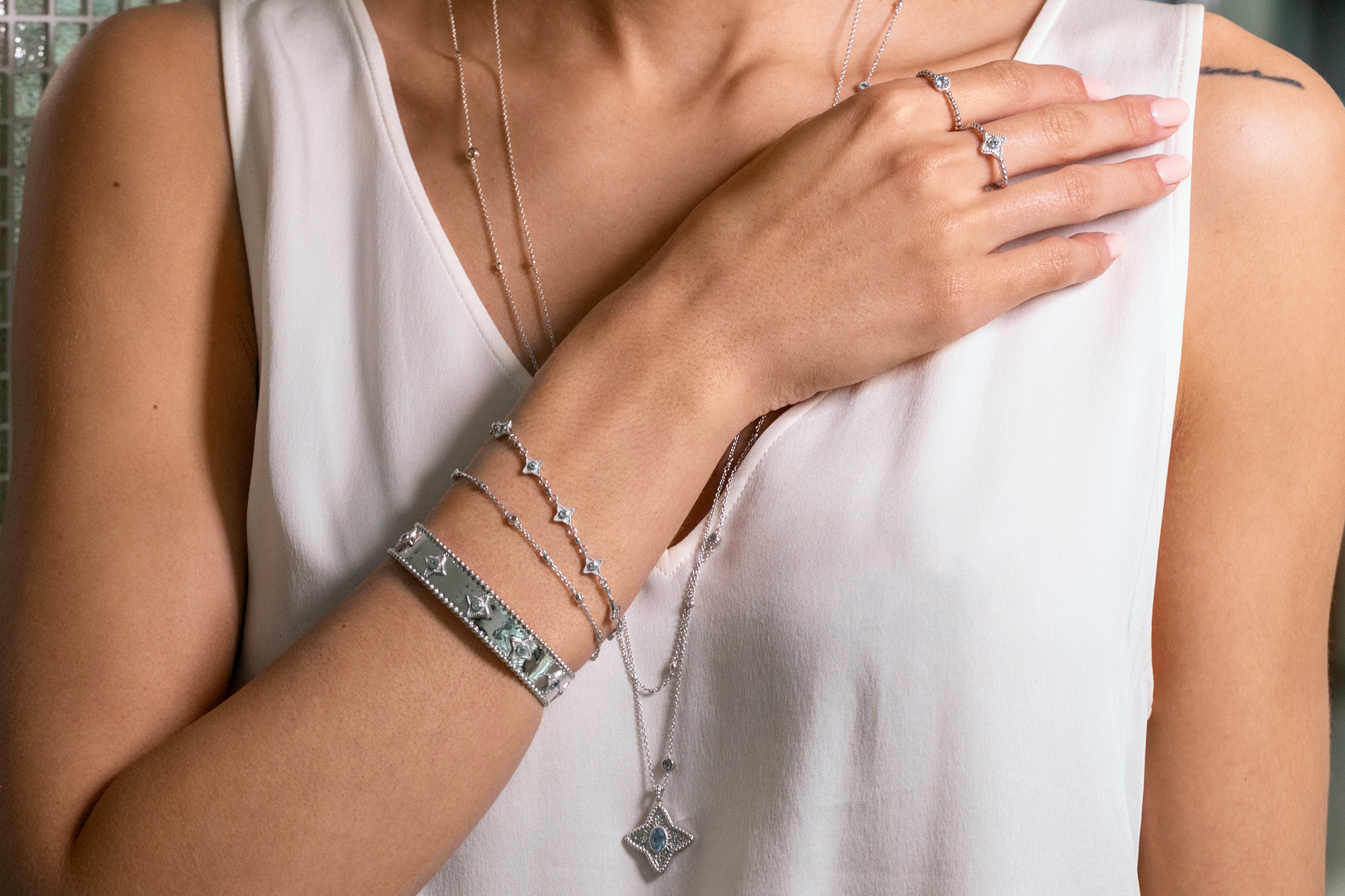 TREND ALERT
Get that Boho summer style by elevating your outfits with our new talisman range. These beautiful, colourful and delicate pieces featuring blue topaz, pink rhodolites and moon stones offset glamorous yet relaxed summer outfits to perfection and glisten against sun kissed skin. Style up your boho glam looks with ROX Talisman and embrace good spirits and great style for life after lockdown.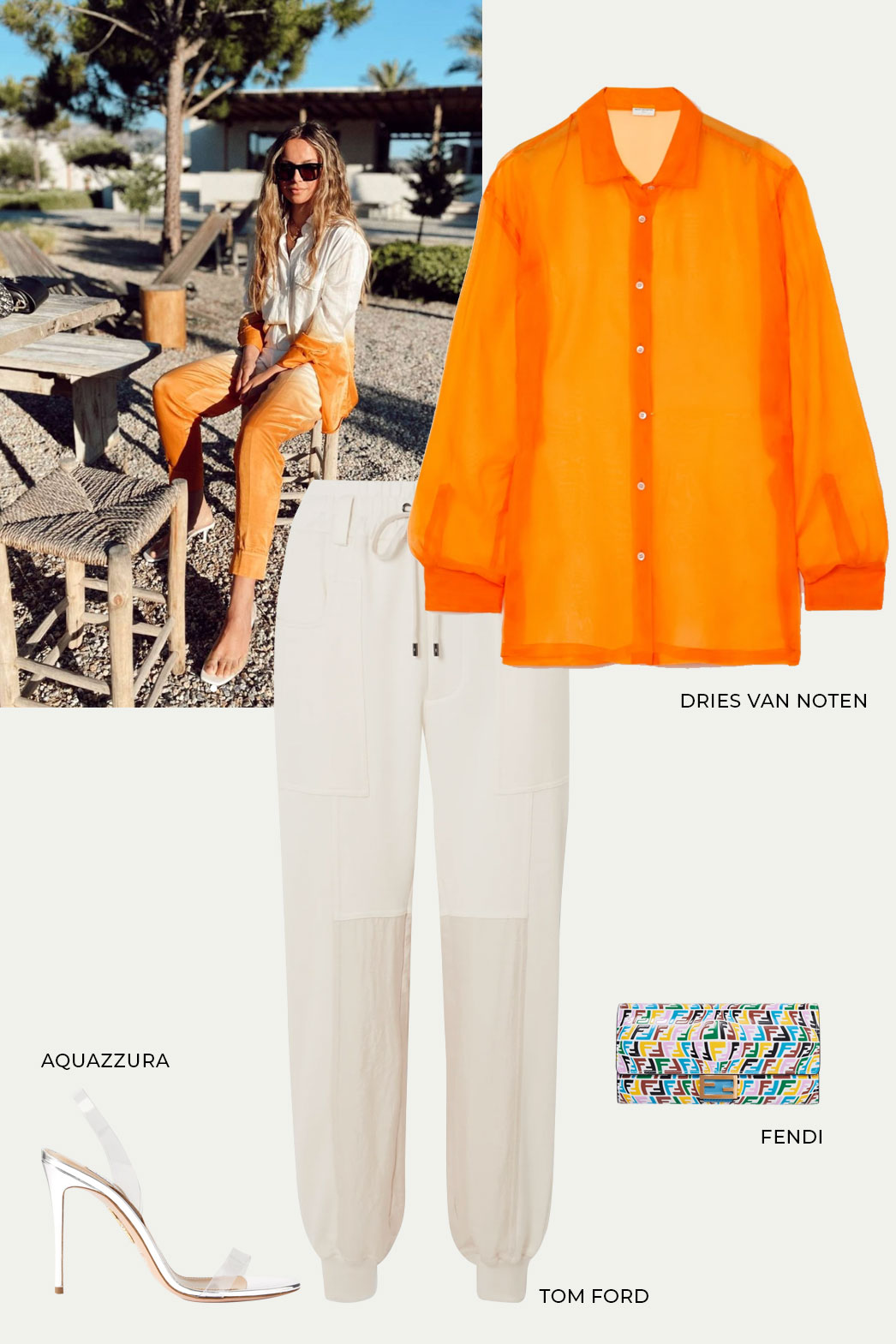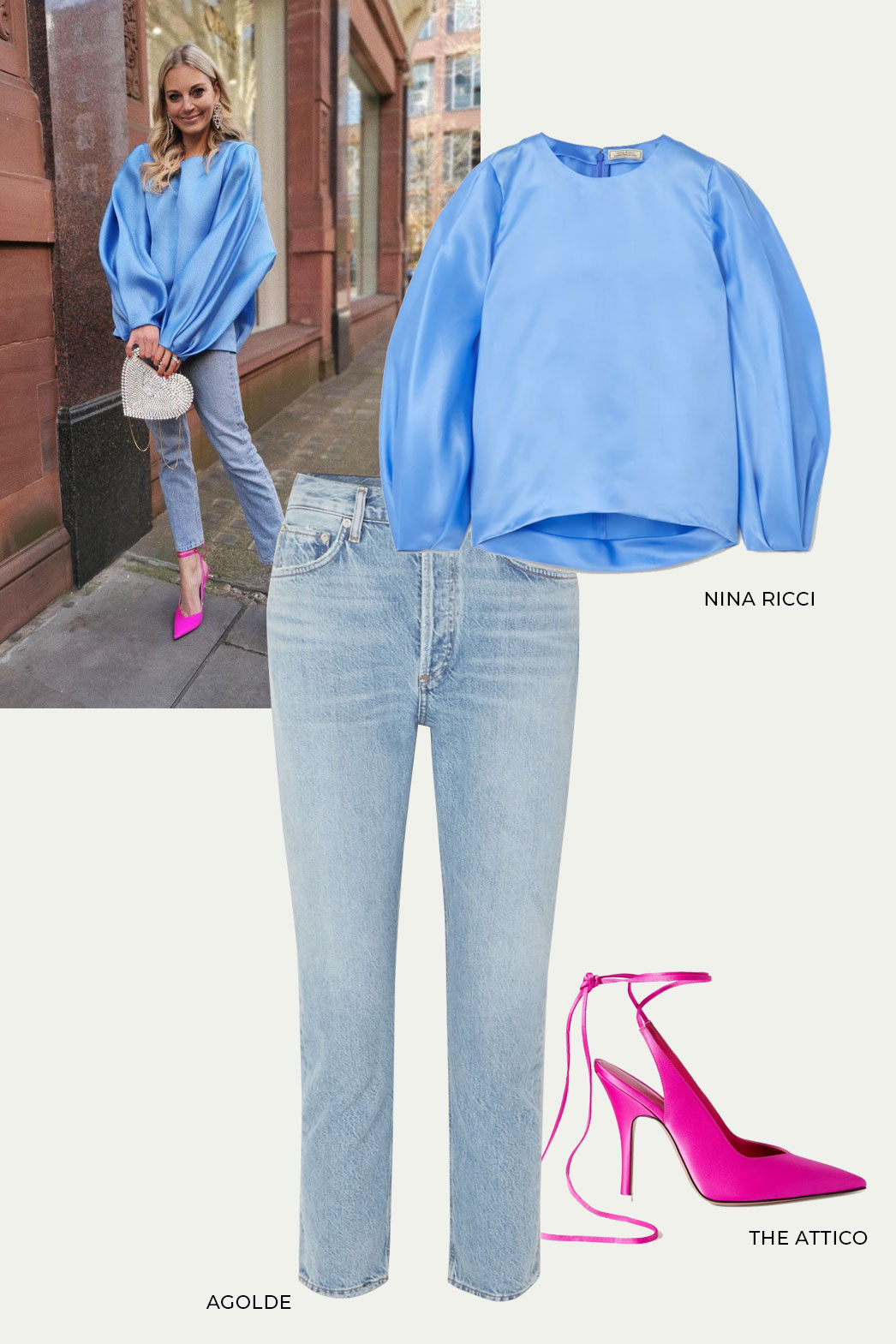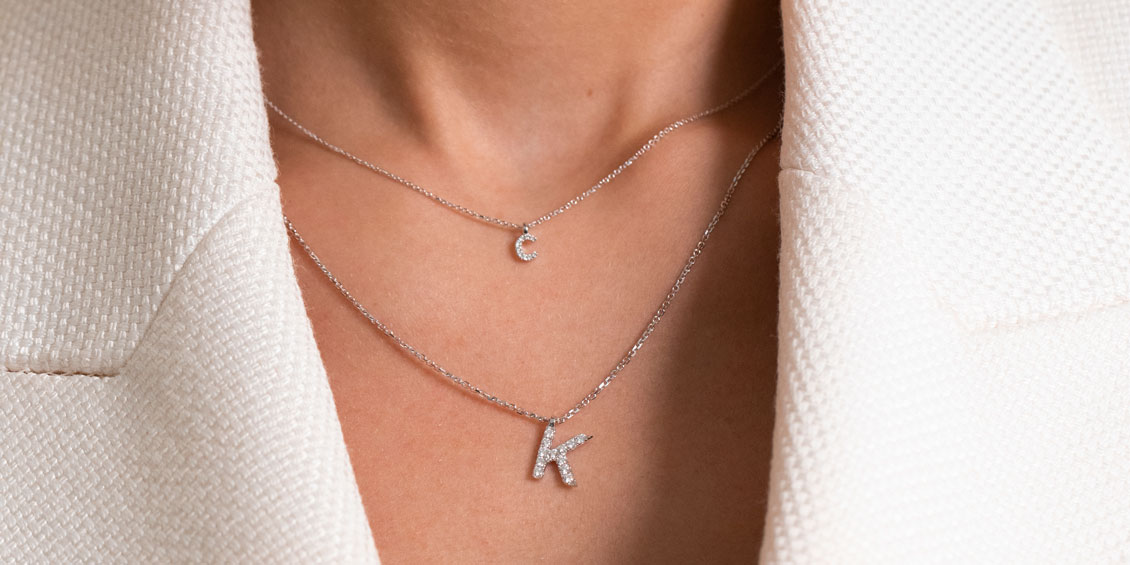 It's an age old style rule, accessories make the outfit! And stacking jewellery is most definitely having a big moment right now.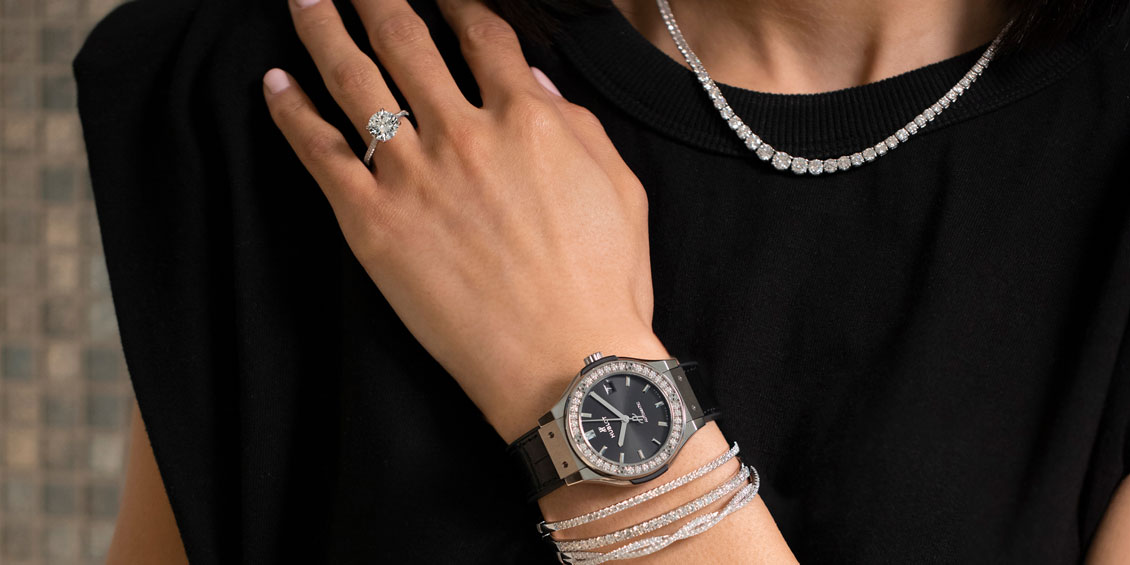 Diamond-set jewellery can now be worn at any time of day, and delicate gold & platinum ranges with micro-set gems are must haves.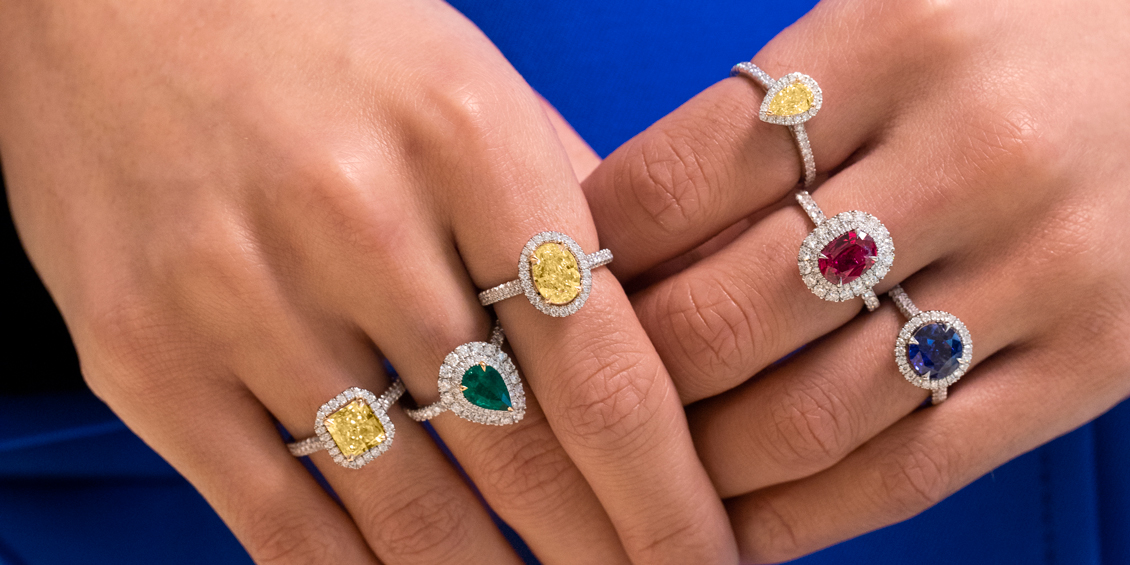 After months of loungewear and dressing down we're welcoming in a new era of dressing up and wearing pieces that spark joy!