A TASTE OF LUXURY
19th October 2017
To mark the opening of The Ivy on the Square in Edinburgh Maxine McCreadie spoke with general manager Eric Garnier to find out more about the iconic brand.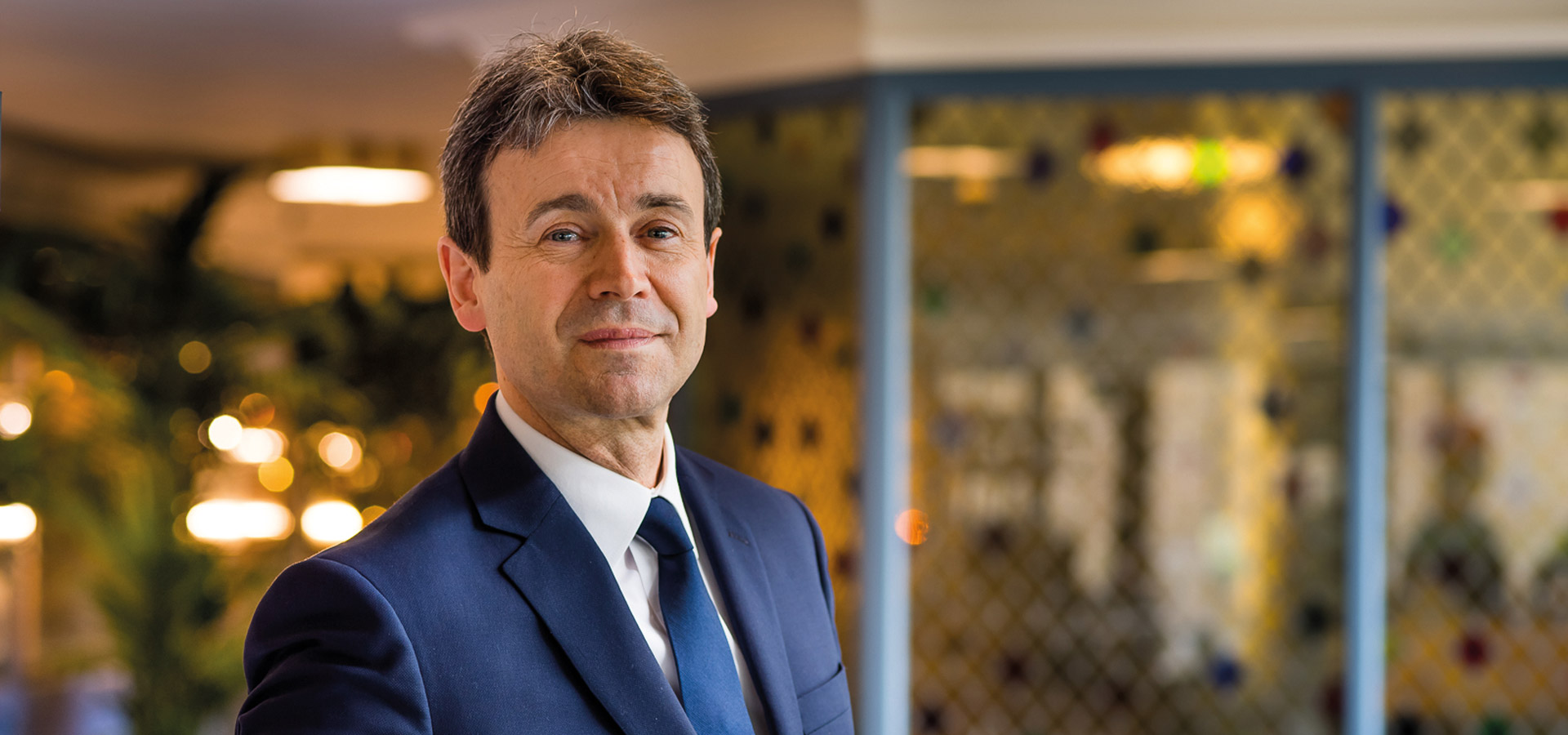 Tell us a little bit about your experience in the industry and with The Ivy Collection.
After graduating from catering school in Angers, France, I went straight into a management role in the French brasserie, St Quentin in Knightsbridge, before Sir Terence Conran hired me to open and run Quaglino's, St James. I went on to work at the award-winning Bank Restaurant and Bar in London and Birmingham, before opening Racine in Knightsbridge. I then acted as a consultant for a number of years before opening my own seafood restaurant in Biarritz. My wife, who is Scottish, and I had returned to live in Edinburgh, which is when I heard about the role at The Ivy on the Square. I went to meet with the directors, whose vision and ideals really appealed to me. I was looking for a new and exciting project to work on and The Ivy on the Square ticked all the boxes.
Why have you chosen Edinburgh as your newest location?
Edinburgh is a wonderful, cosmopolitan city that has an exciting restaurant scene. St Andrew Square is a great location in the heart of the city, it's the place to be, it's where the New Town started 250 years ago and is now a modern area with a great sense of history.
What are your thoughts on the Edinburgh restaurant scene? How will The Ivy on the Square stand out from this?
The restaurant scene in Edinburgh is thriving. There is a strong independent network of restaurateurs that makes the city unique and Edinburgh's diners know what they want. To make sure The Ivy on the Square stands out from the crowd, we put the emphasis on great food and fantastic service in beautiful surroundings at a fair price.
What can people expect from The Ivy on the Square?
All-day dining in stylish surroundings with great service from our friendly, knowledgeable staff. The focus is on modern British food, although there will be more of an emphasis on Scottish ingredients here. It is an ideal place for all ages, whether you want to pop in for a quick brunch, a long, leisurely lunch or a romantic dinner.
Edinburgh is a wonderful, cosmopolitan city that has an exciting restaurant scene.
Talk us through the menu – are there any stand-out dishes we should look out for?
Modern British food is at the heart of the menu, but at The Ivy on the Square we will feature dishes like venison, scallops andlobster as well. Scotland will very much be reflected on the menu and all of the dishes will be stand-out.
The Ivy Collection is renowned for its bar service, what can we expect from the latest addition to the collection?
A wonderful wine list and cocktail menu, of course. Our bar manager will create a selection of special cocktails using Scottish spirits such as whisky and gin. We will also have a specially curated whisky trolley, which has been selected by the Edinburgh-based whisky consultant Blair Bowman.
What makes the service at The Ivy Collection so special?
Our staff are handpicked and trained in London. Our reputation is based on good service and we pay a great deal of attention to what our customers want. If someone is in for a quick brunch, the service should reflect that, but if, for example, you want to sit for a couple of hours over lunch and a bottle of wine, the service should reflect that too. Paying attention to the small details makes a big difference.
How important is it to make The Ivy on the Square accessible to everyone?
Very important. We want all of our customers to feel relaxed and comfortable, whether you are here for breakfast, afternoon tea or a three-course dinner.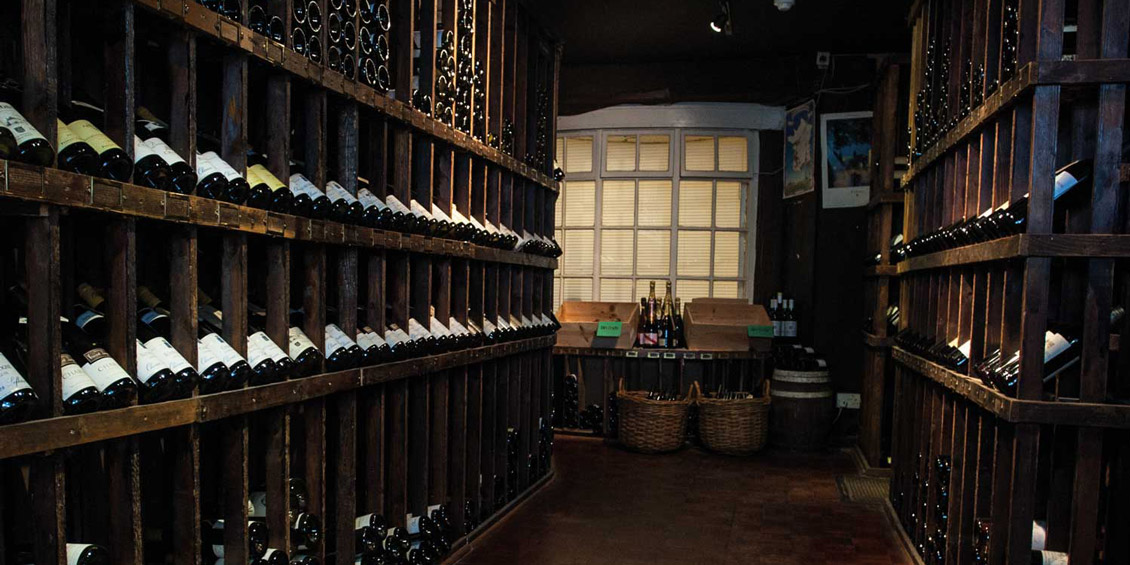 Ian Matthews of Corney & Barrow Wine Merchants, shares his years of wisdom to help you get to grips with this fascinating subject.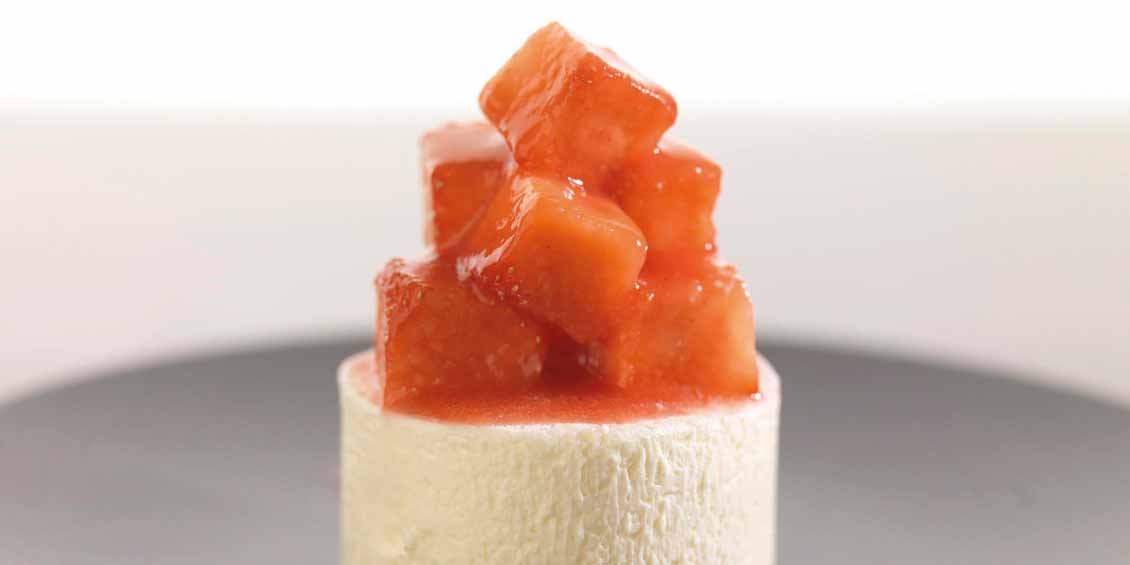 Michelin starred chef Martin Wishart guides you through a lighter than light summer mousse recipe that is perfect for a seasonal afternoon tea.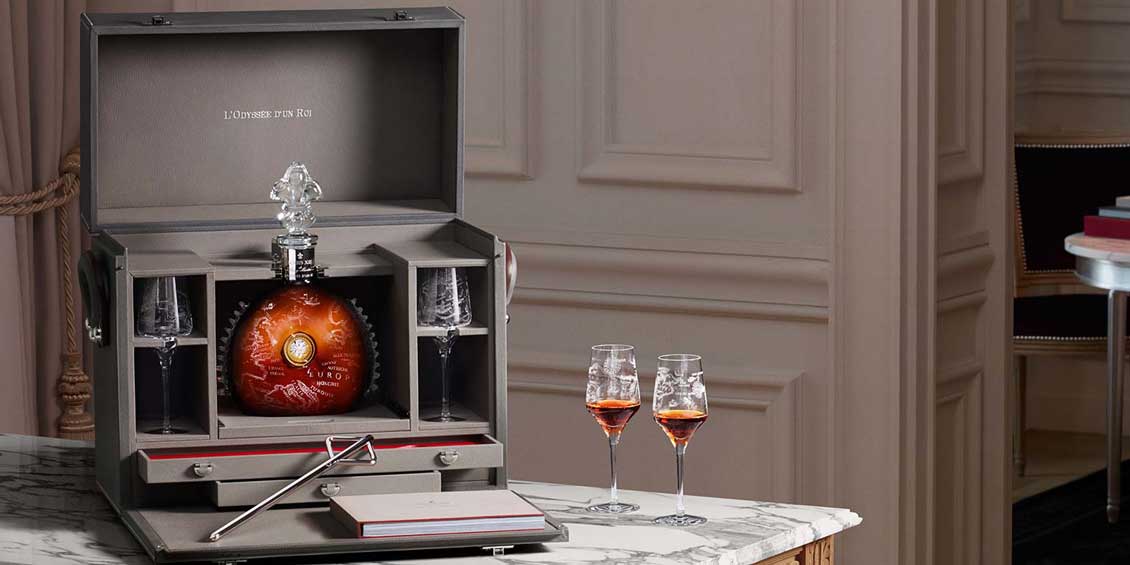 Three ultimate masterpieces featuring a rare blend of Louis XIII, designed by Hermès, Puiforcat and Saint-Louis will be sold at auction by Sotheby's, as of September 2016, with all proceeds benefiting the film foundation's cinematic heritage preservation efforts.