AFTERNOON DELIGHT
30th July 2017
Michelin starred chef Martin Wishart guides you through a lighter than light summer mousse recipe that is perfect for a seasonal afternoon tea.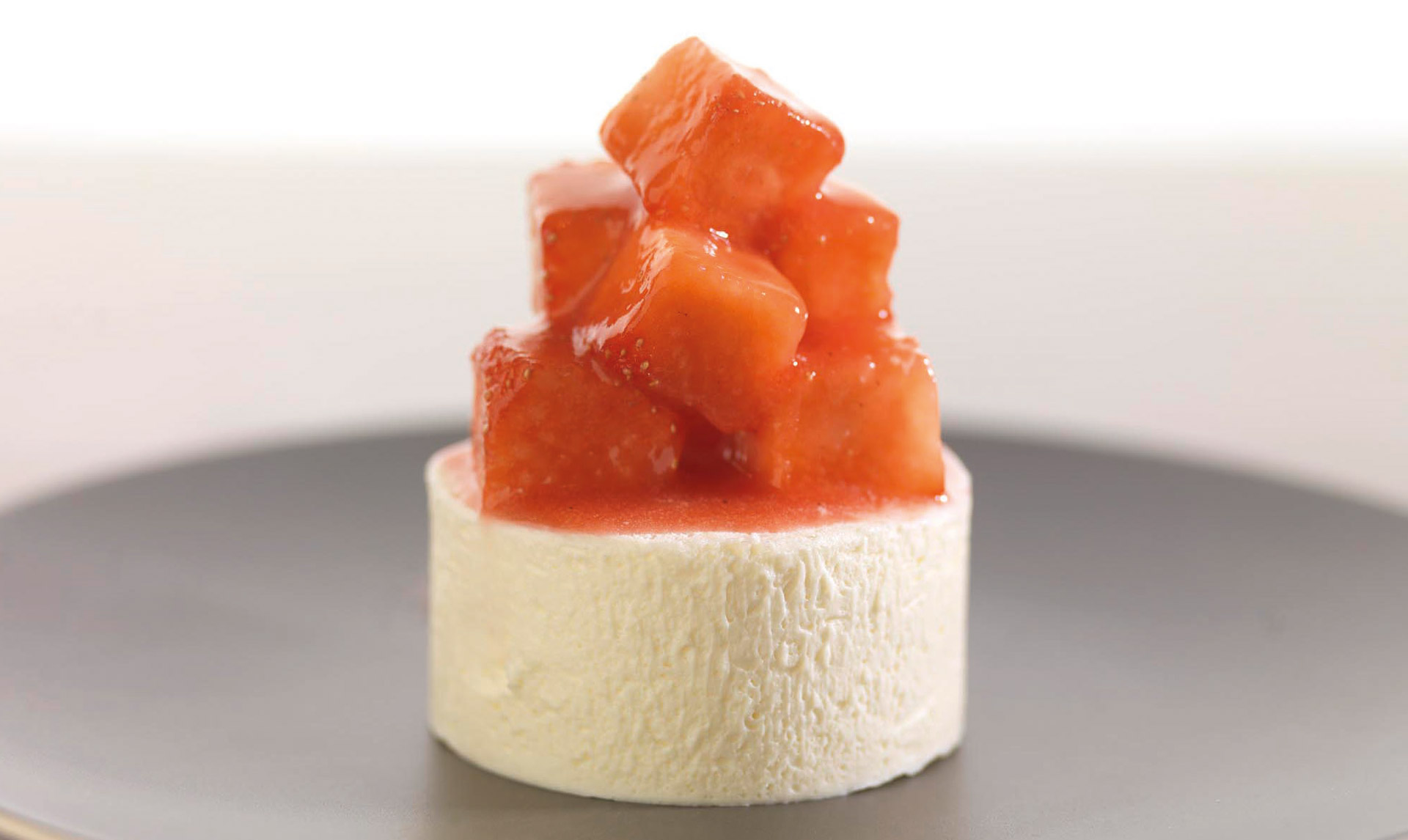 One of the best ways to serve white chocolate is to use it to make a lovely light mousse. This recipe includes the wonderfully intense jubilee strawberries which I think are the best variety you can eat.
For the strawberry coulis
500g fresh Jubilee strawberries
2 tbsp icing sugar
1 lemon
Remove the green tops and cut the strawberries in half. Place 200g of the strawberries into a blender with the icing sugar and a squeeze of lemon juice.
Blend to a puree and force through a fine sieve to remove seeds. Set the coulis aside.
Put the remaining strawberries into a bowl and add a couple of tablespoons of the strawberry coulis and mix until they are glazed.
For the white chocolate mousse
200g white chocolate
250ml double cream
2 leaves gelatine
2 eggs separated
40g caster sugar
Pinch of sugar
Tightly cling film the bottom of stainless steel rings so that the mousse will not spill out.
Melt the chocolate in a bowl over a pan of simmering water.
Soften the gelatine in iced water for five minutes. Squeeze the excess water from the gelatine and add it to the chocolate mix.
In a separate bowl lightly whip the remaining cream.
Remove the bowl from the heat and add the egg yolks, salt and sugar, working it
quickly into the chocolate. Quickly whisk in the whipped cream trying to retain as much air as possible in the mix.
Whip the egg whites in another bowl until you have stiff peaks. Add the caster sugar
Fold this into the chocolate base 1/3 at a time making sure the egg whites are evenly mixed through.
Fill the rings with the mix and transfer to the fridge to set for at least 2 hours.
To serve
Rub the outside of the metal rings in the warmth of your hands. This will allow the mousse to slide out the rings onto the centre of a plate. Spoon a little strawberry coulis around the parfait. Place the remaining strawberries on top.
Visit the Restaurant Martin Wishart in Leith, The Honours in Edinburgh and Glasgow and Martin Wishart at Cameron House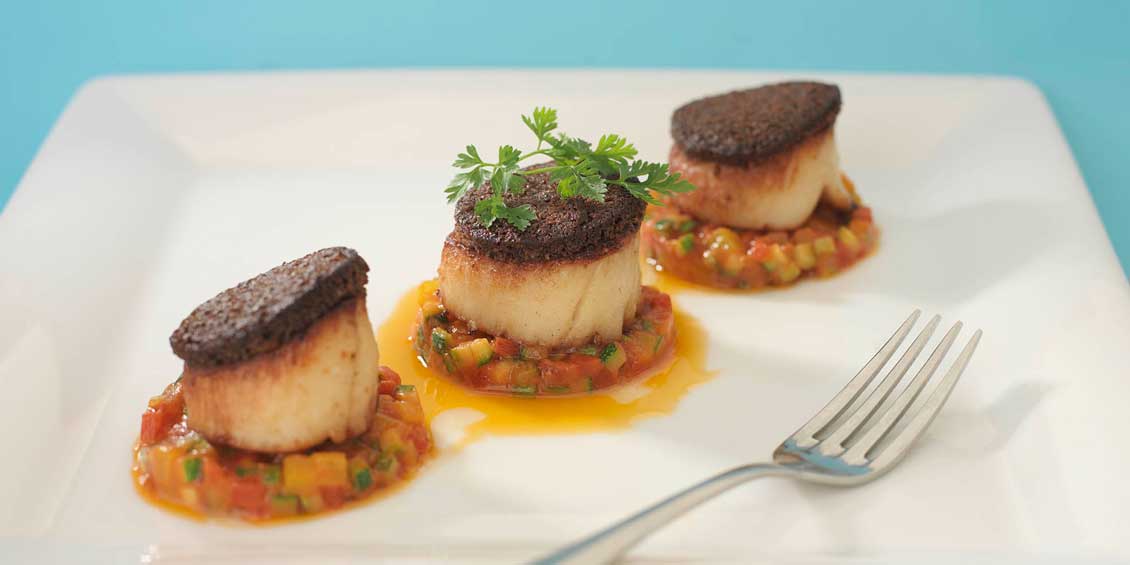 Michelin-starred chef Martin Wishart brings Mediterranean dining to our tables combining sweet and sharp flavours to create a warming taste sensation to impress even the most discerning food palate.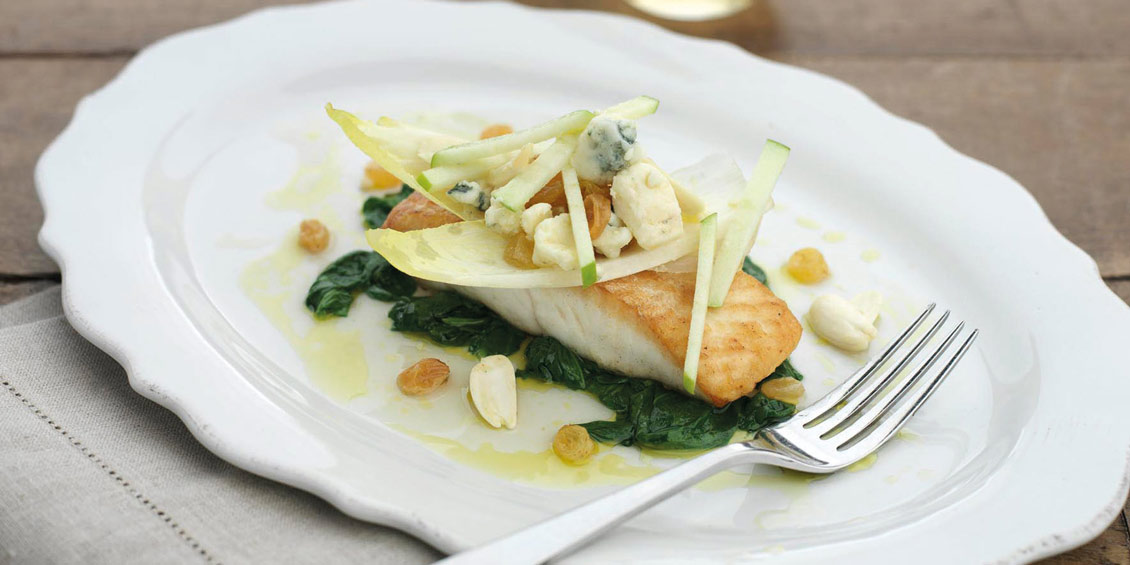 Michelin starred chef Martin Wishart talks us through this quick and simple fine dining recipe that you can re-create at home this summer.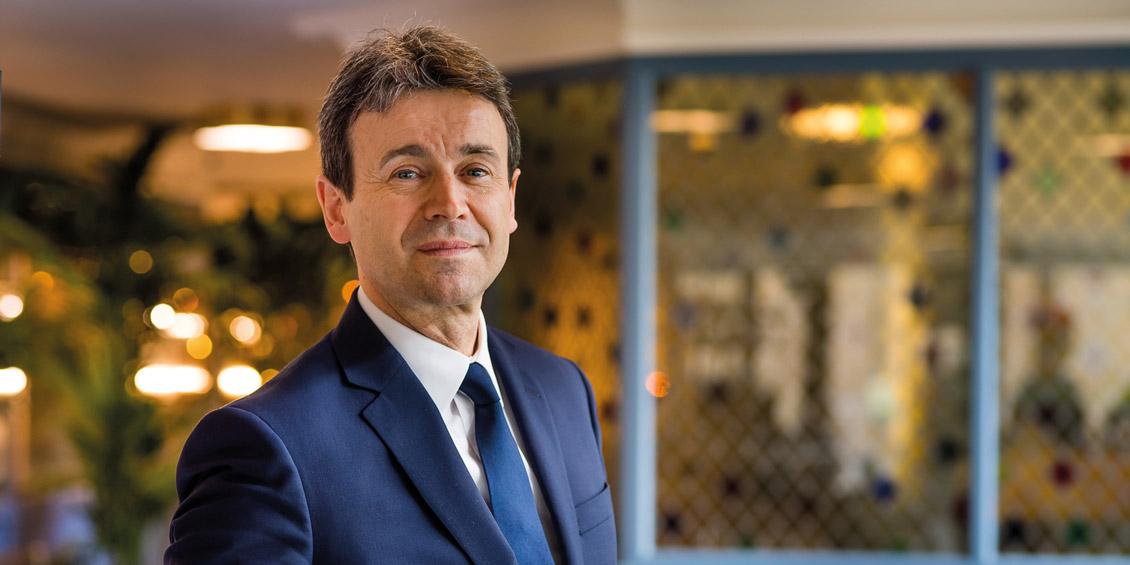 To mark the opening of The Ivy on the Square in Edinburgh Maxine McCreadie spoke with general manager Eric Garnier to find out more about the iconic brand.