NEW TO WINE?
12 ROOKIE MISTAKES TO AVOID
20th September 2017
Ian Matthews of Corney & Barrow Wine Merchants, shares his years of wisdom to help you get to grips with this fascinating subject.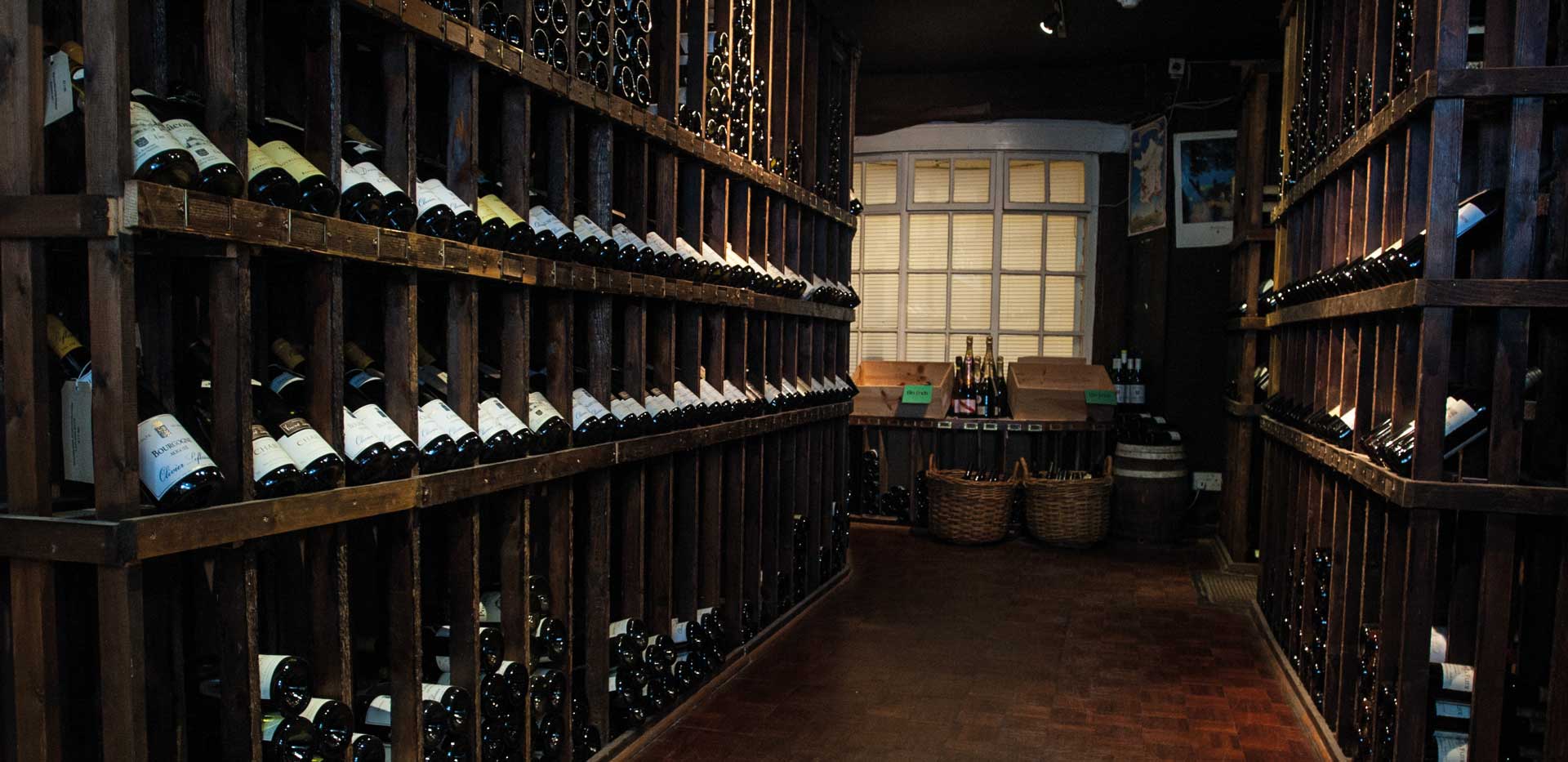 1. DON'T JUST FOLLOW THE RATINGS/SCORES
This is the easiest thing to do, but it'll tend to narrow your vision to trends. Read producer profiles and tasting notes rather than judging by score alone. Even if you find that your palate is strongly aligned to one writer/critic, experiment.
It is part of the (particularly male) psyche to get spending and start building a "collection" or "cellar" which never sees the light of day, but spending money on trying wines is a shrewder use of funds. Take photographs, make notes and observations. Don't be afraid to open younger bottles – a great wine should always be a great wine. Great and expensive are not the same thing.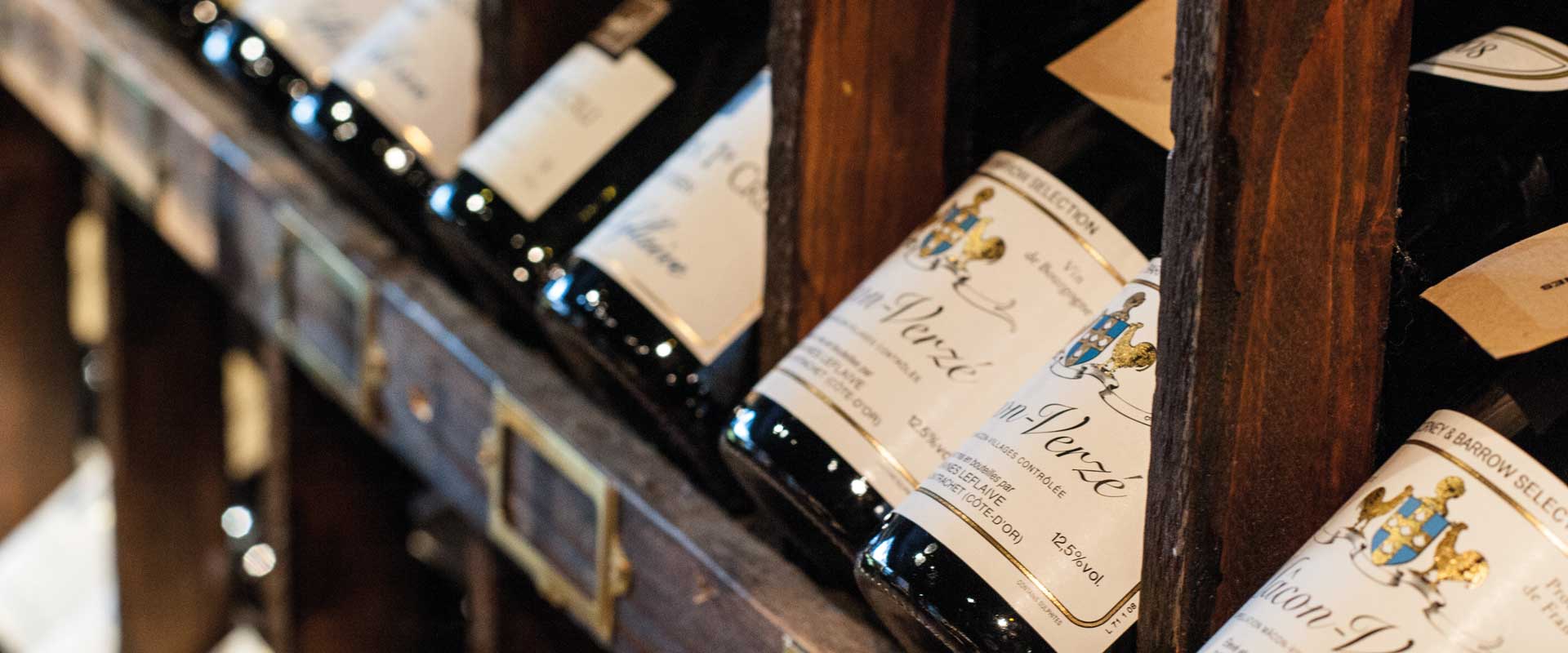 3. BUYING FOR YOUR CURRENT PALATE
Buying wine to keep? Be wary of only buying wines you love now. If Bordeaux is your thing don't forget to buy some Burgundy and Rhone. If you love Italy don't forget Spain. A cellar with balance is far better than a collection of depth but no variety. Embrace difference.
DON'T BE AFRAID TO OPEN YOUNGER BOTTLES – A GREAT WINE SHOULD ALWAYS BE A GREAT WINE.
4. THE MORE EXPENSIVE SOMETHING IS THE LONGER YOU SHOULD CELLAR IT
Putting a wine away doesn't have to mean 10+ years, many wines will seriously repay after 2-5 years. There are great value wines that are very sensible to tuck away – Gigondas, Rioja, Mosel Rieslings, Port etc but equally there are some expensive wines which won't necessarily improve with age.
5. MAINLY FOCUSING ON ONE OR TWO REGIONS
It's easy to get obsessed with certain regions and end up with a rather unbalanced cellar. Buy with passion and remember that you can always sell if your tastes change.

6. IGNORING SPARKLING, WHITE, SWEET AND FORTIFIED
Some of the bottles I have most enjoyed over the years have been inexpensive, whites (Chablis and Mosel especially) that I cellared for 5-8 years. Think of the cellar as a store for all eventualities. You might not be mad about sparkling or sweet but your guests or the occasion might warrant them.
7. NOT LISTENING TO WINE MERCHANTS
Merchants love wine and taste a lot. They form their reputation on knowledge and want to share it. Don't be put off certain regions because they are tricky to understand – Burgundy is a classic example – people know they like Pinot Noir, but feel intimidated by the breadth of Burgundy.
8. IF IT'S NOT SOLD OUT IT IS NOT WORTH HAVING
Often in wine the great buys are hard to get and the top wines come in tiny quantities. There are exceptions, such as Lopez de Heredia, Produttori di Barbaresco, Chateau Musar, Dom Perignon, Guigal, Jaboulet and massive amounts of Bordeaux – great wines made in large amounts. Don't be put off because something is available.
If you can buy a wine from the merchant who imported it, then you should. Do your due diligence on those you buy from, especially if buying En Primeur, then professionally store the wine (for optimum condition and insurance) and keep it IN BOND (you never get the duty and vat back otherwise).
Those who get into wine and want to build a cellar generally have disposable income to spare. Those who start out treating wine as an "asset", miss the reward of discovery and experimentation. Buy on emotion and review it each year – wine isn't a consistent entity, it changes with age, moods and fashions.
11. BUYING THE VINTAGE NOT THE PRODUCER
It is both more rewarding and cost effective to find producers you love and follow them year in year out. A great producer in a lesser year is a lovely recipe. Expectation is the biggest wine killer and great vintages always come loaded with expectation!

12. THINKING YOU'LL NEVER SELL A WINE
This may seem an odd statement given that I am firmly in the "wines are for drinking" camp but it's actually often not practical. Many of the reasons for this are listed in earlier points but in general – tastes change as do the amount we drink. A wine cellar should be a continual work in progress.
One last plea. Don't just see wine as something to be consumed in a bottle – visit wine regions, go to tastings, read around it, get involved. You get out what you put in!
Contact Ian Matthews at Corney & Barrow in Ayr on 01292 267000 to find out more about wine collecting.
CORNEY & BARROW RECOMMENDS…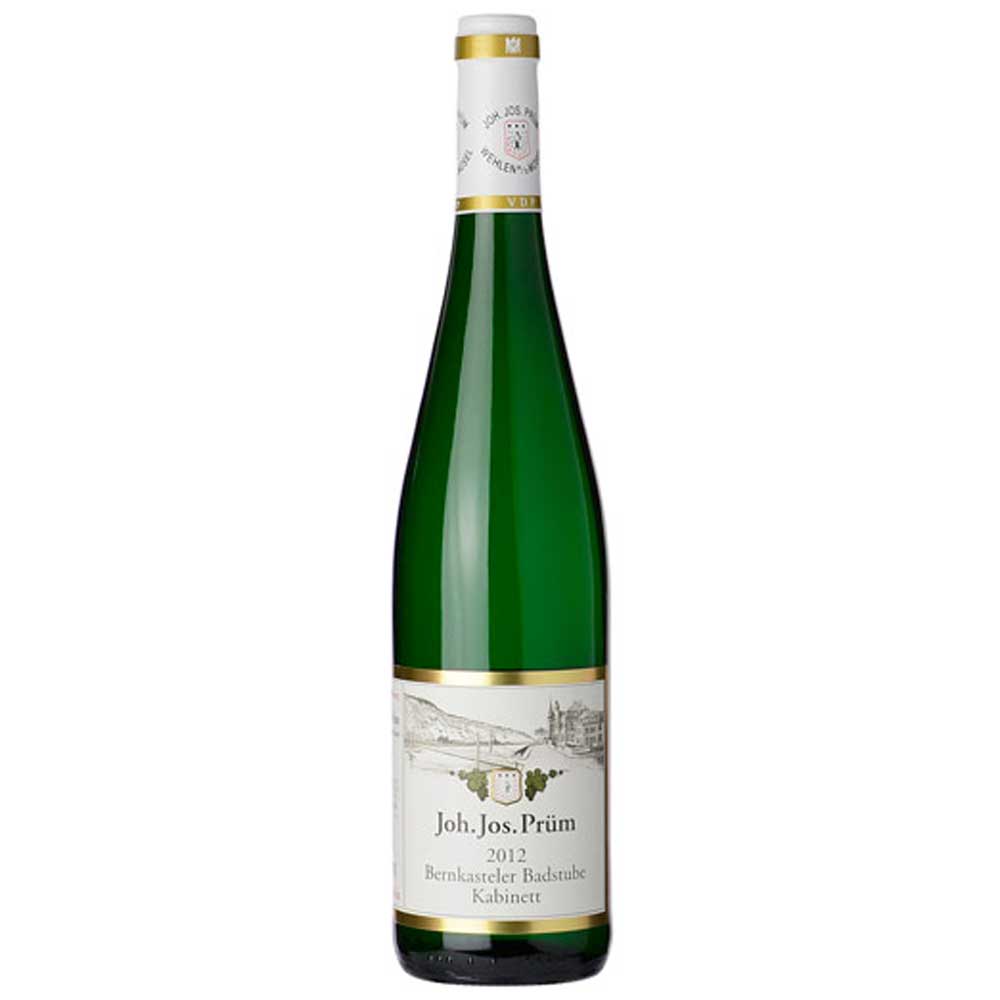 Bernkasteler Badstube Riesling Kabinett Joh Jos Prum 2012
£17.50
The vineyard is marginally flatter here (the word is relative as it is still perilously steep), the wines a little fleshier (again relative) because of a longer hit of sun, but the vintage imposes itself well, for this is a serious, tenser, more mineral Badstube whose natural seductive qualities have been beautifully finessed. Lovely wine.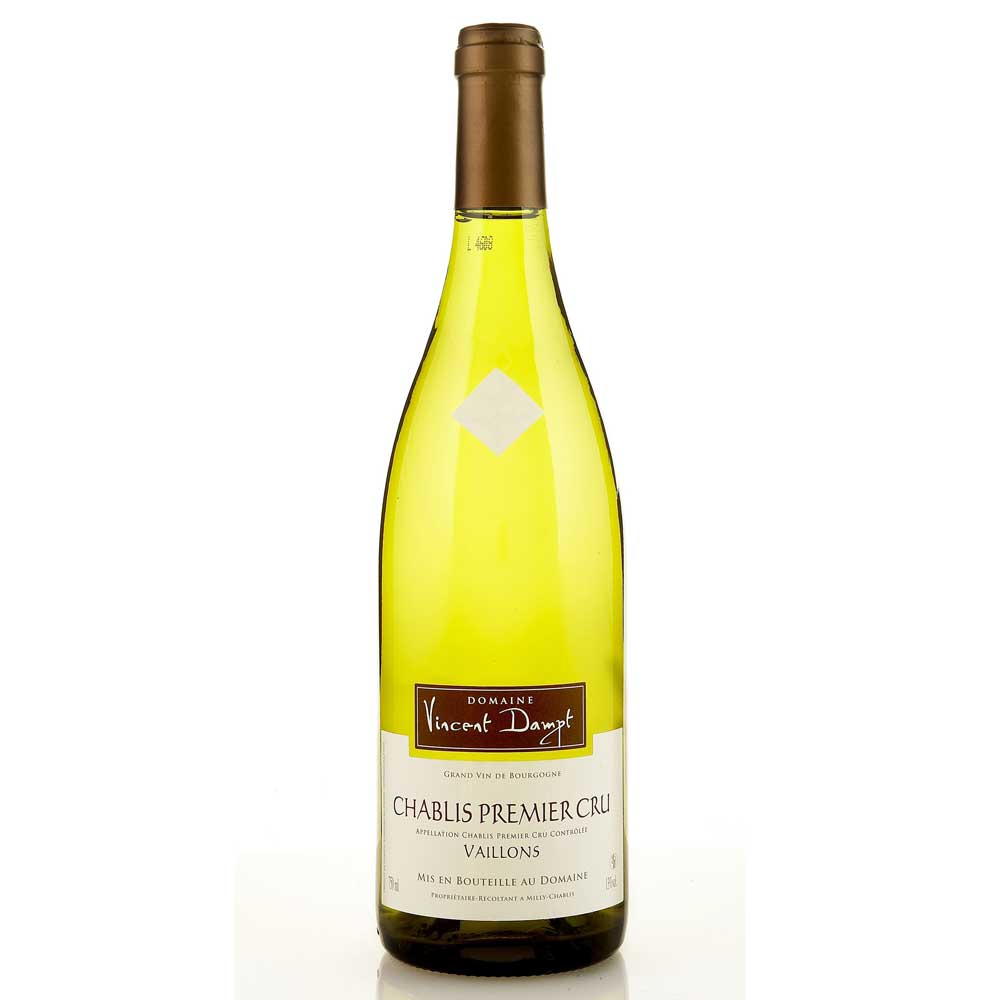 Chablis Vaillons 1er Cru Domaine Vincent Dampt 2015
£23.50
This is Vincent Dampt's expression of premier cru Vaillons; owning vines in 5 of the 8 sub-climats of Chablis allow Vincent to capture the true style of the appellation. With citrus, orchard fruit and a perfect balance of sea-shell minerality and rich creaminess, this Chablis has everything to offer.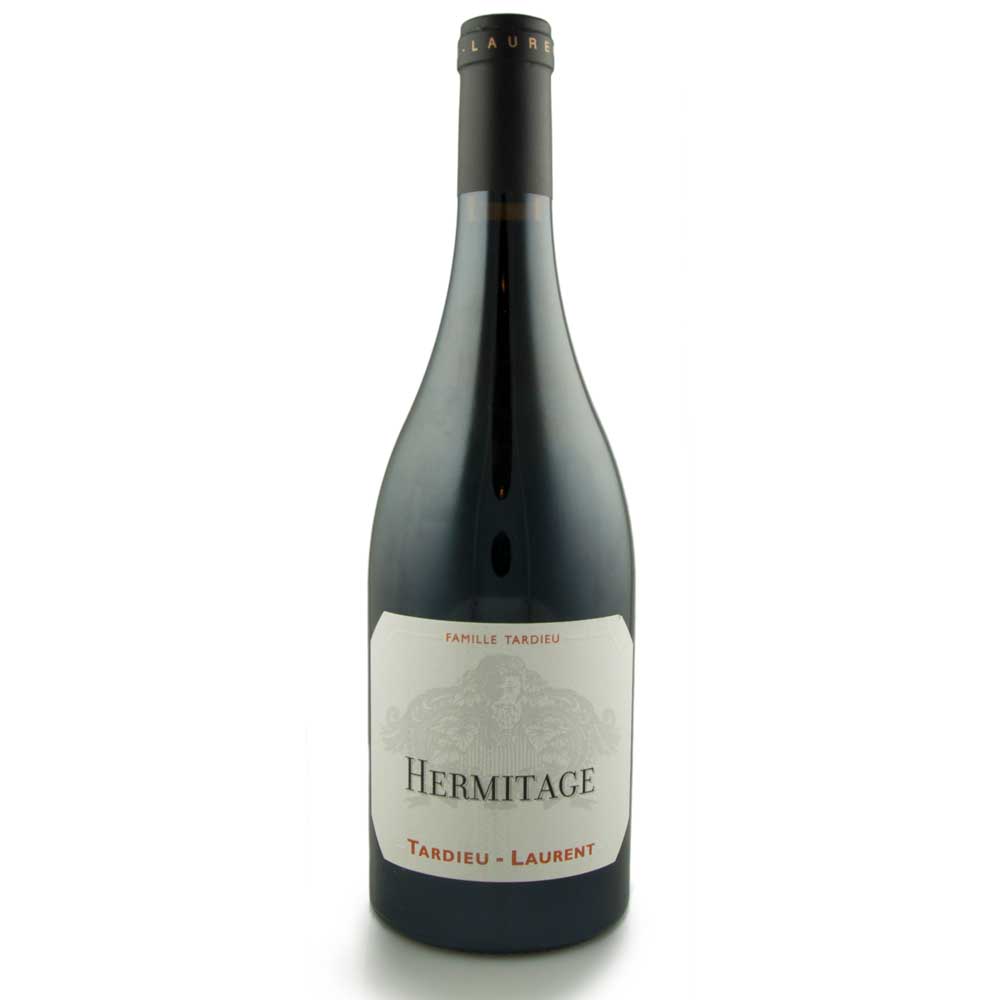 Hermitage Tardieu Laurent 2012
£50.25
Very deep plum, this is positively effusive in style, heady and indulgent with a blend of primary berries, cherries, cassis and pepper with back-notes of grilled fennel and stone fruits. Super-intense, it is beautifully fresh on attack, bright and breezy and deceptively drinkable. In fact, the palate is so well-balanced, mineral-rich, with support from well-integrated ripe tannins, that this promises to drink well relatively early.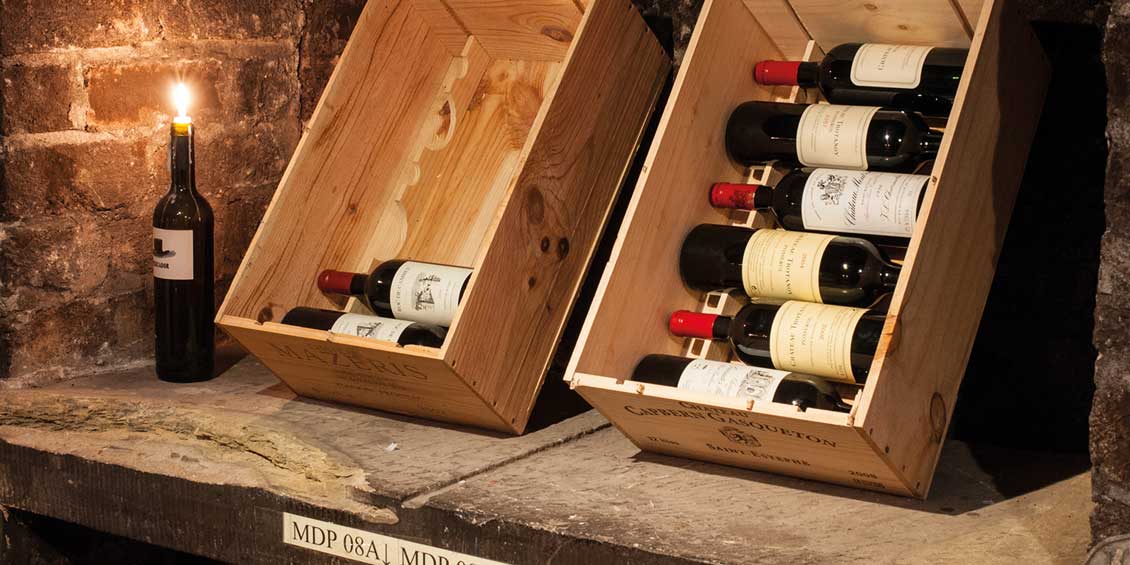 Independent wine merchants Corney & Barrow Ltd tell us what it takes to start a fine wine collection, offering advice on producers, storage and the best investments to make now.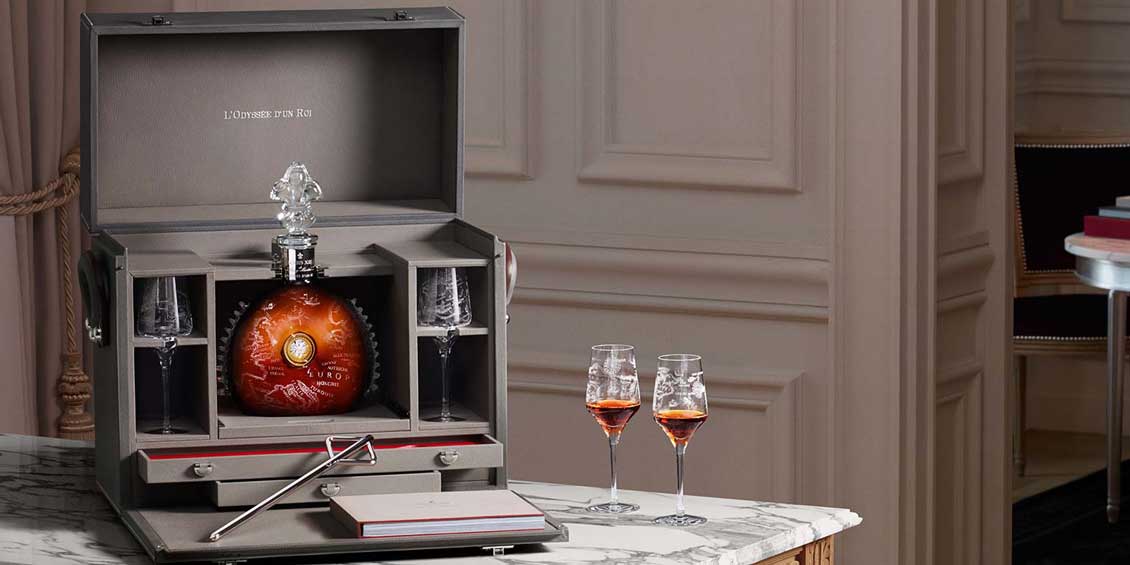 Three ultimate masterpieces featuring a rare blend of Louis XIII, designed by Hermès, Puiforcat and Saint-Louis will be sold at auction by Sotheby's, as of September 2016, with all proceeds benefiting the film foundation's cinematic heritage preservation efforts.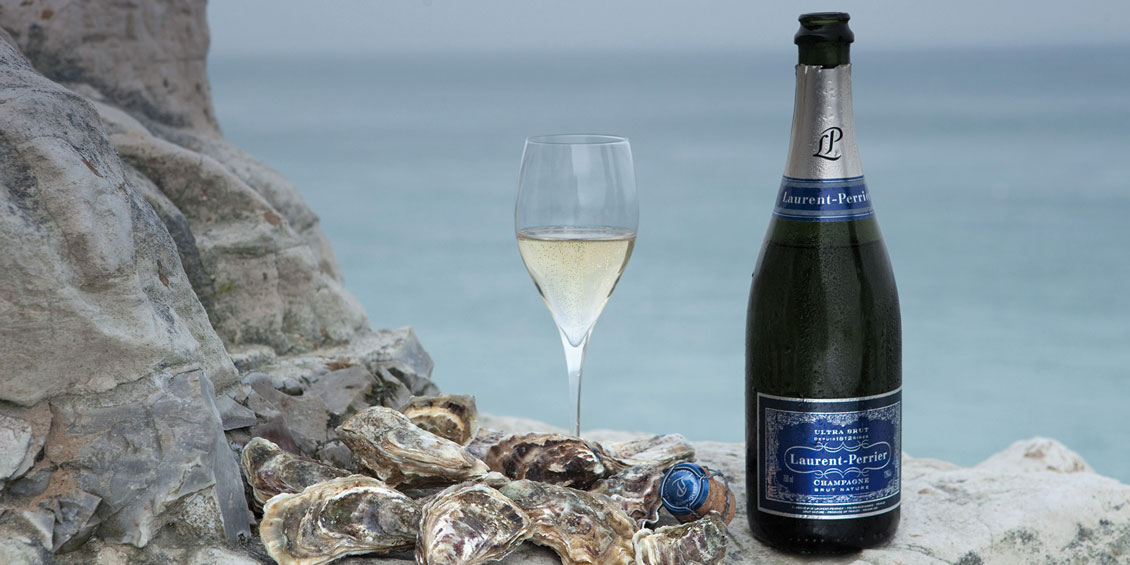 Laurent-Perrier is a star feature on any menu during the native oyster season. If you're entertaining make sure this duo make an appearance for luxury culinary points.