ROX MAN AW21 WISHLIST
17th November 2021
We've compiled a list of the season's must have fashion, watches, and accessories. Don't worry we've got this and you'll want them all!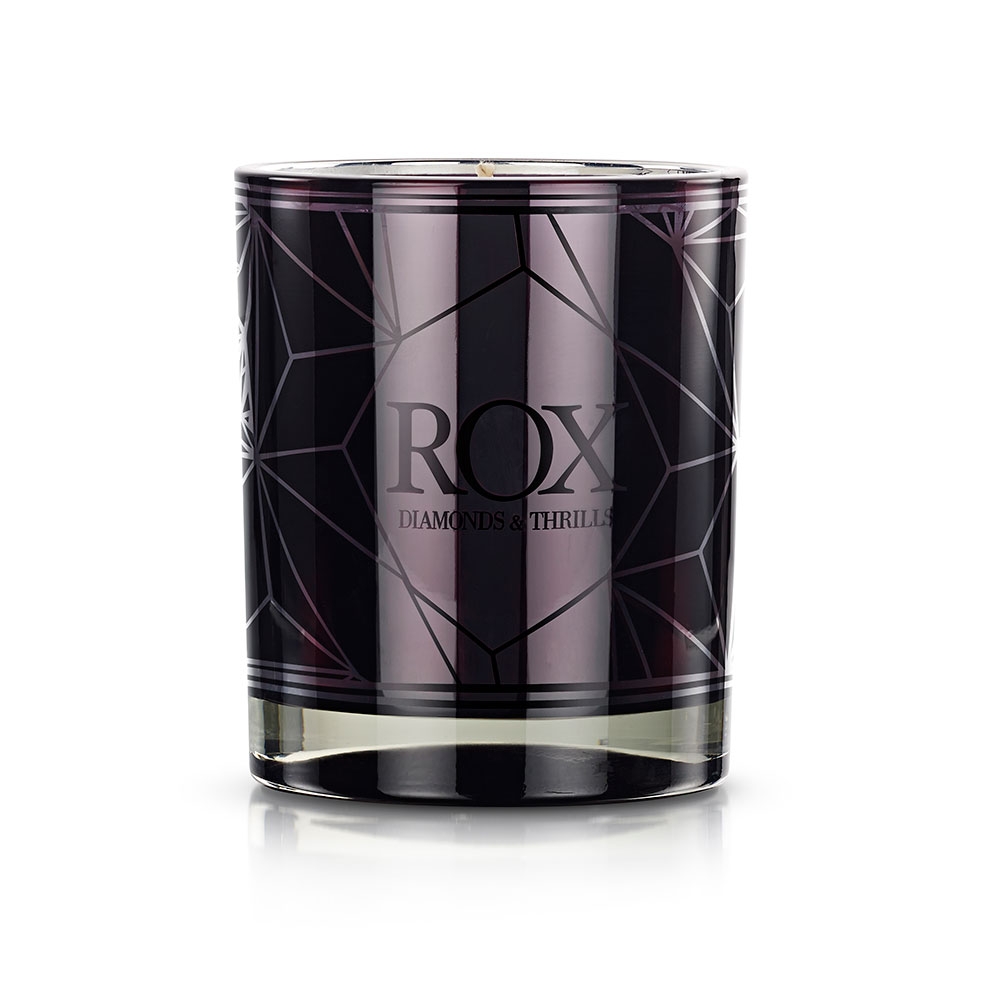 As the nights grow darker and the weather colder, relax with the ROX Luxe Vetiver Kashmir Scented Candle. Become wrapped in velvet scents of wood, spice and citrus as hints of Bergamot tell tales of chilled winter evening's with wistful aromatic flavours.
75937 | £35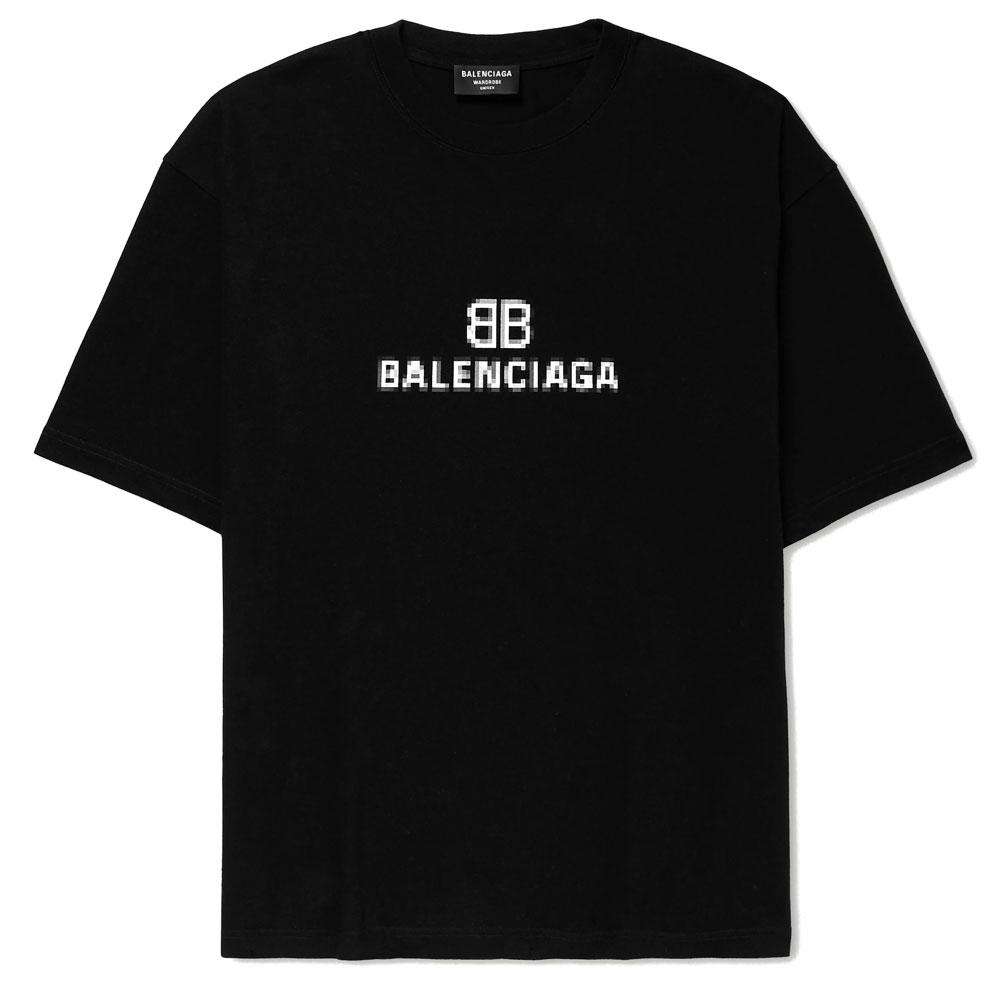 There have been moments in recent times when it has felt like we haven't been living in real life. That's what Balenciaga has captured in this simple black motif t-shirt, inspired by this season as a computer game.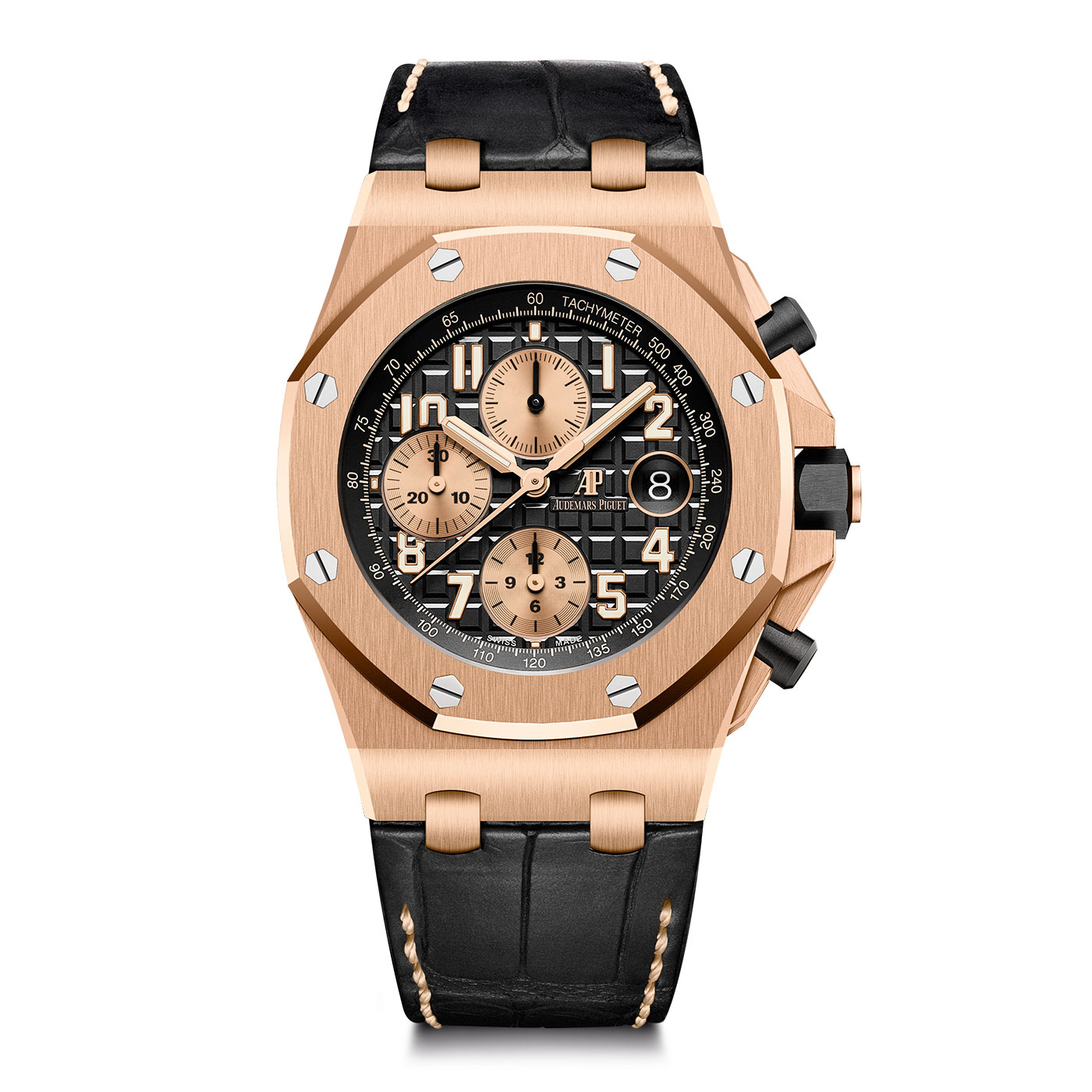 The original badboy of watchmaking's modern era, the 'Offshore' chronograph version of Audemars Piguet's classic Royal Oak amps-up the octagonal forms with uncompromisingly luxurious attitude. Featuring a black leather strap, rose bezel, black dial with tapisserie pattern and pink Arabic numerals.
75060 | £39,700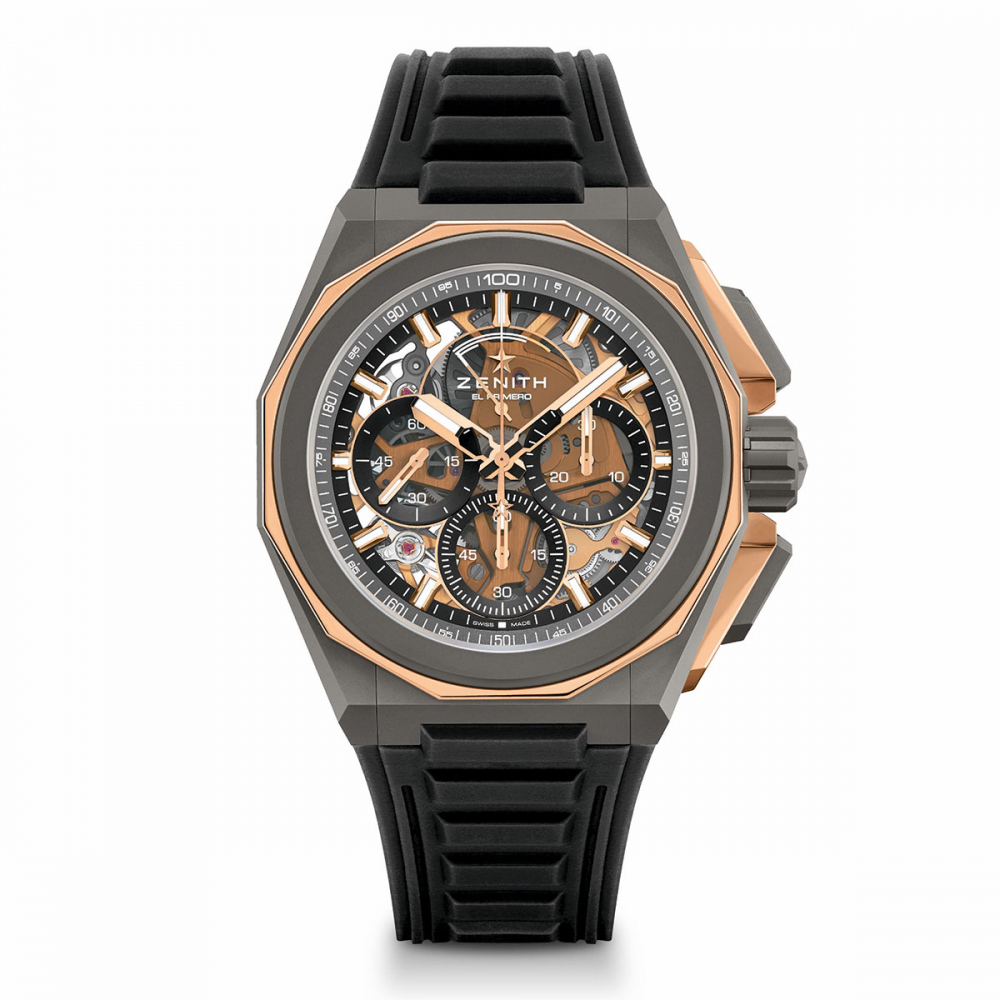 Style and substance collide in this 45mm Zenith Defy Extreme. Crafted in 18ct rose gold and titanium this masterpiece of haute horlogerie houses the famous El Primero 21 movement and the 1/100th of a second chronograph calibre. Its skeletonised dial gives a glimpse into centuries of master craftsmanship and is a must have for both style and watch aficionados this season.
76725 | £18,500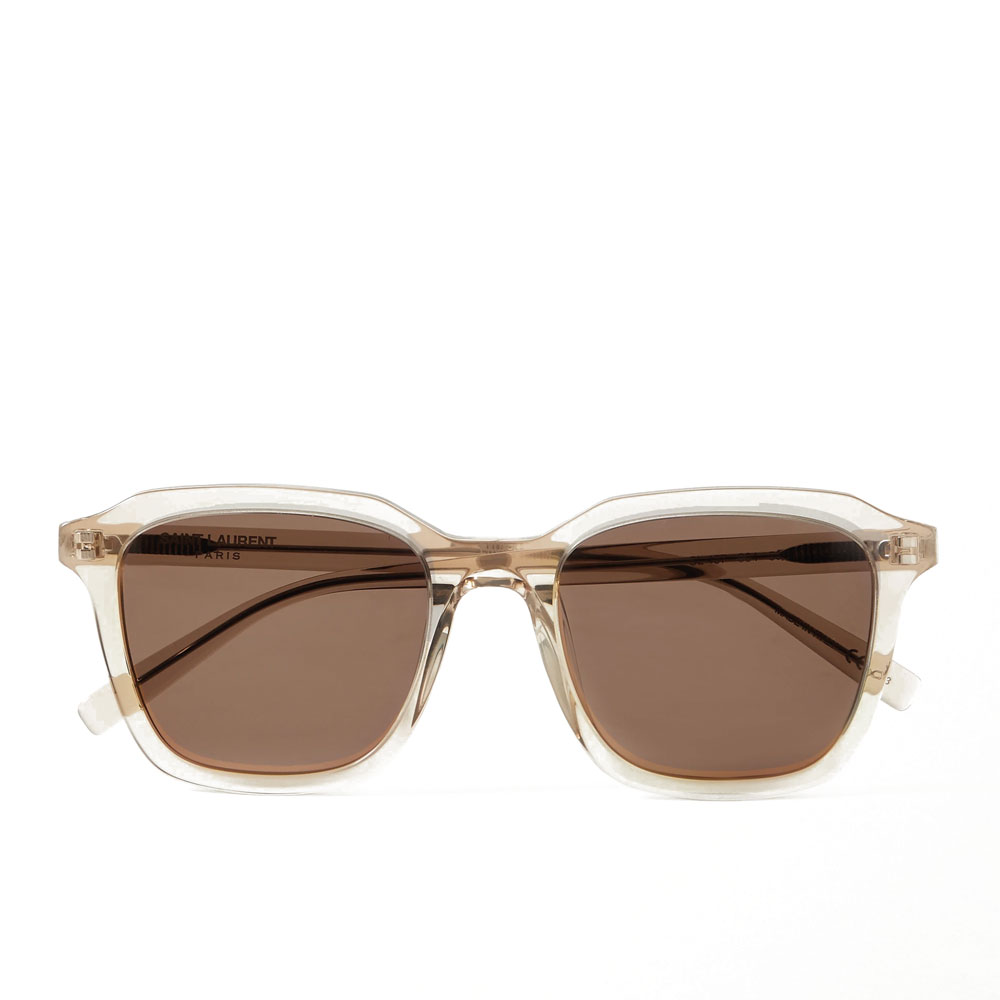 Who said sunglasses were strictly a summer trend? Whether you're jetting off for winter sun or staying cool a little closer to home, don't forget to pack these Saint Laurent shades.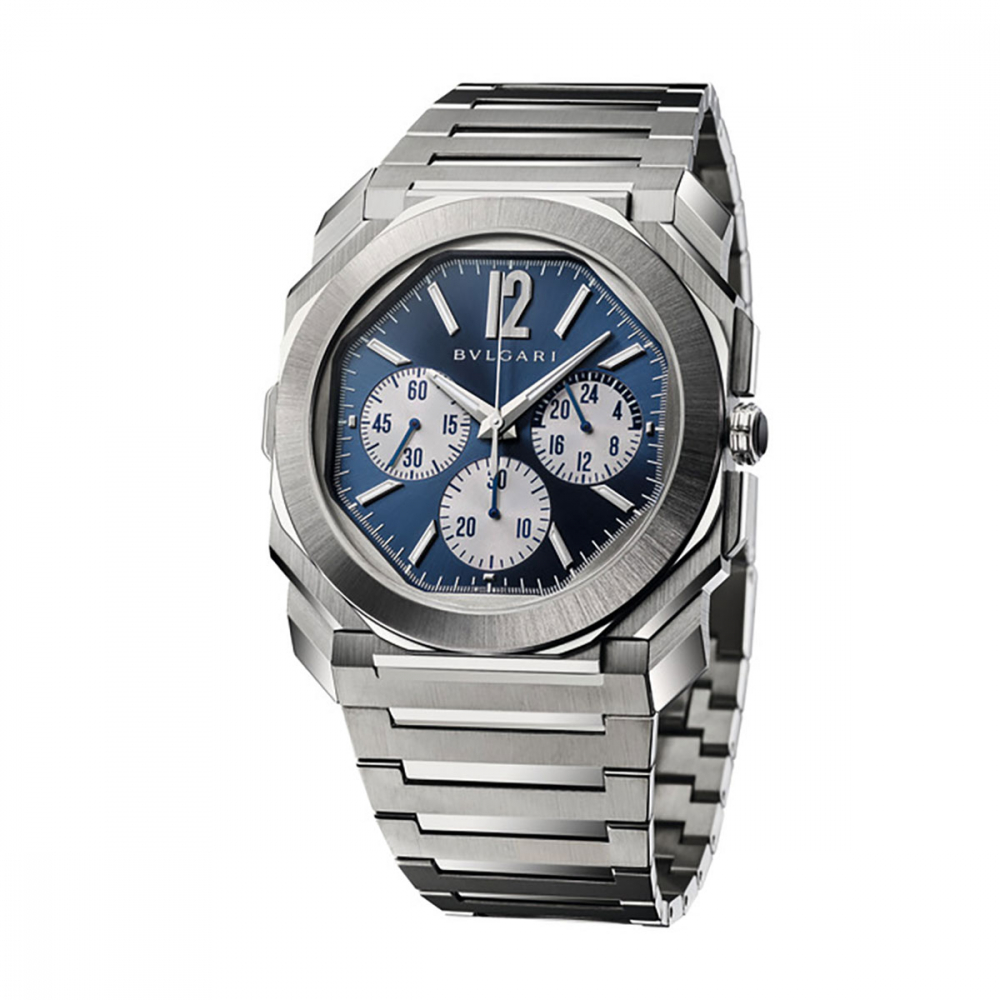 There's no denying the charm of a classic chronograph. The clean, simple lines of this 42mm Bvlgari Octo Finissimo Chronograph GMT are the epitome of timeless design. A ROX Man always on the go needs a timepiece that is a constant companion, moving seamlessly from occasion to occasion and this blue dial GMT is exactly that.
76466 | £14,000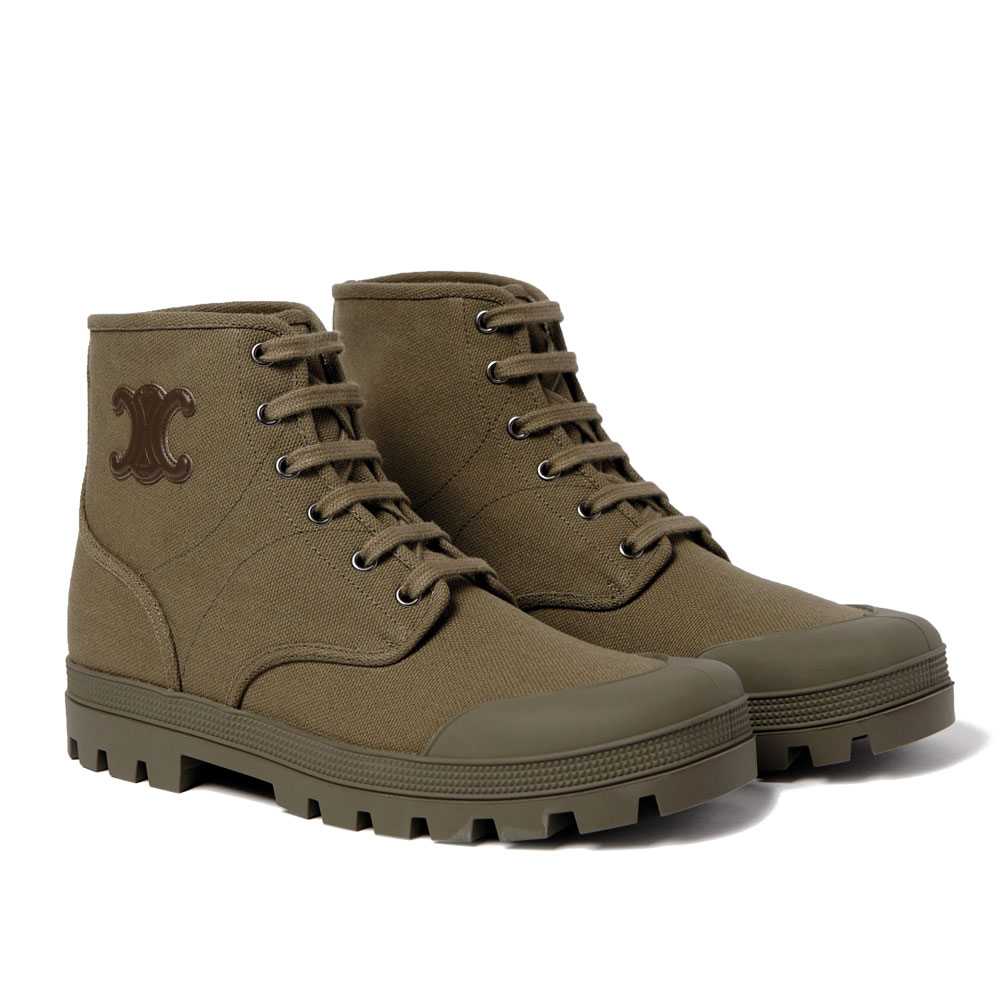 We don't know but we've been told, military boots never get old. Especially these utilitarian style Celine Homme's Patapans boots made from army-green canvas.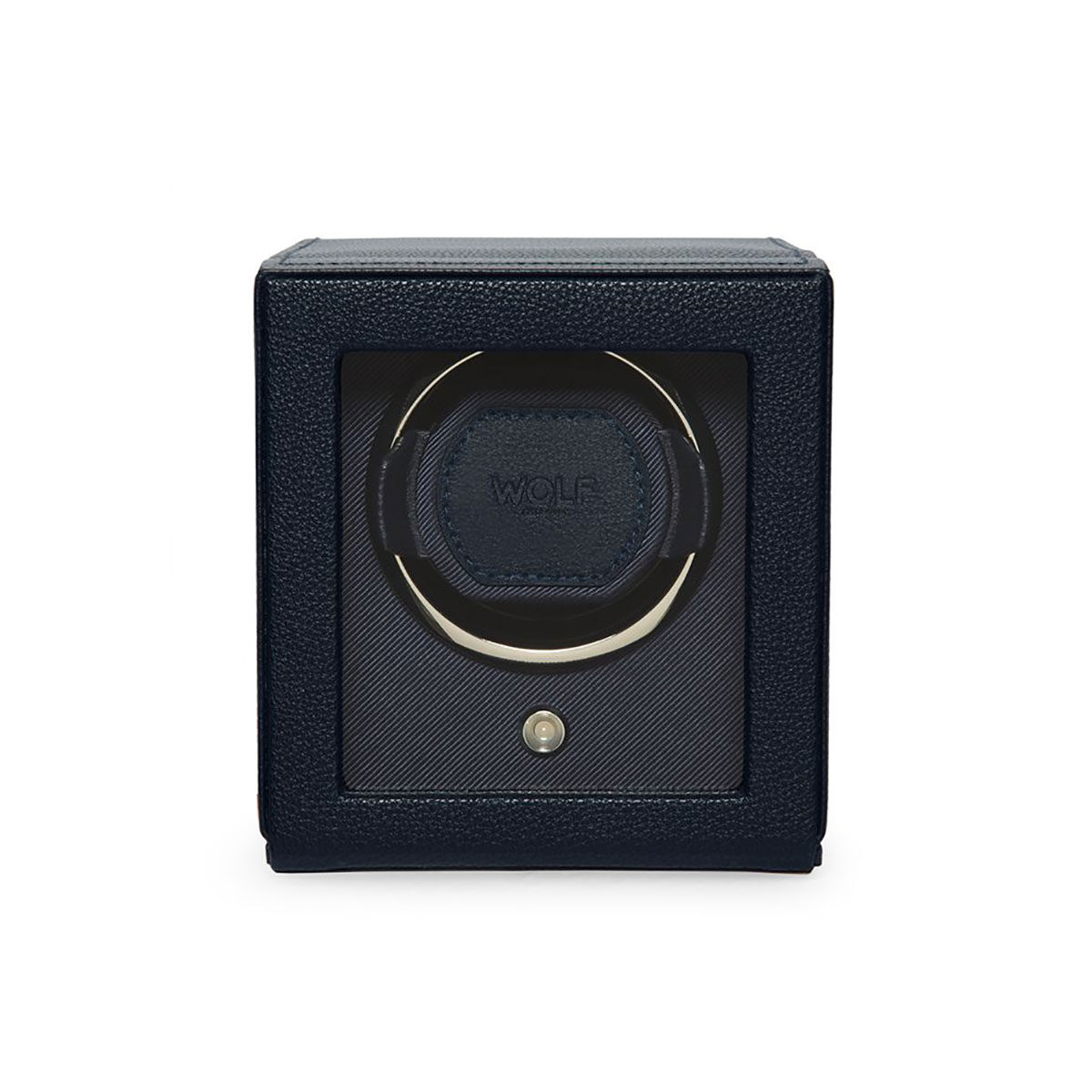 Accuracy is everything for the ROX Man. As the pace of life slowly begins to pick up once again making the most of every moment is a must. Master both time and style this season with this WOLF Cub single-watch winder. Handmade since 1834, WOLF are the only watch winders that accurately count every turn.
76168 | £239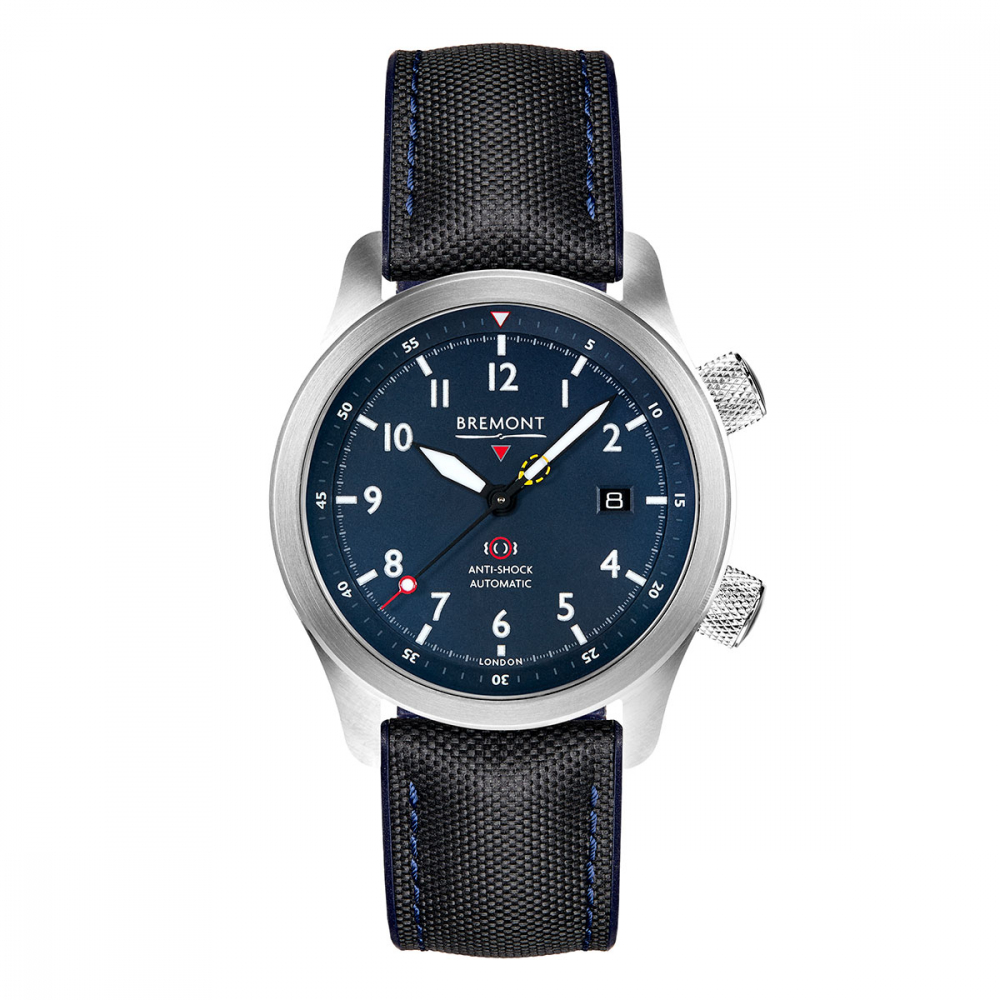 This is one for the adventurous among us. This Bremont Martin Baker has been put through the same extensive testing schedule that ejection seats go through. From altitude and aircraft carrier deck testing to live ejection trials to put the timepiece under watch under extreme G forces, this 43mm model is tested beyond endurance.
76085 | £3,995
Remember 'The One with Joey's Bag'? The 1999 episode of hit series Friends was ahead of its time as the man bag is big news this season. Embrace the trend with this handcrafted Bottega Veneta's briefcase.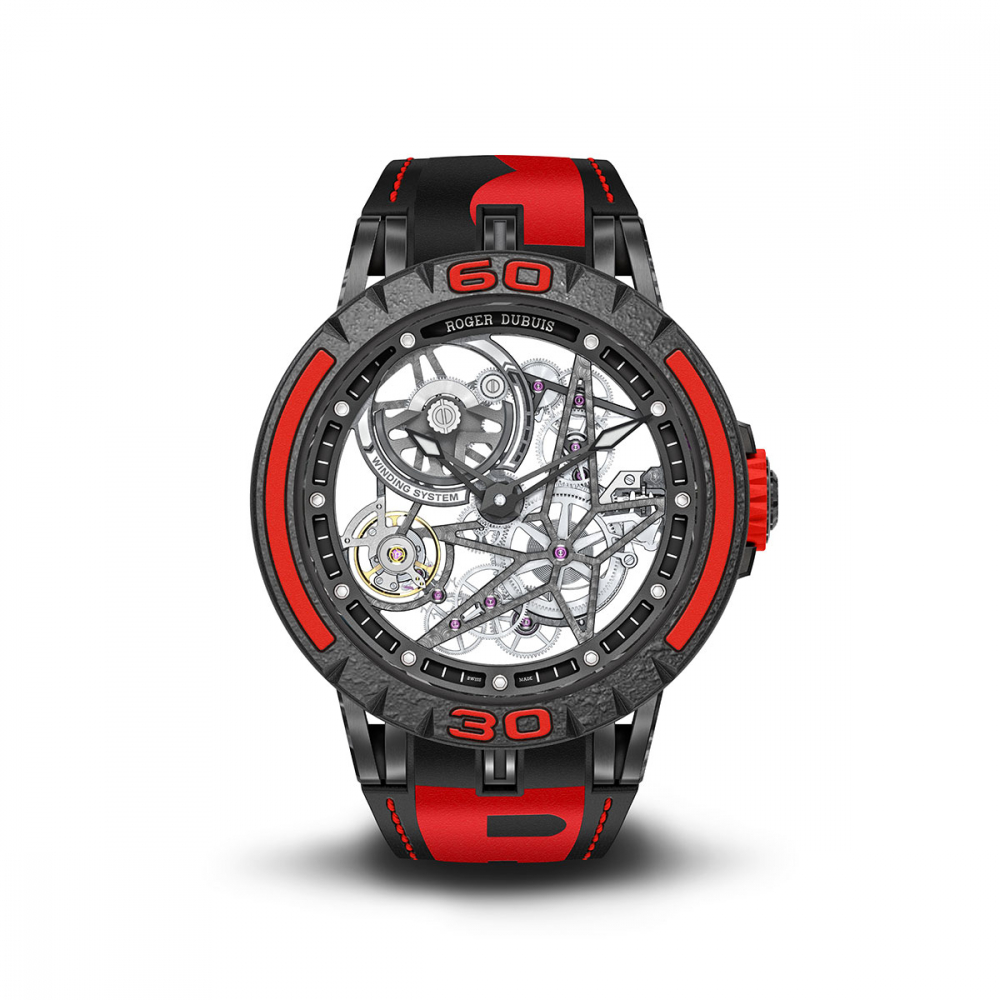 Bold and unashamedly daring the Roger Dubuis Excalibur Spider Pirelli isn't just a watch, it's a conversation starter. Limited to just 88 pieces this 45mm model is set to be one of this season's hottest timepieces. In this exclusive partnership with Pirelli – a pioneer in the world of motorsport – the strap is made of award-winning motorsport tire rubber.
77881 | £68,000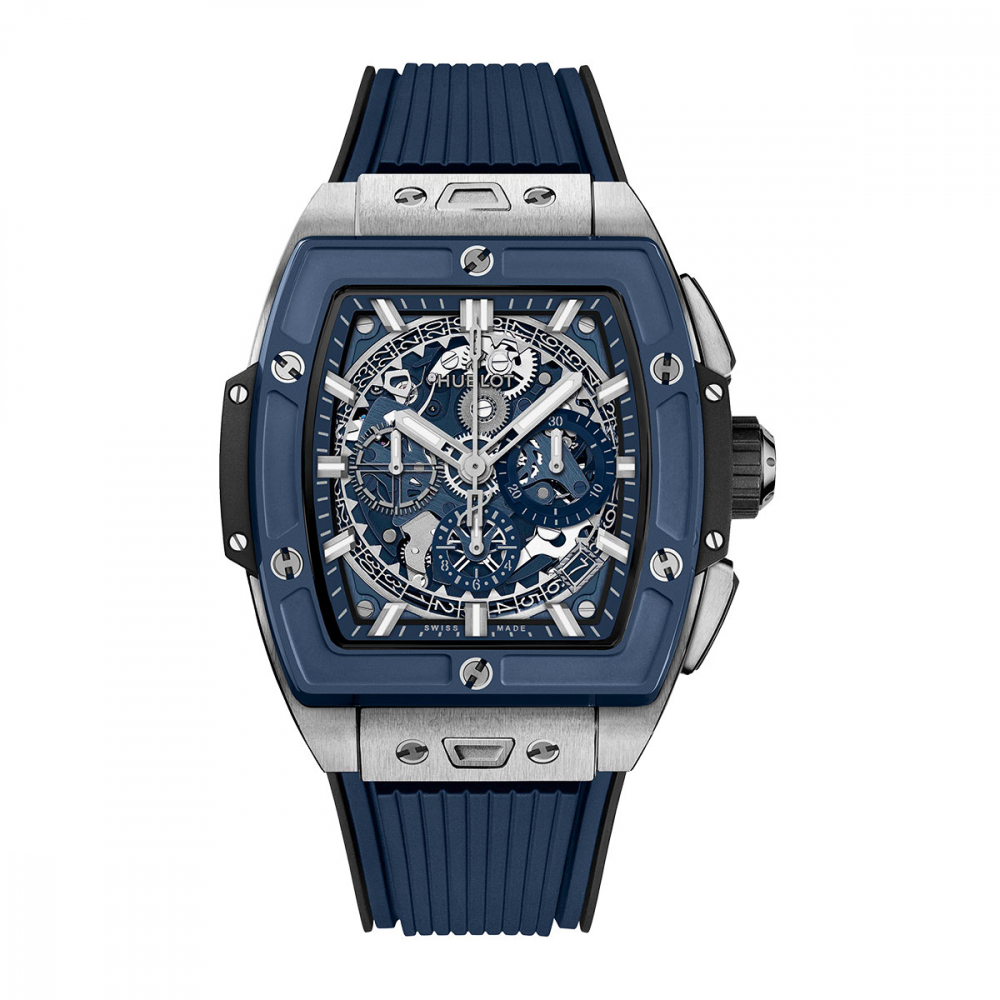 Being a leader takes many skills but mostly it's about being unafraid of going against the status quo and making history on your own terms. A bit like this Hublot Spirit of Big Bang. Complete with a 42mm skeletonised barrel-shaped dial, it's a luxury watch for those ready to make a statement without uttering a word.
76882 | £18,700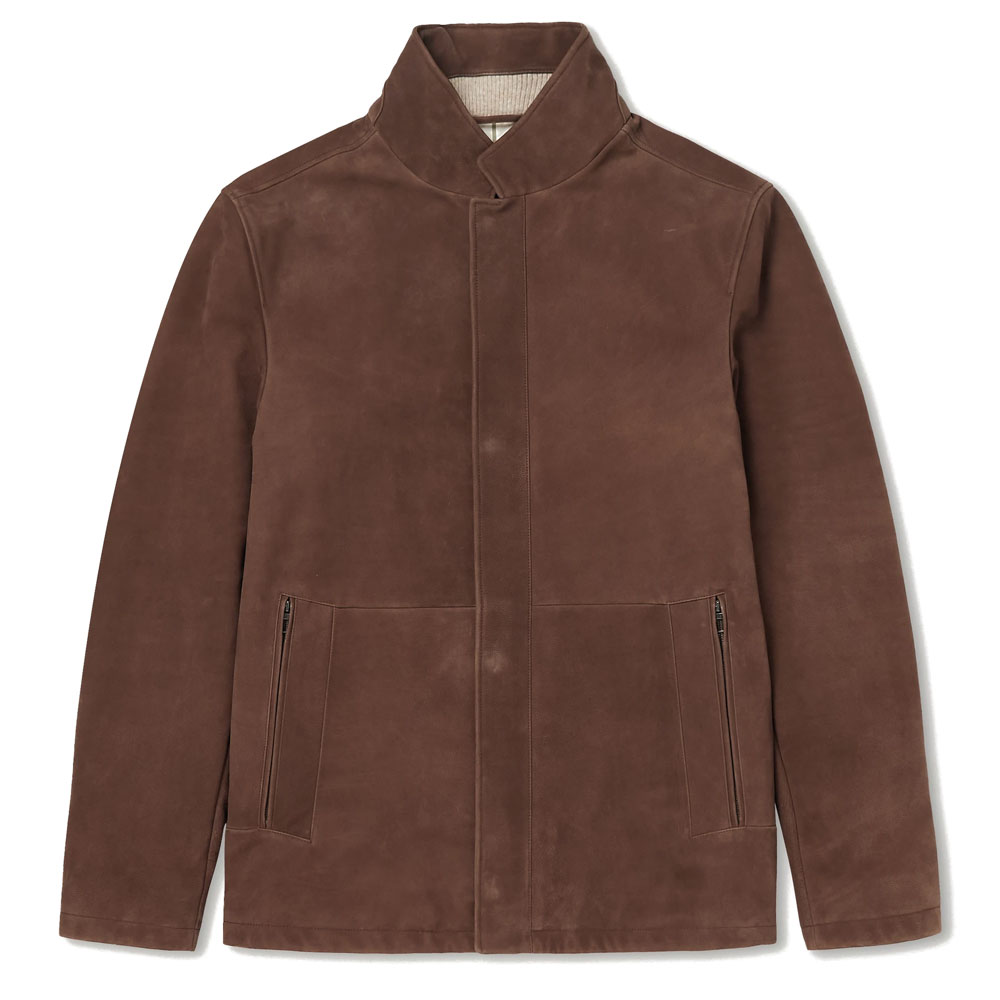 If there's one lesson we have all taken from lockdown, it's the importance of comfort. Now as we embrace the new normal we're also mastering the art of smart-casual dressing. Need inspiration? Loro Piana's jacket, lined with lofty virgin wool, is set to be your go-to this season.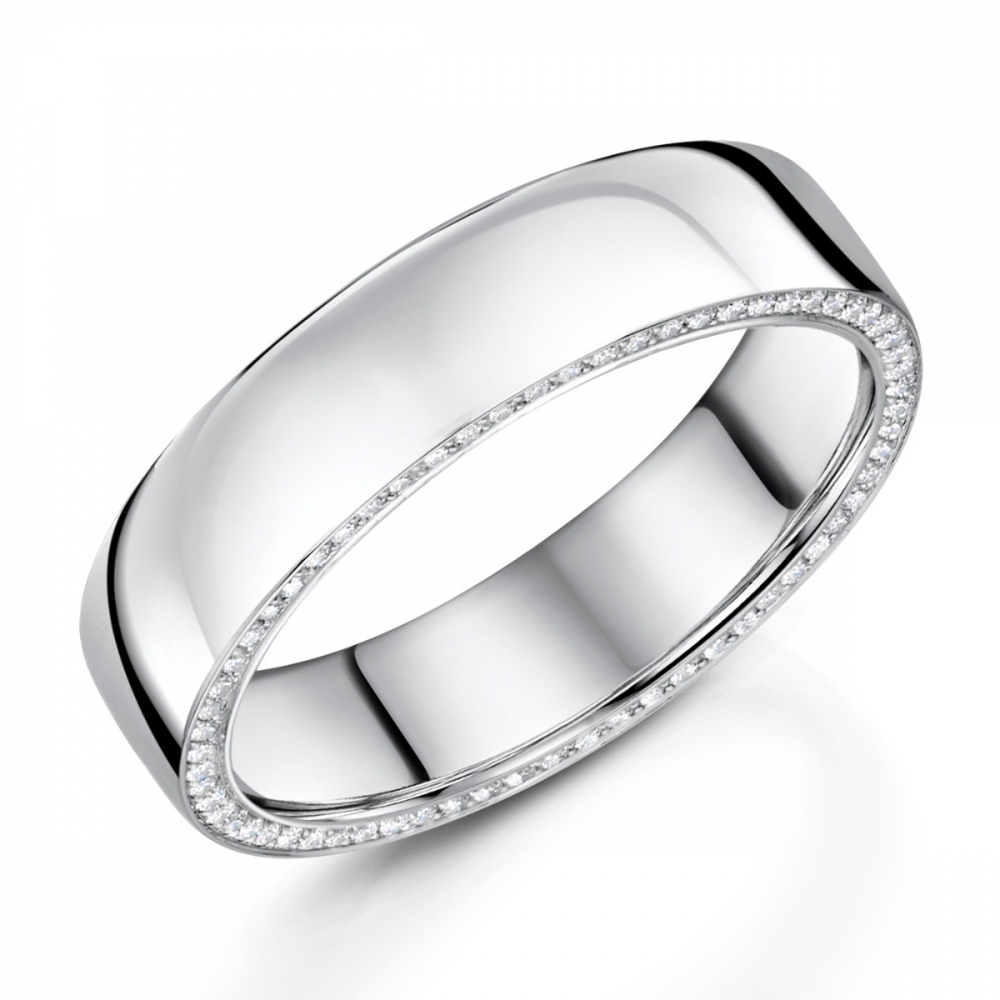 Saying "I do" to a wedding ring that captures your style can seem daunting. After all, no one wants a run of the mill design to capture such a milestone moment. This exclusive ROX Adore wedding ring is crafted in platinum and features a subtle row of diamonds allowing your personality to shine through.
76178 | £4,295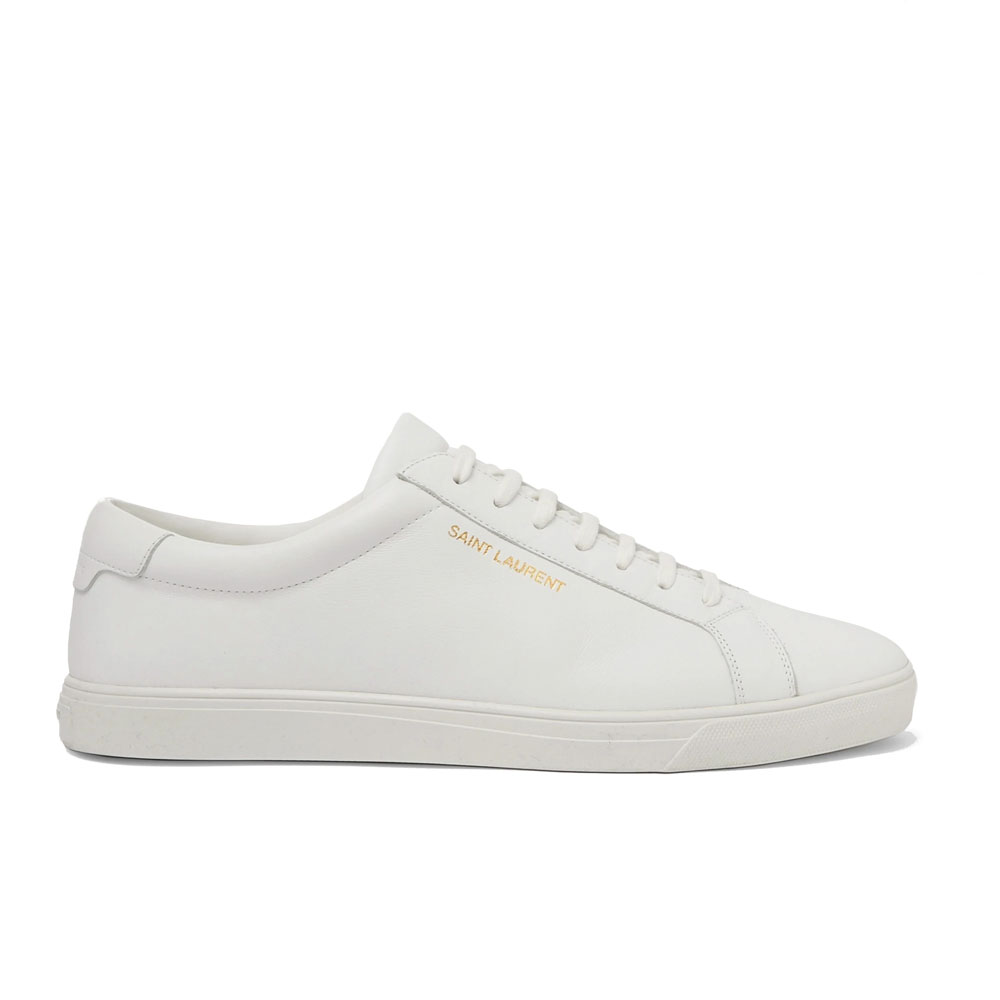 There's no feeling quite like putting on a fresh, pristine, white pair of sneakers. Check out Saint Laurent's versatile Andy Moon sneakers for all of your socialising needs.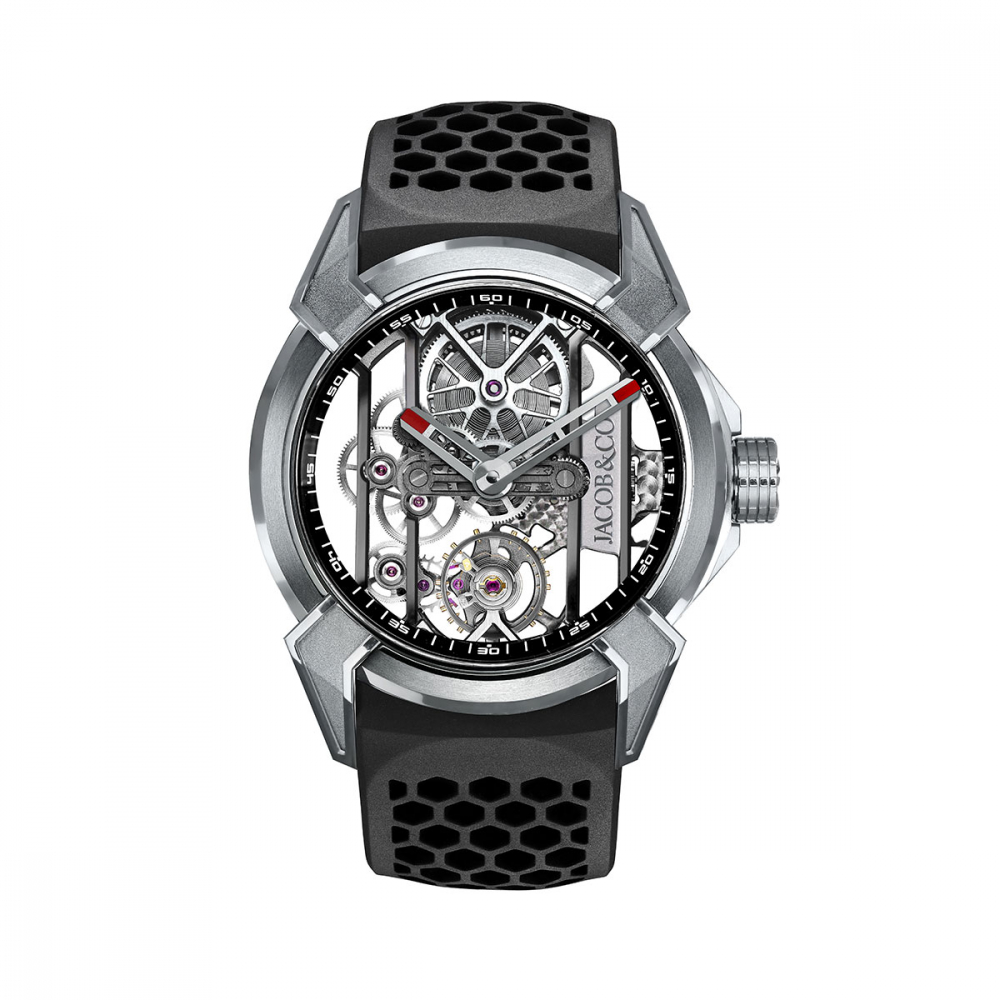 Change is inevitable both in life and in the world of luxury watchmaking. While this Jacob & Co Epic x Titanium watch pays homage to centuries of craftsmanship there's no escaping it is a modern evolution of one of the most traditional forms of watchmaking. The open-worked dial offers a unique glimpse into the inner-workings of a horological masterpiece.
77644 | £18,000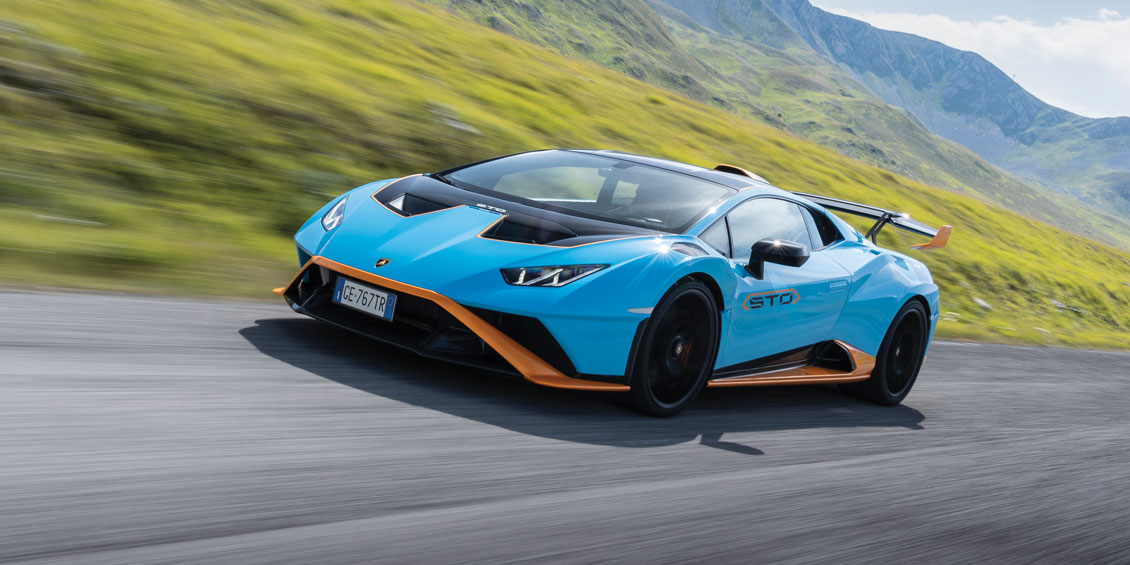 The latest Huracán is 'evo' to the extreme, and the same goes for its suitably sinister horological co-pilot.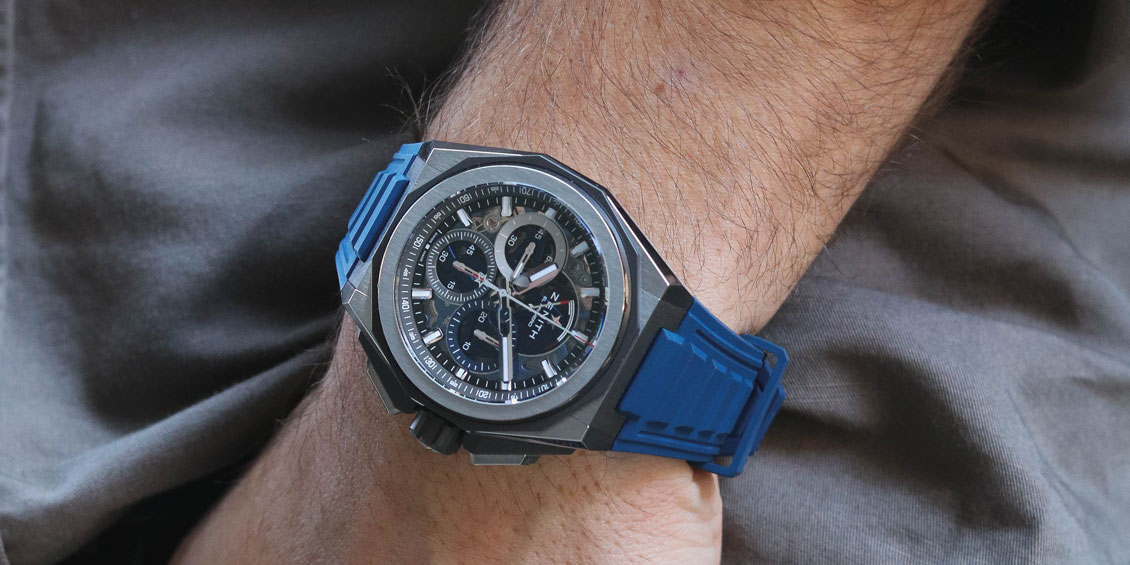 Luminescent blue faces, midnight blue dials and matching blue bezels are just some of the stand out design features ensuring that the blue watch trend is not going anywhere.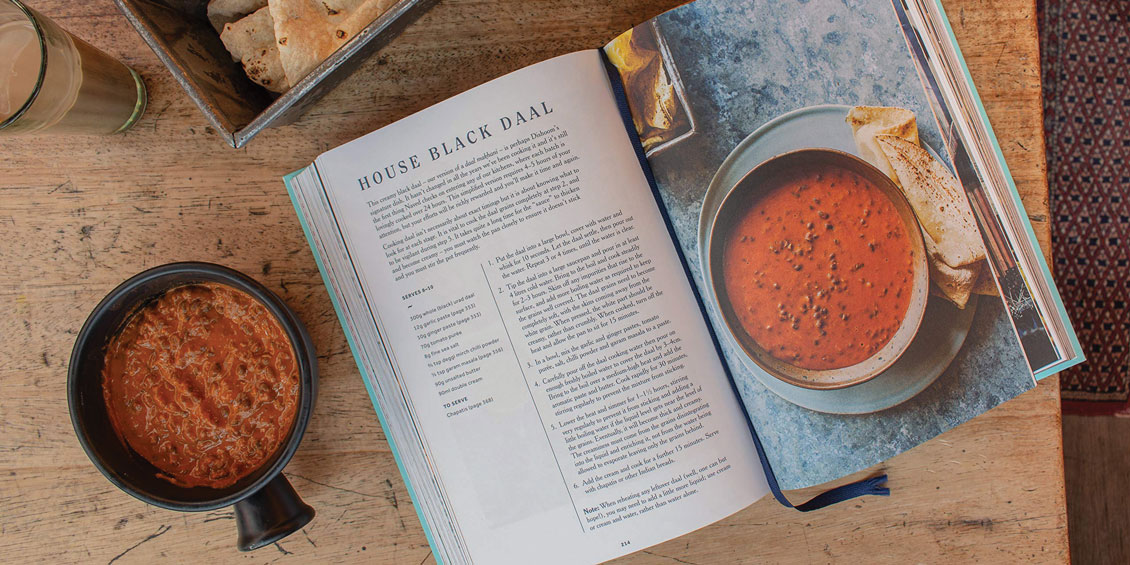 From India to Thailand, with two feet on British soil respectively, here's a pair of square meals from two ex-pat masters of their cuisine.