PAYING HOMAGE TO THE PAST PAVES WAY FOR FASHION FUTURE
History has long played a vital role in gent's fashion.
Things can't continually evolve without looking to the past, paying homage to what has gone before. It is this respect for heritage that has secured Crombie a reputation for creating truly remarkable designs – most notably the iconic Crombie Coat.
As we prepare to shine a spotlight on what is means to be an enlightened man of the 21st century, now seems like the perfect opportunity to pause for thought and appreciate that styles of times gone by have lead us to where we are today – paving the way for the fashion forward modern man.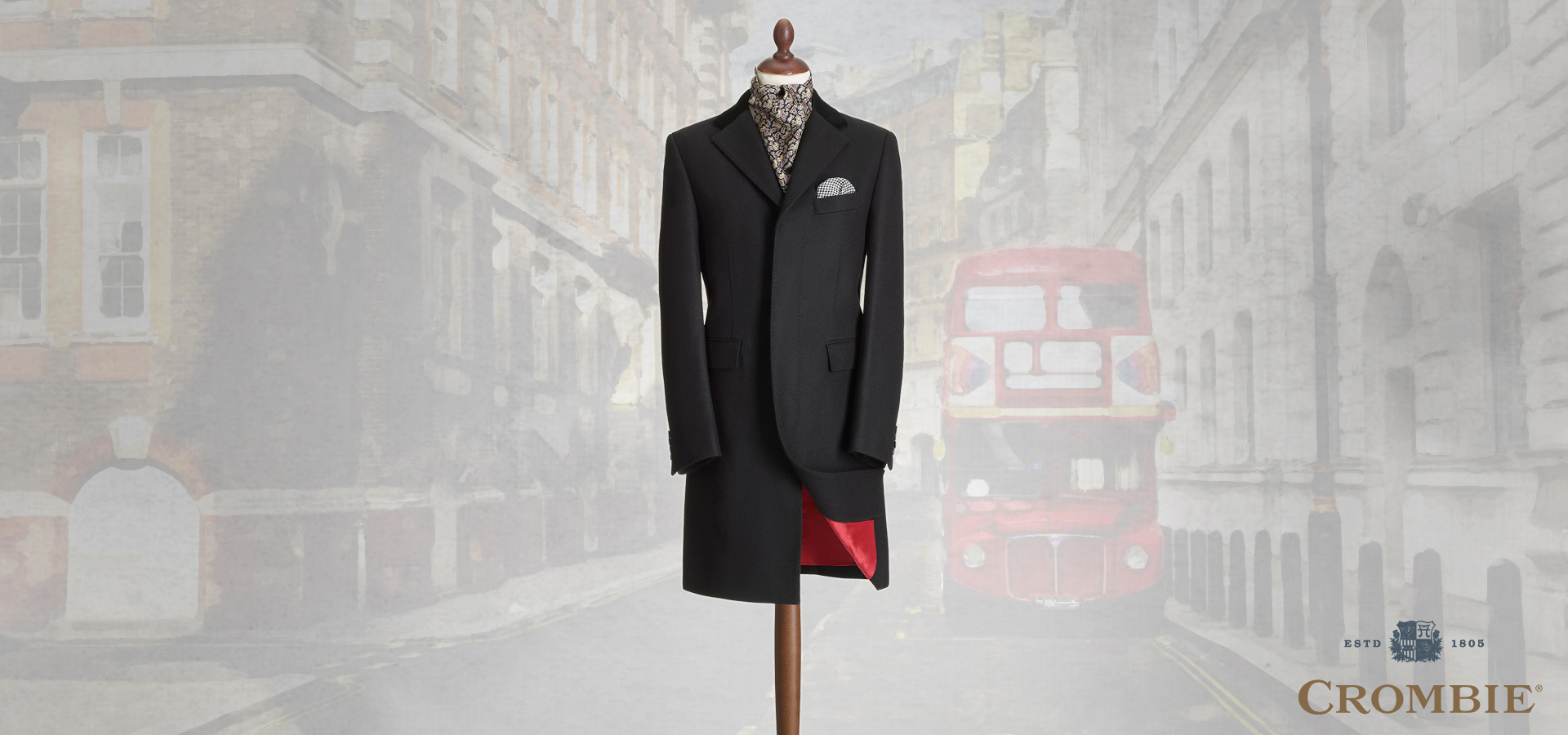 There is no escaping the fact that menswear is, more often than not, intrinsically linked to military dress with an obvious European influences. Take the overcoat, as an example. Originally dubbed the Greatcoat this style was originally used to project soldiers from the harsh weather of the battlefields, however, since the fifteenth century this style has been celebrated not only for its practicality but also its style.
As the coat became a standard issue of armed forces well into the twentieth century, with many soldiers actually using their Greatcoat as bedding throughout the First World War, it soon became more than just a statement of style – with many ex-personnel wearing it as a badge of honour. Delve deep into the history books and you'll learn that over the years Crombie has been at the heart of military design, with the respected brand supplying an estimated one-tenth of Greatcoats used by Allied Forces.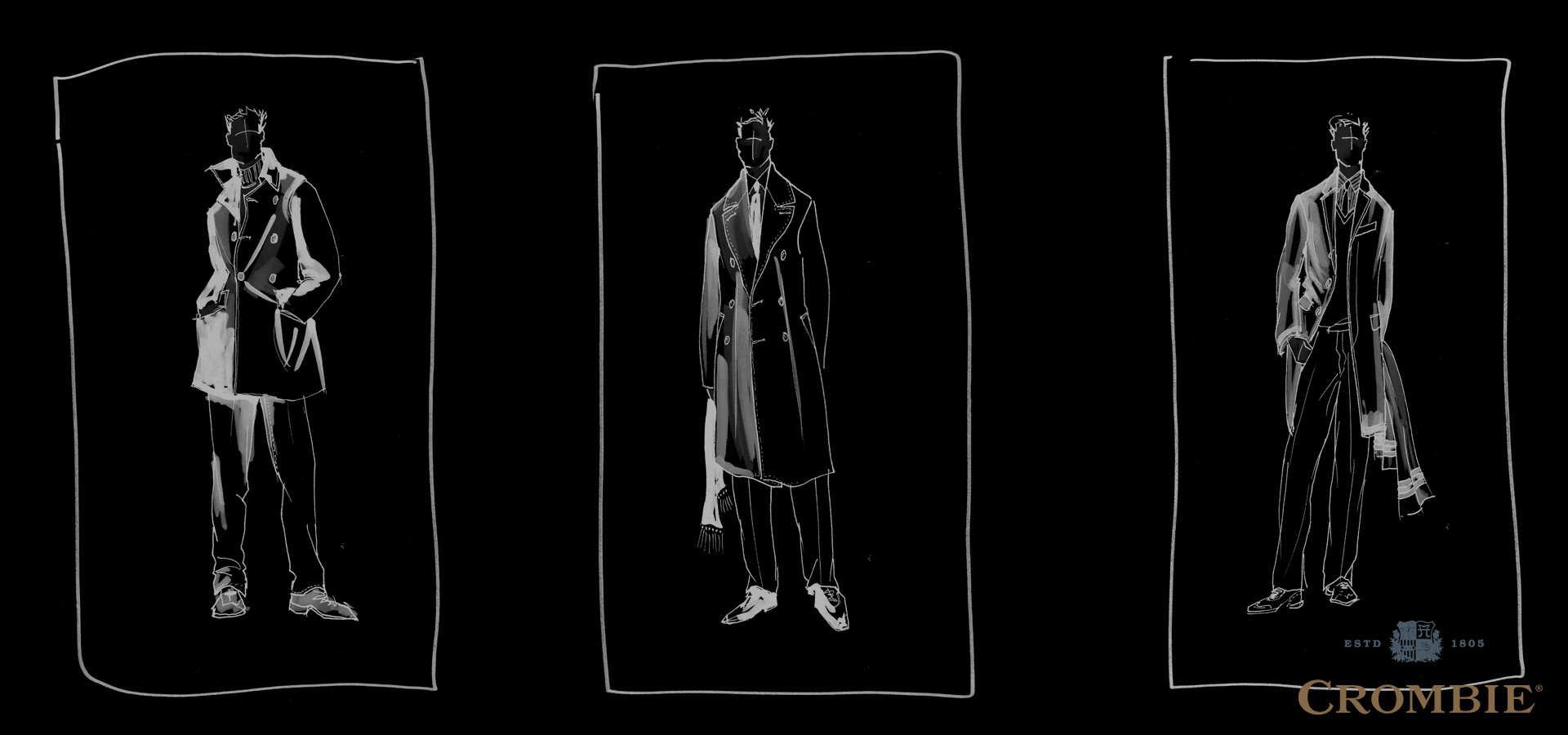 Nowadays, Crombie's iconic Greatcoat is an authentic recreation of a military coat from the brand's archives – a coat that was supplied to the War Office for officers of the armed forces. Elegant yet with strong masculine shoulders and traditional epaulettes, the double-breasted design has become a must-have in modern times. Exceptional detailing completes the classic aesthetic, with handcrafted brass buttons emblazoned with the Crombie crest and raw wool cloth discovered in a mill in Yorkshire, faithfully replicated in original Army Green and Air Force Blue.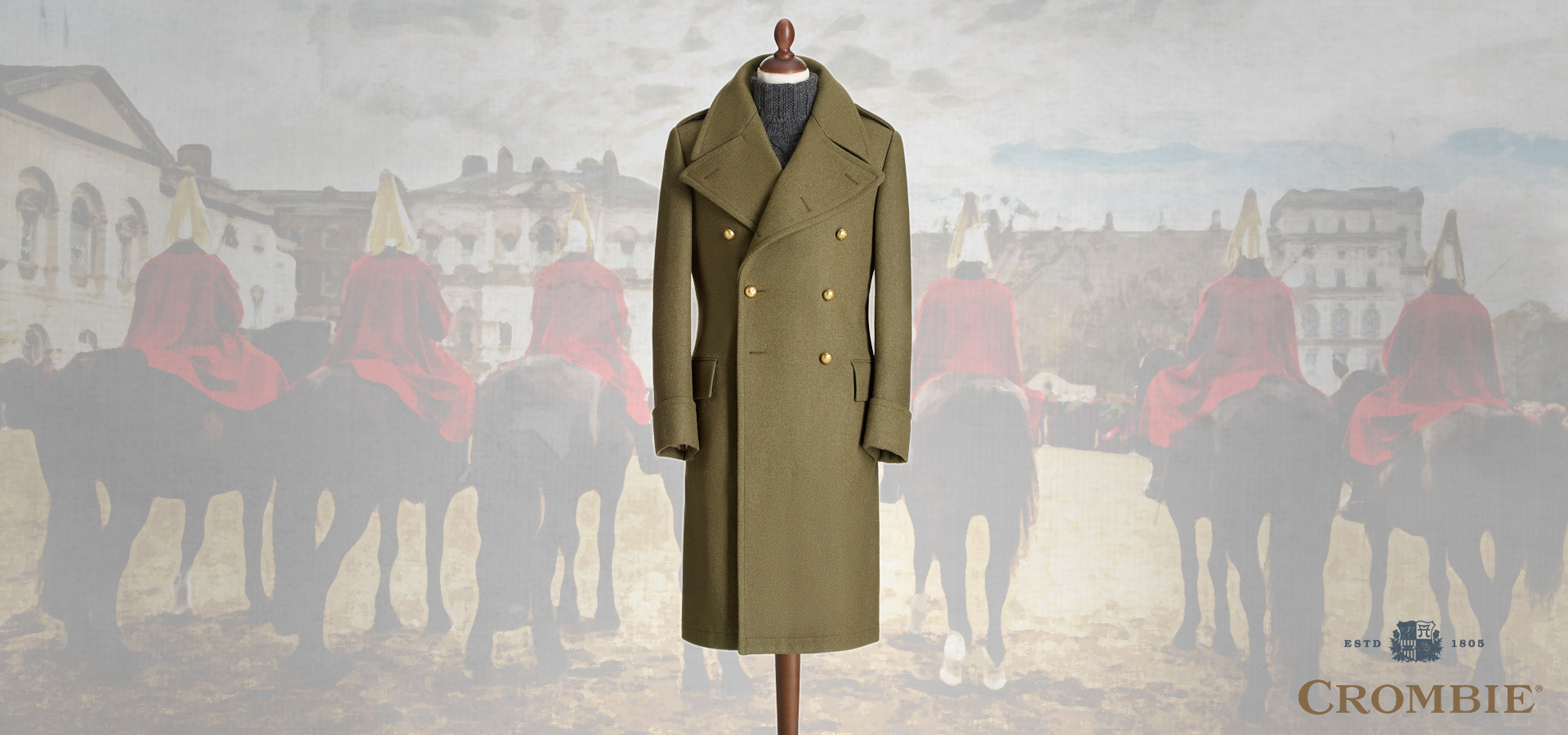 However, although we may be taking steps into a bold new world, where enlightenment and equality reign supreme, there is still a respect for the traditional art of craftsmanship. It was in 1805 that John Crombie began producing overcoatings, in luxurious cashmere, tweed, and virgin wool. Today, the Crombie coat remains a British style icon, worn by statesmen, royalty, and celebrated gentlemen everywhere. The timeless elegance of Crombie's wool and cashmere coats and their Peacoat, Greatcoat, and Retro red-lined men's coats add classic British style and sophistication to any gentleman's wardrobe.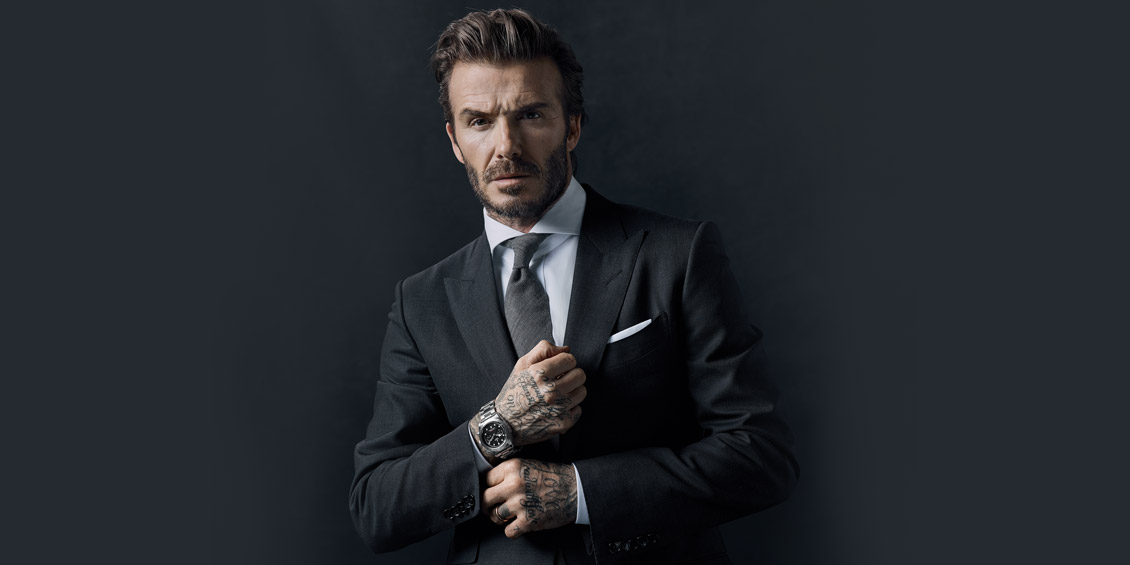 We all have that one person. That one guy who, regardless of what others might think, is the epitome of all that is suave in our eyes. Whether it's the way that he dresses to how he carries himself with a sense of effortless cool no matter the situation, there is no denying that we all have a style icon that we aspire to.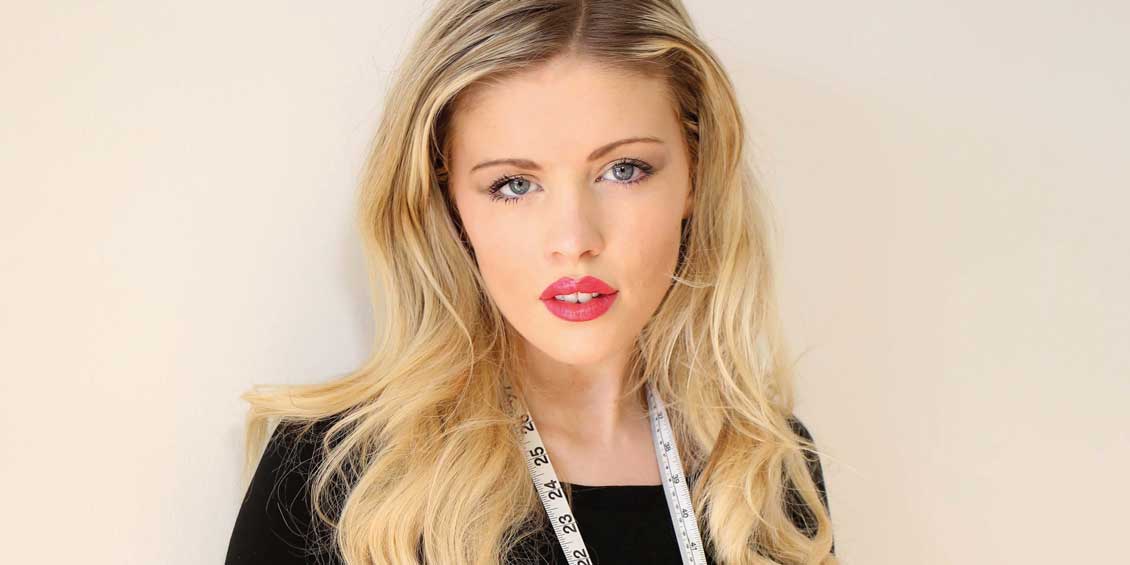 She has travelled the world, dressed big name stars such as Justin Bieber and most recently co-designed the Team Scotland parade outfit for the 2018 Commonwealth Games but home is where the heart is for Siobhan Mackenzie.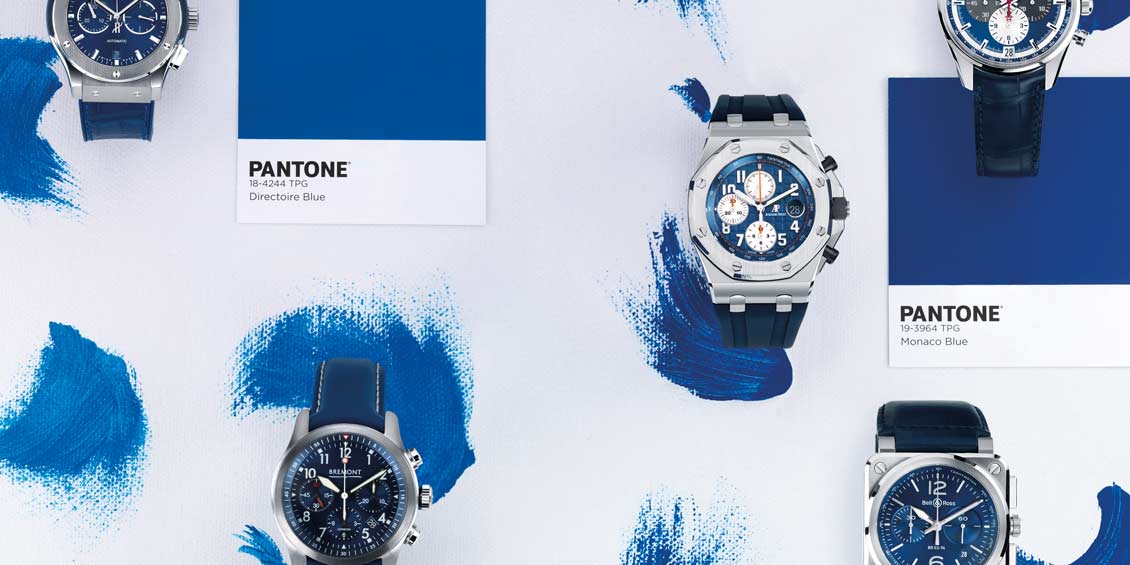 Making a stylish statement doesn't have to be over the top. Adding a hint of blue is a step away from traditional watch styles, perfect for a 21st century gent.