DRESSED TO KILT
4th April 2018
She has travelled the world, dressed big name stars such as Justin Bieber and most recently co-designed the Team Scotland parade outfit for the 2018 Commonwealth Games but home is where the heart is for Siobhan Mackenzie.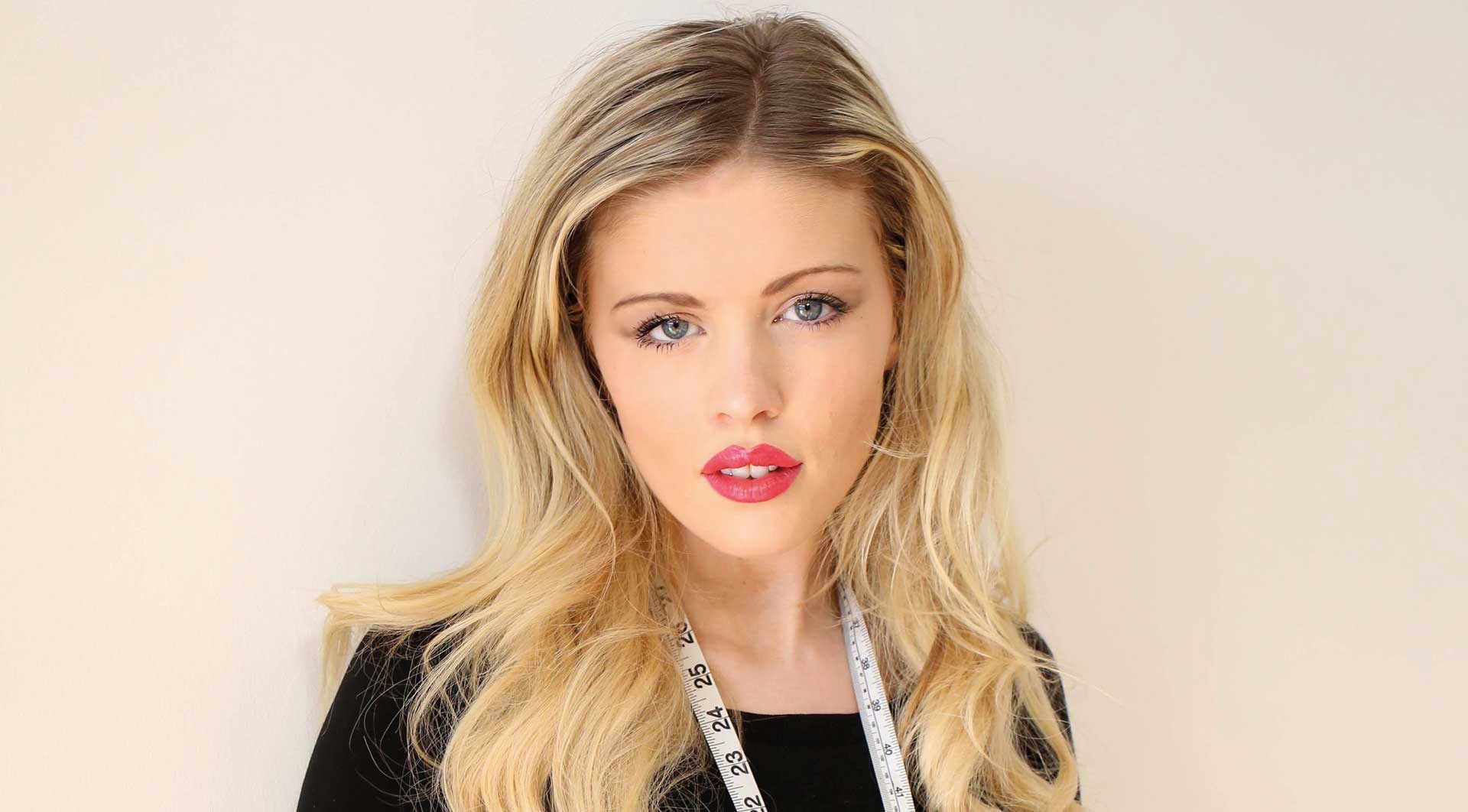 Hailing from the Black Isle, near Inverness, 24-year-old kilt designer Siobhan Mackenzie is a proud champion not only of Scottish style but also traditional skills and workmanship.
From the Fashion Week catwalks of Paris and London to showcasing her contemporary designs at New York's Tartan Week, Siobhan has offered a stark reminder to the world just how special Scottish spirit truly is.
However, before jetting off to some of the world's most iconic fashion hotspots and rubbing shoulders with celebrities Siobhan's first step into the world of clothes design was very much a family affair.
Inspired by her grandmother who would embellish cardigans and jumpers to create a truly unique look, she has long had an interest in style.
"My granny was so glamorous," she revealed to ROX Woman.
"She was always transforming clothes, whether it be cardigans or blouses, to create something different which was fascinating – she was a real inspiration.
"When I was 10-years-old I told her I wanted to be a fashion designer and then I got my first sewing machine at 13.
"I always wanted to study fashion and I was very determined so set about making it happen – I was always ahead of my years."
Following in her granny's footsteps, Siobhan began creating her own designs before eventually making the big move from the family home in the quaint highland village to the hustle and bustle of Glasgow to turn her design dream into a reality.
And it was studying for a degree in Fashion Design and Production that brought her ever closer to her Scottish roots.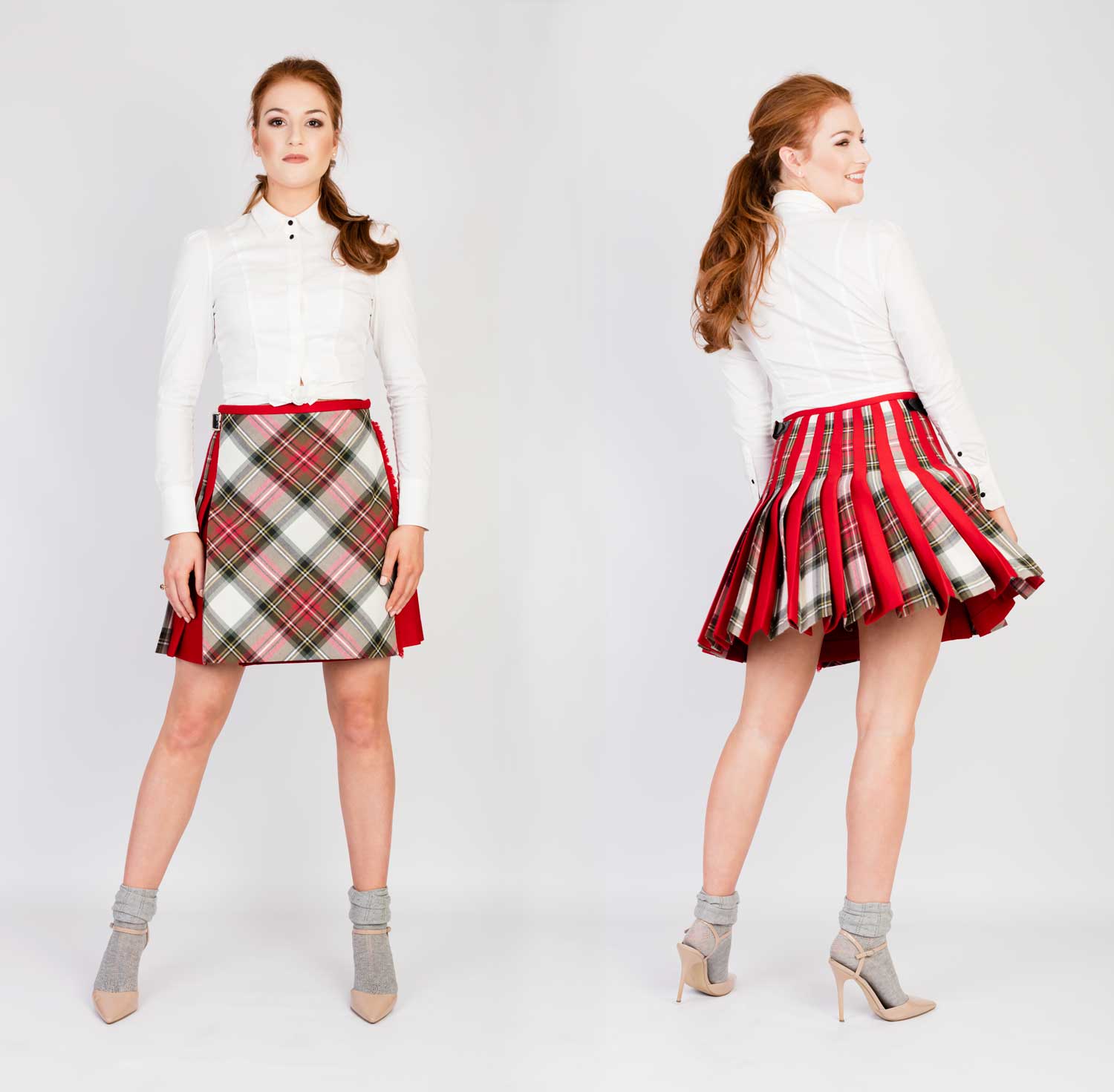 At just 17-years-old Siobhan began designing contemporary pieces with a tartan twist, turning traditional Scottish dress on its head.
Such was her determination to push the boundaries, she soon found herself taking on an internship at respected Glenisla Kilts honing the art of designing and creating quality, traditional kilts.
Siobhan continued: "My friends and family have always been incredibly supportive.
"Making the decision to leave home and go to Glasgow was a big deal. I have such a big family at home, we're almost like a clan so moving to Glasgow where I didn't know anyone was a little daunting at first but I soon settled.
"It was during my course that I really embraced my heritage but wanted to take more of an avant-garde approach.
"The internship at Glenisla was amazing – I learned everything about the original craft of designing and producing a kilt and their support has been invaluable.
"It allowed me to turn traditional styles on their head without losing the quality of the creation which is what I'm proud of."
Specialising in bespoke kilts for gents, as well as ready to wear kilts Siobhan has put Scottish style firmly on the map across the globe since launching her own business Siobhan Mackenzie Kilts three years ago.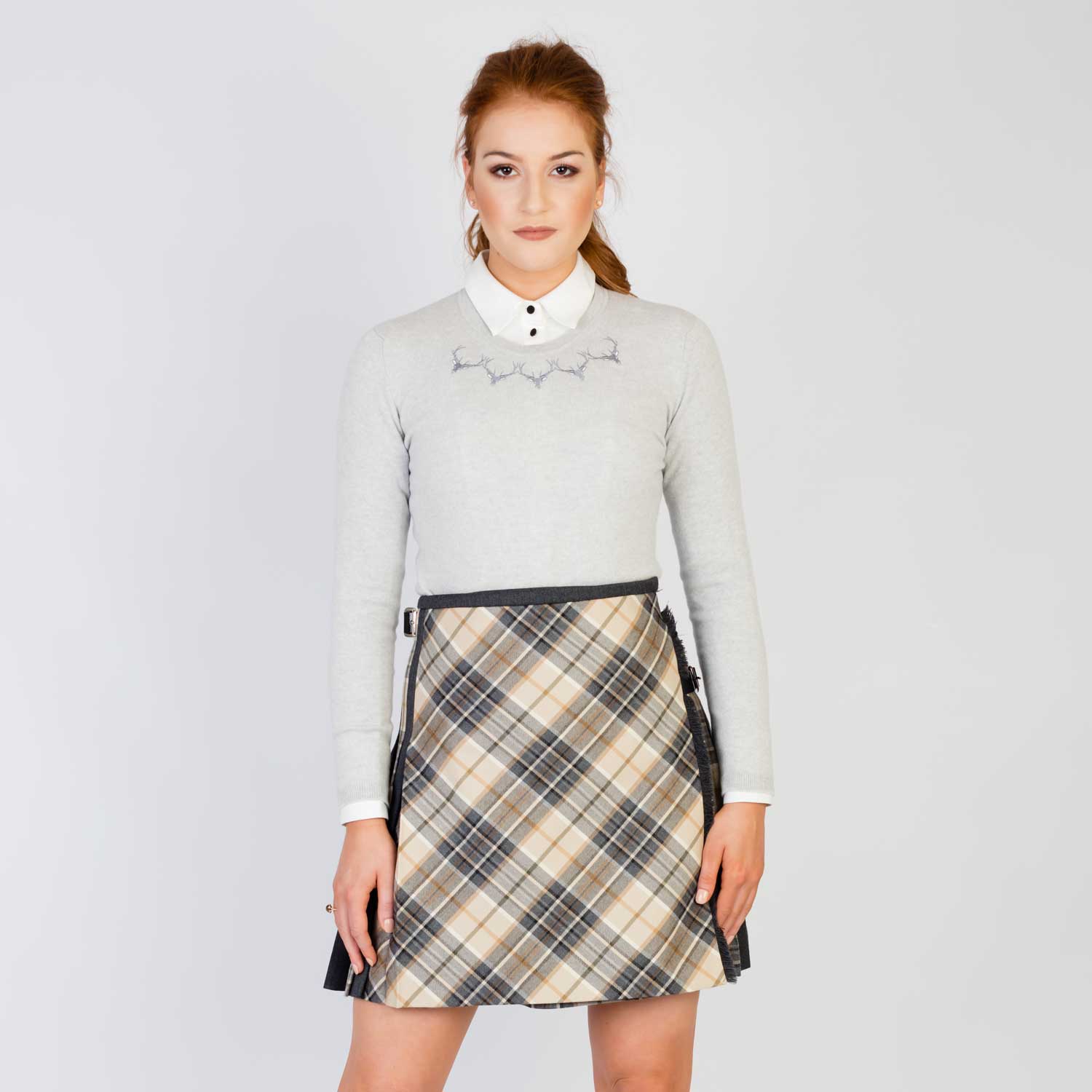 From selling her first selection of pieces at her degree show to designing a kilts for popstars things are going from strength to strength for the brand.
"Everything is going really well at the moment," she added.
"I'm currently developing my ladies ready to wear line with plans to introduce tailored ladies jackets and cashmere jumpers in the future.
"My collection is also going to be shown in Linda's, a concession by Linda Fargo in Bergdorf Goodman in New York which is incredible.
"I actually stood in Bergdorf Goodman in January and said to myself it'll realistically be another three years before I'll be able to do something like this and then I got the phone call to come on board from Linda – it's a dream."
"Dressing Justin Beiber was also another amazing moment.
"I sent his management team a casual message on LinkedIn a while before the show, like I do with most acts coming to Scotland, but never heard anything which is the norm.
"Then a few days before the show I got a call at 11.30pm saying 'JB has had a look and loves your work, he'd like one for the show'.
"I was in shock and the next minute I had his stylist calling me to give me sizes and it was all systems go.
"I chose the red and white weathered Stewart Tartan as a nod to Canada and he loved it. It was really surreal."
However, despite her ever growing global fan base Siobhan has no plans on changing her made in Scotland approach.
"I want to really get across the made in Scotland ethos and that is such a core aspect of the brand to support craftsmanship in Scotland and manufacturers and fabric
"The authenticity and quality of it is on another level and that's something I want to retain."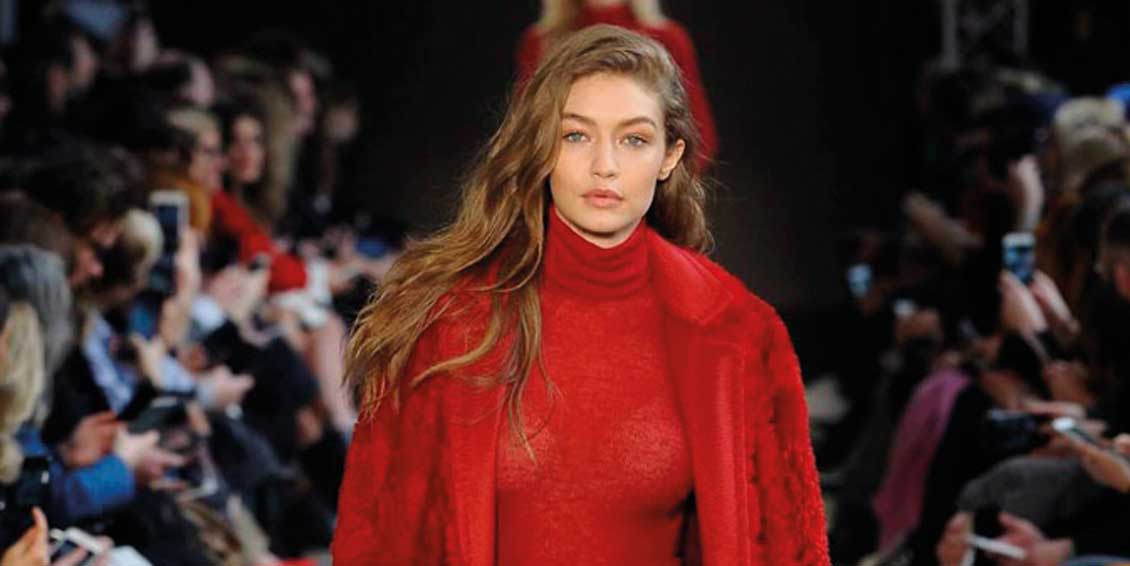 Red alert! Red alert! Calling all fashionistas. From scarlet to deep tones similar to your favourite glass of claret, embracing this rich hue shows both classic chic credentials and confidence in your clothing choices. Heralded by Alexander McQueen, Fendi and Max Mara this is a style that can be transferred from work to the dancefloor with the simple addition of a few accessories.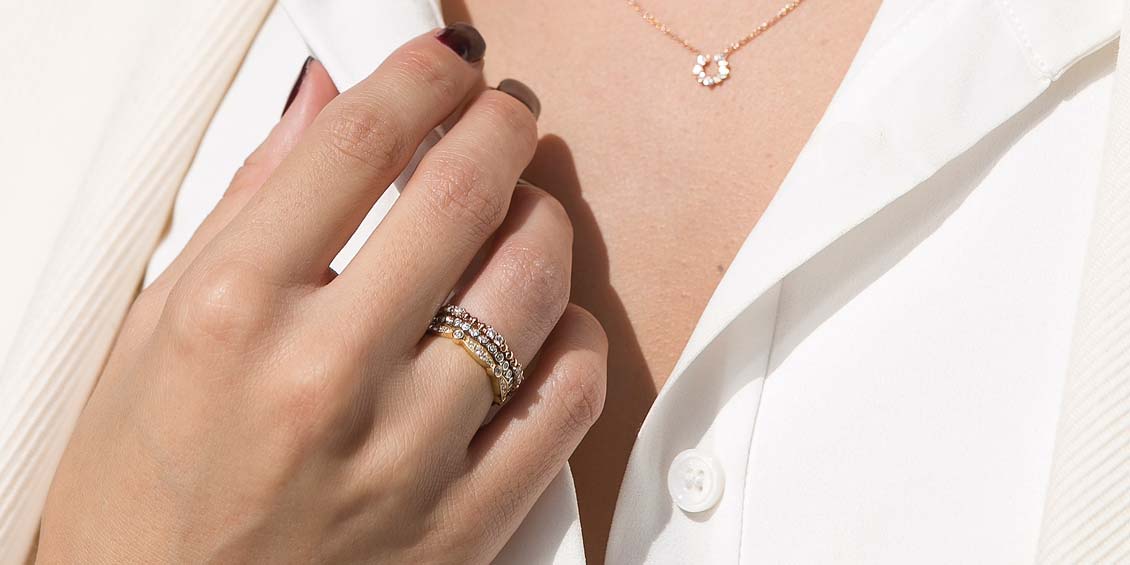 Layering isn't just about wrapping up in winter clothes. Forget the whole less is more mantra when it comes to accessorising and indulge in layers of sparkling jewels.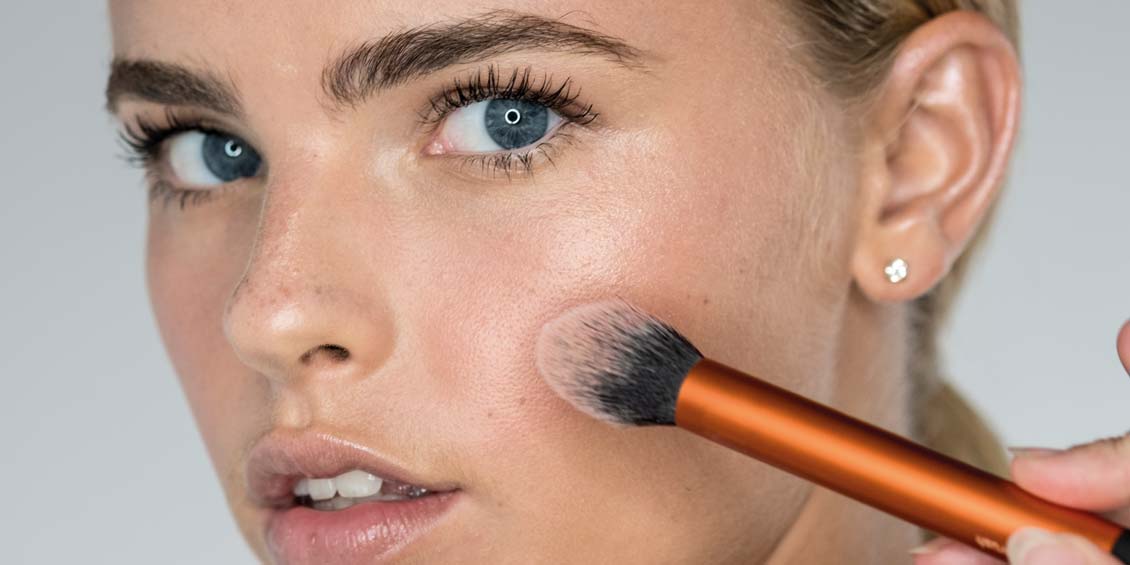 If Molly Jane Sheridan isn't glossing TV's finest you'll find her creating looks for catwalks and fashion campaign alike. The busiest make-up artist in the country has put down her brushes to take us through her top four AW17 make-up tips for everyday, easy use.