AW17 LOVE TO LAYER
26th February 2018
Layering isn't just about wrapping up in winter clothes. Forget the whole less is more mantra when it comes to accessorising and indulge in layers of sparkling jewels.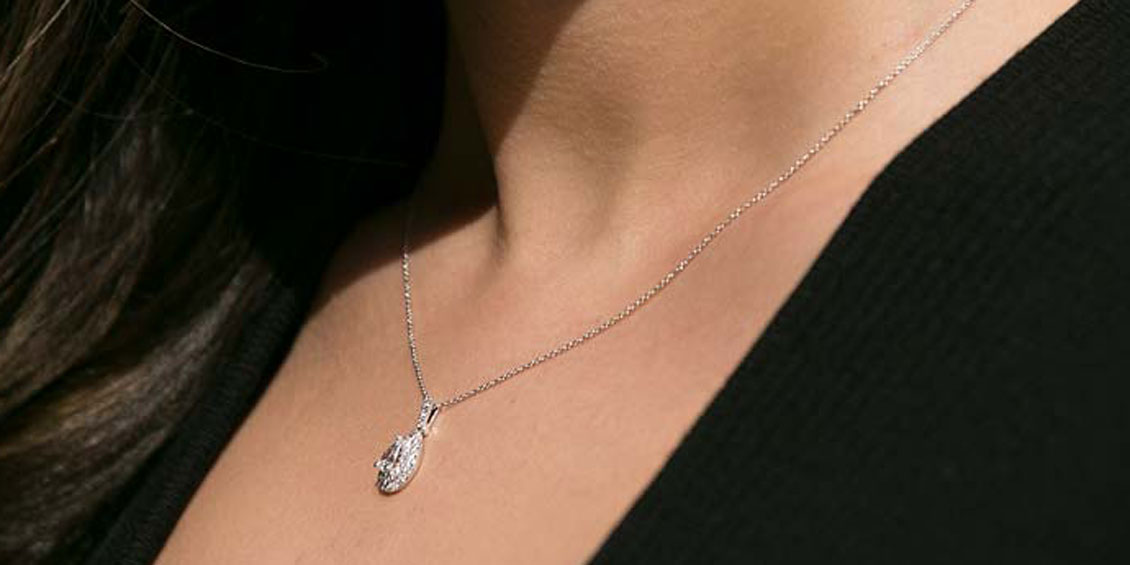 There is nothing quite as charming as diamond jewellery. Diamonds have an incredible ability to fascinate, captivating us with their natural beauty. Here at ROX we're thrilled to handpick some of the finest diamonds to create truly breathtaking pieces.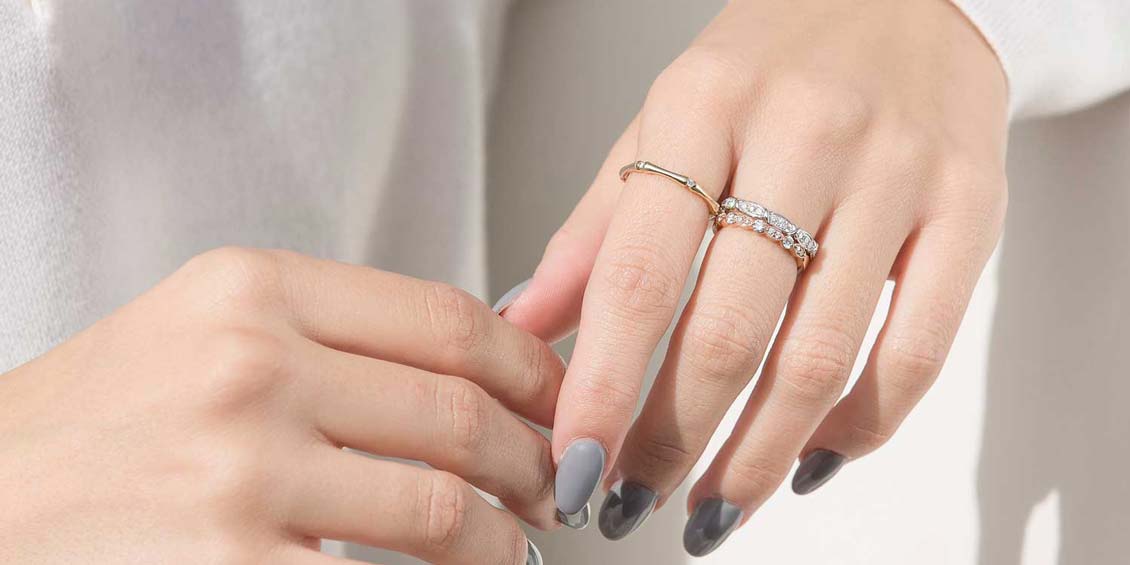 Somebody at some point has probably told you that you shouldn't mix your metals. Consider that myth debunked here and now. Stacks of rings are a great way to express your own personal style and create an edit of what you love, and if you can't decide between rose, white or gold metals, go for all three.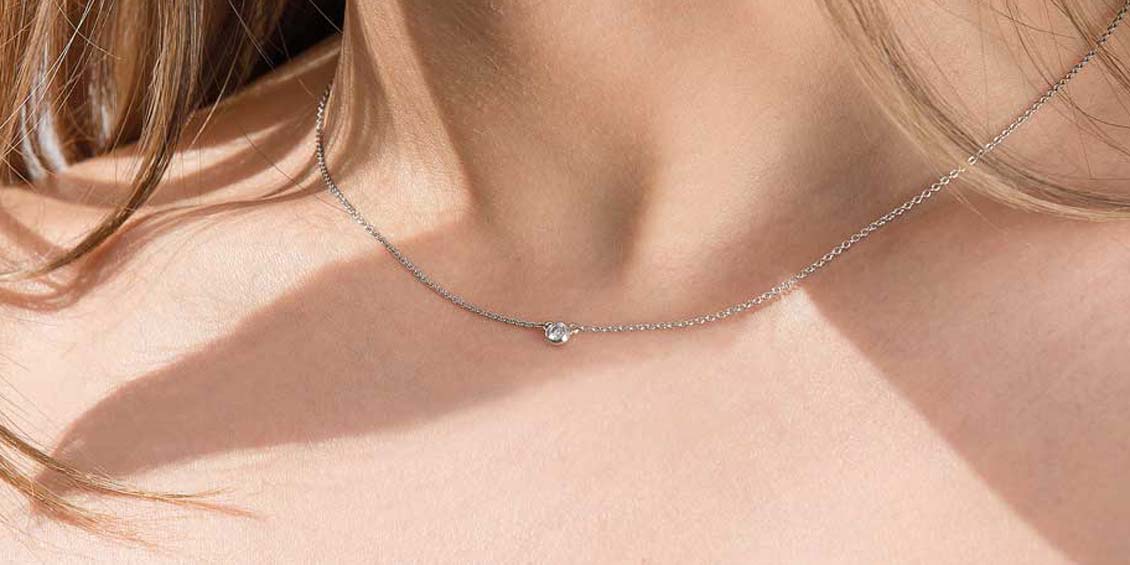 The choker was the jewellery icon of the summer, with stars like Beyoncé and Cara Delevingne keeping neck adornments high on the style agenda. But don't expect this trend to disappear with the final festival of the season; chokers were a major feature of AW17 catwalk shows at Chanel, Givenchy, Elie Saab and more.