Somebody at some point has probably told you that you shouldn't mix your metals. Consider that myth debunked here and now. Stacks of rings are a great way to express your own personal style and create an edit of what you love, and if you can't decide between rose, white or gold metals, go for all three. You won't regret it. Look for dainty rings that contrast stylishly with one another, and to tap into another of the season's key looks, invest in stacking rings dotted with delicate diamonds.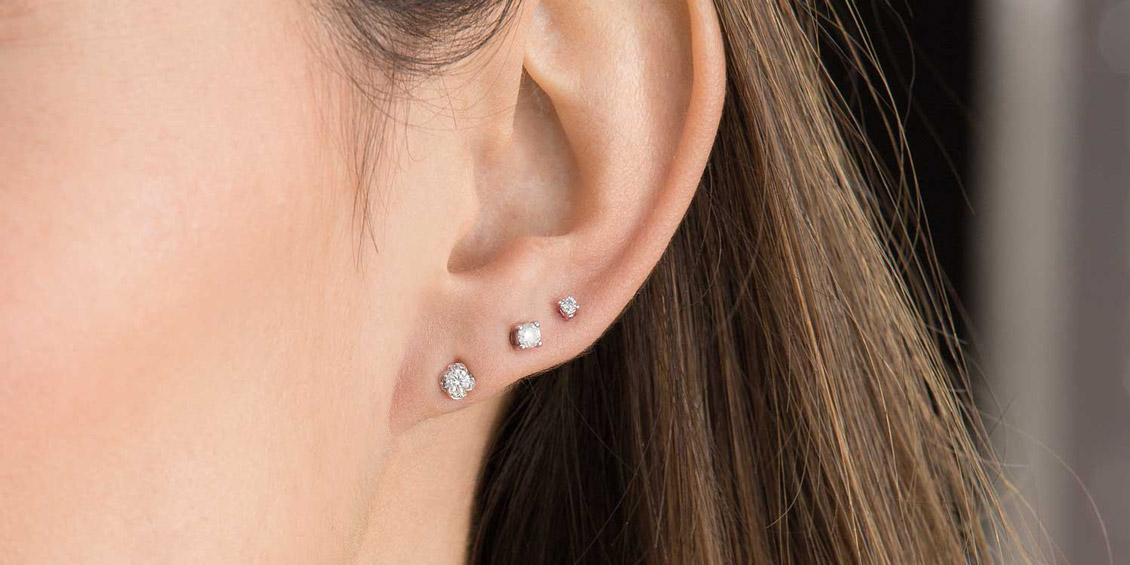 There was a time when piercings were considered an act of rebellion, a way to stand-up against the status quo letting your personality shine through. Nowadays although they are still a shining symbol of individuality piercings aren't quite as naughty as they once were. In fact, there's very much a more is more attitude when it comes to piercings this season with trips to the piercing bar no longer just for teens.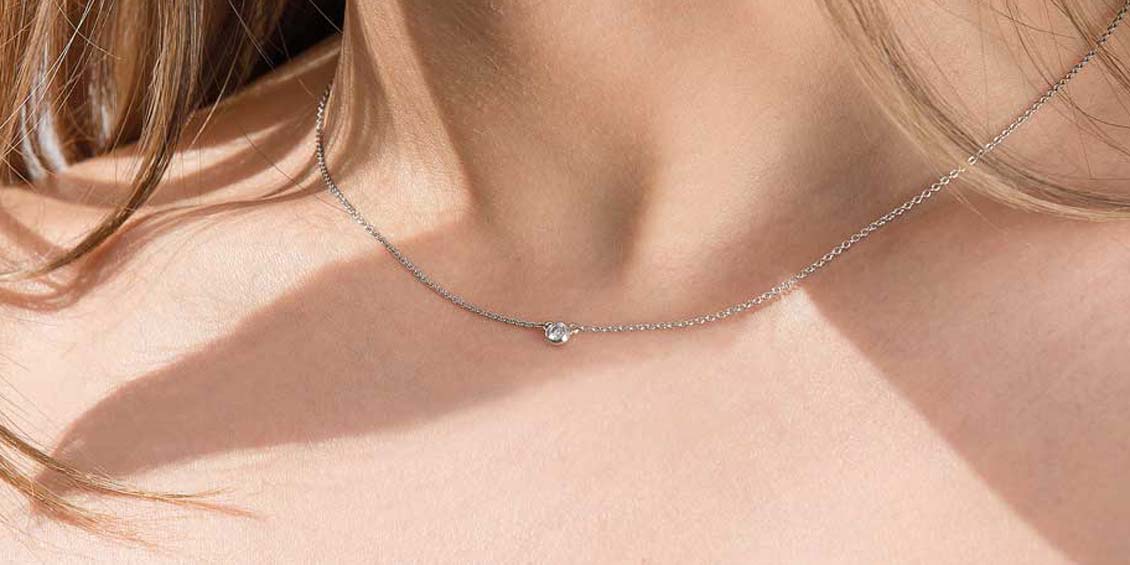 The choker was the jewellery icon of the summer, with stars like Beyoncé and Cara Delevingne keeping neck adornments high on the style agenda. But don't expect this trend to disappear with the final festival of the season; chokers were a major feature of AW17 catwalk shows at Chanel, Givenchy, Elie Saab and more.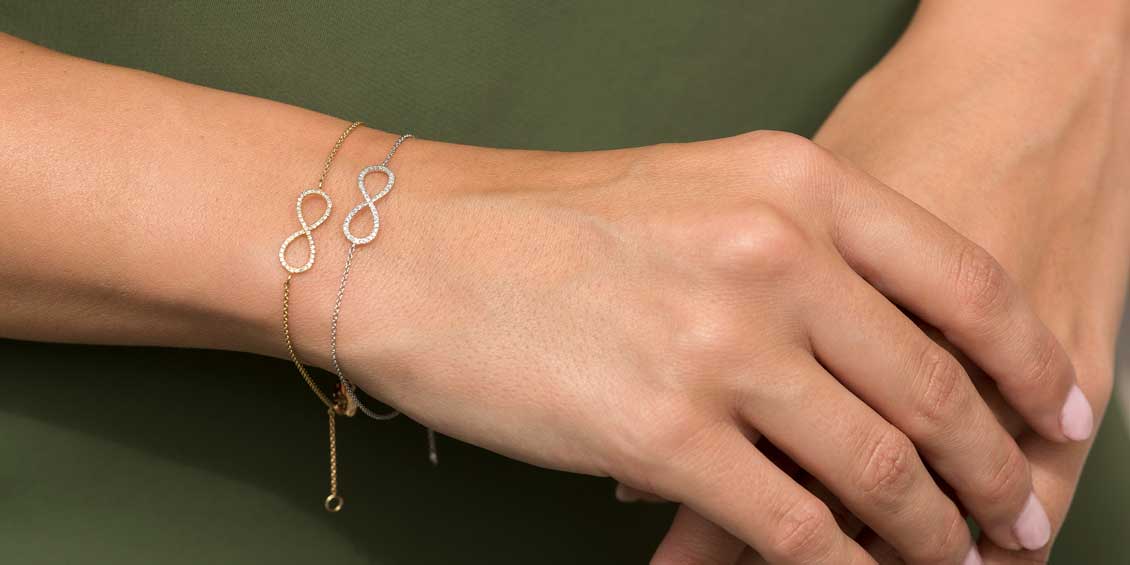 A little bit of this, mixed with a touch of that, create styles that throw the rule book out the window. Mix collections and enjoy the freedom of an individual look.