There was a time when piercings were considered an act of rebellion, a way to stand-up against the status quo letting your personality shine through.
Nowadays although they are still a shining symbol of individuality piercings aren't quite as naughty as they once were. In fact, there's very much a more is more attitude when it comes to piercings this season with trips to the piercing bar no longer just for teens.
Stylish ear stacks are a must this AW17 and the trick to getting this look right couldn't be simpler. Think petite, precious and plentiful. Minuscule diamond studs bring the multiple piercings trend into the 21st century. For those who feel adding more piercings is a bit like attempting to cling onto youth fear not, diamond studs look just as beautiful on their own.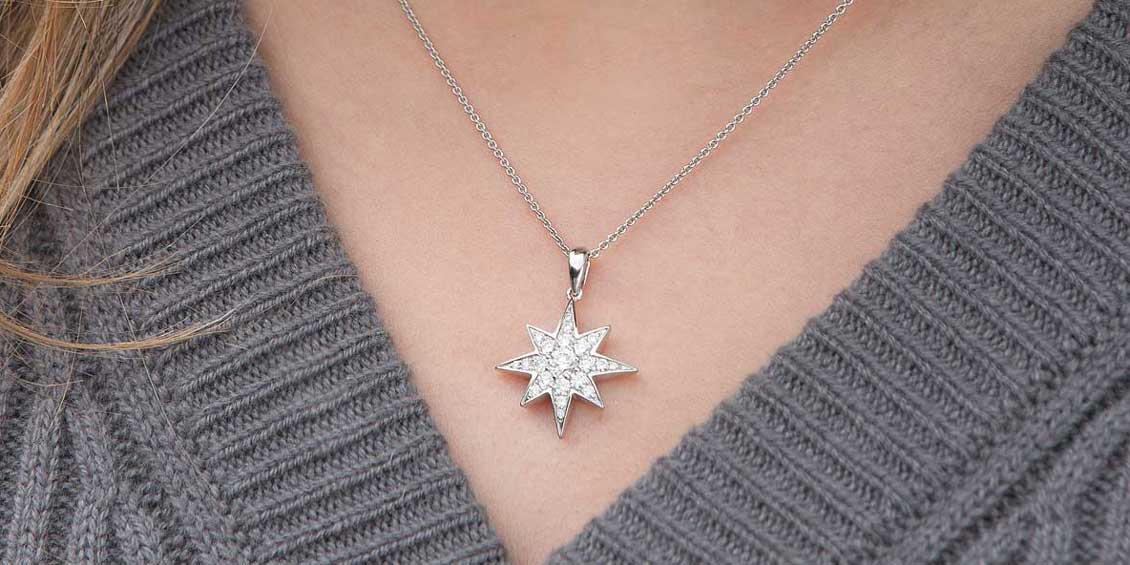 The solar system is having a moment this season. Thierry Mugler dedicated an entire runway show to its jagged star motif, while Maison Margiella presented a shimmering, dystopian view of the future, and Atelier Versace created alien-like full sequin body suits with sharp, angular shoulders and corsetry.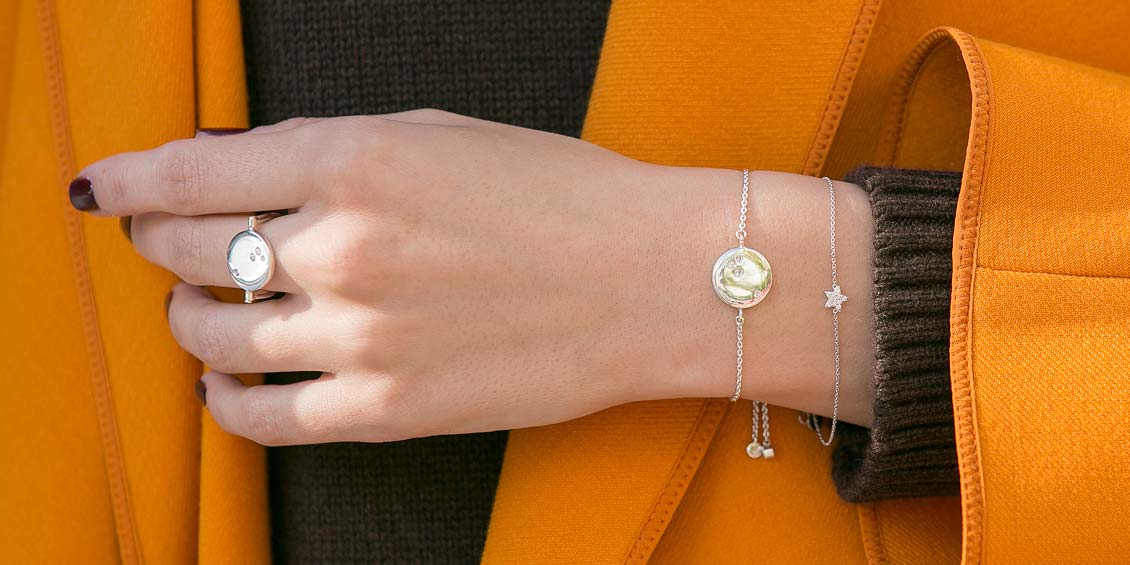 ROX – Diamonds & Thrills is delighted to join forces with respected British designer Catherine Zoraida to create a collection that is out of this world. Catherine is regarded as one of the UK's most exciting jewellery talents with high profile fans across the country, most notably the Duchess of Cambridge.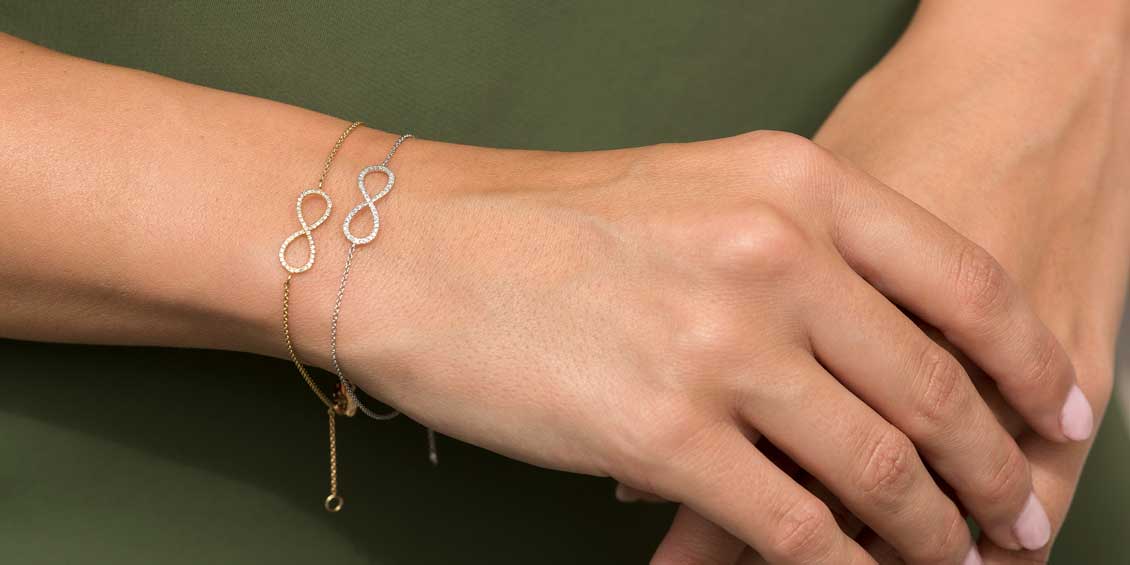 A little bit of this, mixed with a touch of that, create styles that throw the rule book out the window. Mix collections and enjoy the freedom of an individual look.