NEW ZODIAC COLLECTION IS OUT OF THIS WORLD
ROX – Diamonds & Thrills is delighted to join forces with respected British designer Catherine Zoraida to create a collection that is out of this world. Catherine is regarded as one of the UK's most exciting jewellery talents with high profile fans across the country, most notably the Duchess of Cambridge.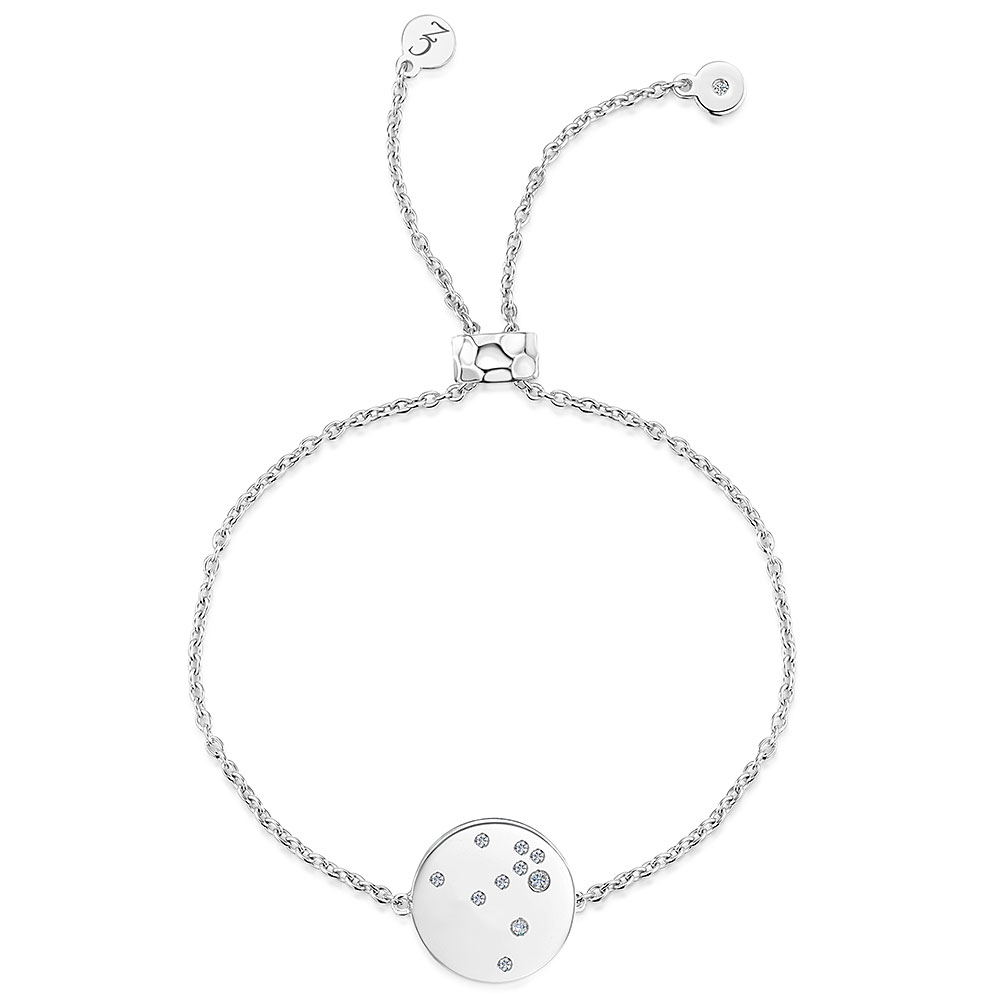 Inspired by star sign constellations each piece in the ROX x Catherine Zoraida Zodiac is delicately set with Swarovski crystals. Using a combination of earthly and celestial influences, the glistening collection plays host to a range of personal pieces including necklaces, bracelets and rings. Delicate bracelets celebrate cosmic love in this glistening collection. Handcrafted in Sterling Silver they make a charming addition to any jewellery collection.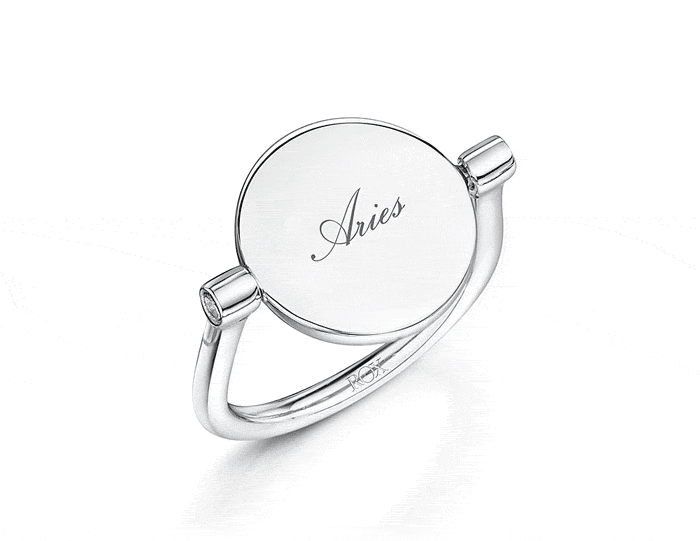 The ROX x Catherine Zoraida ring captures the fun essence of the new collection. Encrusted with Swarovski crystals on a spinning silver dial it is both unique and stylish. Striking the balance of being both elegant and playful the Zodiac collection makes the perfect gift with a little added sparkle and personality. As well as working with all pieces in the collection, this ring also works well when paired with simple silver pieces.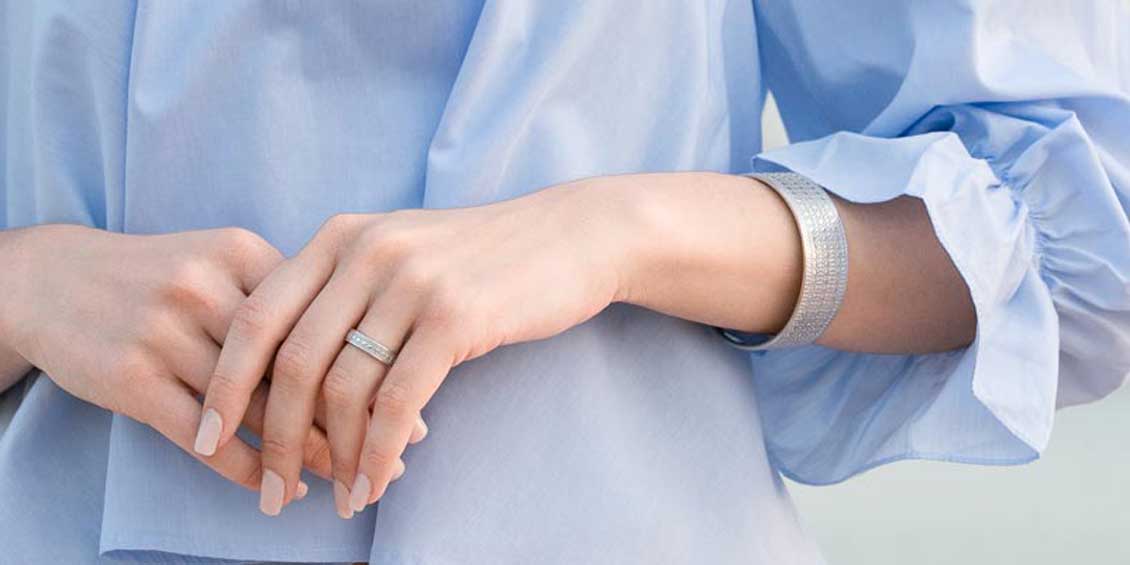 Derived from the Moroccan influences of the city of Marrakesh this collection boasts an intricate circular design reminiscent of Morocco's architectural marvels. Hand crafted in Sterling Silver, Boho is the perfect antique treasure collection that Is fit for a goddess. Layer necklaces, stack rings, and chunky bangles for a bohemian movement of your very own.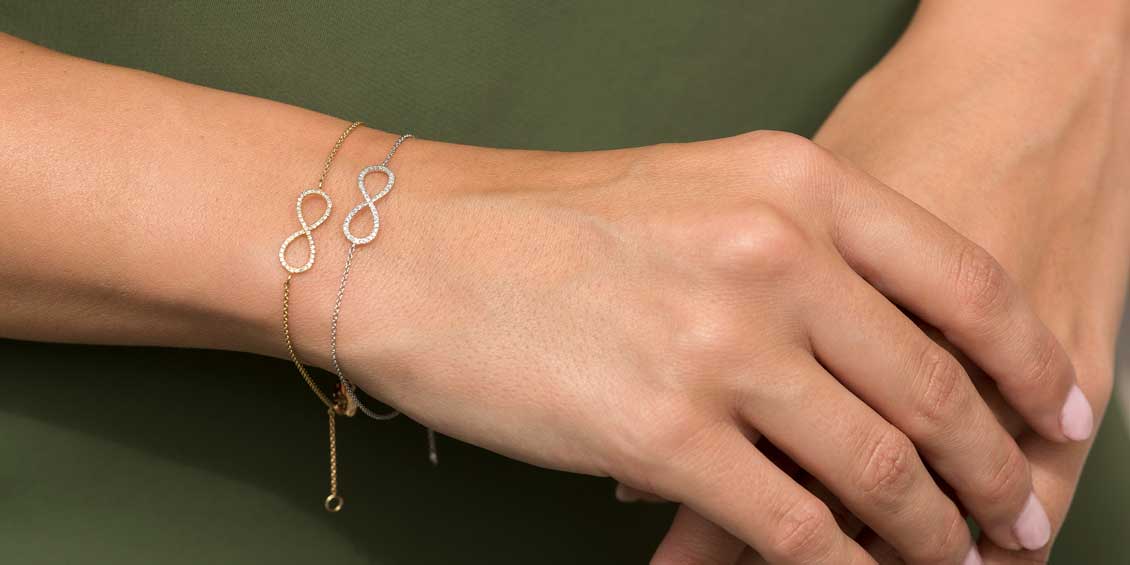 A little bit of this, mixed with a touch of that, create styles that throw the rule book out the window. Mix collections and enjoy the freedom of an individual look.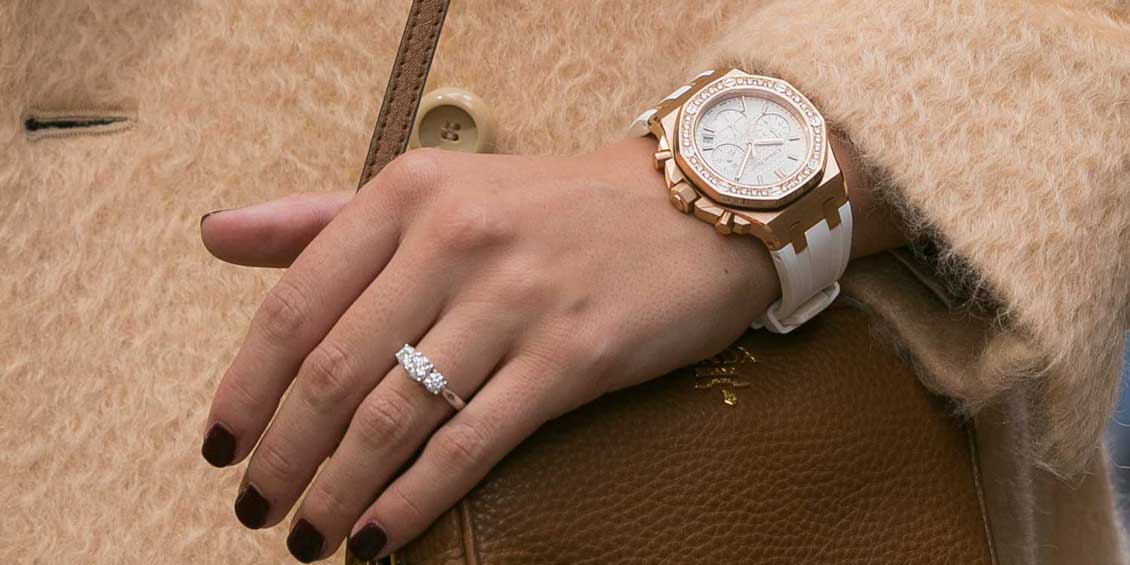 They say the best things come in threes. However, there is no escaping that diamond trilogies are the most treasured of all. With each stone representing the past, present and future it is design that is emotionally charged as it is glistening.