There is nothing quite as charming as diamond jewellery. Diamonds have an incredible ability to fascinate, captivating us with their natural beauty. Here at ROX we're thrilled to handpick some of the finest diamonds to create truly breathtaking pieces. We know just how emotionally charged jewellery can be and that's why our diamond experts lovingly inspect each to ensure it meets our meticulously high standards of cut, colour, clarity and carat.
Emerald cut diamonds offer a level of detail and depth that's rarely found in other cuts of ring, earrings or pendants.
Pear shaped diamond pieces demonstrate a high level of artistry and skill by the diamond cutter to create a beautiful stone for engagement rings, earrings and pendants.
Simple yet incredibly stylish, oval diamond pieces achieve a tremendous level of sparkle.
This cut is designed to maximise the sparkle of the diamond and, with approximately 76 facets – the level of detail is remarkable.
A glistening classic, brilliant cut diamonds never fail to enchant.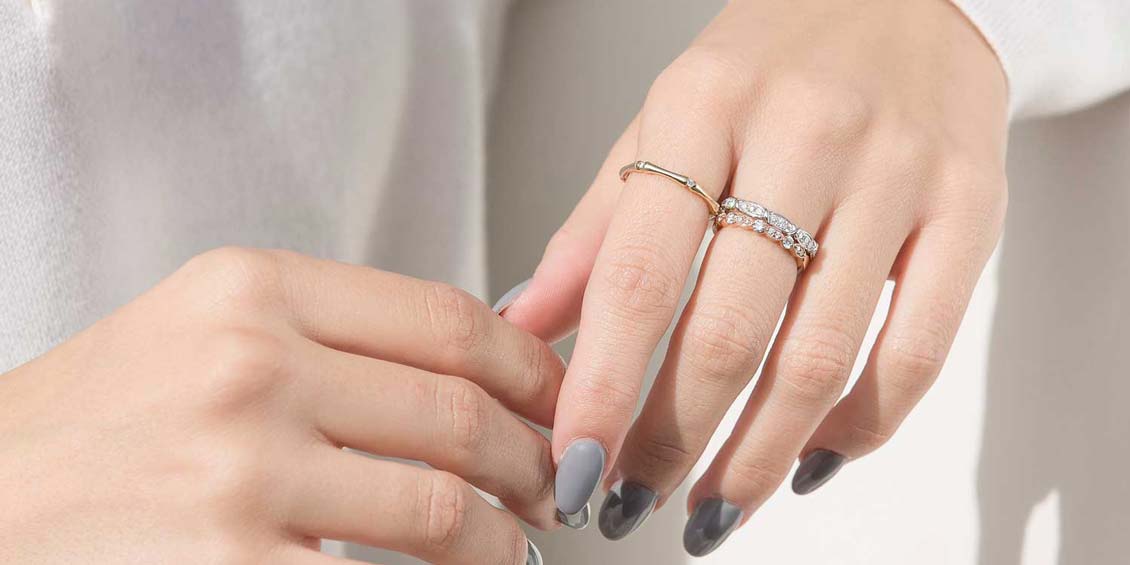 Somebody at some point has probably told you that you shouldn't mix your metals. Consider that myth debunked here and now. Stacks of rings are a great way to express your own personal style and create an edit of what you love, and if you can't decide between rose, white or gold metals, go for all three.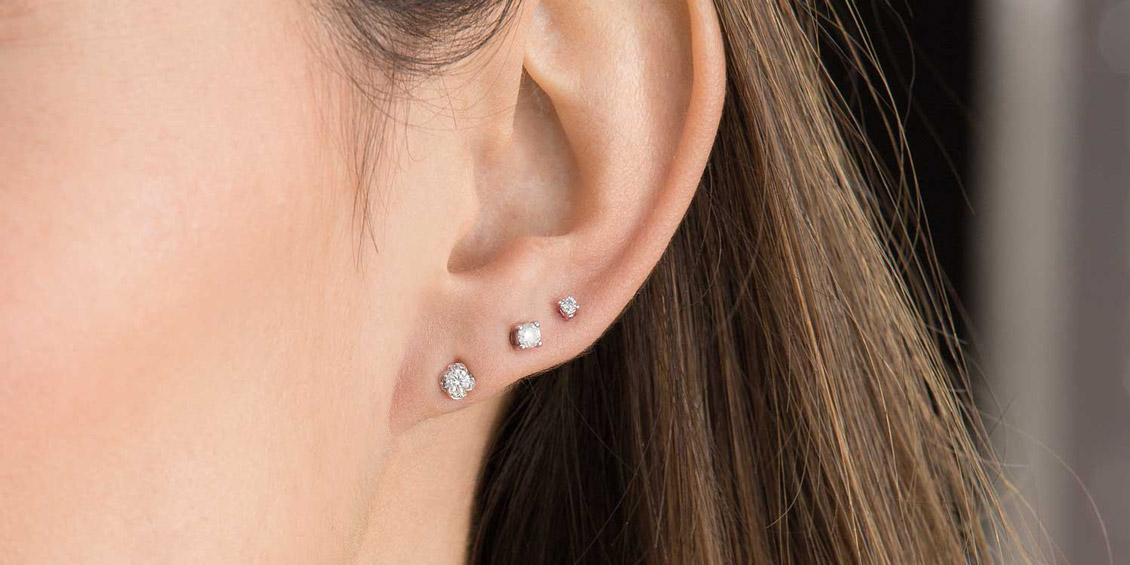 There was a time when piercings were considered an act of rebellion, a way to stand-up against the status quo letting your personality shine through. Nowadays although they are still a shining symbol of individuality piercings aren't quite as naughty as they once were. In fact, there's very much a more is more attitude when it comes to piercings this season with trips to the piercing bar no longer just for teens.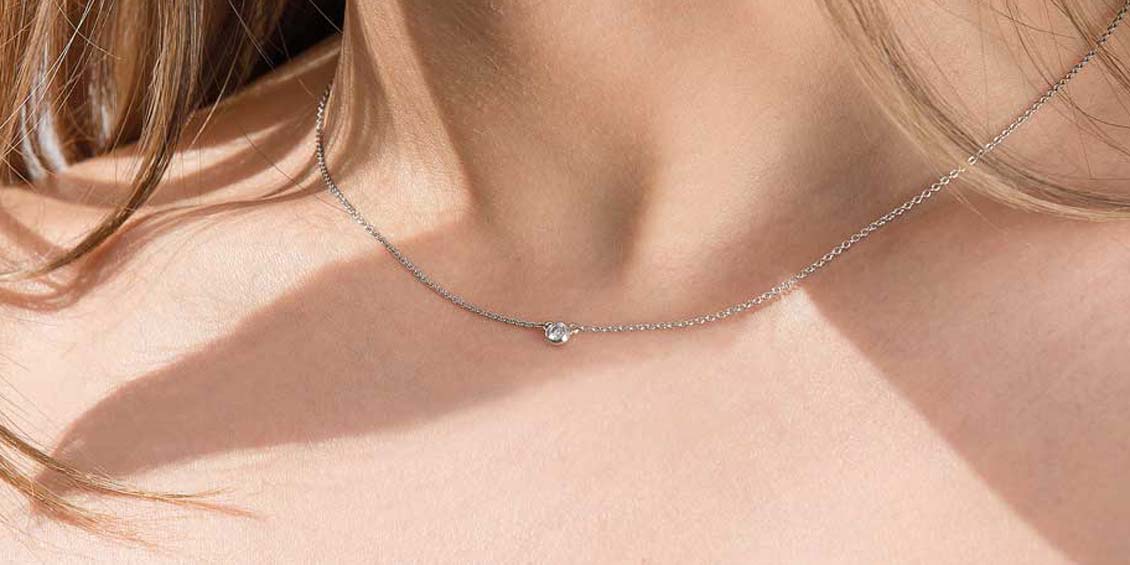 The choker was the jewellery icon of the summer, with stars like Beyoncé and Cara Delevingne keeping neck adornments high on the style agenda. But don't expect this trend to disappear with the final festival of the season; chokers were a major feature of AW17 catwalk shows at Chanel, Givenchy, Elie Saab and more.