FOLLOW HIS LEAD
2nd February 2018
We all have that one person. That one guy who, regardless of what others might think, is the epitome of all that is suave in our eyes. Whether it's the way that he dresses to how he carries himself with a sense of effortless cool no matter the situation, there is no denying that we all have a style icon that we aspire to. In our Follow His Lead feature we walk in the shoes of some of our favourite leading men, all chosen not on the basis of his impeccable dress sense but also his ability to make being a modern gentleman look like something we could all pull off.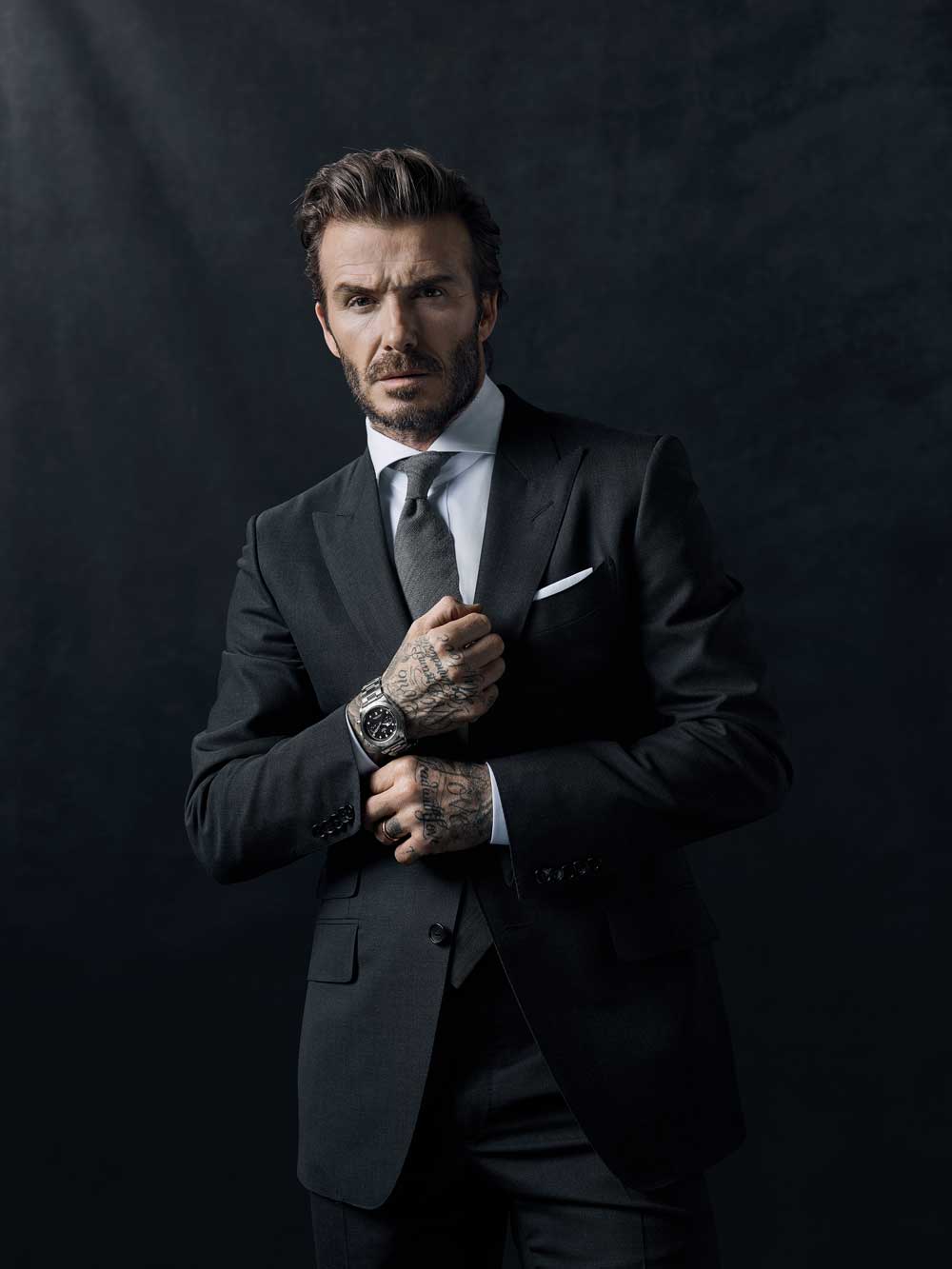 OK, so this might seem like an obvious choice but the reality is Beckham has long been the poster-boy for 21st century chic.
He's rocked a sarong, a hairband and married the poshest of the Spice Girls which when you look on paper doesn't scream cool for cats, however, there is no escaping the fact that he is exactly that. Over the years the nation has grown to love the now 42-year-old for more than just his talents on the football pitch.
His style evolution has gripped Britain and the wider world for the last 10 years, with Beckham leading the way with some of the most popular trends – well if we overlook the bandanas and matching Victoria's outfits occasionally…
However, as easy as it was or indeed still is to mock Becks for his forward thinking sense of style there is no escaping that it made an impact. Throughout his fashion evolution he has managed to reinvent himself time and time again, continually securing himself as one of Britain's leading gents when it comes to dressing to impress.
Such is his prowess on the fashion front Beckham has event backed traditional sporting menswear brand Kent & Curwen, proudly taking an active interest in the direction of the brand. He might not be designing the collections himself but he is fiercely involved in the feel of the brand – ensuring its strong tailored look is peppered with off duty pieces to create a 21st century feel for the classic look. Forget eccentric this is all about keeping things simple yet sharp. Think Crombie coats, lamb wool cricket jumpers, stripped blazers and navy petticoats to name just a few staples of the look.
Then of course we have Beckham's partnership with Tudor – most recently the Born to Dare campaign. Tudor has recognised his influence on popular culture transcends the pitch. He is a model, an actor and counts hundreds of millions of fans around the world, however, also recognises his commitment to classic style. Beckham wears the Black Bay Chrono, a COSC certified chronograph, with column-wheel manufacture calibre, drawing upon Tudor's diving and motorsports heritage, and the Black Bay S&G, a vintage-inspired steel and gold diver's watch.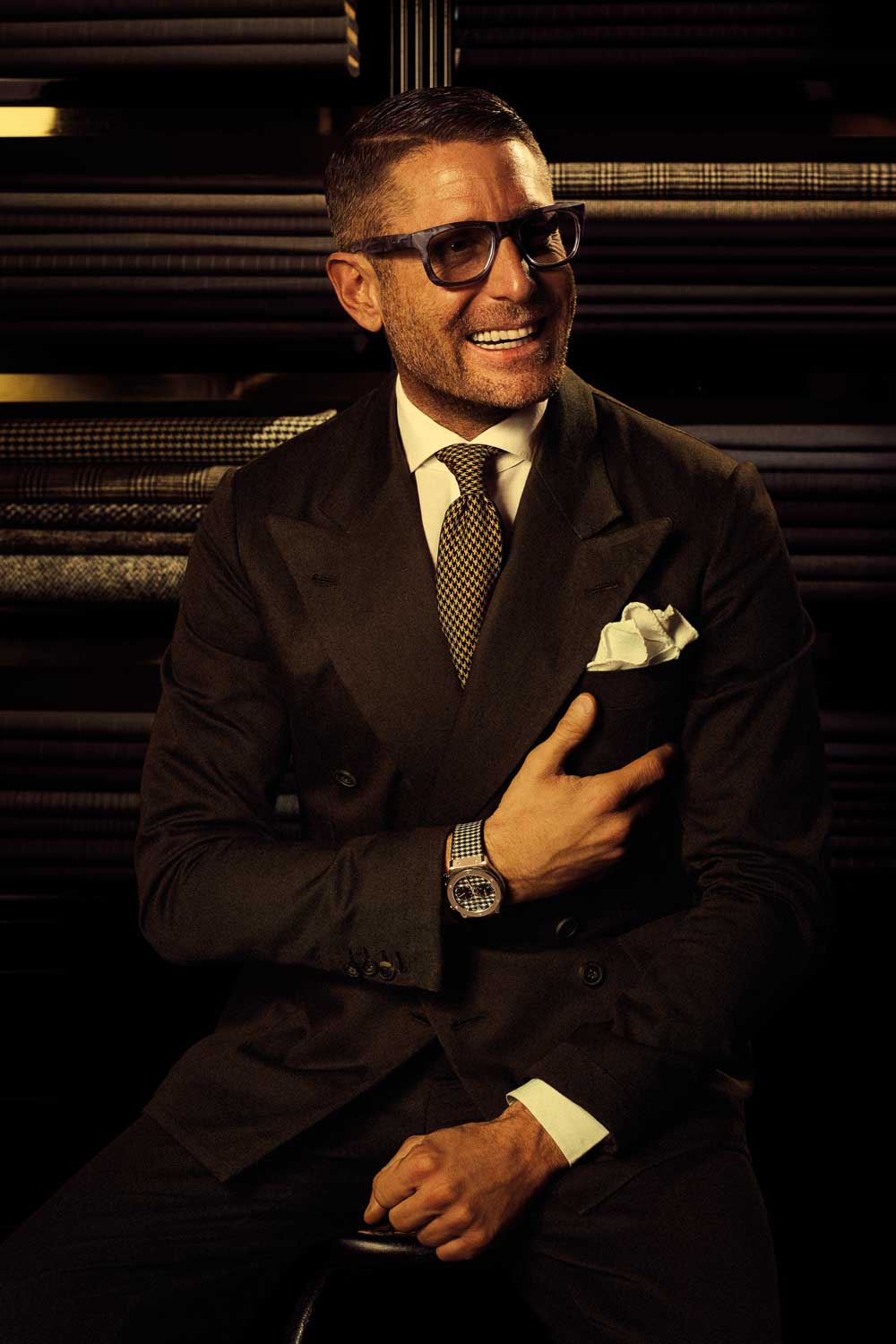 Unashamedly unique Lapo Elkann is a living embodiment of the new age dandy.
A modern man in every sense of the word, he isn't afraid to march to the beat of his own drum, continually making strides in the world of fashion. Think of Lapo Elkann and the first thing that springs to mind is more than likely is an outlandish suit. Never one to appear off duty, don't expect to see the former CEO of Fiat lounging around looking anything less than the dapper man.
Proud to wear his unconventional style on his sleeve, Elkann has a dress sense that stands out from the crowd. From bright red ensembles to statement sunglasses his suave style is packed with swag and sass acting as a stark reminder that your clothes offer an insight to your own personality and charm.
A champion of glamour Elkann is the perfect example of how personal style can be more than simply being part of a monotonous routine – it is a creative endeavour. The king of the double breasted jacket and coloured suits the entrepreneur and fashion icon represents standing against the status quo. OK, so you might not have the same cash-flow, he is one Italy's wealthiest men after all, but the opportunities he represents are endless.
A prime example of this is Elkann's latest collaboration with Hublot in The Classic Fusion Chronograph Italia Independent Collection. A true celebration of his style the collection is made up of pieces with aluminium coated carbon-fibre cases with beautifully designed straps. Brought together by Elkann's Italia Independent brand as well as Hublot and respected Italian fabric house the House of Rubinacci, a favourite of the man himself, it really is an example of why the luxury watch brand is heralded for its commitment to the art of fusion.
Boasting timepieces designed with the Prince of Wales check, houndstooth and much more all sourced from the respected fabric house the limited edition and exclusive collection is a must have for modern gents keen to wear their style on their sleeve.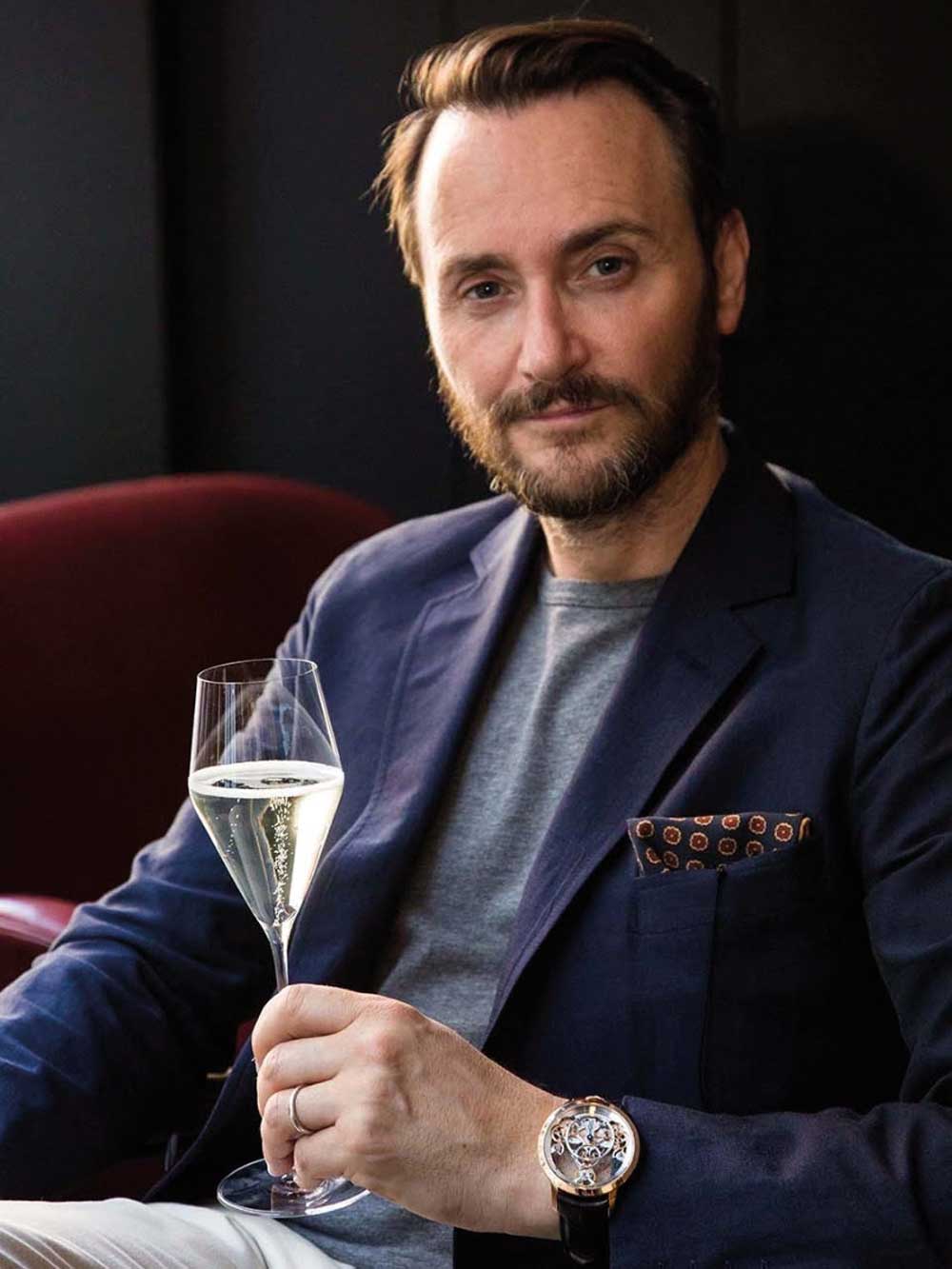 Jason Atherton is a man with a taste for style.
At first you'd be forgiven for wondering how the world of high fashion and culinary arts join forces. However, haute horlogerie and haute cuisine have more in common than meets the eye.
Each share a determination for not only perfection but refinement. Style and fashion may continually evolve but the one thing that remains steadfast is its love of refinement, something that respected Michelin star chef Atherton knows only too well from his culinary world.
Just as a truly mouthwatering dish calls for an unbelievable love of details, so too does the world of fashion. To put it simply both make it their mission to excite the senses for the sake of pleasure.
And that's something that Atherton has made himself known for, both inside and outside of the kitchen.
His love of luxury extends beyond his cooking and is a well-known face on Saville Row. Not afraid to spend over and above for an expertly tailored suit his reason behind his love of luxe is simple. He is all about the experience.
Known for continually being impeccably dressed without seeming stuffy, he proudly aligns himself with brands he believes share his values. From George Cleverely shoes to Richard Anderson suits, Atherton is a man who knows what he wants and where he can get it.
It is that commitment to unwavering quality that led Atherton to work with Arnold & Sons in a partnership that share a dedication to tradition whilst never losing sight of the importance to continually grow and evolve.
Atherton is known to wear the iconic Time Pyramid from the Instrument Collection in a nod to the link between the past and present, between heritage and creativuity.
The Time Pyramid encapsulates the historical DNA of the brand while remaining singular and utterly unique. It is in this aspect that it embodies haute cuisine as conceived and exercised by Jason.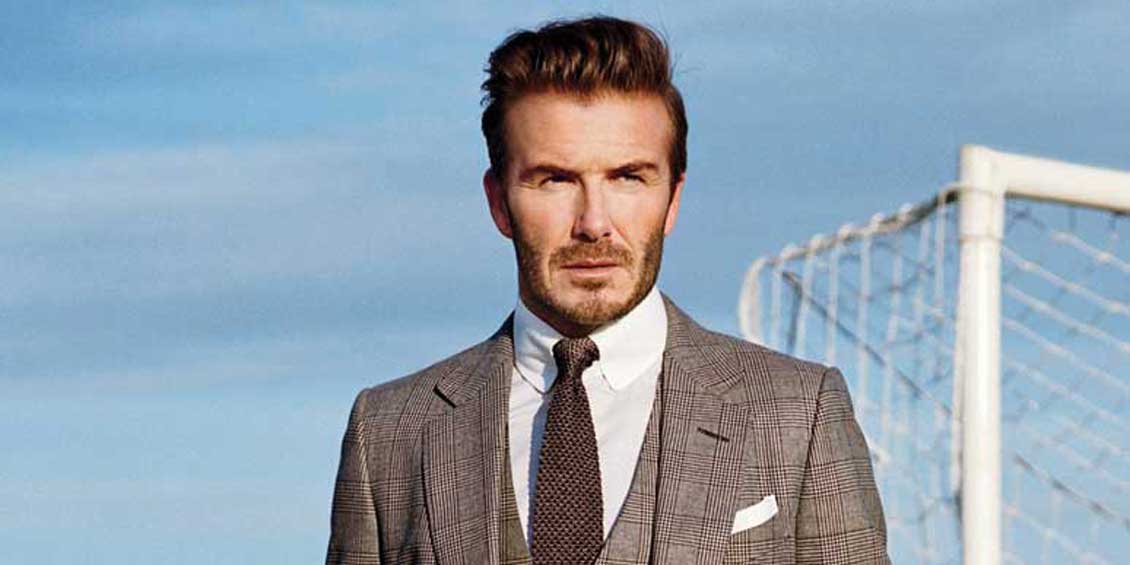 From the brave and unique to the classic tailored gents and the casual comfort pros, we've selected our top 5 dapper gents that will inspire your summer dressing. These men know good fashion.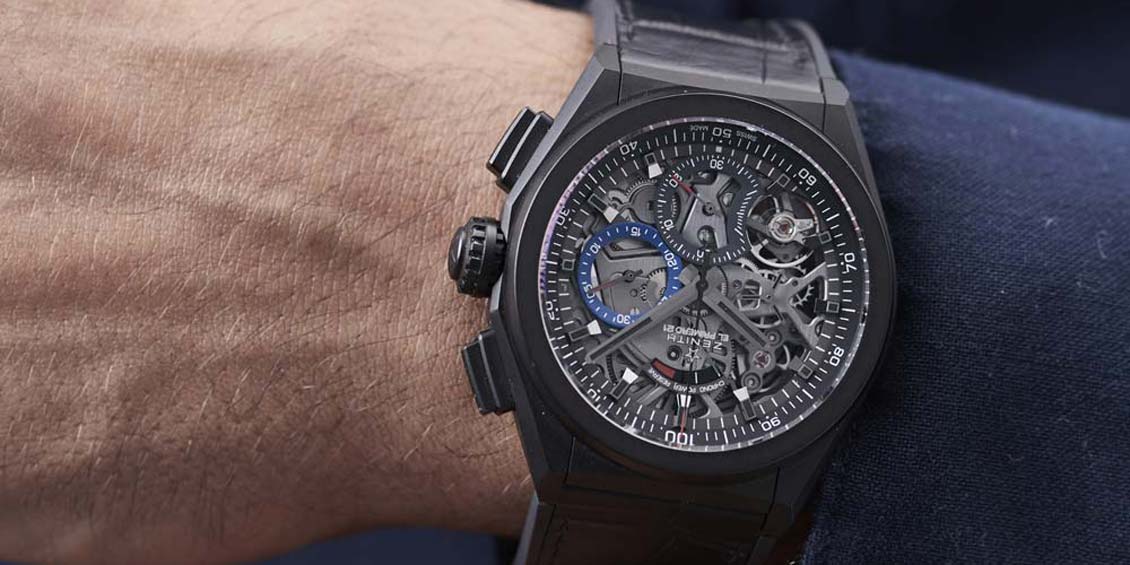 The Zenith El Primero is steeped in horological history.
However, while many may be familiar with the history of the El Primero they perhaps might not be quite as knowledgeable about the name Defy. The Defy was the original design that Zenith had around the time they moved into their manufacture in 1865 – it was actually spelt with an I back then and only changed to a y in 1969.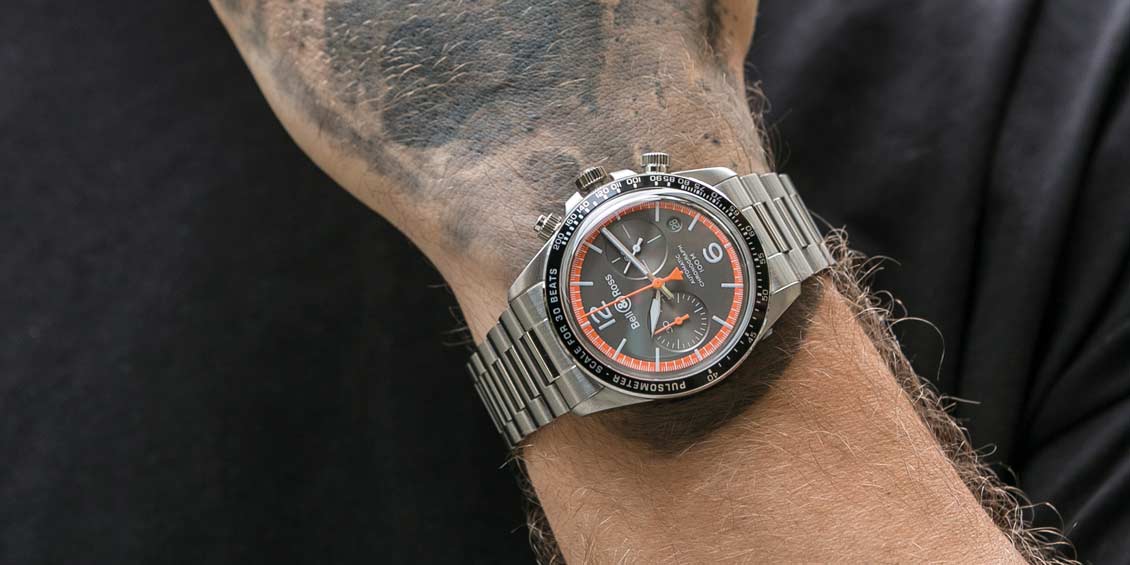 Take a step back in time with retro dials. Classic designs enjoy a moment in the spotlight this season with a firm focus on taking style back to basics.