TONE IT UP
20th April 2018
Making a stylish statement doesn't have to be over the top. Adding a hint of blue is a step away from traditional watch styles, perfect for a 21st century gent.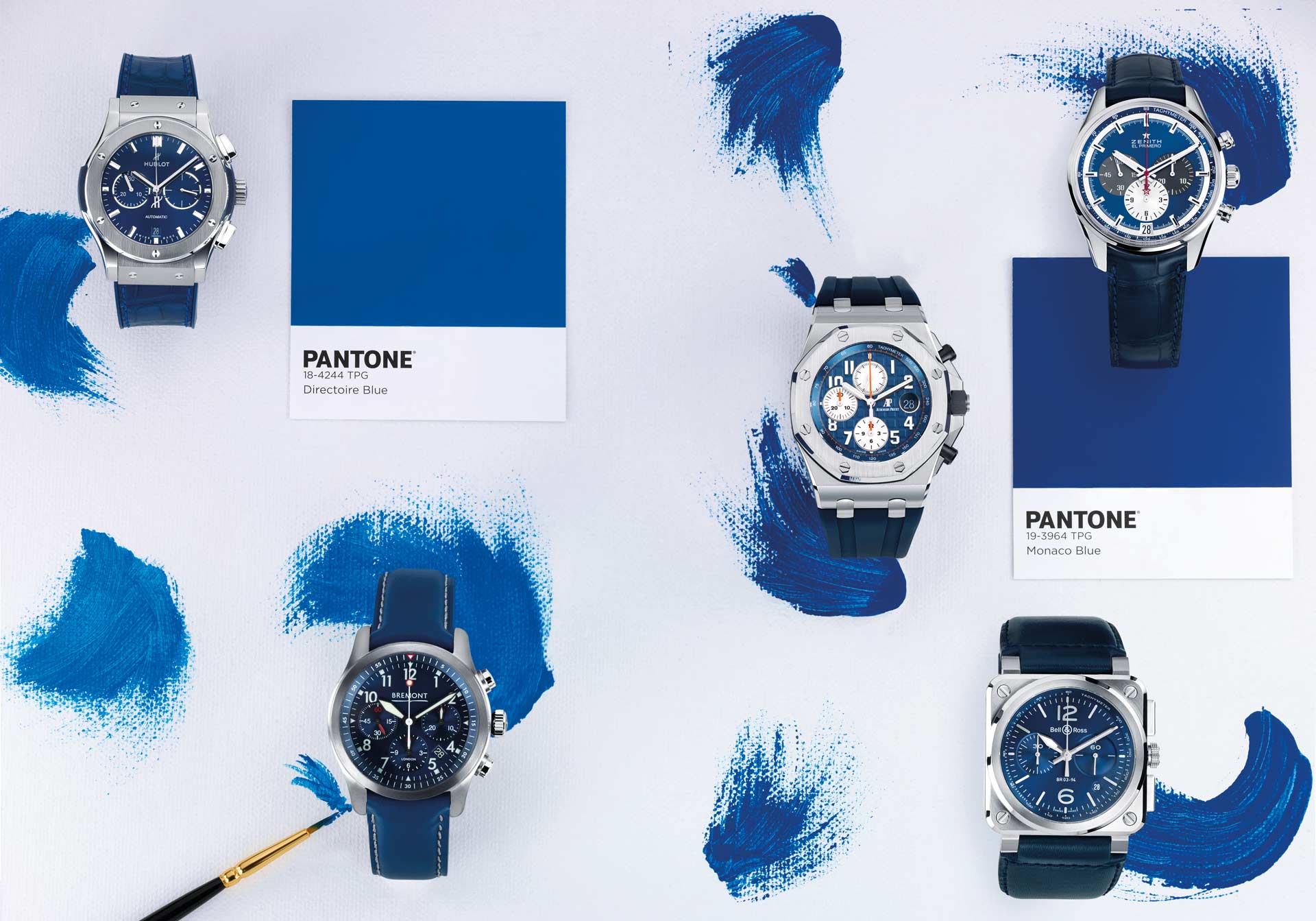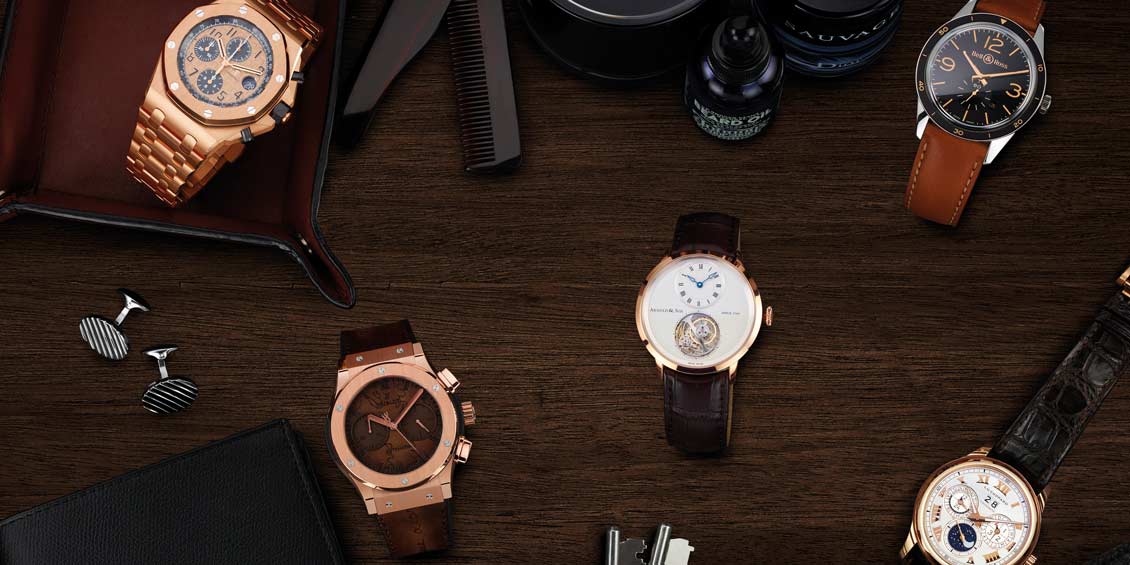 Time might wait for no man but classic style always will. Embrace old school dandyism with a truly timeless piece.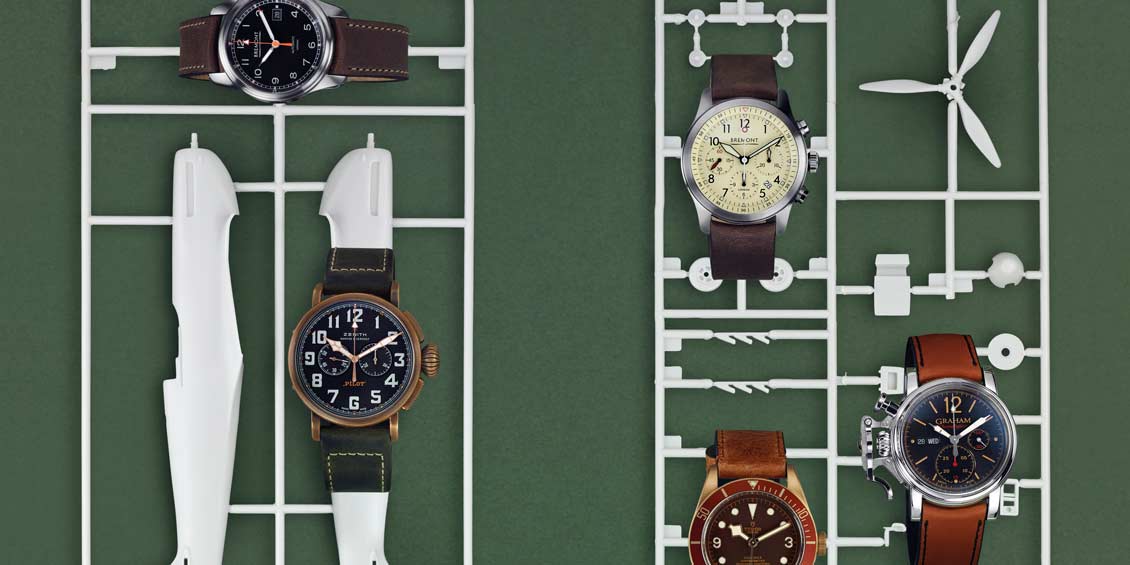 Let your inner adventurer run wild and take your collection to new heights with inspiration from our horological inspired air fix kit.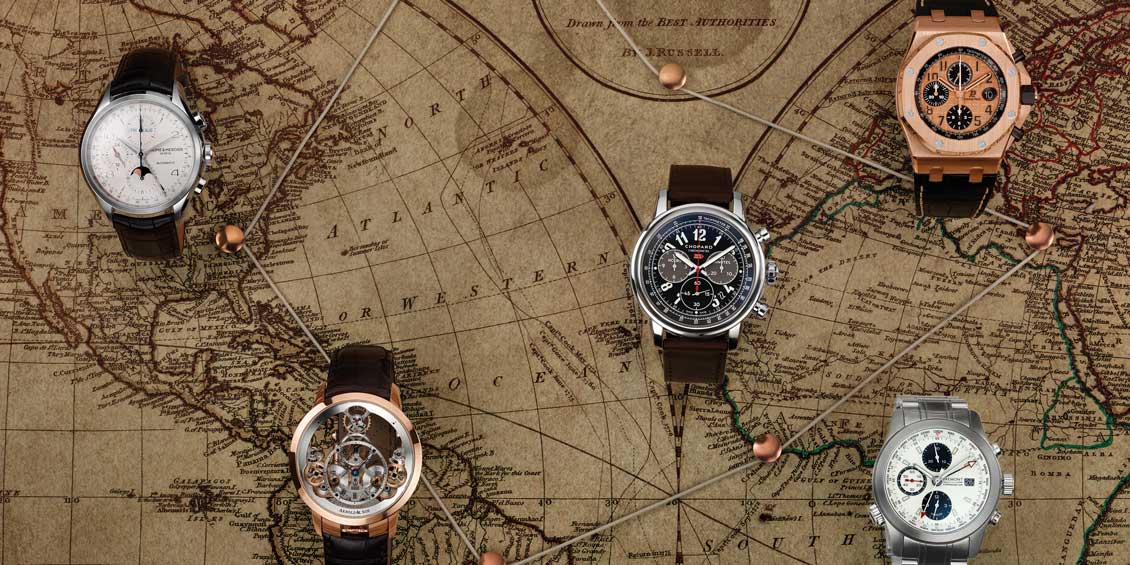 Where to next… what world will you uncover? Map out your next adventure and travel with style over land and sea.