SUMMER ADVENTURE WITH CHOPARD MILLE MIGLIA
Talk of new beginnings masters the art of being both exciting and daunting in equal measure. Whether it's pledging to finally make use of that gym membership card that has been gathering dust in your wallet to taking steps to climb the career ladder it's understandable that making a fresh start is often easier said than done.
That's what we're talking about in the latest edition of ROX Man. Our Fresh Manifesto is our commitment to breaking the mould, challenging ourselves and surprising others. Being an enlightened man in 2018 means sweeping opportunity, from that switch you've never dared toy with, to that trip you've always postponed, to embracing the now in a needy culture of 'FOMO'.
With that in mind, we're bringing the 'fresh start' vibe to our wardrobe. Switching up your style for SS18 is undoubtedly one of the easiest ways to embrace our Fresh Manifesto vibe. There's no escaping just how deeply personal style is and wearing it on your sleeve is a chance to share a little piece of you with the rest of the world without even saying a word.
And of course what would a new look be without a new watch? We're gearing up for a season of style and adventure with a little help from the Chopard Mille Miglia GTS watch.
Honouring the legendary Mille Miglia race in Italy this remarkable model is designed with speed and agility in mind. Chopard has taken on the role of Official Timekeeper of the race for more than 25 years with this luxury timepiece celebrating exactly that.
This stainless steel model features a 44mm case with white three dial chronograph, offering the ultimate sports watch feel. It also boasts a self-winding mechanical movement offering a 48 hour power reserve. What's more, this timepiece features a rubber strap in a tyre design to pay homage to the respected race.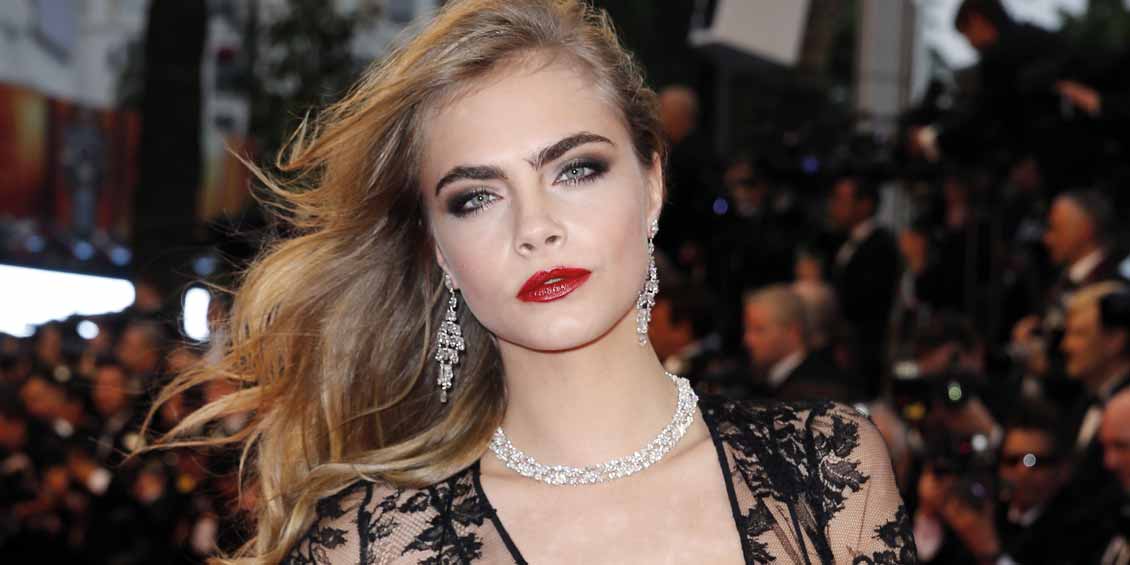 Chopard has been decking out the stars of the French film festival for 20 years, we look back at some of its greatest hits. Words by Laura McCreddie-Doak.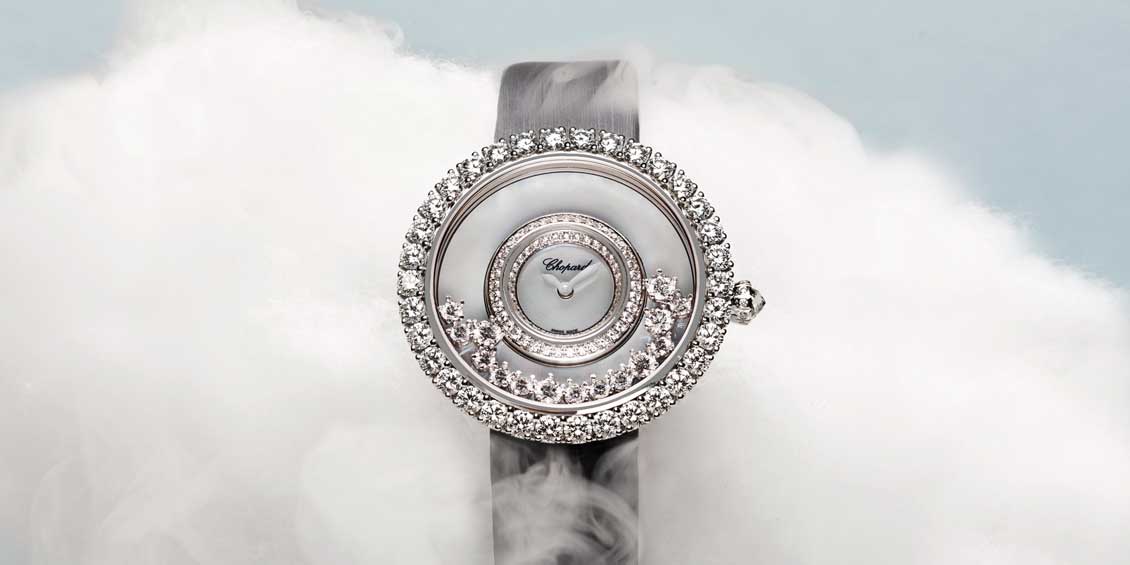 The Happy Diamonds collection has been an iconic part of Chopard's watch range since the 1970s. Laura McCreddie-Doak looks back at its history.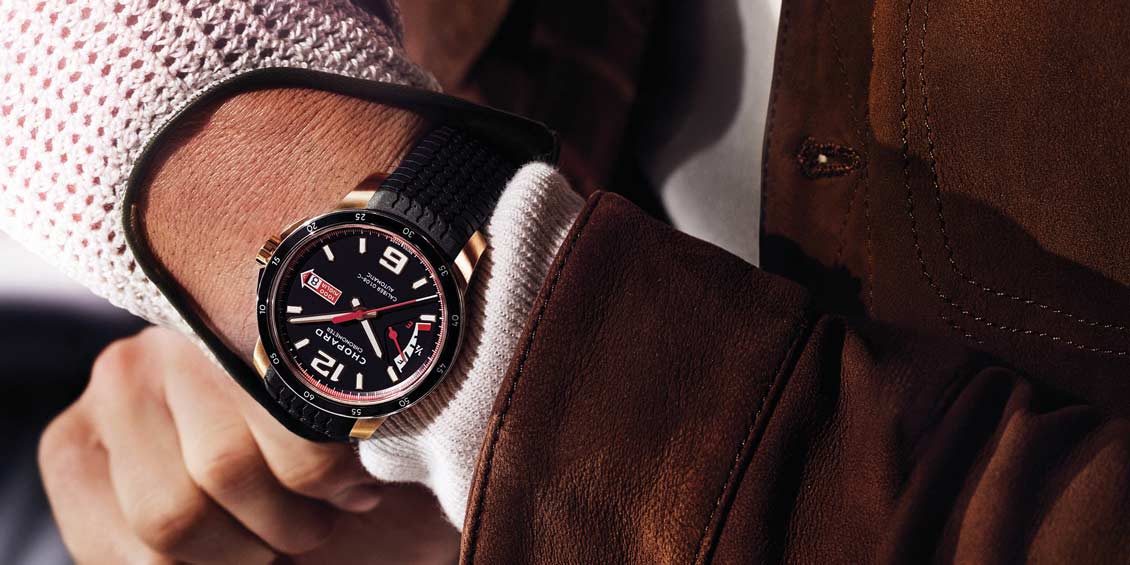 Next year sees Chopard celebrating 30 years with Italy's Mille Miglia rally – the longest-ever car/watch partnership and arguably the most meaningful. Alex Doak should know after all, as a watch expert who's driven all thousand miles, from Brescia to Rome and back.