Think of the Audemars Piguet Royal Oak Offshore and a bold, masculine timepiece more than likely springs to mind.
Since the Swiss brand unveiled the first Offshore model in 1993 it has unashamedly made a name for itself as a bit of a boys toy – and rightly so. It is a model that defied convention to create a truly staggering reputation as the bigger and brasher brother of the Royal Oak.
As such, it's little wonder that the gents designs tend to garner more column inches than the ladies. Well, all of that is about to change.
ROX is thrilled to unveil three new Audemars Piguet Royal Oak Offshore timepieces designed with the modern woman in mind. From the diamond encrusted bezel to the new look Lady Tapisserie design on the dial these are luxury watches set to leave a twinkle in your eye as well as on your wrist.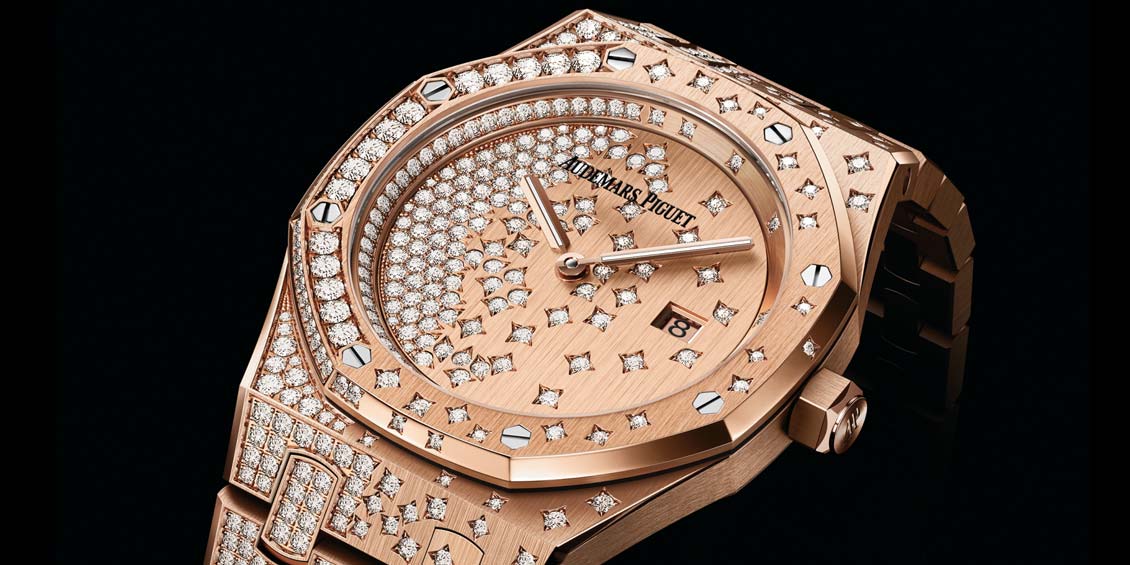 Audemars Piguet's men's watches generally garner all the column inches but it takes just as much care and attention over its women's collections, just with a little less fanfare. Words by Laura McCreddie-Doak.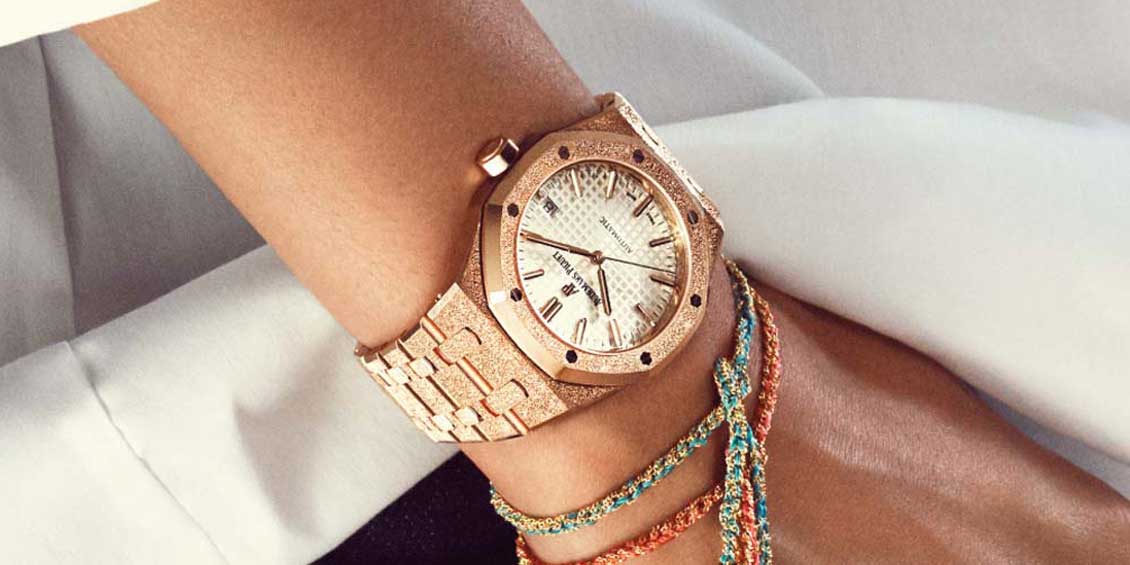 For the 40th anniversary of the women's Royal Oak, Audemars Piguet decided to collaborate with a customer, a very special customer indeed.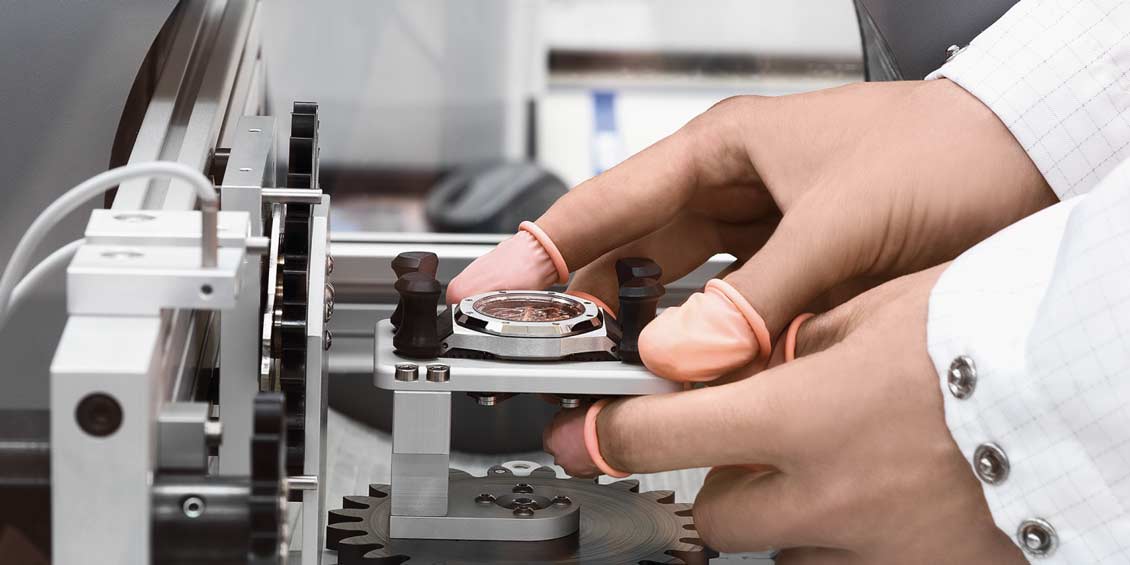 Every single detail of an Audemars Piguet watch is practically perfect – crafted in-house to the finest degree, informed by almost 150 years of cutting-edge horology. Alex Doak takes the tour at Le Brassus HQ