ALL THAT GLISTENS
27th June 2017
For the 40th anniversary of the women's Royal Oak, Audemars Piguet decided to collaborate with a customer, a very special customer indeed.

Women are known to do some odd things in order to poach a stranger's style secrets. Who hasn't nearly dislocated their shoulder trying to read a fellow commuter's coat label while simultaneously strap-hanging, or found themselves walking at a semi-crouch while trying to read a name on a shoe sole?
Florentine jeweller Carolina Bucci stalked a woman across several blocks in New York City then followed her up five floors at Bergdorf Goodman just to find out which watch she was wearing. It turned out to be an Audemars Piguet Royal Oak from 1983 that was no longer in production. Using her now well-documented resourcefulness, she tracked down the same model and it hasn't left her wrist ever since.
"She is so paranoid about losing it she hasn't even had it serviced," explains Jose Torrens, general manager for the Swiss luxury watchmaker in the UK. "When she came in to see us we offered to polish it and she refused that too."
Bucci wasn't just at Audemars Piguet's Le Brassus headquarters to talk about servicing, she was there because of a very special project.

Back in 2013 a genius of an idea was percolating in the mind of Audemars Piguet's CEO Francois-Henry Bennahmias. He'd seen Bucci's Instagram posts of her Royal Oak layered with bracelets featuring her iconic micro-hammering technique and was mulling over a way to commemorate the 40th anniversary of the women's Royal Oak; the version of the watch that was designed by Jacqueline Dimier in 1976 and was an evolution of the original 1972 man's watch designed by Gerald Genta.
"We wanted to do something that was still a Royal Oak, with the codes still there, but that heralded in a new chapter," says Torrens. "Carolina works with many different techniques for her jewellery and had various ideas for dials and decoration but we settled on the microhammering technique for which her jewellery is famous."

It took some to-ing and fro-ing and three and a half years of work

It took some to-ing and fro-ing and three and a half years of work teaching the team at Audemars Piguet the specific technique, also known as the Florentine Technique, whereby a diamond-tipped tool hammers at the metal chipping away at it to leave a surface that appears to be studded with diamonds.
The resulting luxury watch is pure Royal Oak – there was no way that Audemars Piguet was going to alter those iconic lines – however the frosted case and bracelet lends a relaxed modernity to the appearance, something embodied by Bucci's own "denim and diamonds" way of dressing.
It is feminine without being patronising and is such a perfect addition to the Royal Oak collection, you're almost left wondering why this collaboration didn't happen sooner.
The only small downside is that, thanks to the work required to "frost" the case, Audemars Piguet won't be making vast numbers of them.
"We are going to be doing fewer so-called limited editions," says Torrens. "Our thought process was that if we have a cool idea then let's make it accessible for everyone. The only thing that will limit a run of any of our watches, is production."
So make sure you get yourself first in line when it lands in stores. However, if you do happen to score a Royal Oak Frosted, just prepare to have quite a few taps on your shoulder from style stalkers wanting to know where you found your watch.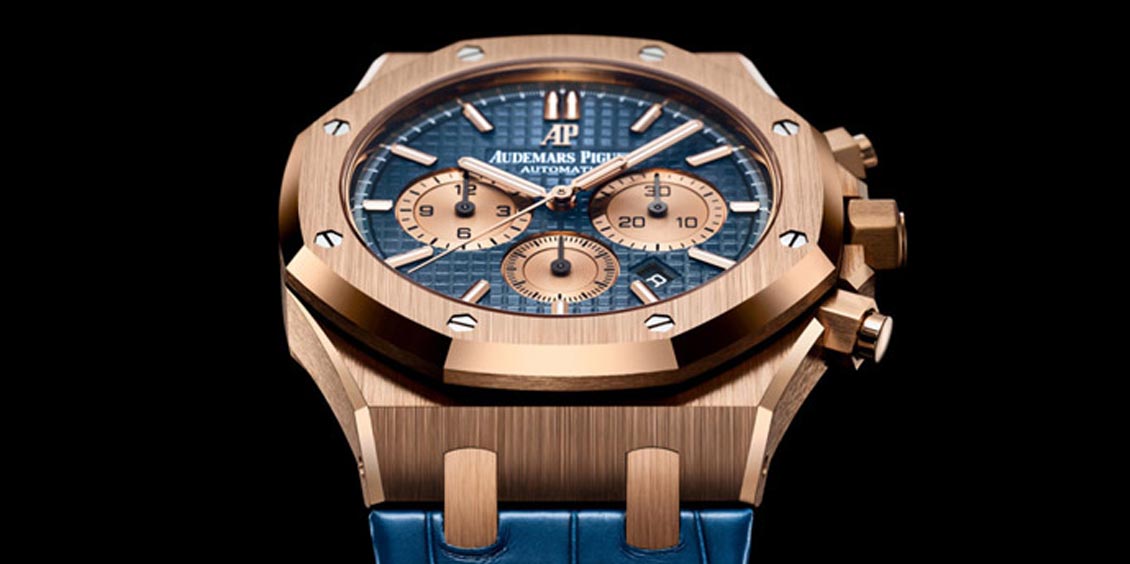 Audemars Piguet watches are available online and in our Argyll Arcade boutique.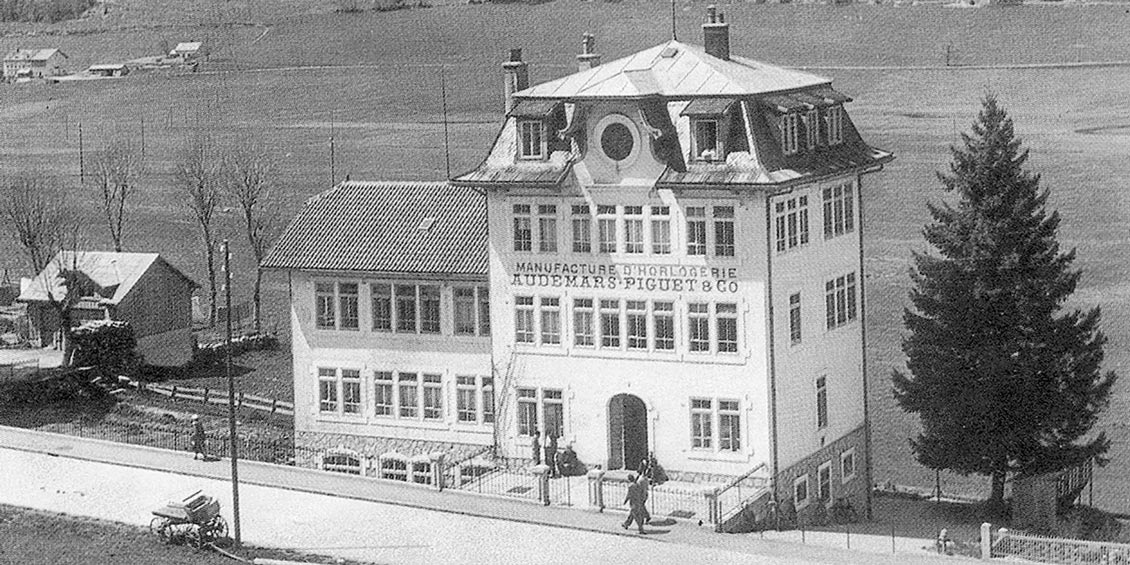 When the Scottish Open tees off this July, there will be one particular wristwatch lurking in most of the top players' lockers back at the Gullane clubhouse. Darren Clarke, Lee Westwood, Ian Poulter and Henrik Stenson will have all de-wristed their treasured Audemars Piguet Royal Oaks before taking to the hallowed greens.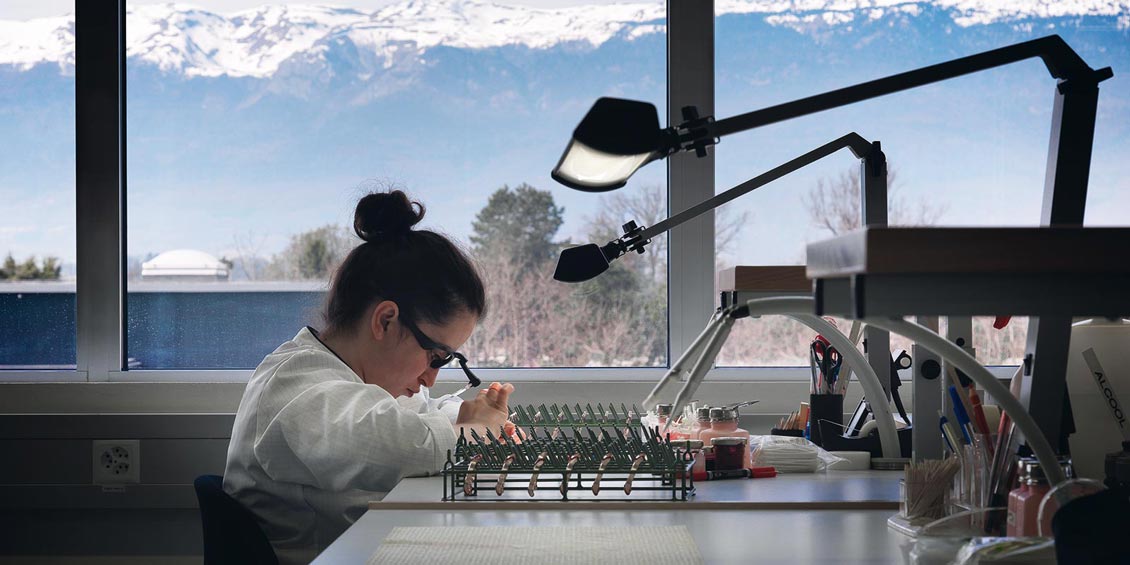 Audemars Piguet's Supersonnerie has revolutionised the minute repeater complication, says Alex Doak – just as AP's watchmakers have revolutionised so much of Switzerland's sacred craft.