TICKING EVERY BOX
6th December 2017
Every single detail of an Audemars Piguet watch is practically perfect – crafted in-house to the finest degree, informed by almost 150 years of cutting-edge horology. Alex Doak takes the tour at Le Brassus HQ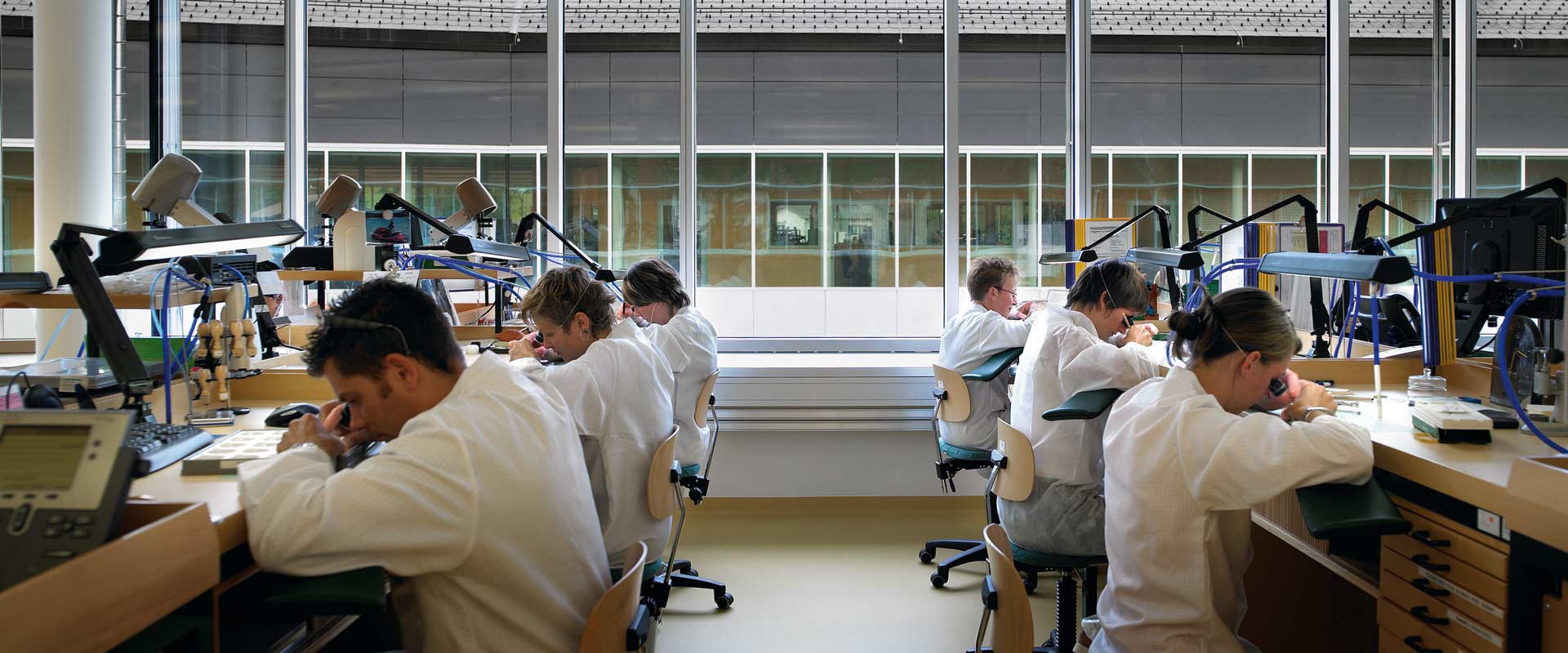 On a tour of a typical Swiss watch factory, you can be sure of a beaming welcome from a crisply labcoated technician on entering each and every workshop – eager to introduce you to his team of similarly cheery colleagues, beavering away at workbenches flooded with natural light from the Jura mountains, or tapping away at the keyboards of whirring CNC machines.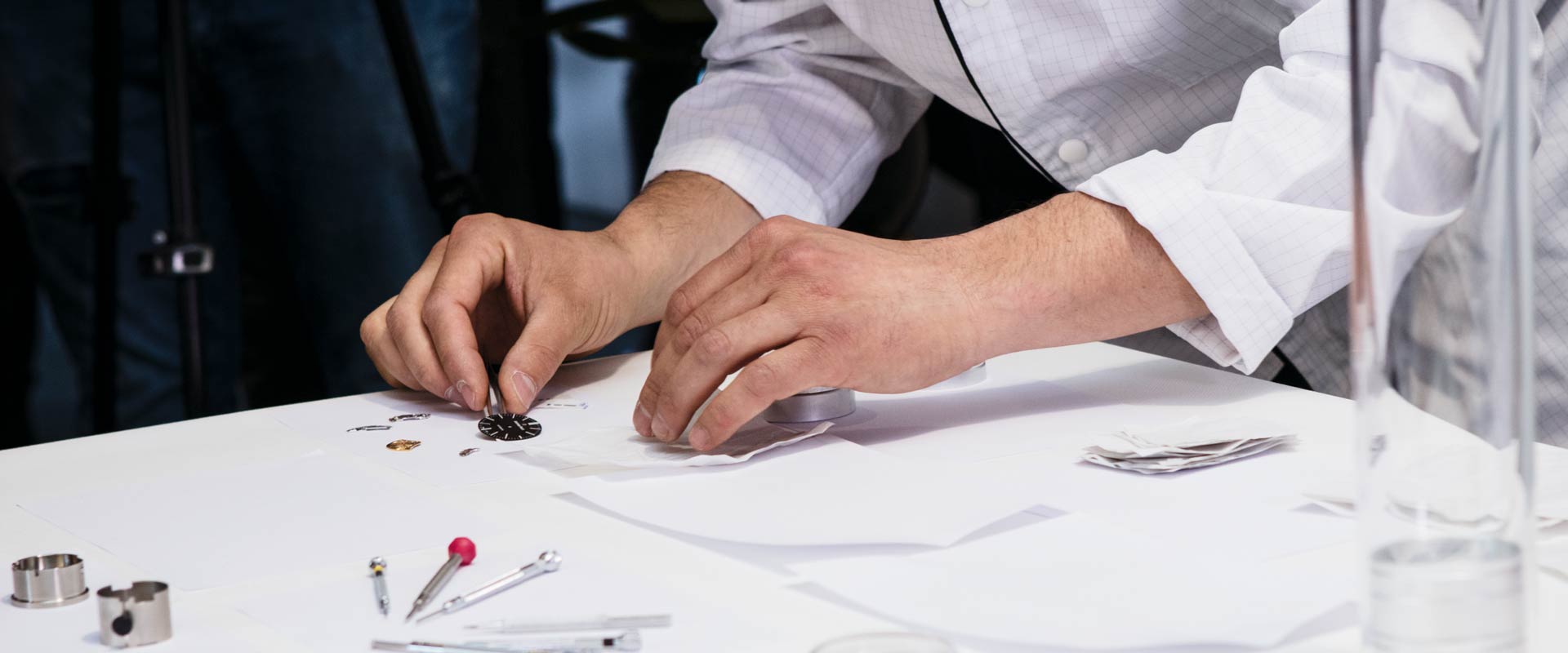 But venture into the Royal Oak dial-milling room at Audemars Piguet and it's a different matter altogether – a surreal experience more suited to Dr Who than fine horology. Here, there is little natural light, and even fewer technicians. Instead, a sinister battery of elaborately engineered, Steampunk contraptions – about the same size as a Dalek, in fact – all jerk away autonomously, accompanied by a muffled drilling noise. Where the rotating raygun would be is mounted a rotating, waffle-patterned disc, like a small manhole cover. What could they possibly be doing?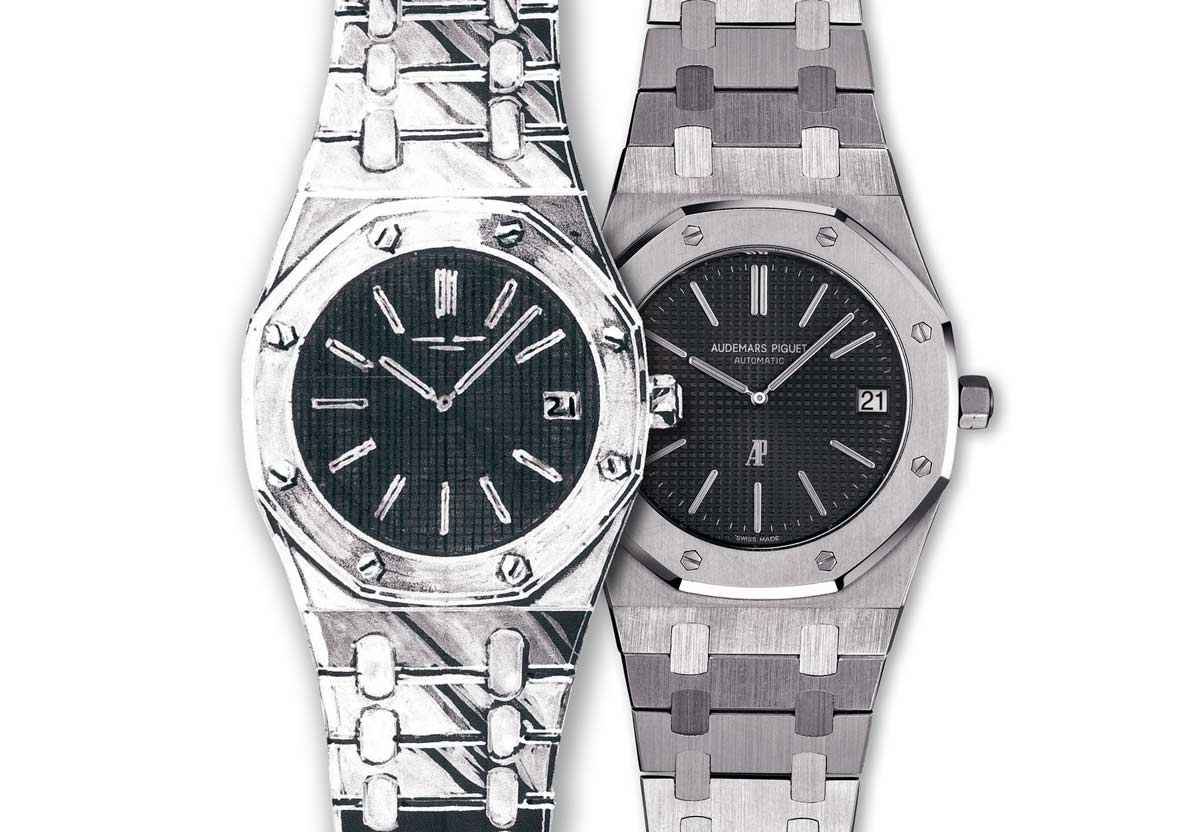 The answer is actually rather charming – and certainly less threatening than Davros et al. Since 1972, when AP's mighty Oak sprung up and rewrote the rulebook for luxury sports watches (not to mention the question of an octagonal watch being an OK thing), these exact-same machines were conceived to realise another defining detail: the tapestry or "tapisserie" textured dial.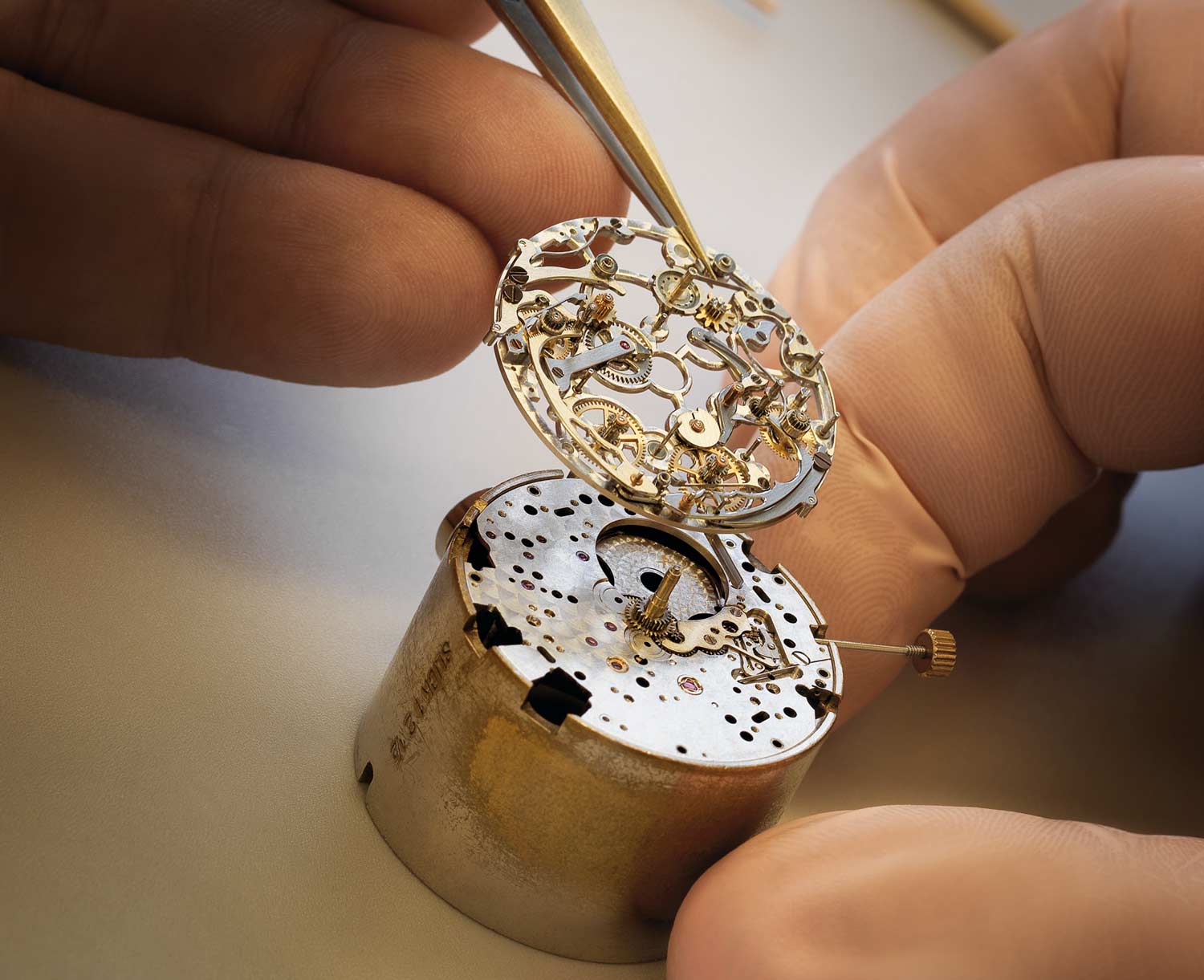 The machines work on the pantograph principle, where a metal finger "feels" the 3D pattern of the oversized manhole and through a series of step-down linkages, translates its movement to a "burin" cutting tool, yielding a miniaturised version of the pattern on a brass disc. Each piece of brass is then painted, layer after painstaking layer, to yield a dial of unusual depth and sheen.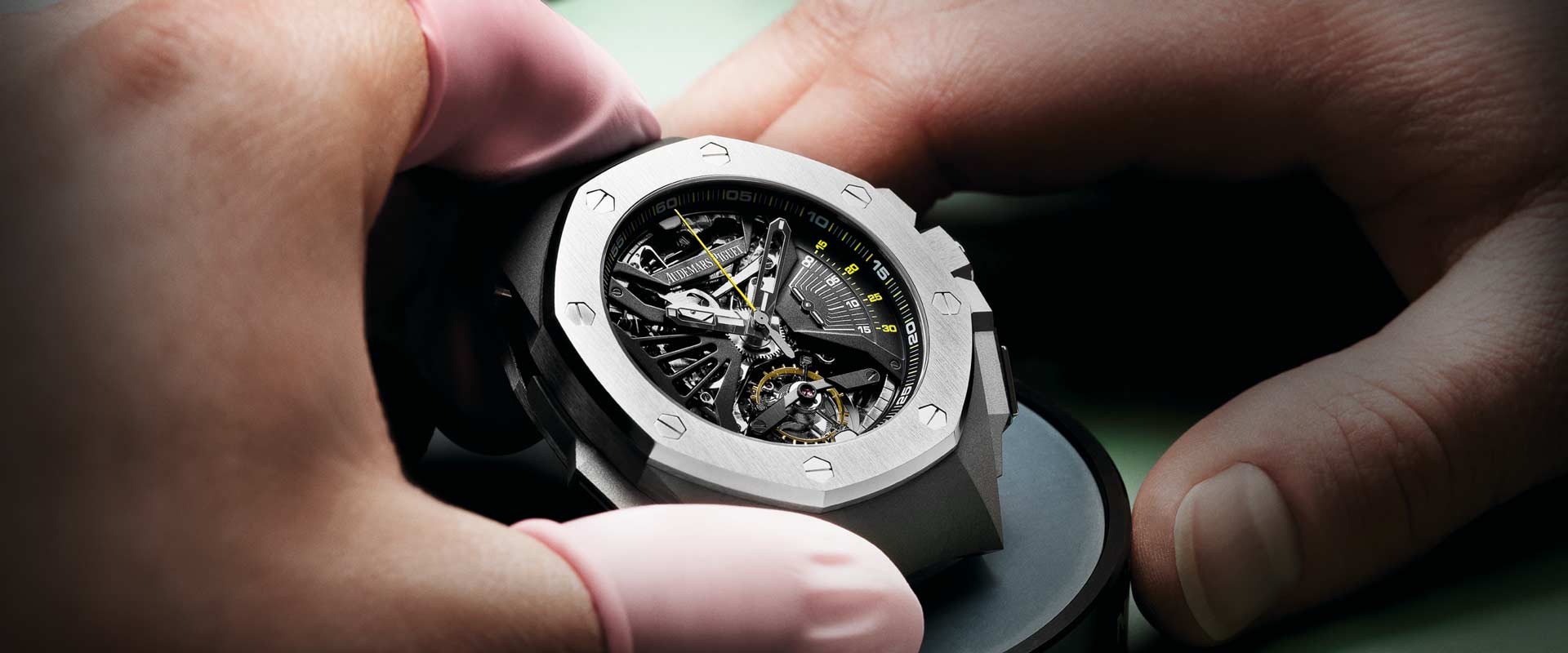 In this day and age of CNC engraving, the fact that AP still uses the same analogue machines as 45 years ago is part of the magic that traditional Swiss watchmaking holds. But more importantly, it's an obsessive attention to detail that you shortcut to the detriment of everything. Once you know it's there, it can't be the same otherwise. Just pop into your local ROX and ask to see a Royal Oak up close; you'll see what we mean.
LE BRASSUS FACTORY IS ALSO THE ONLY ONE TO HAVE BEEN CREATING GRANDE COMPLICATION TIMEPIECES SINCE 1882
There's nowhere quite like that dial-milling room anywhere in the Vallée de Joux. This serene plateau nestled high above Geneva is acknowledged as the cradle of top-end watchmaking, and Audemars Piguet's factory has been here in the village of Le Brassus since its very inception in 1875. It's still in good company – up or down the road you'll find Jaeger-LeCoultre, Blancpain, Breguet and Bulgari. Immediately next door, however, it's a meadow of cows, whose cowbells provide a clanking soundtrack that hasn't changed in centuries. If it wasn't for the handful of sleekly modern ateliers dotted about town, into which AP has recently expanded, Le Brassus really could feature on a chocolate box.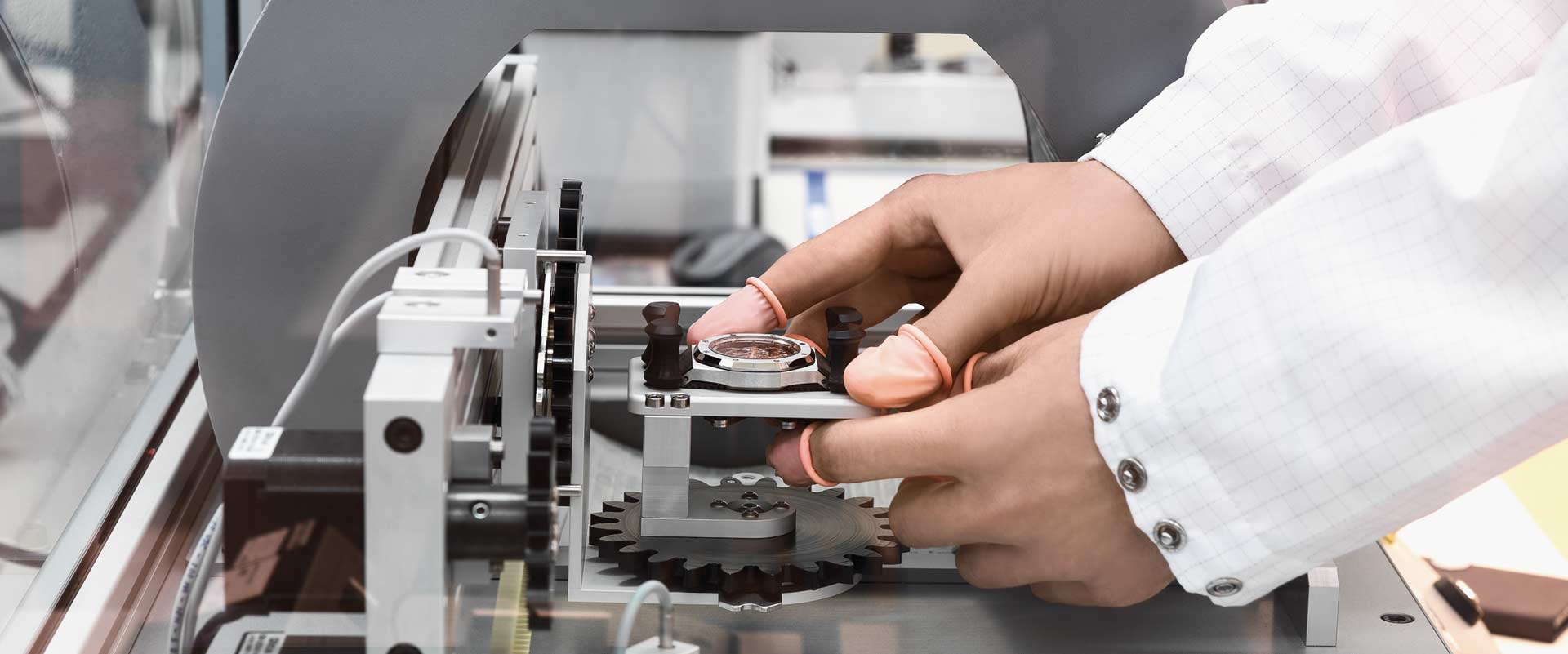 It is of course these new ateliers where the aforementioned, more traditional welcome awaits, having duly donned visitors' labcoats paired with bright-blue shower-caps for our shoes. But despite the similarity to your "typical" watch factory – floors you could eat your dinner off, glass partitions, surprisingly young tweezer-wielding watchmakers plugged into white earbuds – the particular level of hand-craftsmanship, fine finish, technical innovation and materials-science experimentation is something else, here at Audemars Piguet.
While all of this high execution is manifest throughout the Royal Oak and its even-beefier Royal Oak Offshore iteration, neophytes are directed to AP's history prior to 1972. Before that fateful year, the manufacture had always been more closely associated with the history of the "grande complication". Still the only watch brand in the hands of its founding family, unlike any other maison, the Le Brassus factory is also the only one to have been creating grande complication timepieces since 1882, when it released a gorgeous pocket watch boasting a perpetual calendar, moonphase, split-seconds chronograph and chiming minute repeater.
Ironically, we were all reminded of AP's complicated past in 2013 with a grande-complication version of the Royal Oak Offshore, which combined all the brand's top-flight horological capabilities from 1882 onwards with the steroidal bulk of its modern posterboy for the very first time. Needless to say, while component manufacture has become more automated in recent history, the methods of actually assembling its 648 parts remain as painstakingly hands-on as in the 19th century.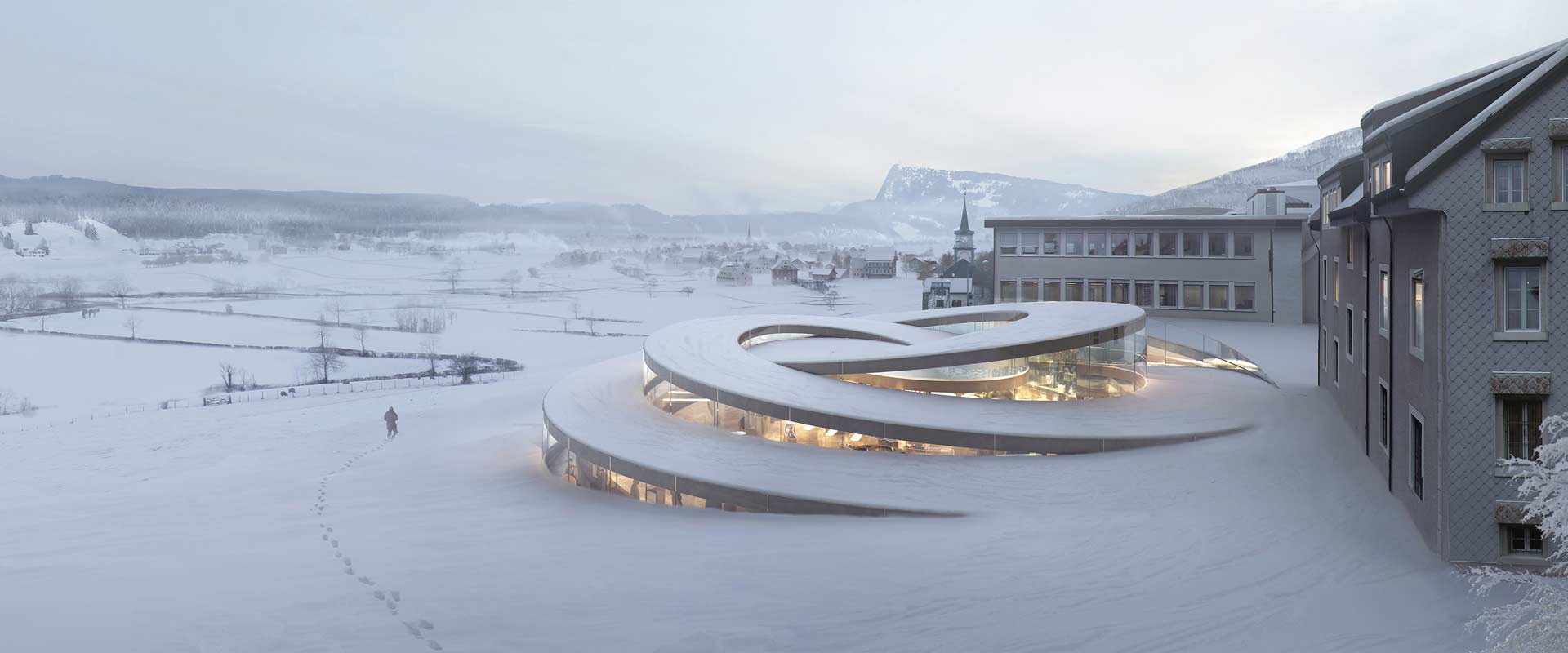 That four-year-old watch continues to take one of AP's four elite watchmakers the best part of a whole year. And that's not including the 820 hours it takes another single artisan to polish its constellation of levers, bridges and pinions to a flawless sheen. But walking into the High Complications atelier reveals yet another surprise. Rather than the wizened, Geppetto-like characters we're expecting, hunched before us is a quartet of tattooed and pierced, thirtysomething heavy-metal enthusiasts. It takes a "certain sort" to focus so intensely on this sort of task, it seems. Goodness knows what they'd be up to without watchmaking.
Needless to say, however, with headphones duly removed, all four of the heavyset gentlemen turn to welcome us with beaming smiles.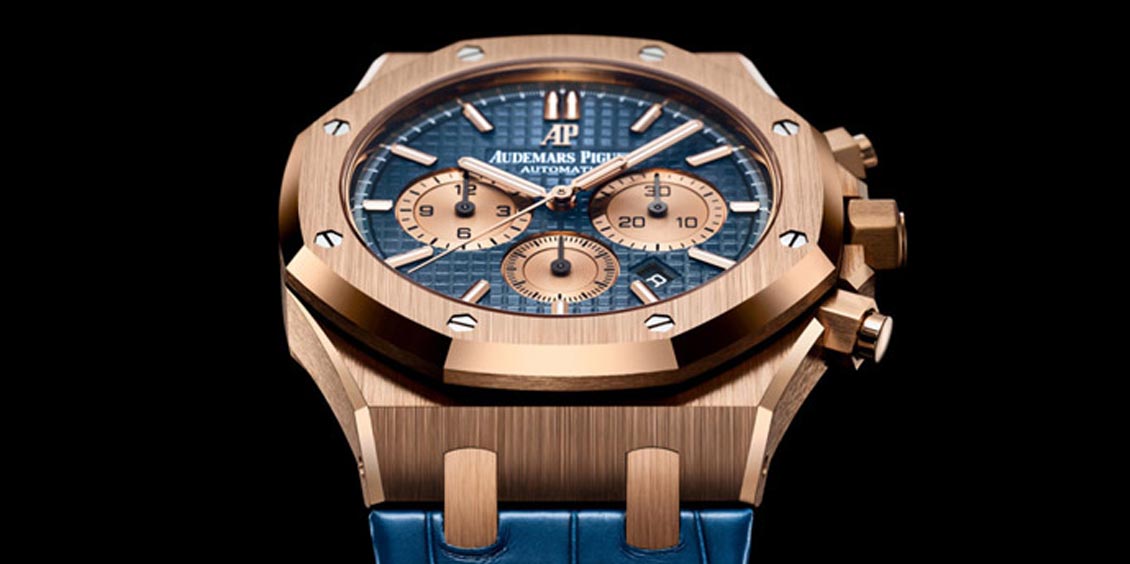 Audemars Piguet watches are available online and in our Argyll Arcade boutique.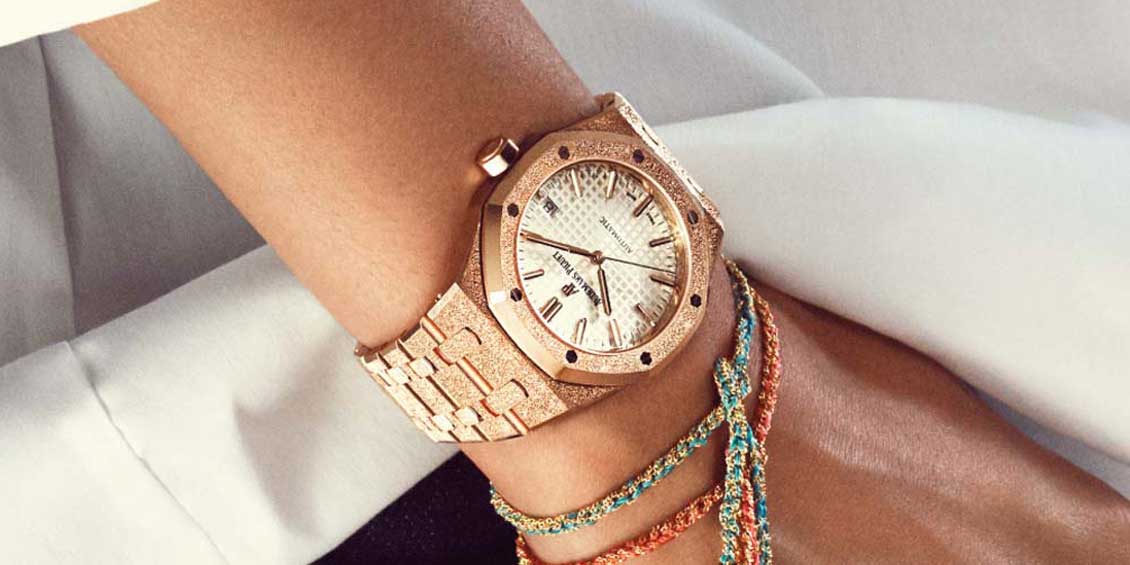 For the 40th anniversary of the women's Royal Oak, Audemars Piguet decided to collaborate with a customer, a very special customer indeed.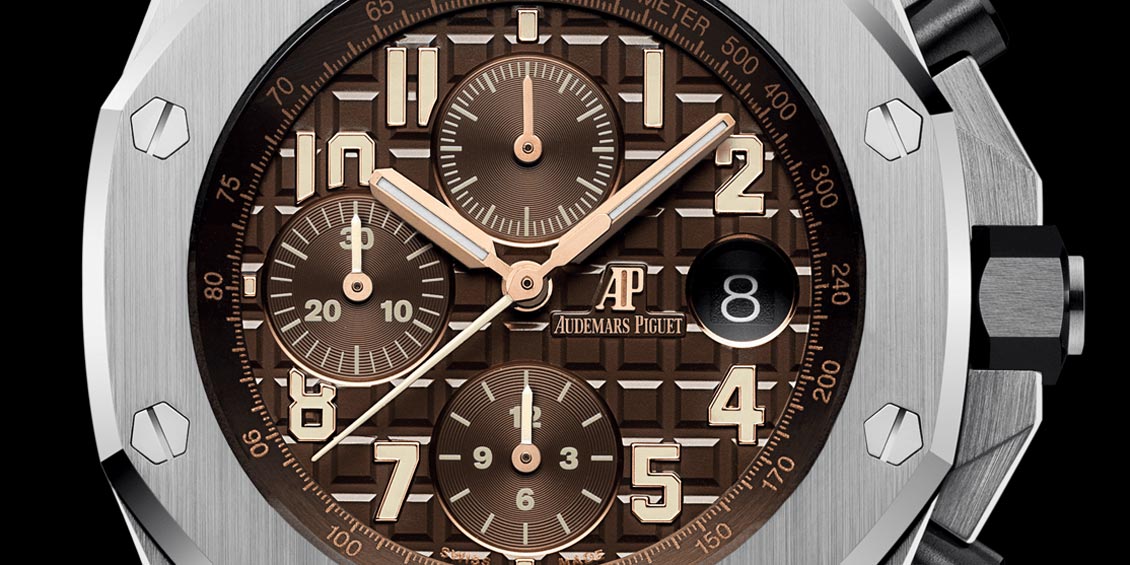 Audemars Piguet is known for making horological history. Founding fathers Jules Louis Audemars and Edward Auguste Piguet shared their pioneering sprits in 1875, leaving an indelible print on the world of luxury watches.