RICK DE LA CROIX, PRESIDENT AT BOMBERG
12th April 2021
When you hear the name Rick De La Croix one word comes to mind – luxury.
Having worked with some of the most prestigious brands in the history of haute horologeire, he is renowned for his passion for truly mesmerising timepieces.
However, Rick's love of watches isn't simply a case of style over substance. He may be a luxury aficionado but the emotional connection between timepieces and their owners isn't lost on him.
In fact, it is the driving force behind his latest brand project Bomberg.
For Rick, a watch is more than just an instrument of time. It's a showcase of personality, status and a symbol of character.
With that in mind Bomberg is proud to take the path less travelled, turning traditional watchmaking on its head to create pieces unafraid to tell a story.
ROX Magazine caught up with the Bomberg President to talk about the importance of storytelling, embracing your own style and the emotion behind the timepieces we know and love.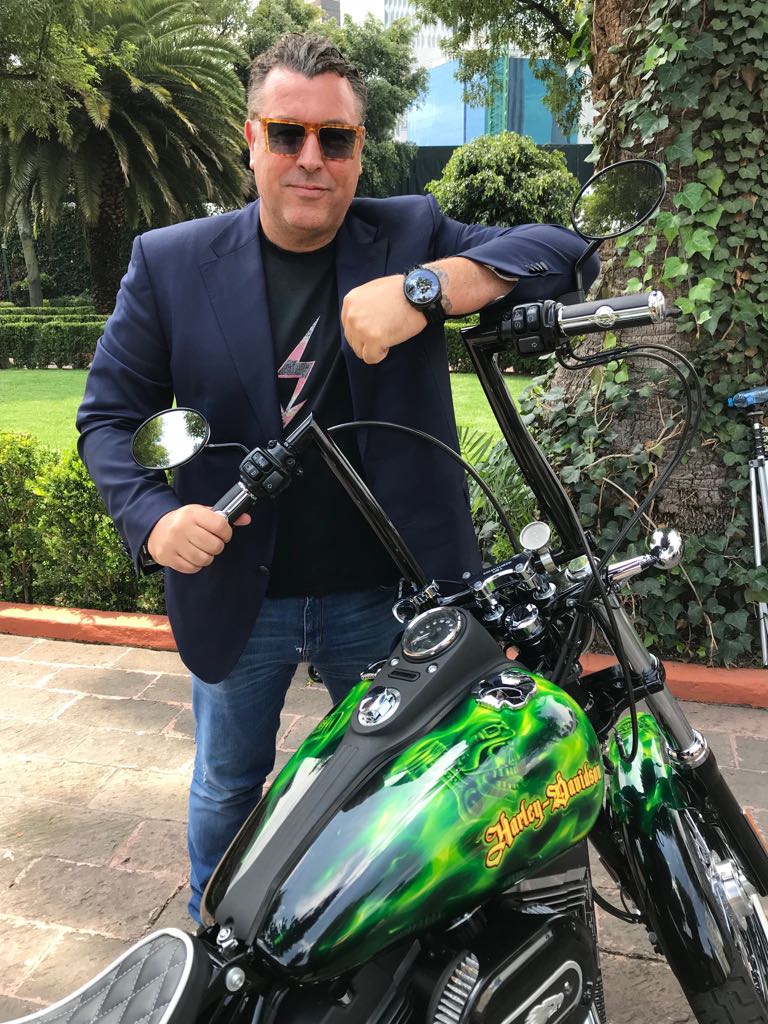 AFFIRMING A PERSONALITY
Since 2012 Bomberg has made a mark on the luxury watch industry with loud and daring designs inspired by the world of tattoos, symbol and icons.
There's no escaping that a luxury timepiece makes a statement. It presents a version of you to the world and that's something Rick and the Bomberg team understand and why it's so important to encourage fans to assert their own personalities through their watch choices.
There's no one size fits all profile when it comes to Bomberg clients and that's something the new campaign Tattoo Your Desire is proud to champion.
Speaking of the commitment to doing things a little differently, Rick said: "I mean having the apprenticeship somewhat in product and development and being a specialist in distribution, having also operated and set up my own, you know, the Hublot boutiques in America initially was a joint venture with Hublot, I've had a 360 experience.
"And I wanted to create a brand that was radical. Radical in the sense that you know, I find the watch the watch industry in general, I shouldn't say this, was quite boring. If you want a watch it's about making a statement, which is the reality today.
"There are a few brands that make statements. Either you love football and you wear a Hublot or you love tennis so you wear a Rolex.
"I wanted to create something where a watch became a talking piece again, you know, a talking piece within a community."
Inspired by his long-term colleague and horological hero Jean-Claude Biver and Hublot's CEO Ricardo Guadalupe, Rick wanted to tap into a community he felt wasn't being represented in the luxury watch market through dynamic and forward thinking campaigns.
"I believe there's consumers that aren't scared or shocked by riding a motorbike very fast or being tattooed or being pierced," he continued.
"And I think that today watches are sometimes our opening topic of conversation, when you meet somebody and you position someone or someone's persona or their social status by what they wear. Is it a sports watch? Is it a dress watch? What is it a Rolex? Is it a Hublot? A Richard Mill? You know is it a Bomberg?
"All of a sudden it seems to be you categorise people that way and in the industry over the last I think the last five to 10 years is you know, there's been a lack of creativity. You know, there have been very few marketing geniuses outside of Jean-Claude and what Ricardo has done at Hublot. You can count them, you know, on one hand where you can say, wow that was very cool marketing that was a watch brand that was involved.
"So my idea was to do what I wanted to do, right or wrong. And I followed my line of creating a product, which was radical and radical in design, radical in marketing and building it into a community."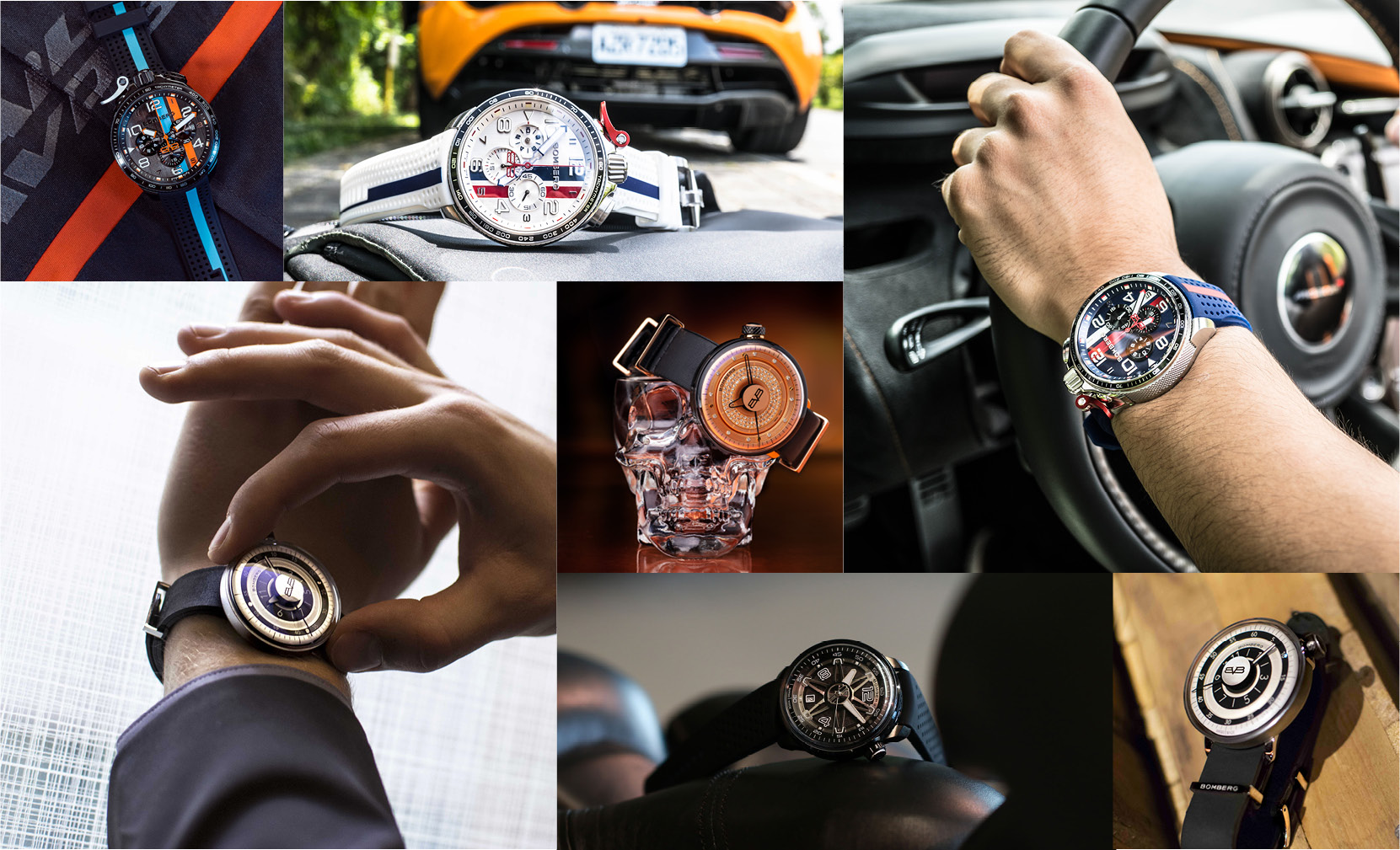 TATTOO YOUR DESIRE
It was that radical marketing that helped put Bomberg on the map with controversial campaigns rocking the luxury watch industry.
Undeterred Rick has continued to push the boundaries of not only design but concept in a determination to capture the brand's be true to yourself mantra through its latest Tattoo Your Desire campaign.
Speaking of the idea behind it, he said: "I think tattoos have different meanings. I remember growing up my mother warned me if I was ever to get a tattoo I'd never be allowed back in the house. So, you know, every time I go, I put my watch over my tattoo and I'm always wearing a shirt. Otherwise, she'd get quite shocked and I'm a bit of a mummy's boy.
"Tattoo can also mean engrain, be real and be true to yourself really could be another meaning and there's so many people out there that are perhaps misguided by Instagram and social media.
"Tattoo Your Desire is be true to yourself – that's really the message."
Bringing a Latin flare to watch design and being unafraid to stand out from the crowd has also been natural for Bomberg as Rick draws upon decades of experience managing luxury timepieces in the Hispanic market.
"Latin customers, you know, are perhaps more open minded and less conservative than Europeans or Asian and they like the messaging, they like to be provoked and they like to make a statement."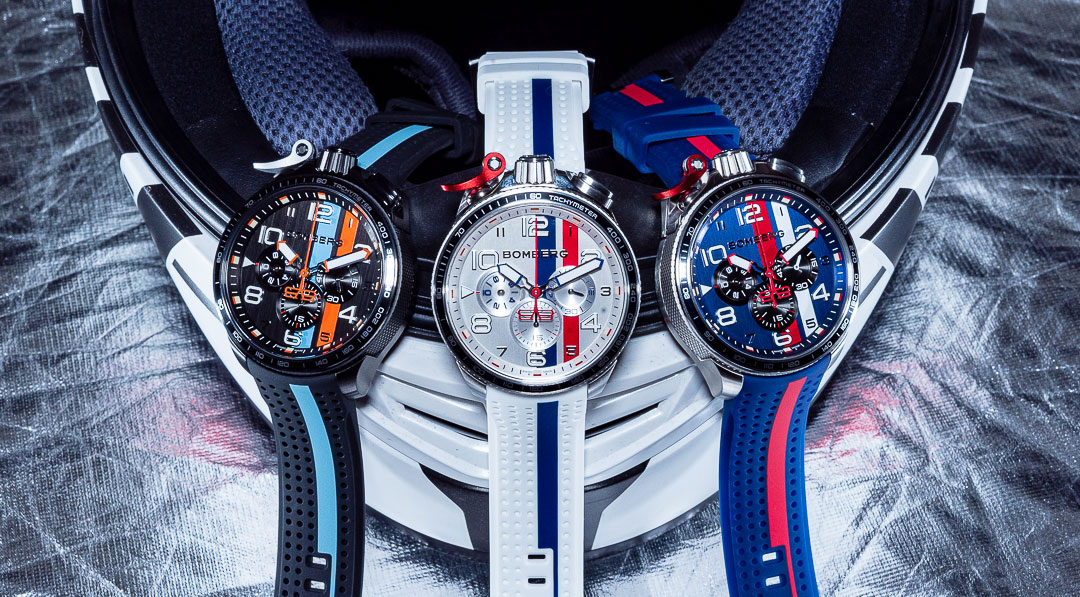 CARRYING ON A LEGACY
However, just as timepieces should make a statement, for Rick they also carry tales from by-gone eras.
In a year when we've rediscovered the importance of connecting with those who matter most –whether through technology or in person – and watches play an integral role in that.
Looking back on a year of lockdown, Rick revealed: "You know, I think this has taught us all a lot about ourselves, about our families and values and spending more time with our family.
"I was spending lockdown with my son and like for a lot of parents out there with kids it was a tough experience on youngsters doing education on video. We all had to be a little bit more self-disciplined and be creatives and stay at home dads. So I guess I've become a specialist in Scrabble, professional in Monopoly.
"Still can't play any war games on any of these videos, I just don't have the patience or the fingers, but yeah, new world.
"But in every negative, there's always a positive. So I think the people that will come out, you know, learning from this, that you know, we're not immortal and the planet is to be taken care of.
"And there are many things in life that we have to cherish you know, so it's been a year for me, at least, as a father, spending seven days a week, my son, which was, which was a new one, because obviously, we haven't been able to travel very much and roaring to go back to work, you know."
Just as family is something Rick cherishes, so too is the prospect of passing his watch collection to his young son one day in the future. Sharing the sentimental value in watches is important to the Bomberg president and something he urges all watch fans to consider when buying.
As a man who has shook hands with some of the world's most famous stars such as Muhammad Ali, collaborated on unforgettable projects for leading watch brands around the world, Rick knows more than most the value of a timepiece lies in more than just money.
Speaking of his collection, he said: "I have timepieces from the top four brands. Then I have the brands that are close to my heart because I've been involved in the associations – the Maradona and the Depeche Mode editions of Hublot's, the Inventor of Zenith as well because I was involved in that project and that brand.
"For me my watch collection is a moment in my life and one day that will be my son's inheritance and I don't know if I'll manage to write a story book or a narration about what each one of those watches meant to me but it's going to be a father to son inheritance.
"I've never bought watch to make money and I think that's a big mistake from a lot of consumers. When you purchase a timepiece, first of all, it's got to be an emotional moment in your life and there's a reason there."
Discover more about Bomberg watches here.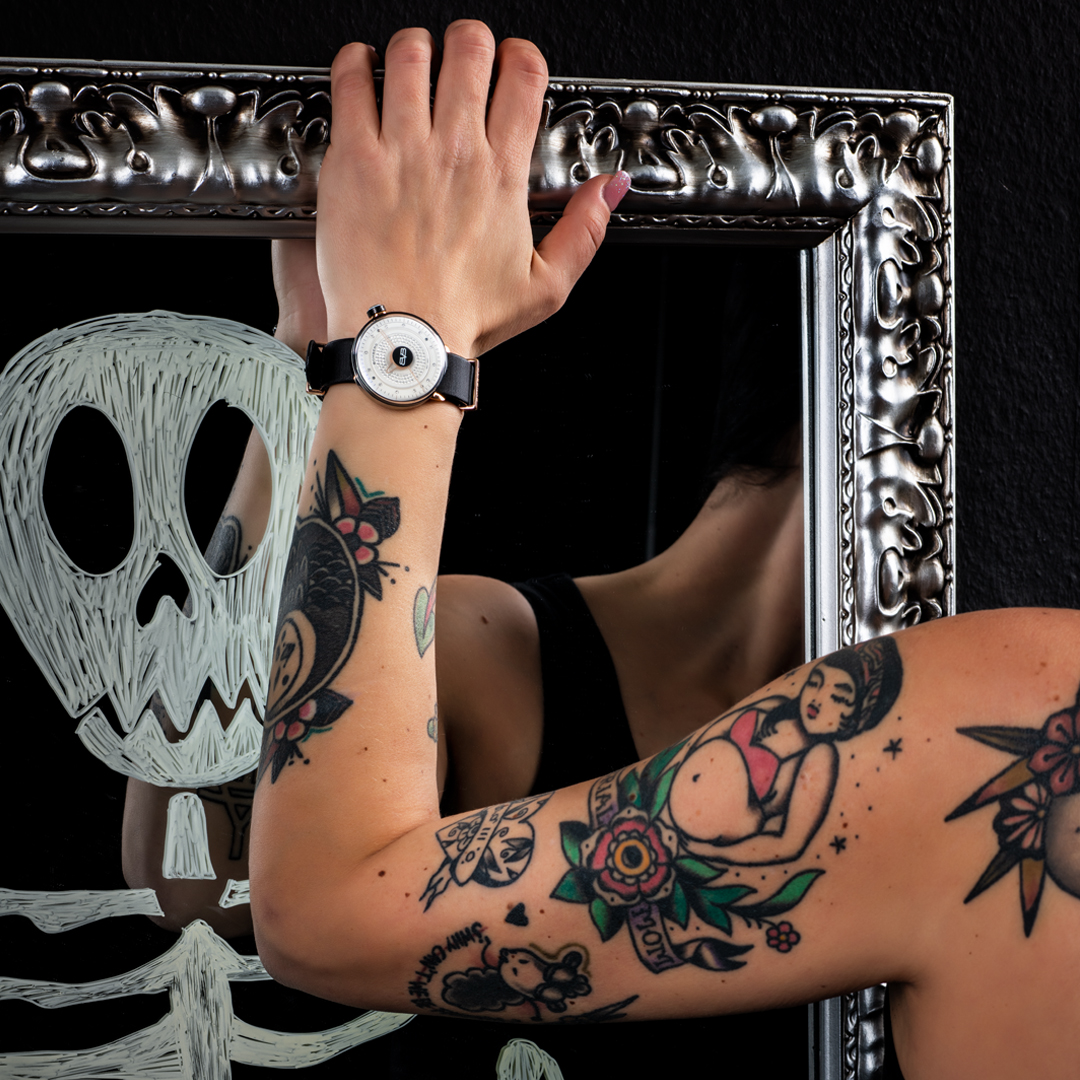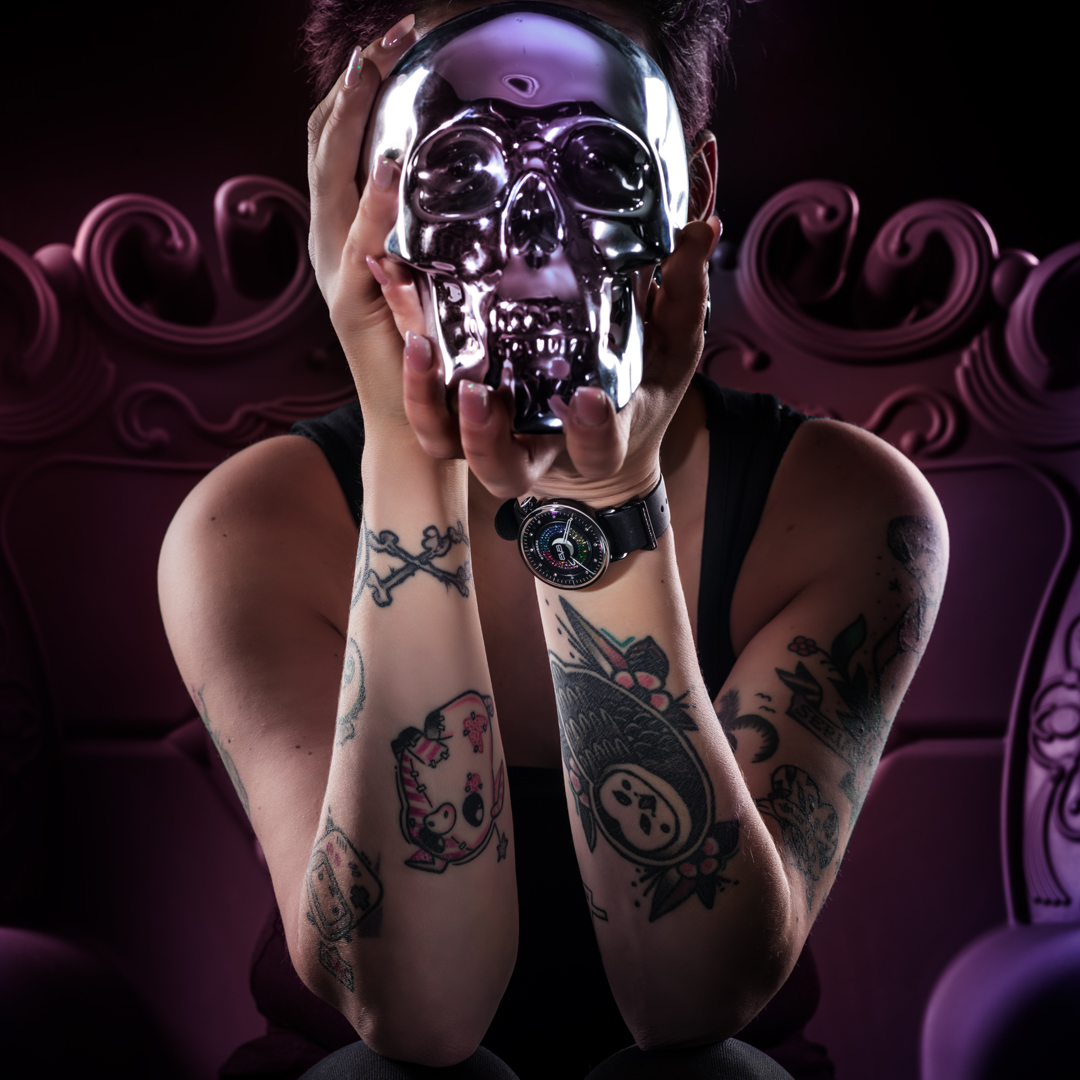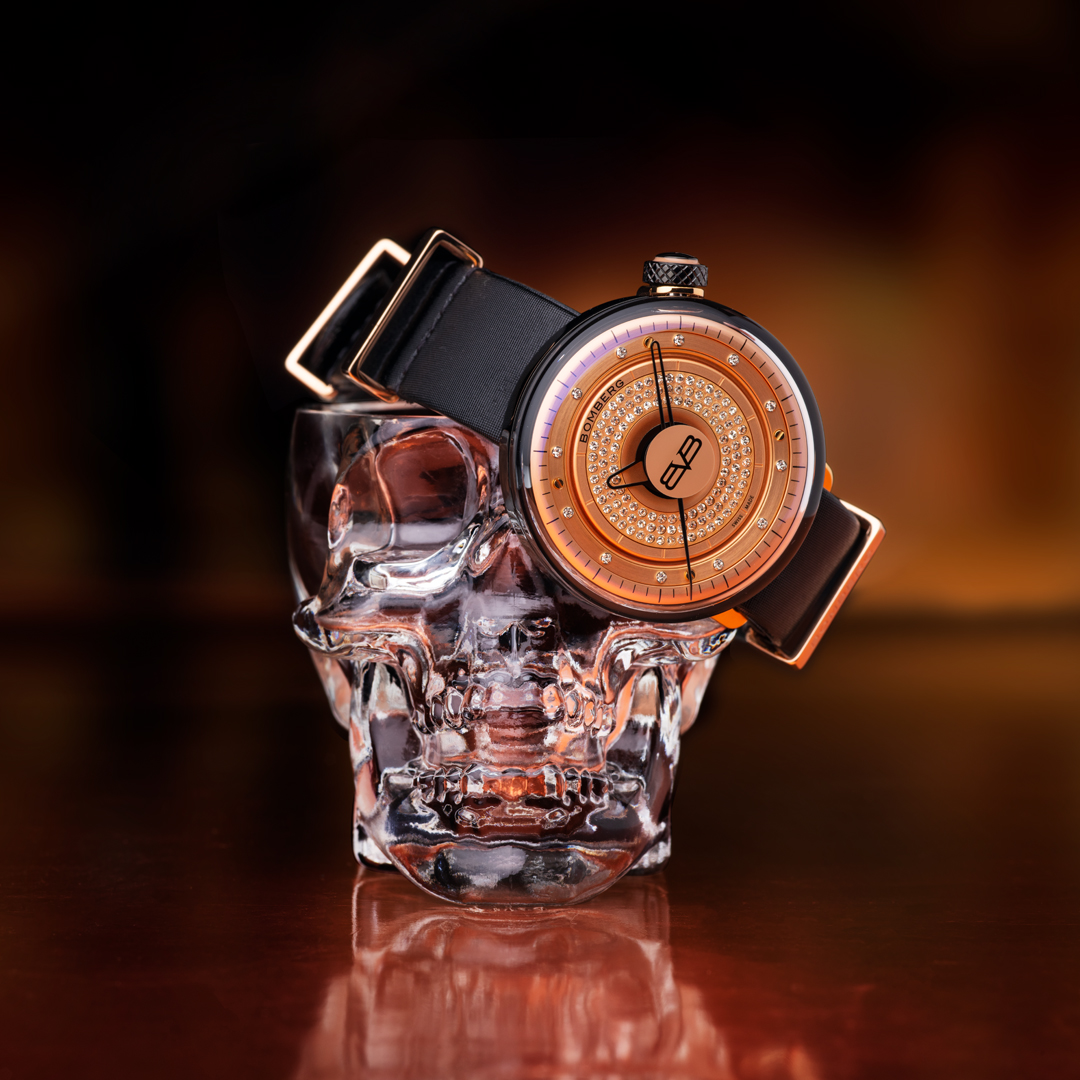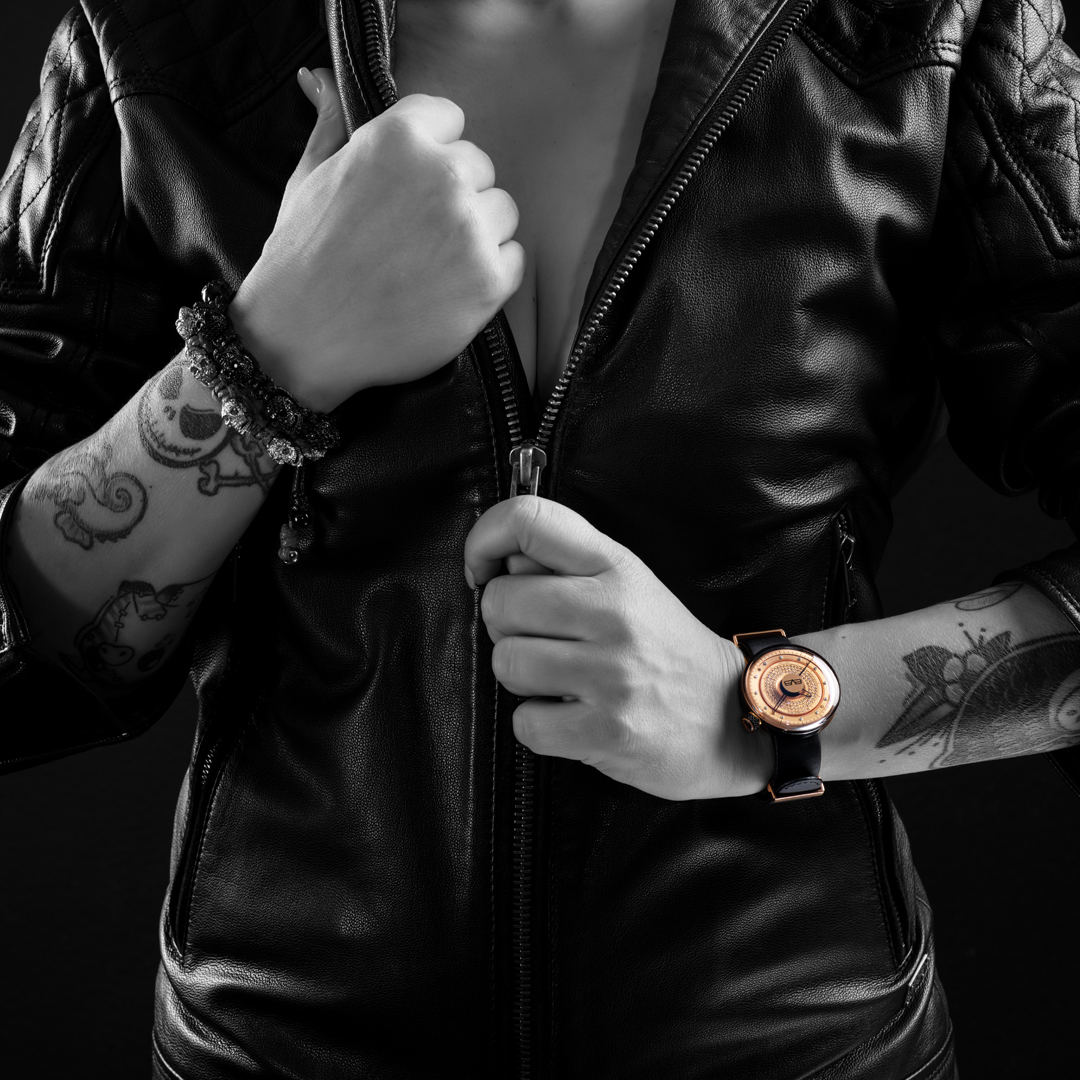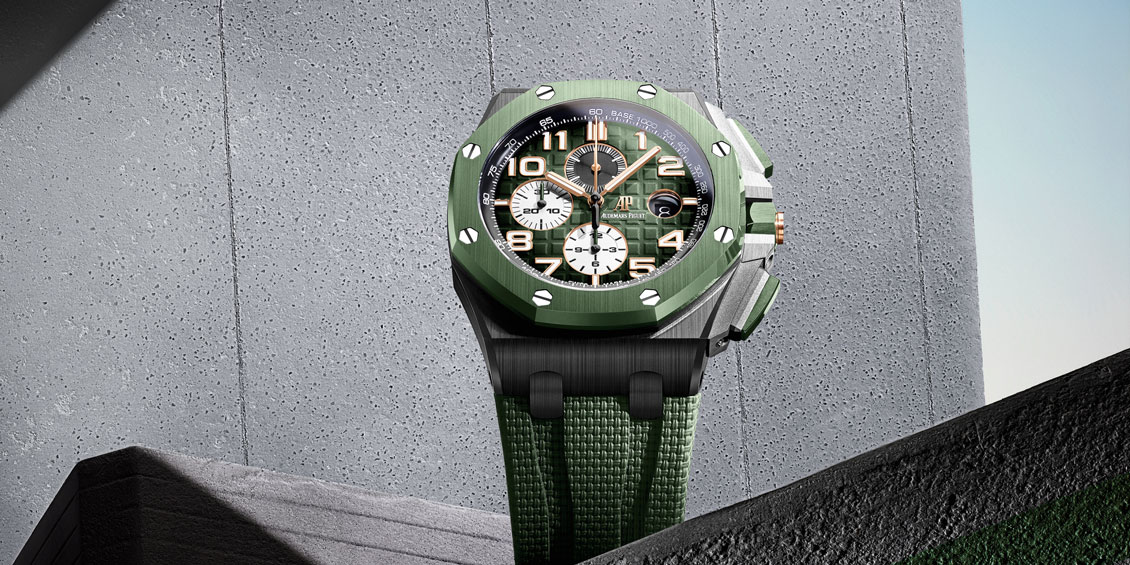 A must read for gents looking to update their watch collection. Dive into the world of luxury watches and discover Alex's Doak's definitive buying guide for right now.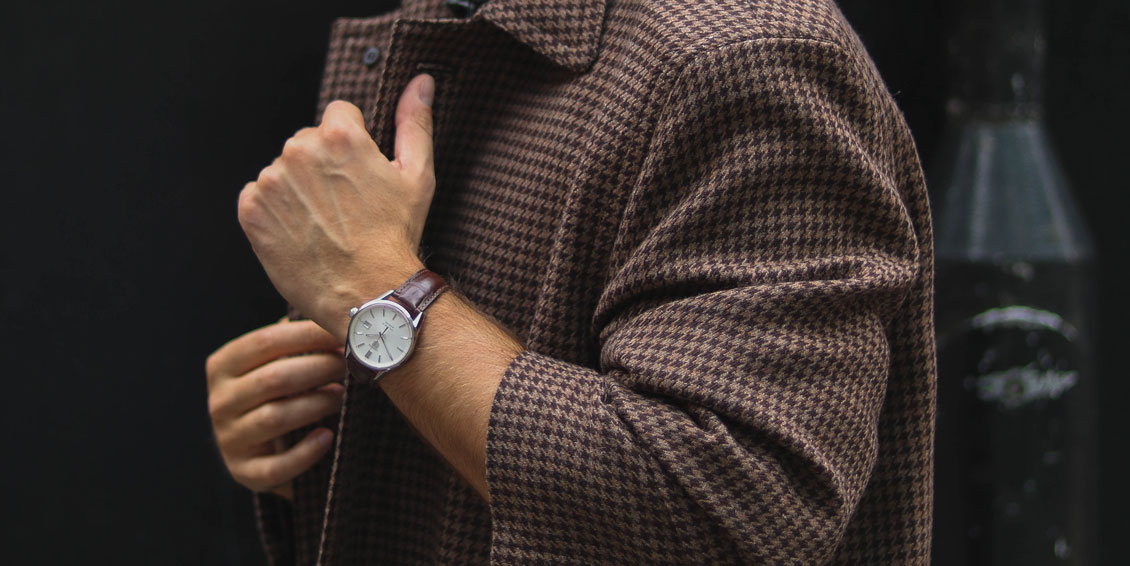 Opt for a brown strap watch and take a step back in time – with a strong vintage feel, they ooze history.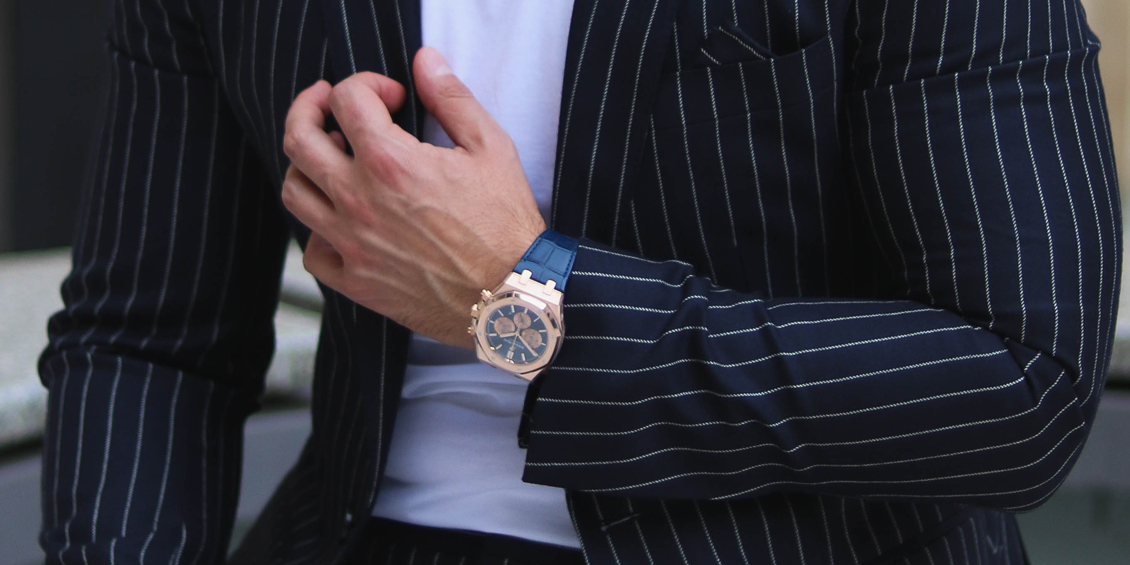 Rose gold is leading the way in watchmaking and it's to no surprise.The striking metal transforms any timepiece.