ROSE GOLD MEDALIST
31st October 2019
Rose gold is leading the way in watchmaking and it's to no surprise.The striking metal transforms any timepiece.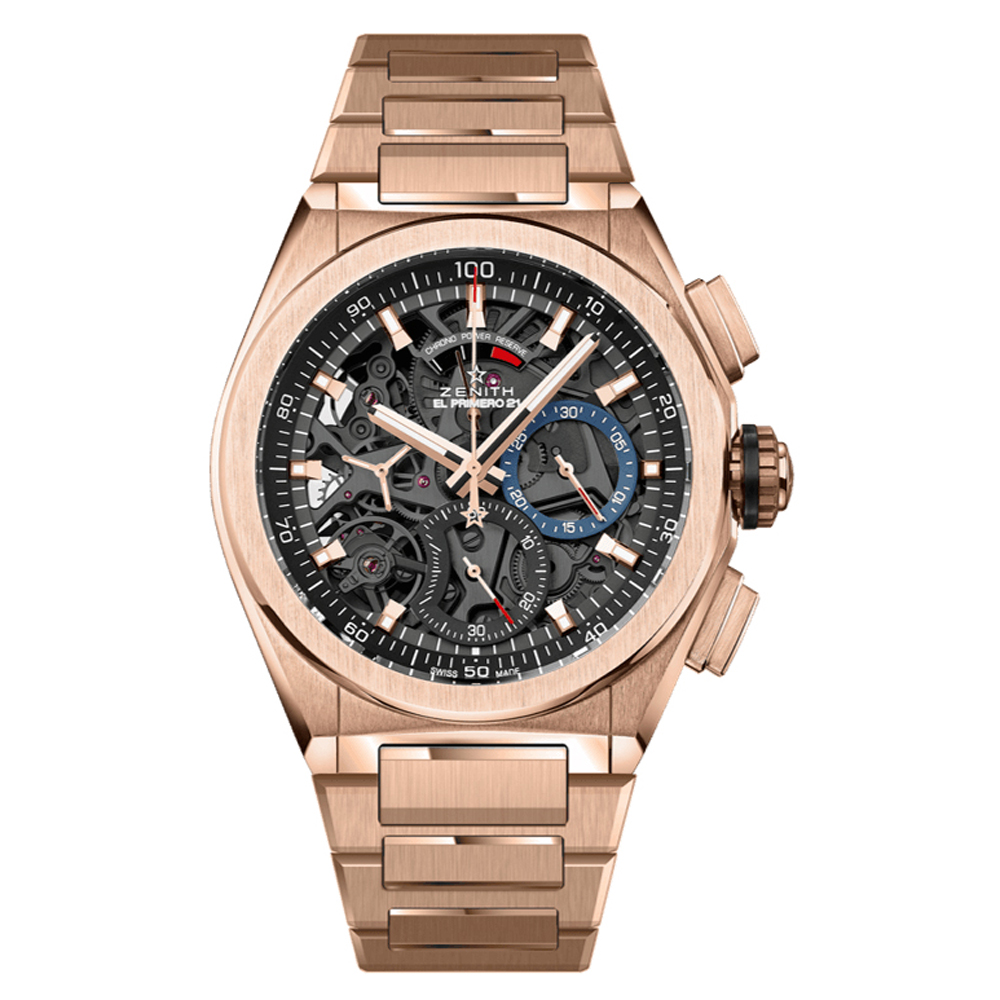 Zenith
El Primero 21 Watch
74247 | £36,700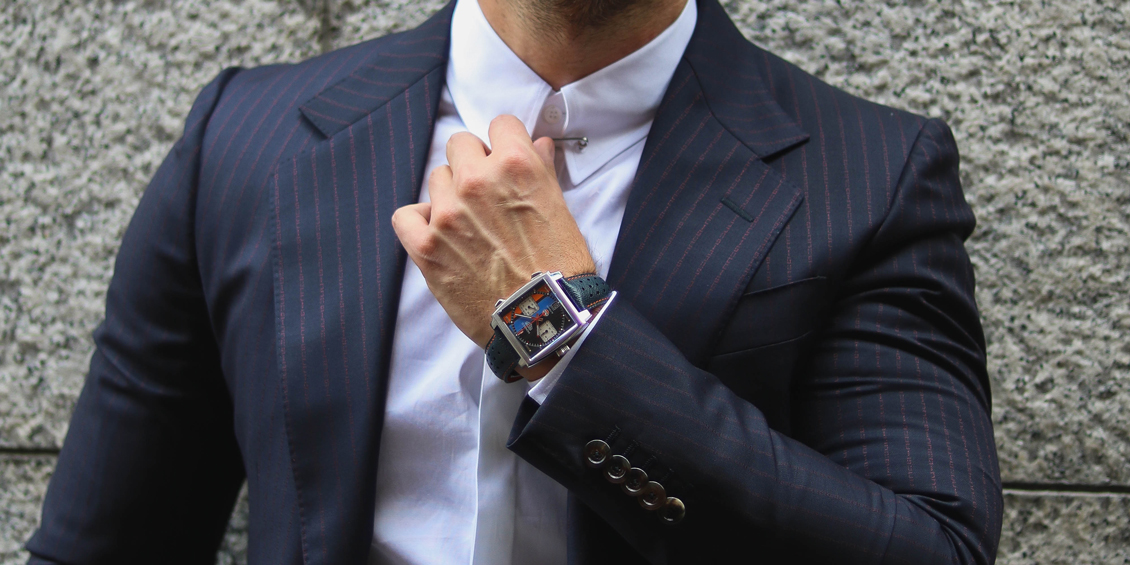 Like to mix it up a little? Opt for a colourful timepiece to add some depth and personality to your everyday look.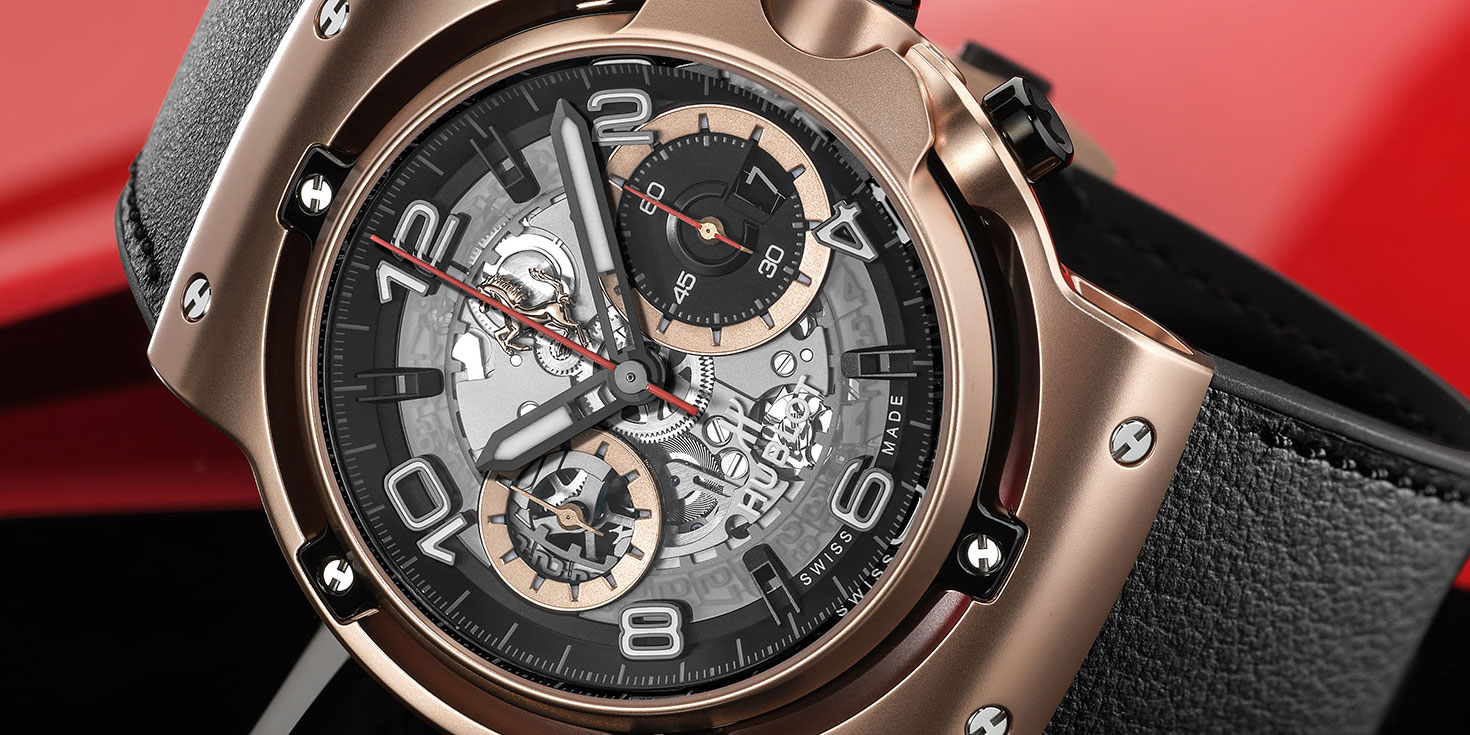 The definitive directory of what you should be wearing on your wrist right now.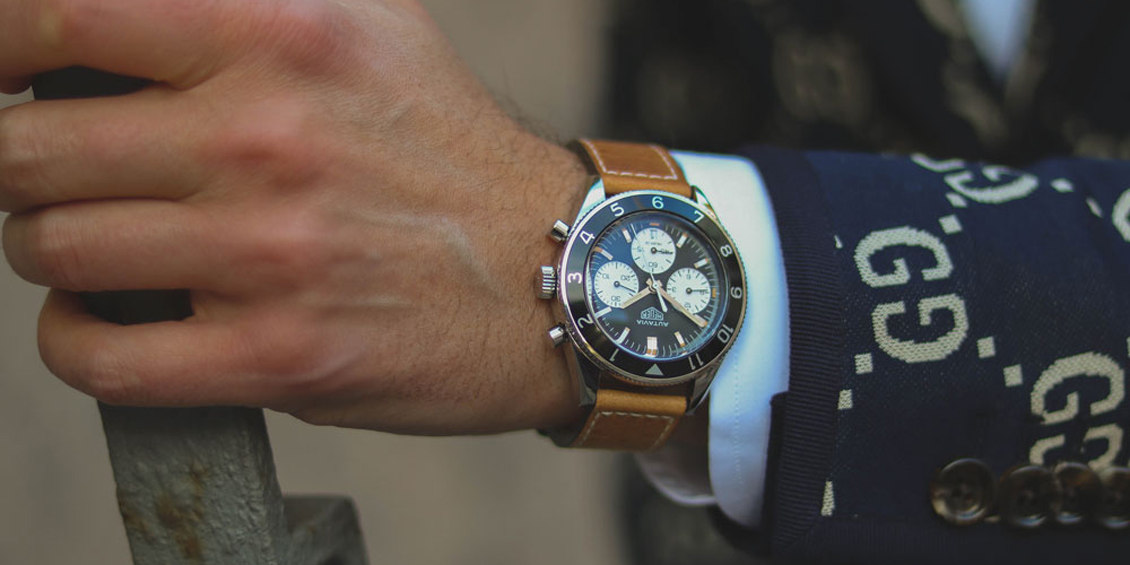 Everyone loves a touch of nostalgia so why not wear your heart on your wrist with a retro style watch? Style it with a fresh modern look to create an interesting contrast.