BROWN IS THE NEW BLACK
30th July 2020
Opt for a brown strap watch and take a step back in time – with a strong vintage feel, they ooze history.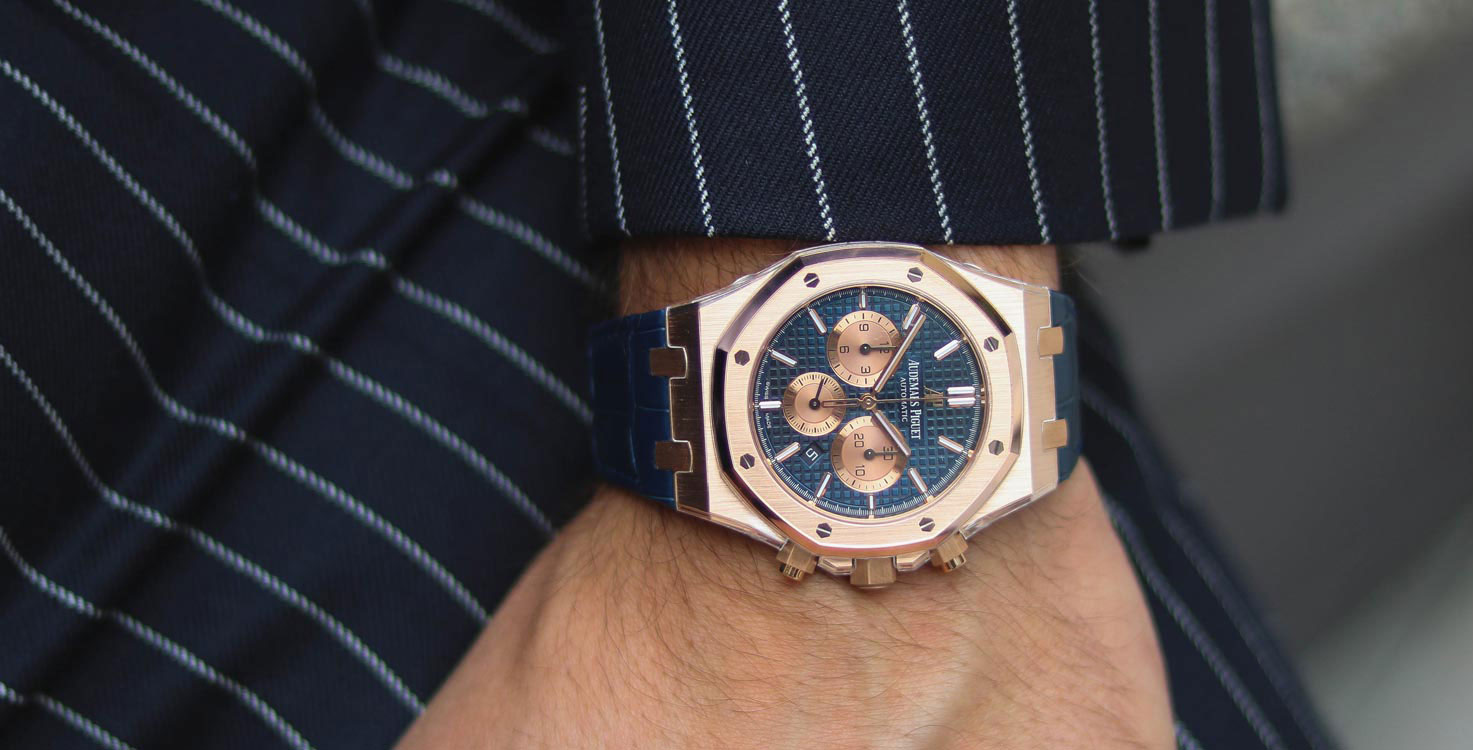 Rose gold is leading the way in watchmaking and it's to no surprise.The striking metal transforms any timepiece.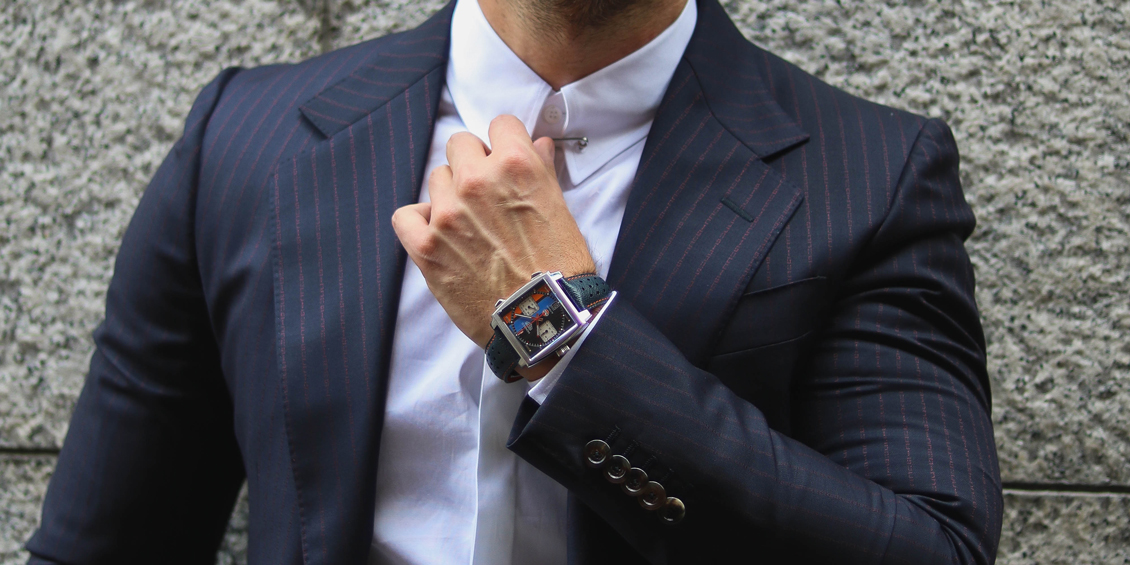 Like to mix it up a little? Opt for a colourful timepiece to add some depth and personality to your everyday look.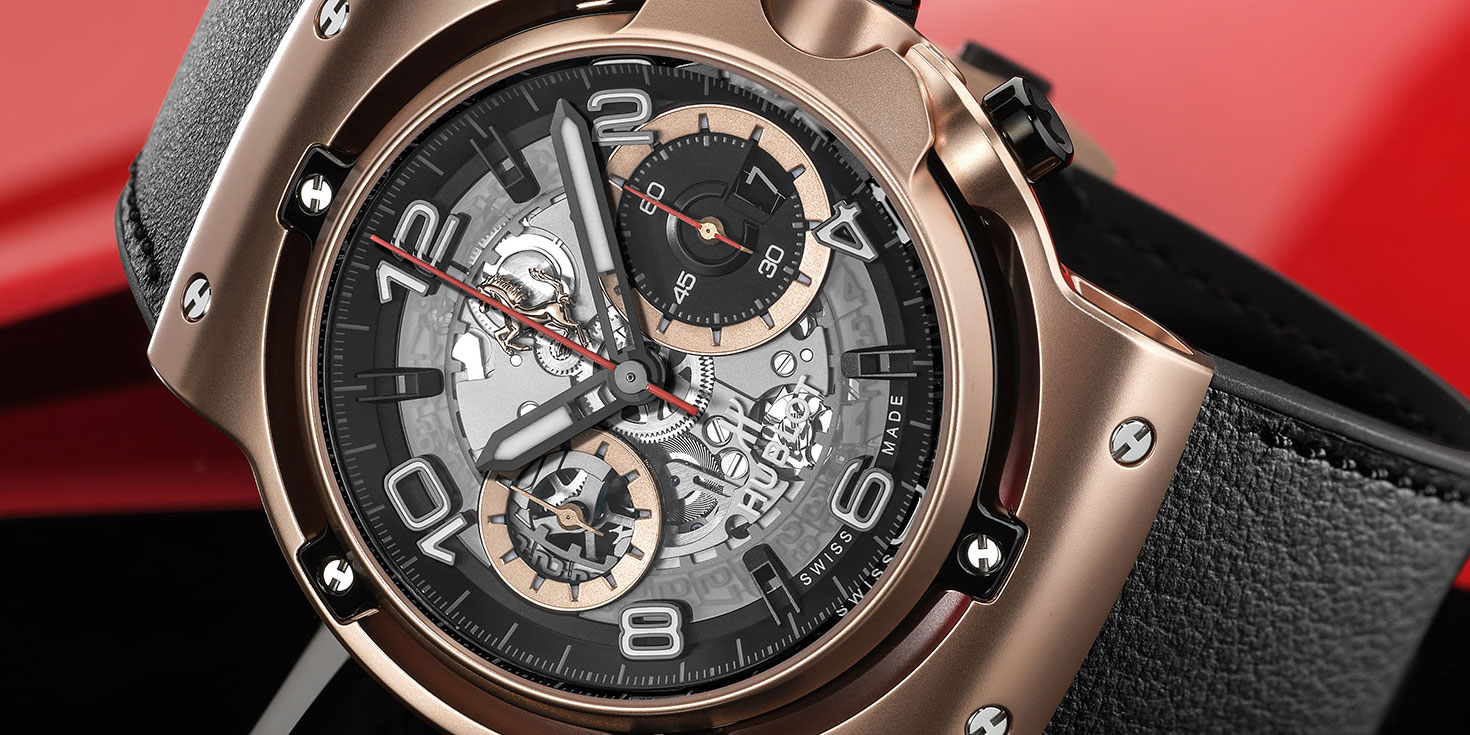 The definitive directory of what you should be wearing on your wrist right now.