PERPETUAL STYLE
28th November 2017
Don't be afraid to show off your frosty side this season. Watches with sparkling dials are the epitome of cool style.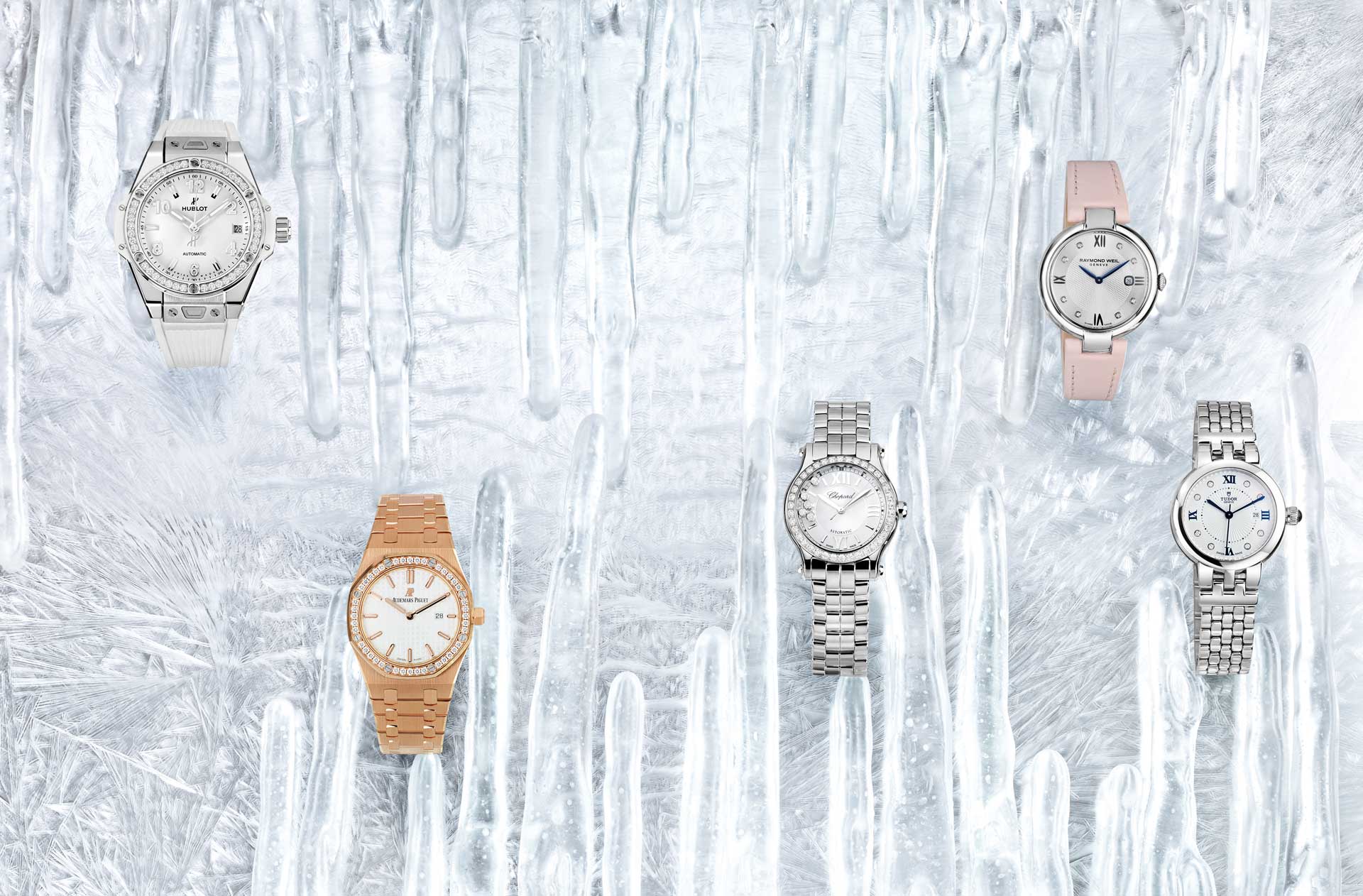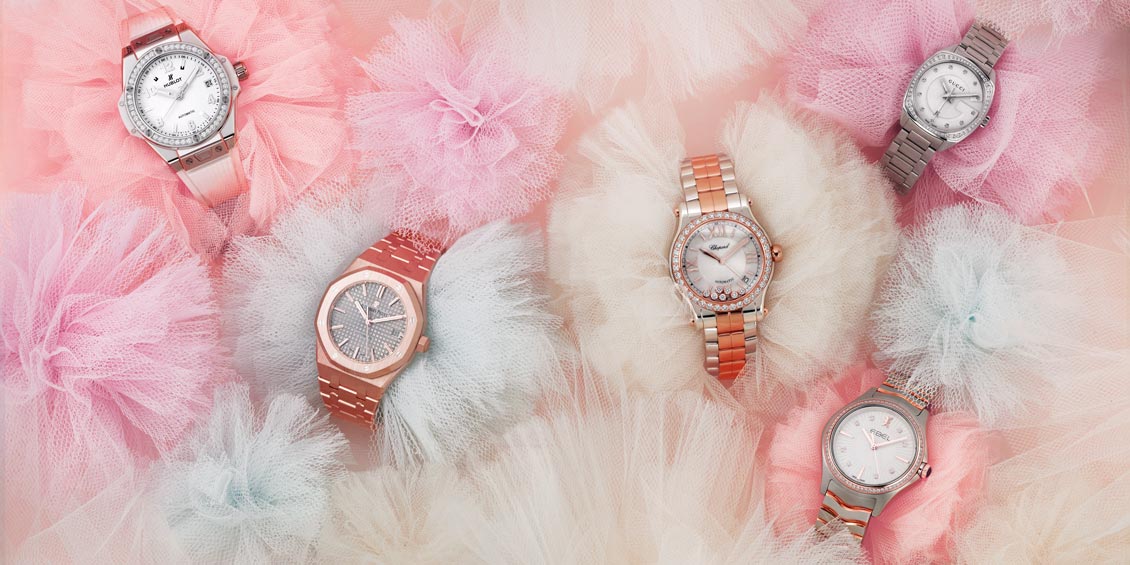 Powder pinks, dusky blues and peachy cream tulles paired with sublime wrist wear is sweeter than candy.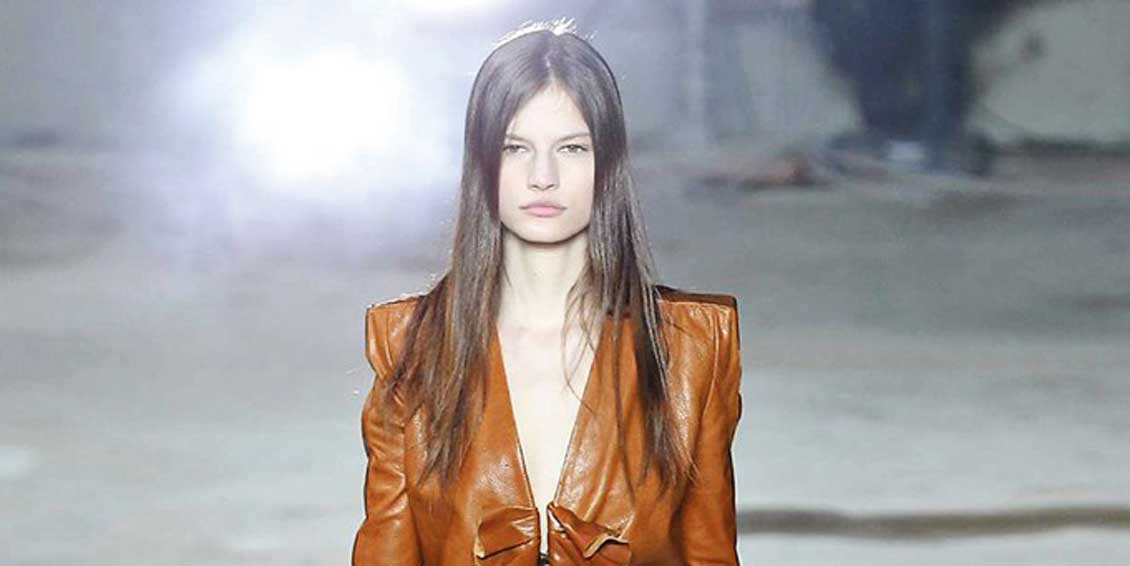 Add a classic touch to your style this season with soft leather. Fine leather designs took centre stage at shows across AW17 Fashion Week, with the likes of Alexander McQueen and Hermes leading the way with their pieces. From capes to ruffled leather boots a touch of leather, whether subtle or extravagant, is a must this season.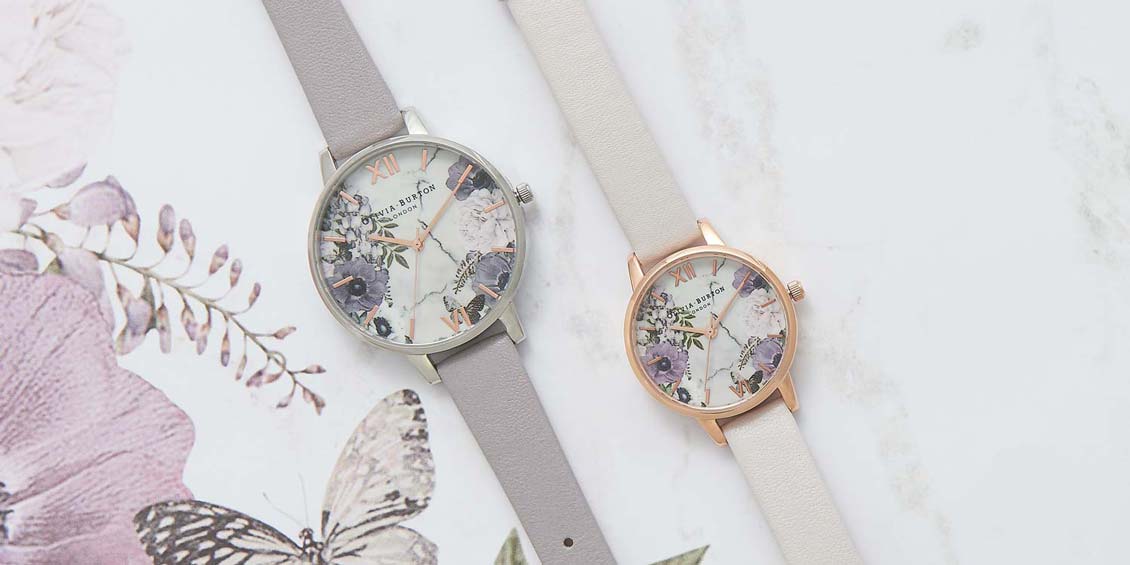 A celebration of femininity and timeless charm Olivia Burton watches are a must-have for fashion forward ladies who like to wear their style on their sleeve. Whether you are keen to make a statement or love nothing more than a delicate and stylish timepiece each watch, designed and created in Britain, has a personality all of its own.