SWEET TULLE
26th July 2017
Powder pinks, dusky blues and peachy cream tulles paired with sublime wrist wear is sweeter than candy.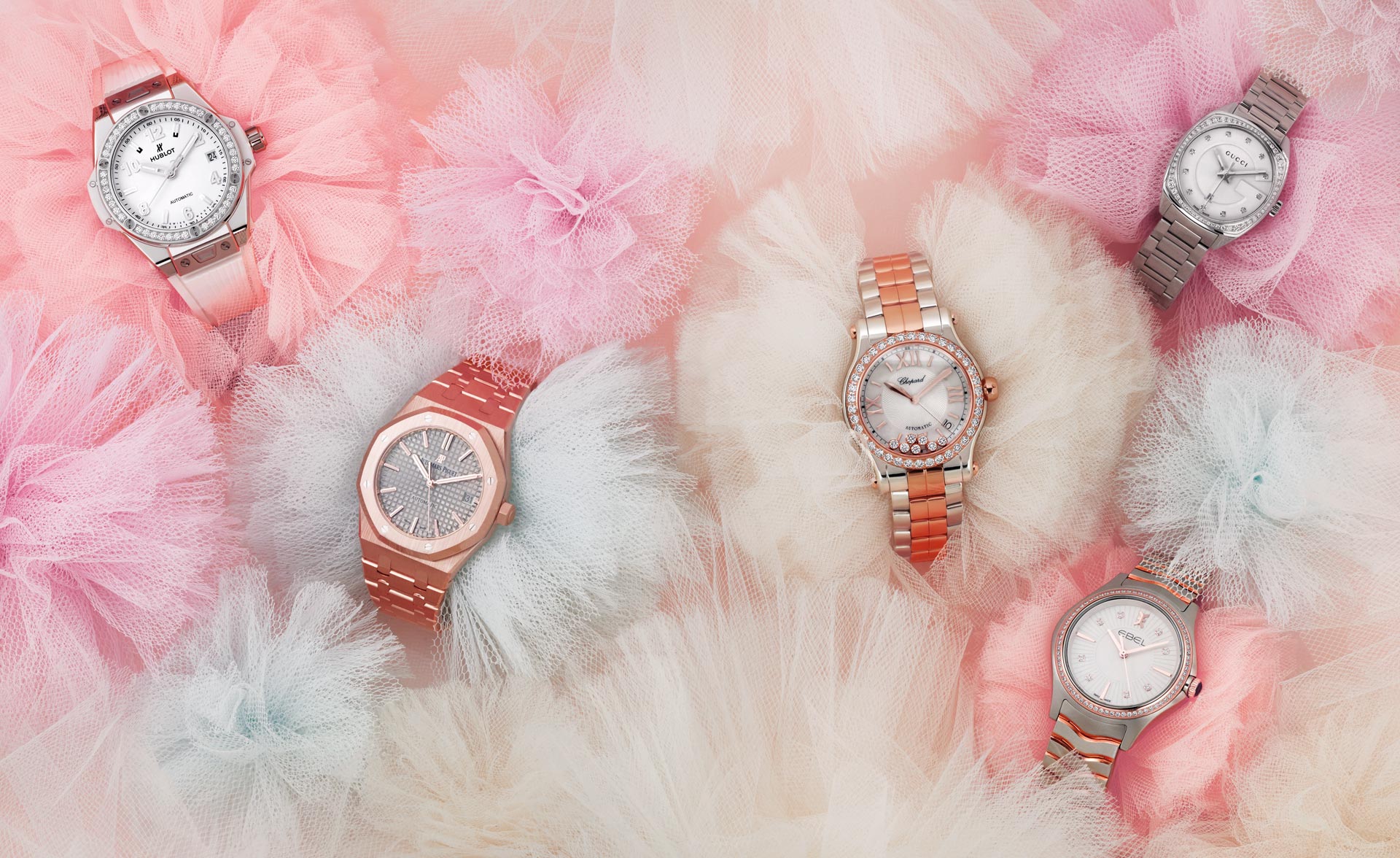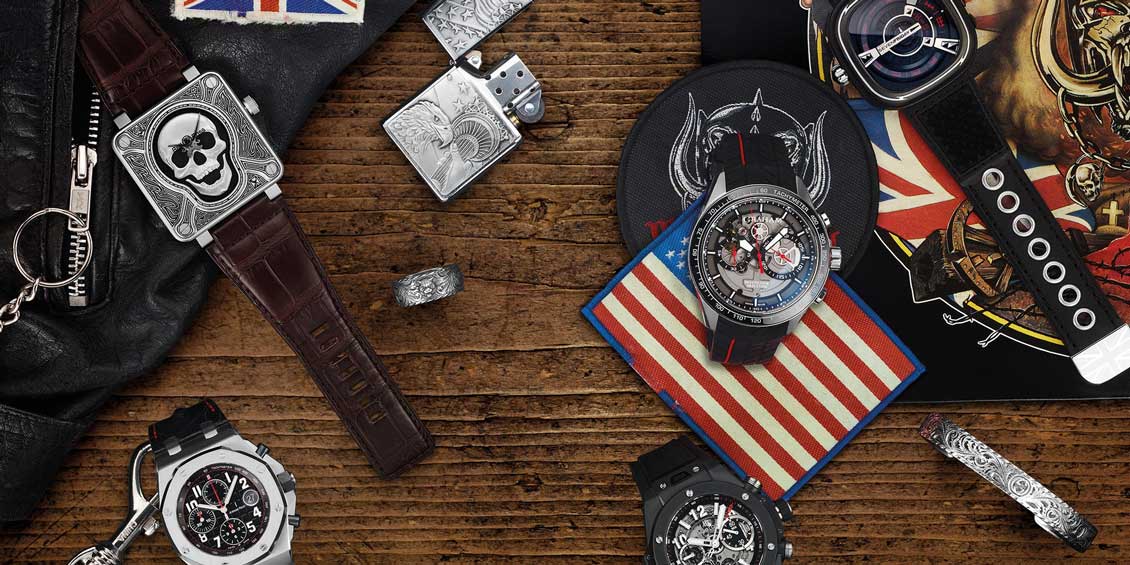 When you say jump they ask how high. Not for the shy or retiring, Rogue Ones are the Rebels and they pack a punch.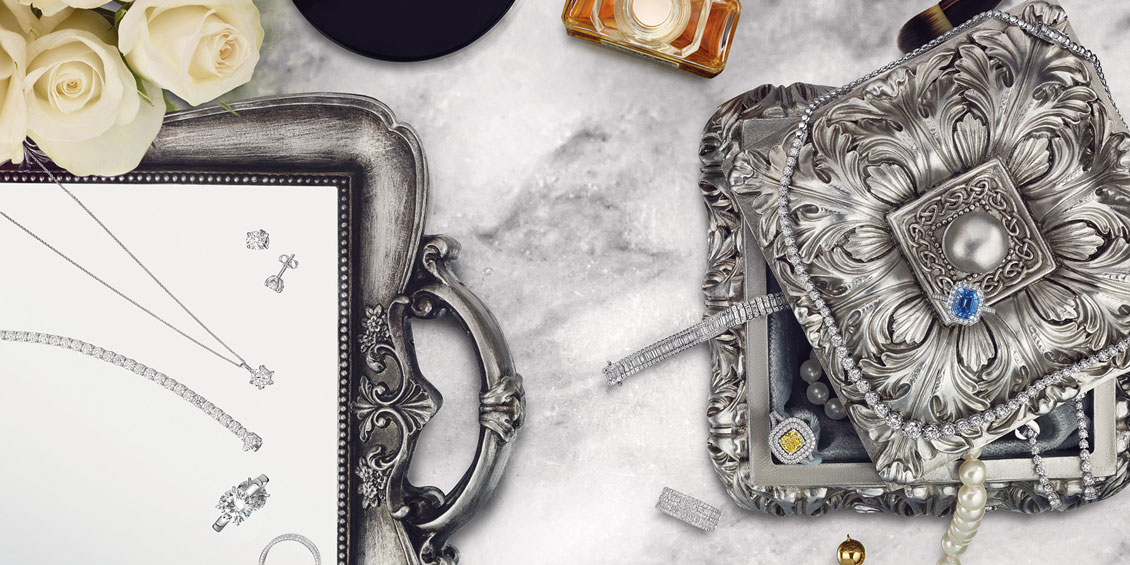 Too much is never enough. Heirlooms, treasured gifts and keepsakes, our jewellery boxes are resplendent with jewels we cannot live without.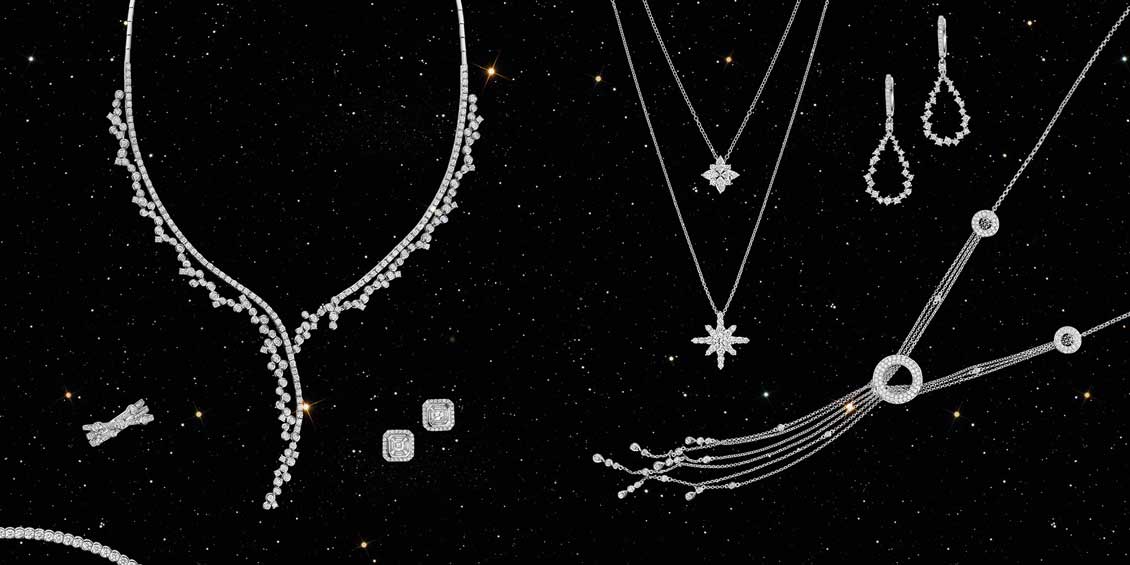 An infinite blanket of stars decorate a clear night sky. Each one glistening and still, ignites love and passion with their mesmerising beauty.