LEATHER LOVE
30th October 2017
Add a classic touch to your style this season with soft leather. Fine leather designs took centre stage at shows across AW17 Fashion Week, with the likes of Alexander McQueen and Hermes leading the way with their pieces. From capes to ruffled leather boots a touch of leather, whether subtle or extravagant, is a must this season.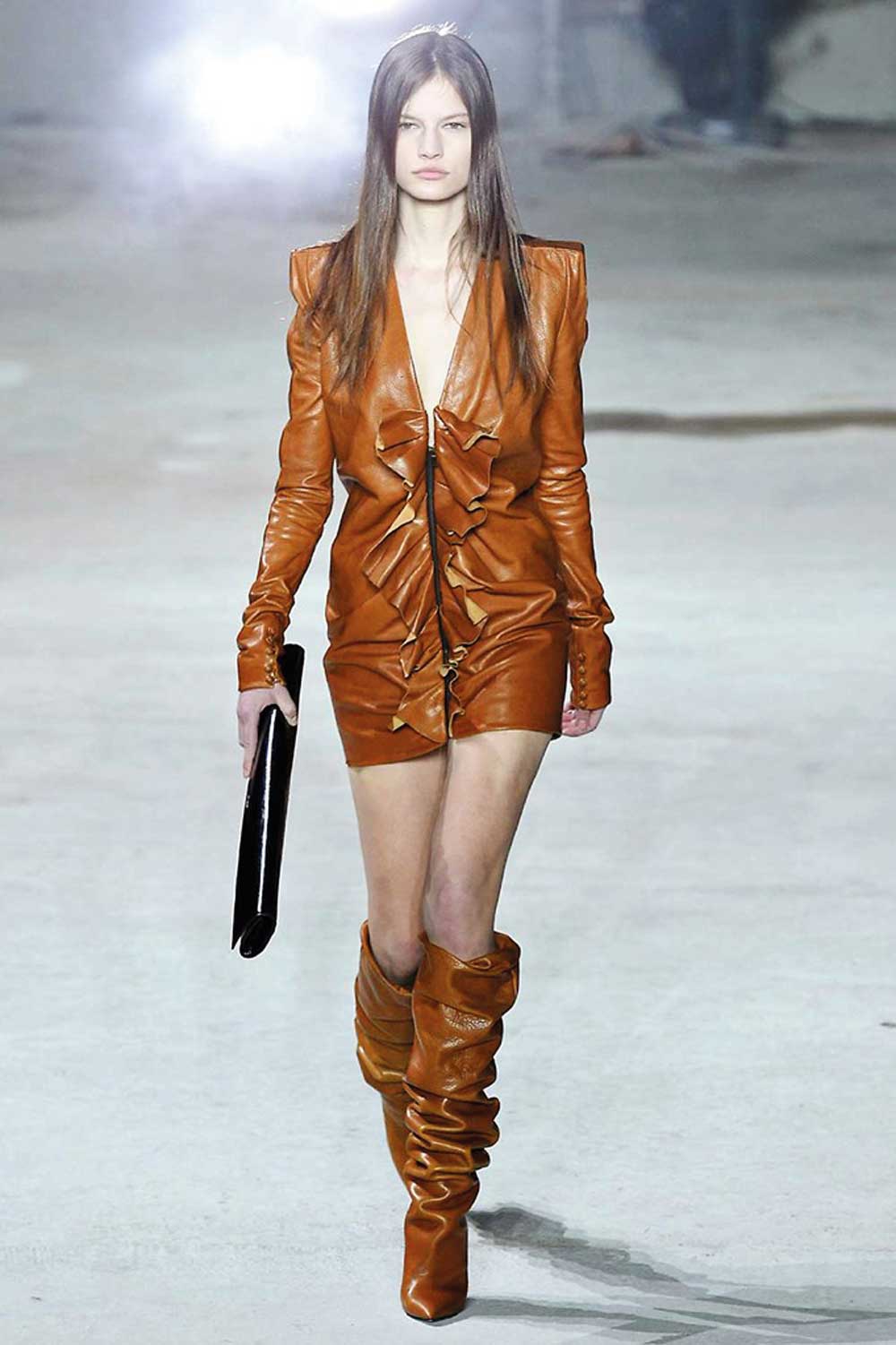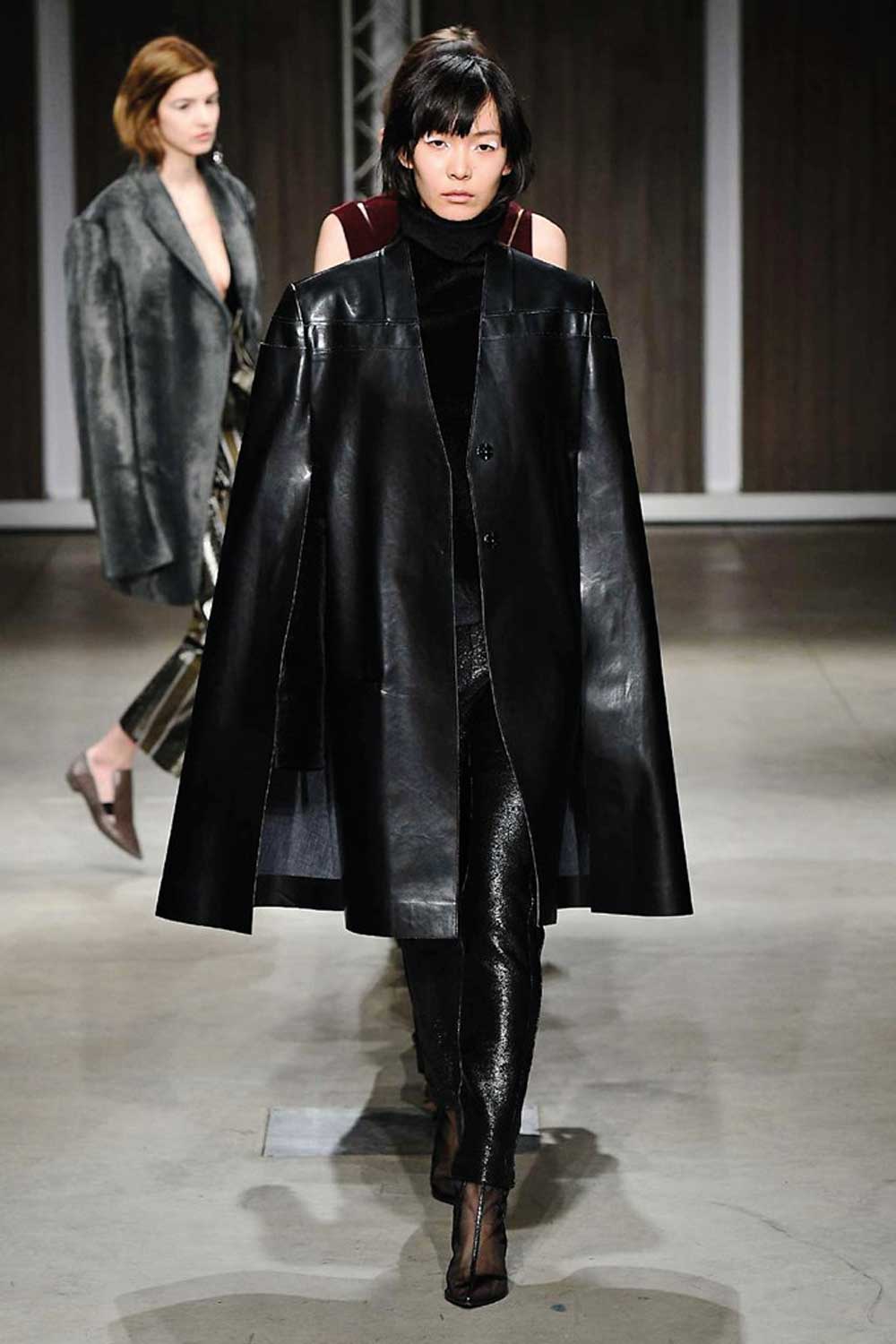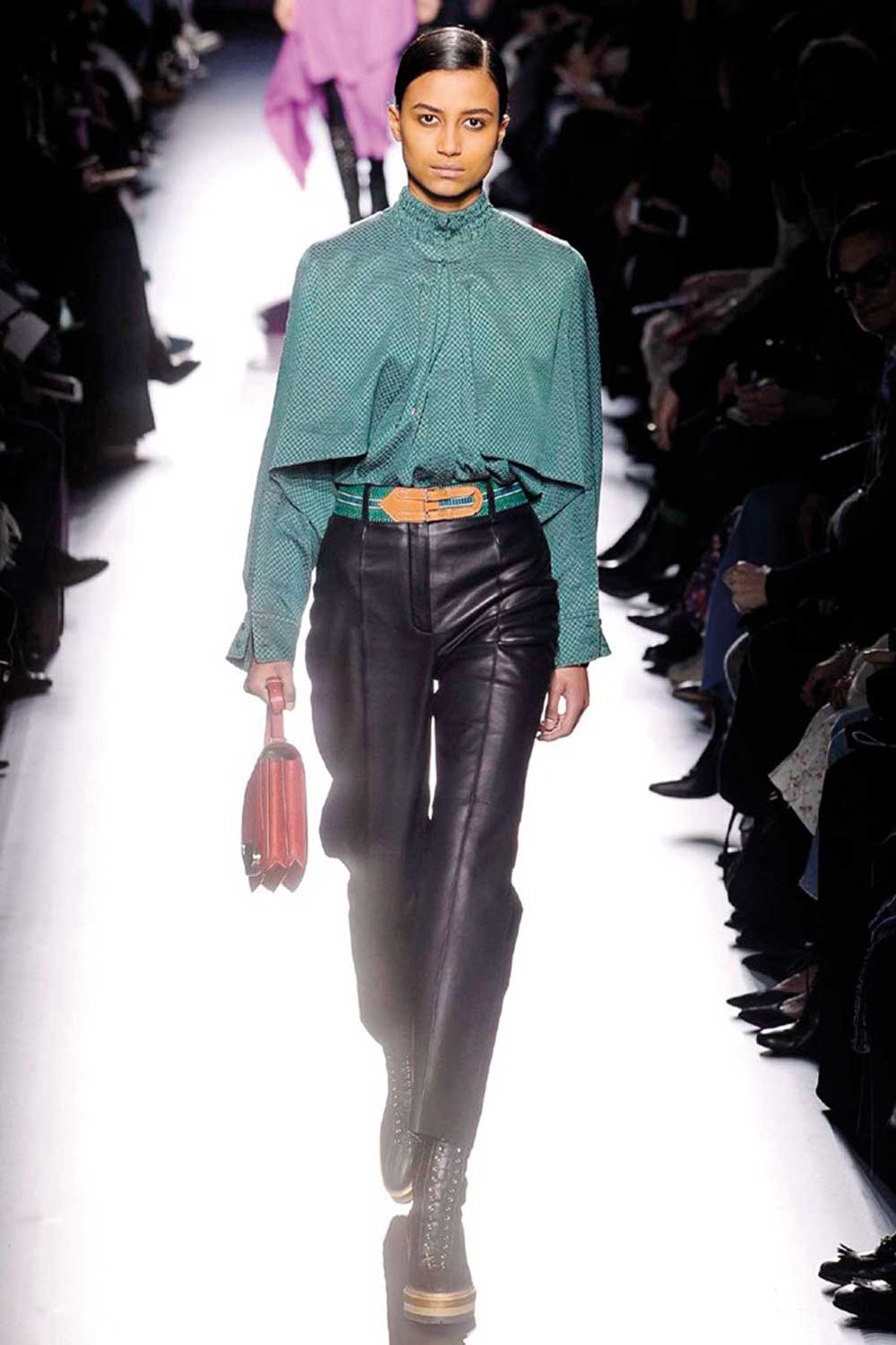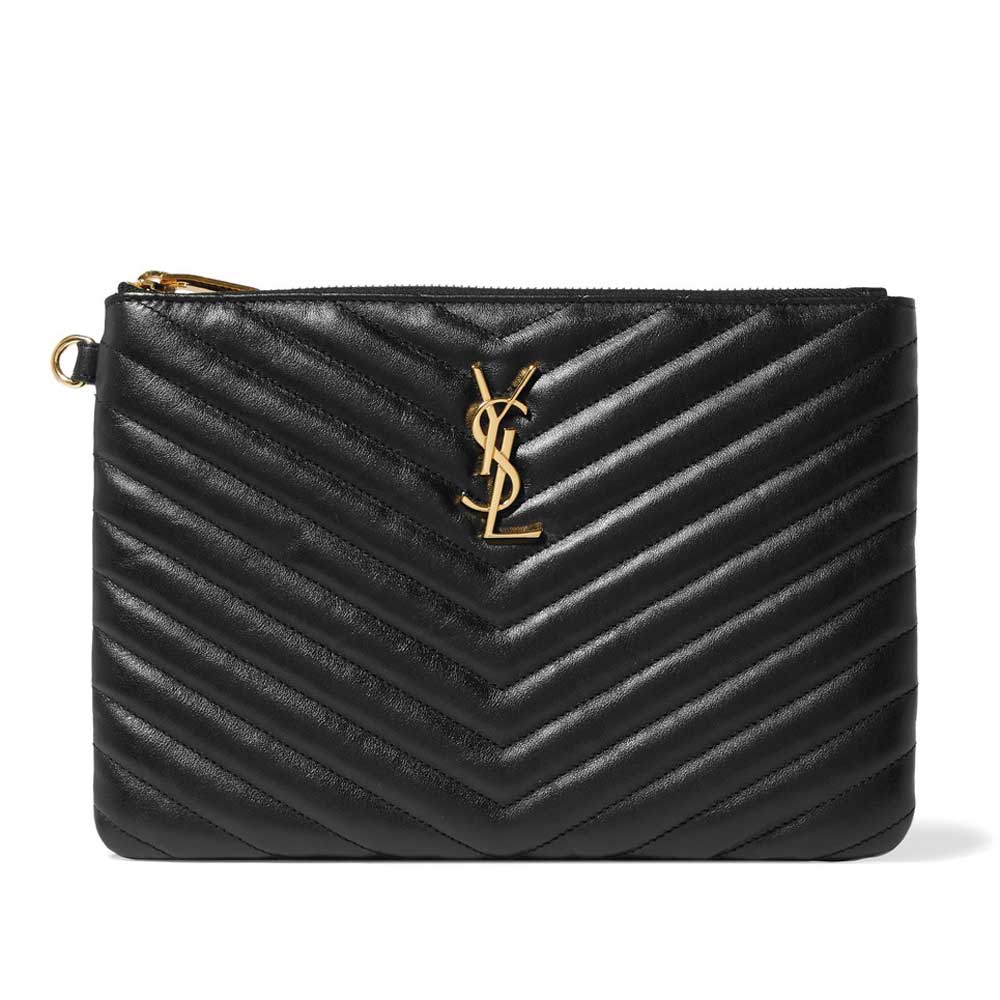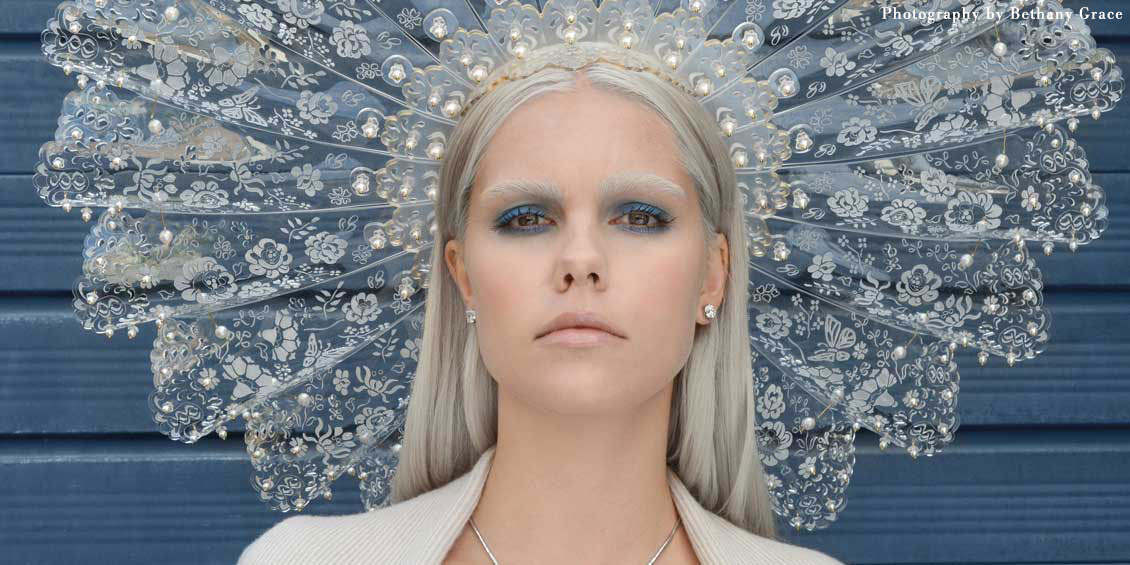 There is no need to step through your wardrobe and escape to Narnia this season, our urbanite Ice Queen shows you how to remain regal while looking cool.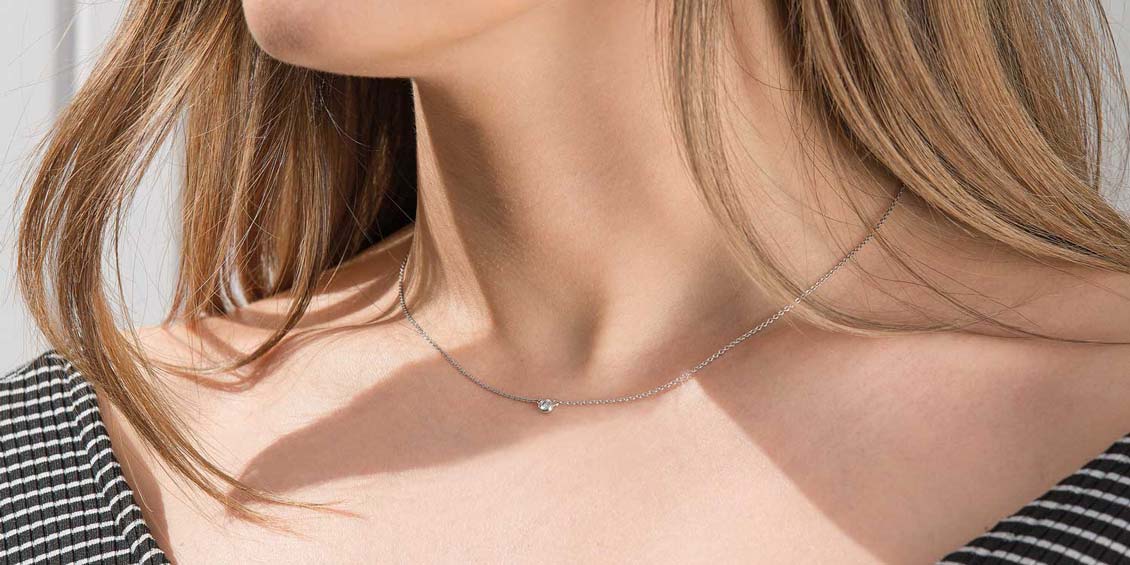 The temperature may be dropping but things are heating up at ROX this season as we take a look at some of AW17's hottest jewellery trends. Rachael Taylor shines a spotlight on our winter collections and she's got everything covered from warm autumnal tones to frosty white diamonds.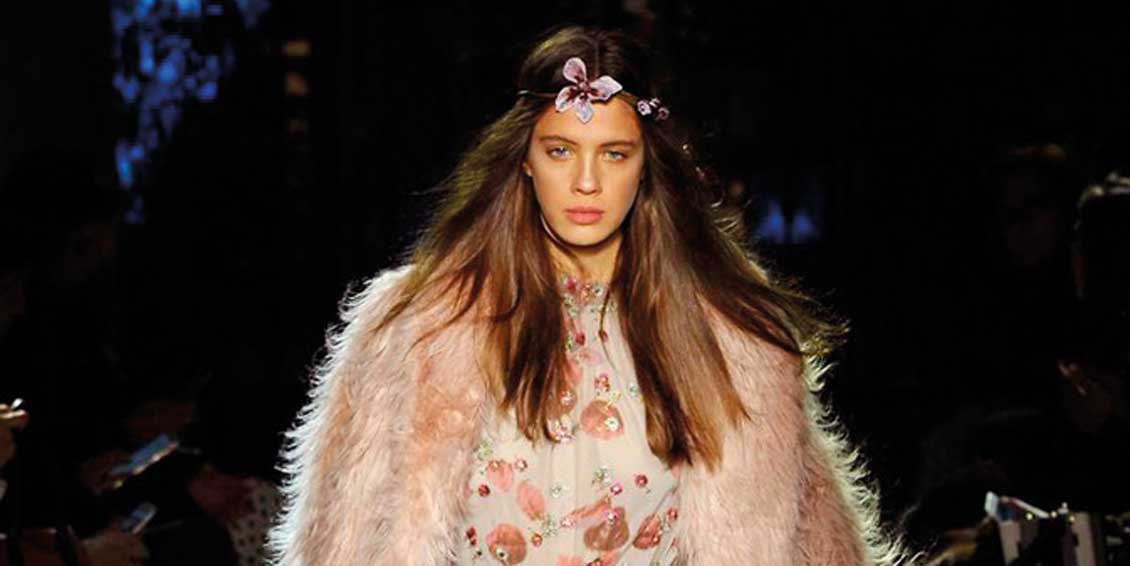 A trend that is showing now sign of wilting anytime soon is modern florals. Not simply a look confined to the summer months, floral designs are sure to brighten up your day throughout the cold and wet winter months.