THE DRIVING FORCE FOR JACOB & CO. IS CREATIVITY AND UNIQUENESS
JACOB & CO
13th August 2021
Jacob & Co.'s mission is to create beautiful, dynamic and unique pieces of watchmaking and jewelry art. The breadth of Jacob & Co.'s offering shows the brand's insatiable need to produce amazing pieces that the world has never seen before. For more than a quarter of a century, Jacob & Co has created revolutionary timepieces that captivates celebrities and dazzles the red carpet.
Available exclusively at ROX Glasgow. Book a private viewing now.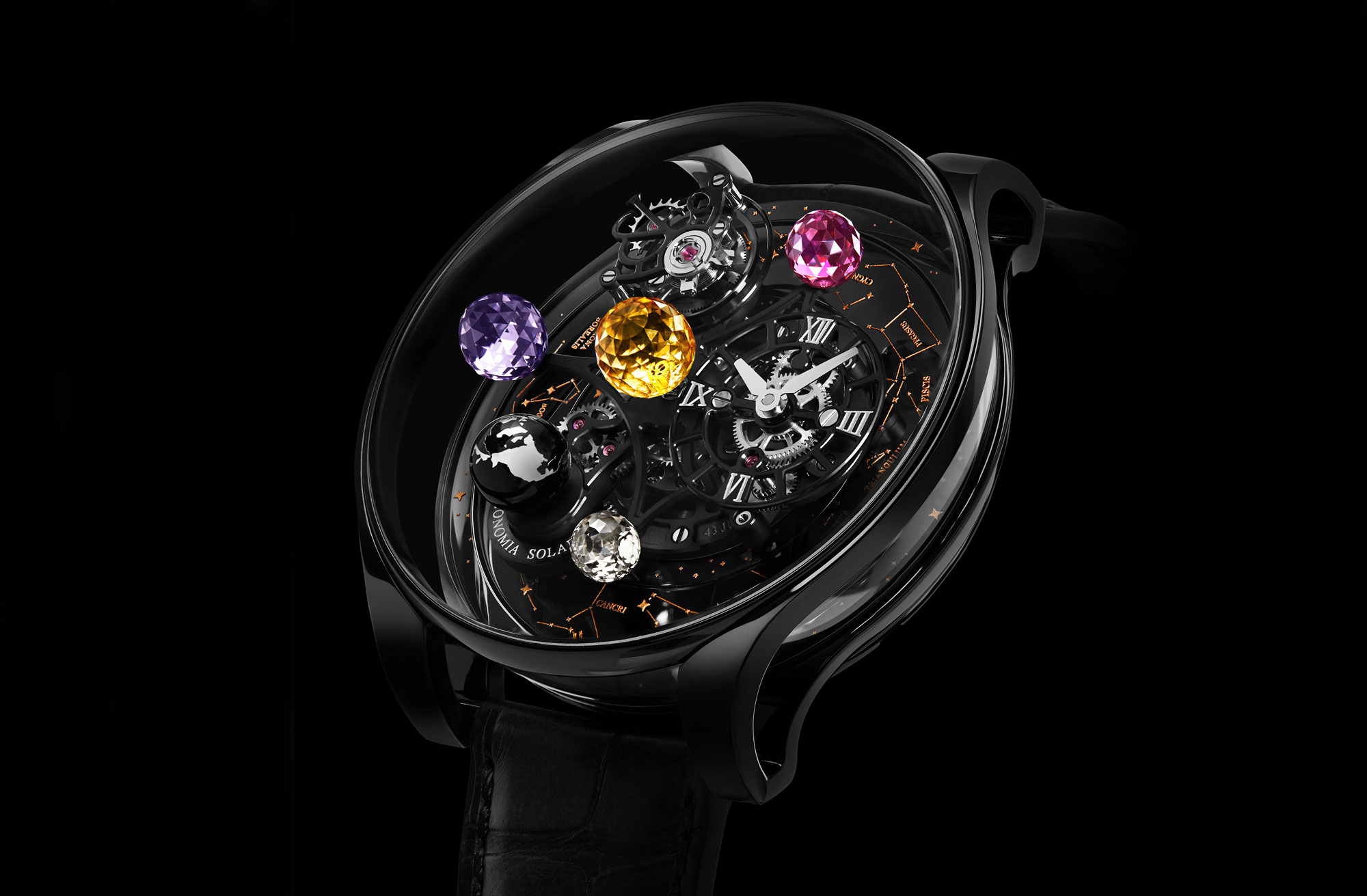 ASTRONOMIA
The Astronomia is the epitome of 21st century haute horlogerie and a globally recognized symbol of Jacob & Co watchmaking expertise. A world-first both in the boldness of its unprecedented concept and its entirely mechanical construction, the Astronomia has gone beyond impressive horological achievements and has been regarded as an outstanding multidisciplinary engineering achievement.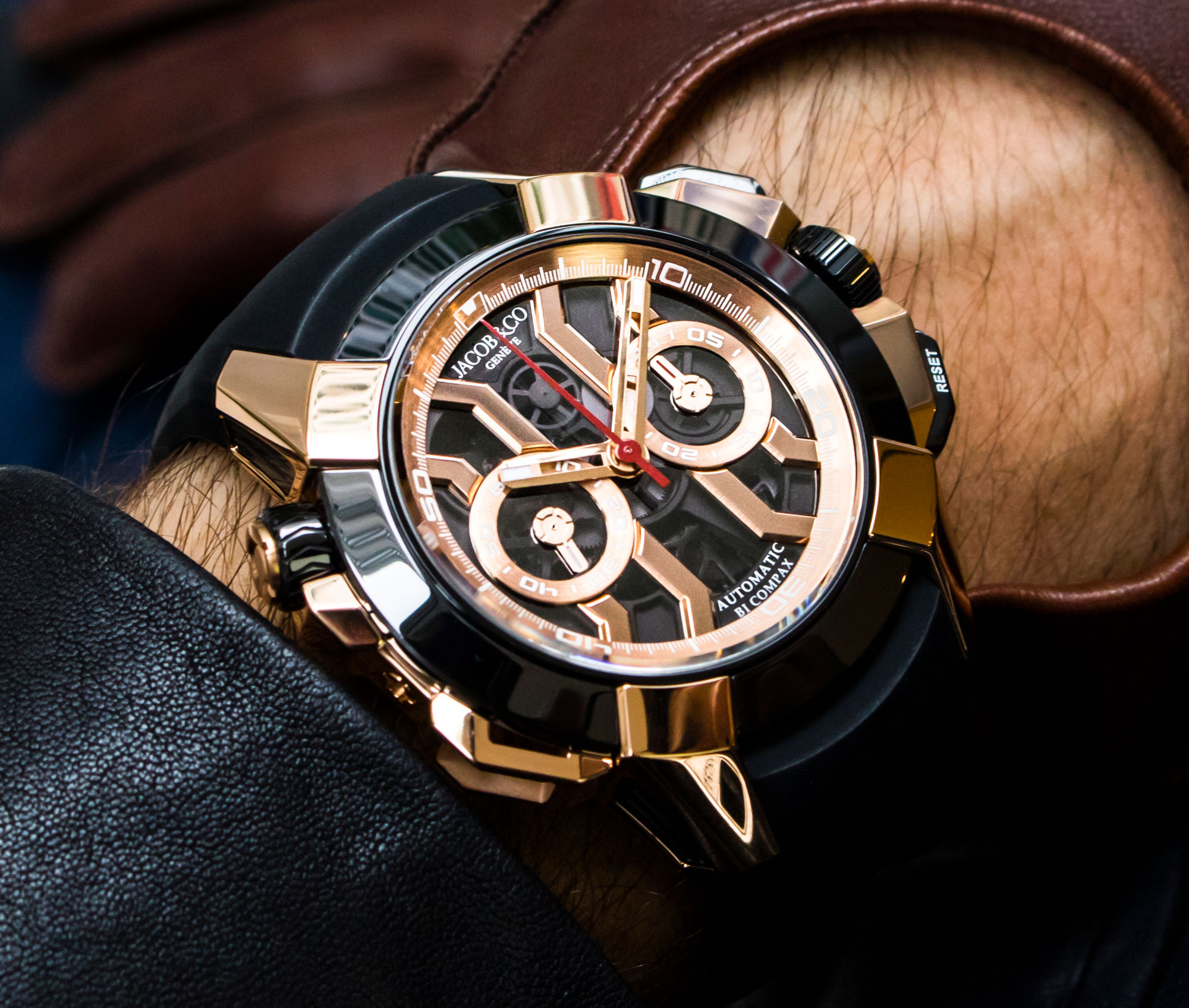 EPIC X CHRONO
The Epic X is a collection defined by its unmistakable design, contemporary style and high-end watchmaking solutions. Every Epic X is a statement-piece: a bold combination of traditional and high-tech materials, exclusive and highly refined calibers, and a truly Epic aesthetic that is immediately recognizable and yet remarkably versatile. From sporty and rugged to precious and elegant, every Epic X is as striking as it is multifaceted.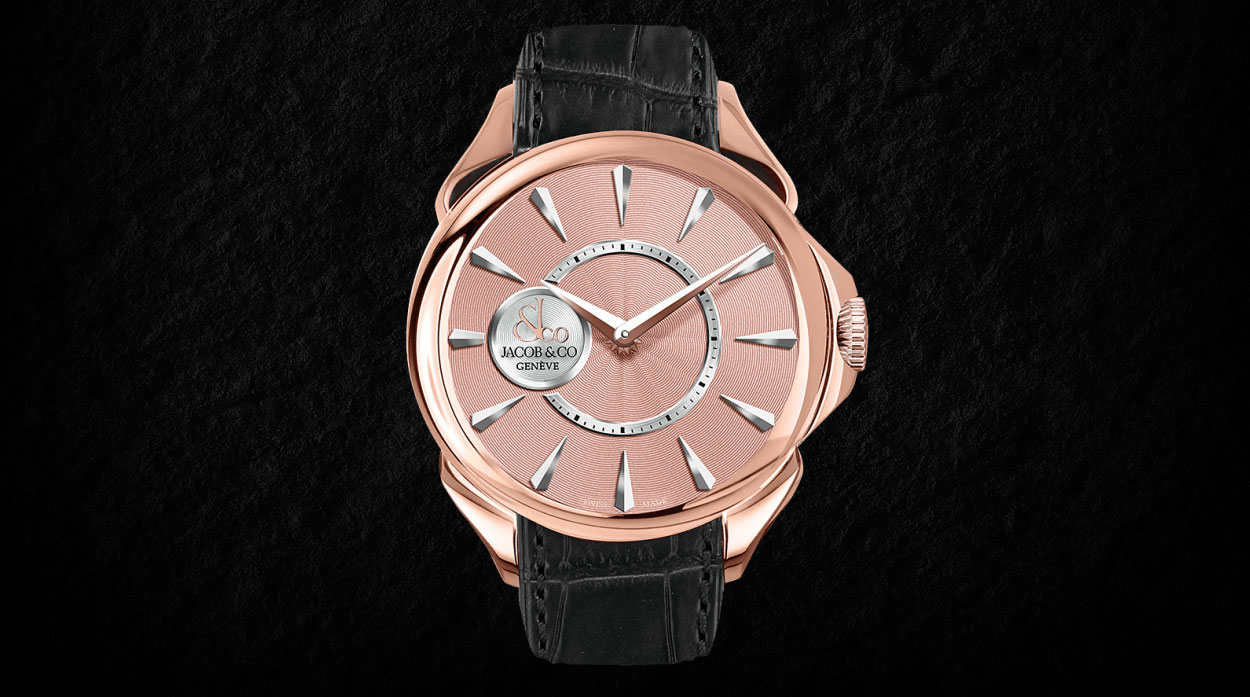 PALATIAL CLASSIC
Clearly Classic. The One Time Zone Palatial offers everything you need, and nothing you don't, in an elegantly classic timepiece.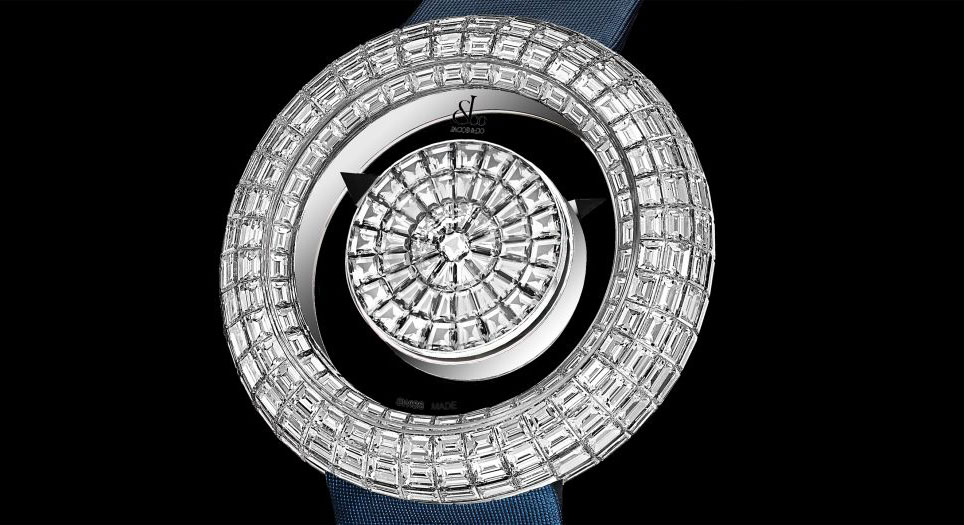 BRILLIANT MYSTERY
The Jacob & Co. Brilliant Mystery collection combines brilliance and magic. It unites hundreds of exceptional gems with a dial that mystifies and delights. It revolutionizes the more than 200-year-old tradition of mystery dials, a concept first invented by a watchmaker who was also a magician and illusionist.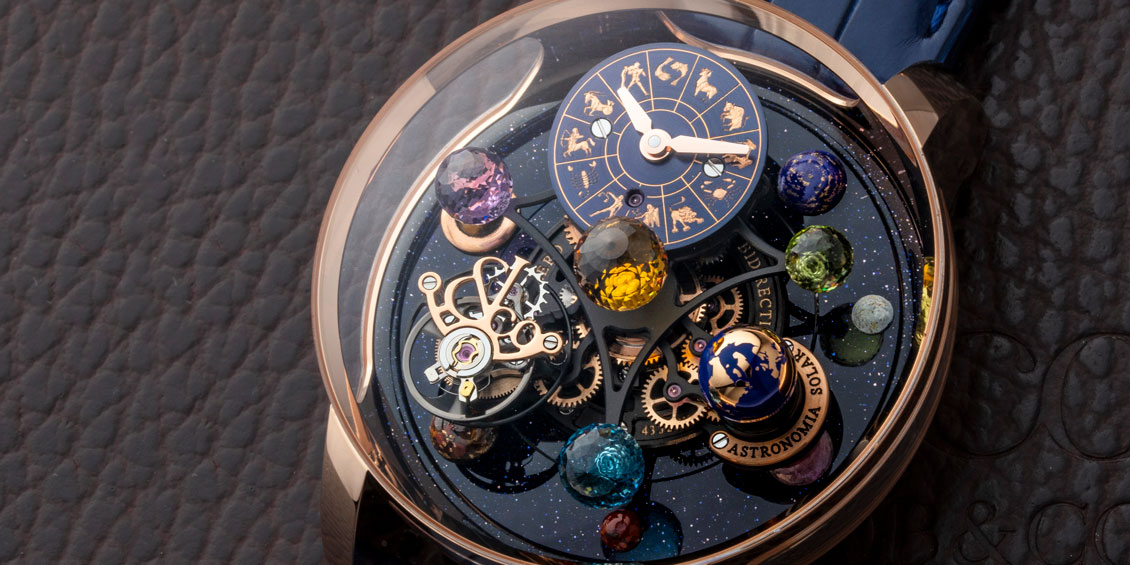 You don't have to be technical wizard to enjoy a good gadget – as Switzerland's finest watchmakers continue to prove.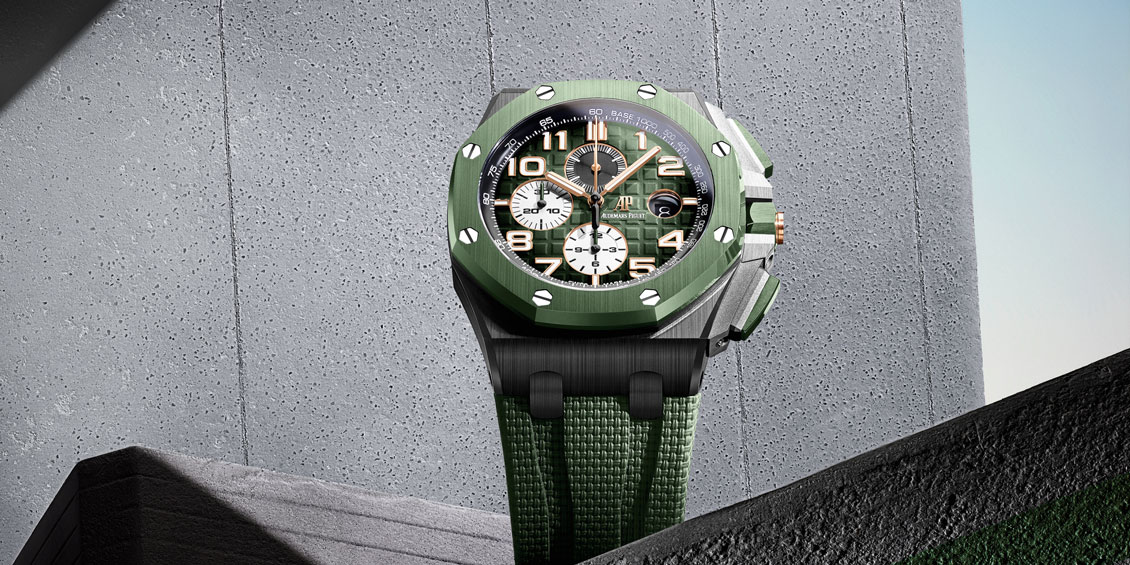 A must read for gents looking to update their watch collection. Dive into the world of luxury watches and discover Alex's Doak's definitive buying guide for right now.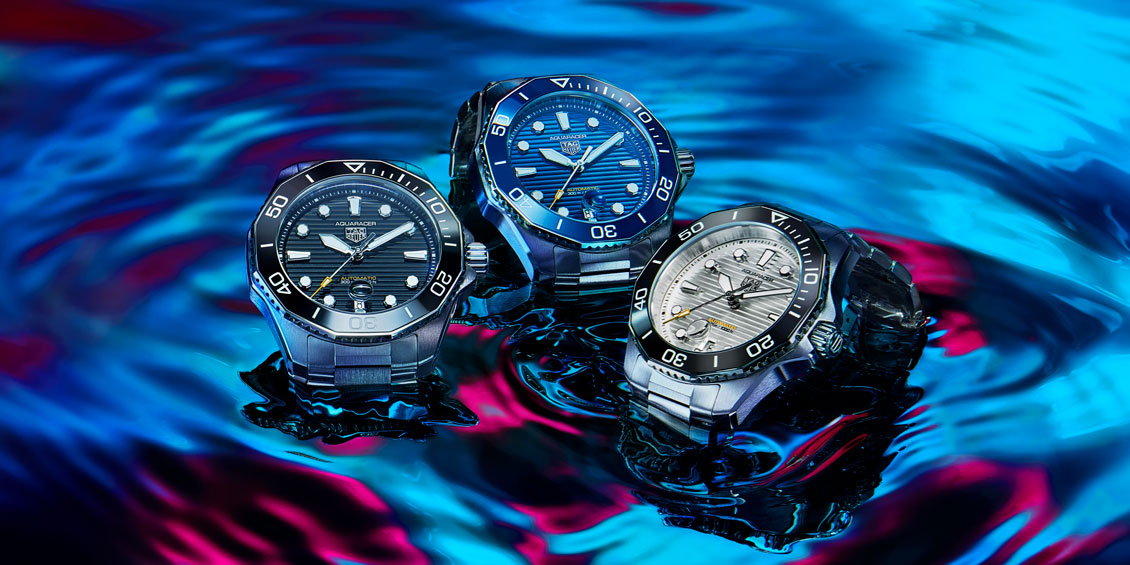 Even a pandemic isn't enough to stop Switzerland's watchmakers in their mountain tracks, reports Alex Doak, as April's pure-digital 'Watches & Wonders' trade fair proves in no uncertain terms.