GET HOOKED
23rd August 2018
Dive into SS18 with remarkable watches designed with resistance and durability in mind. Whether you're jetting off on an exotic adventure or are looking for a practical design for day-to-day wear look no further than a diver watch.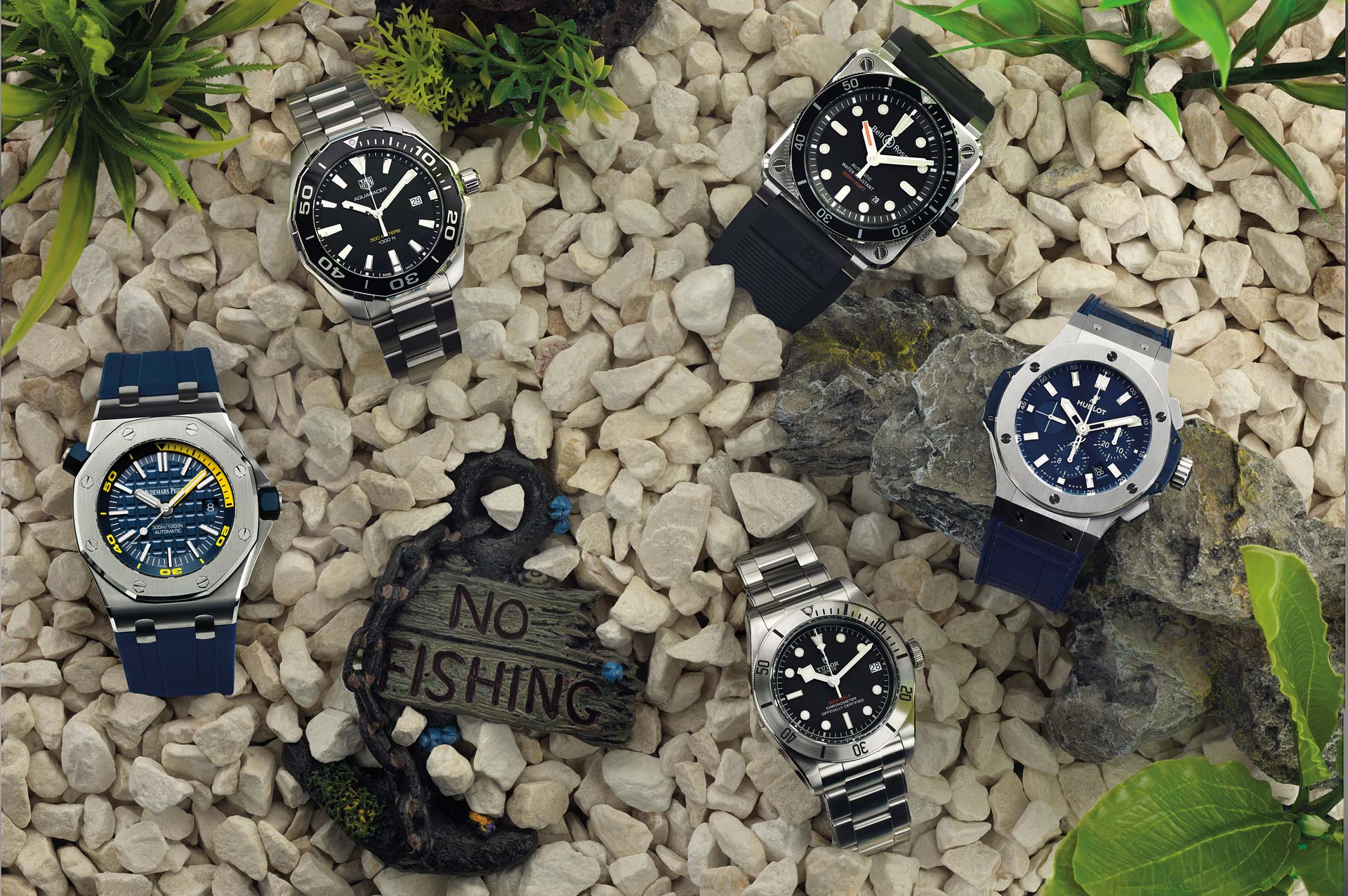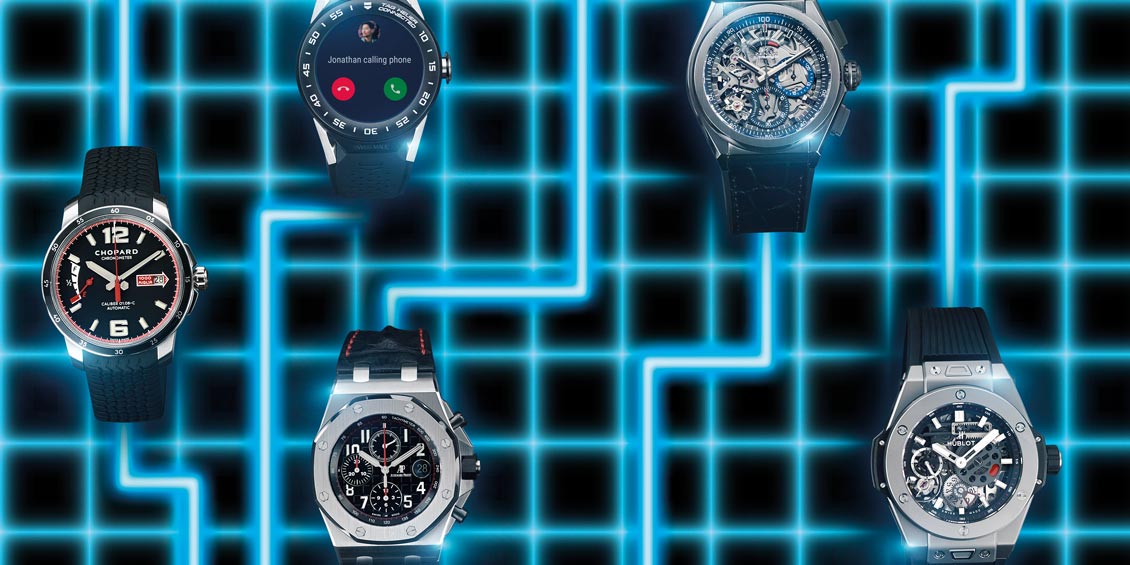 Take a step into the brave new world with incredibly crafted timepieces. Timeless craftsmanship joined with forward thinking design concepts create watches that never fail to inspire.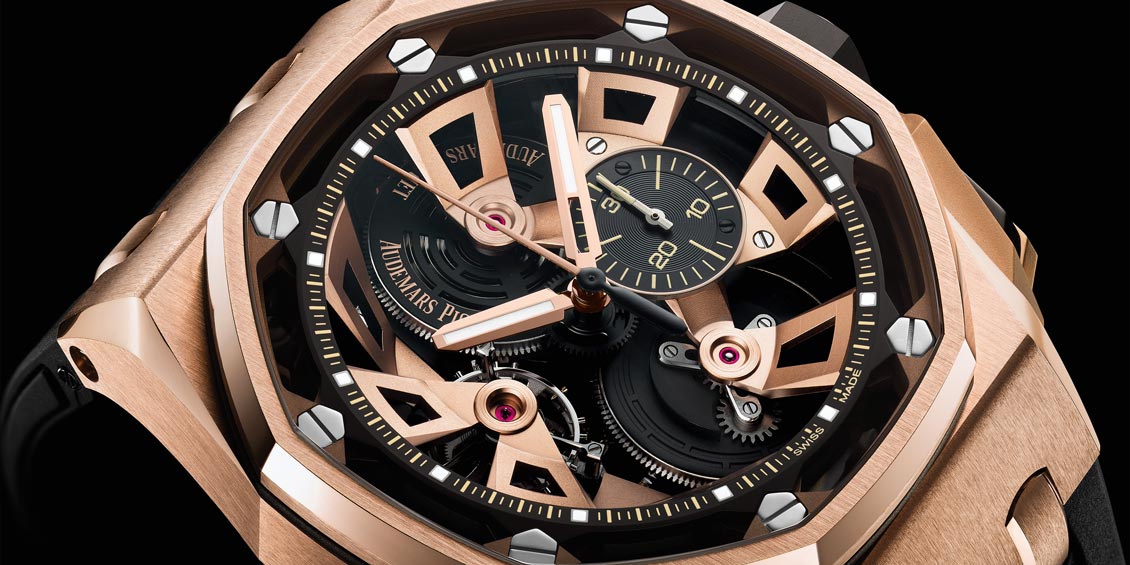 A quarter-century of steroidal, agenda-setting experimentation peaks this year with Audemars Piguet's most daring Royal Oak Offshore collection yet. Words by Alex Doak.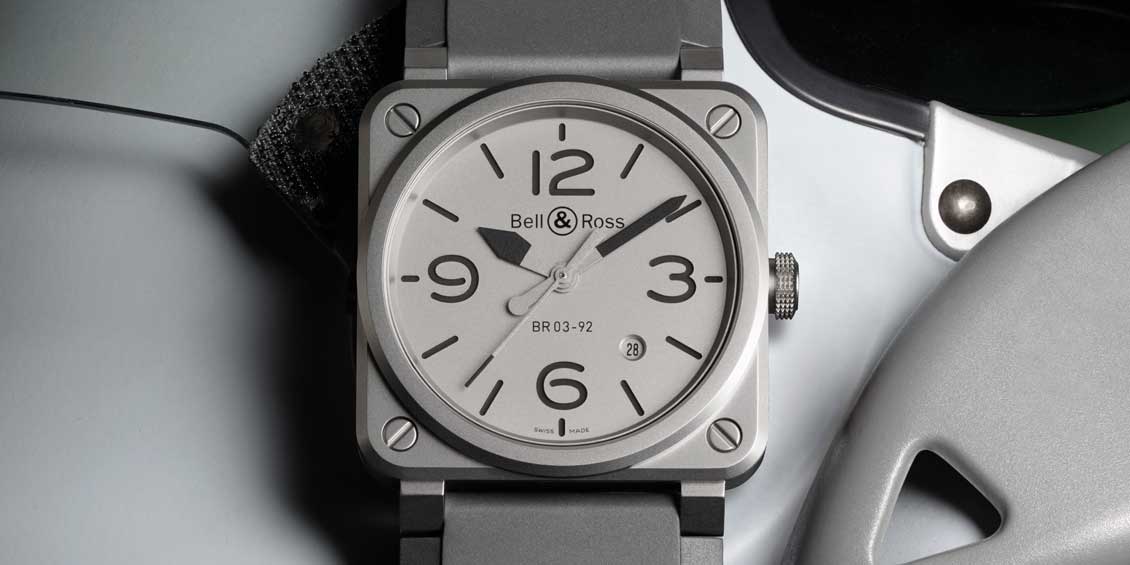 Bell & Ross are making super-modern watches for supersonic pilots, says Alex Doak…. as well as spacemen, bomb disposal teams and, as it transpires, the cool kids.