FUTURISM
3rd August 2018
Take a step into the brave new world with incredibly crafted timepieces. Timeless craftsmanship joined with forward thinking design concepts create watches that never fail to inspire.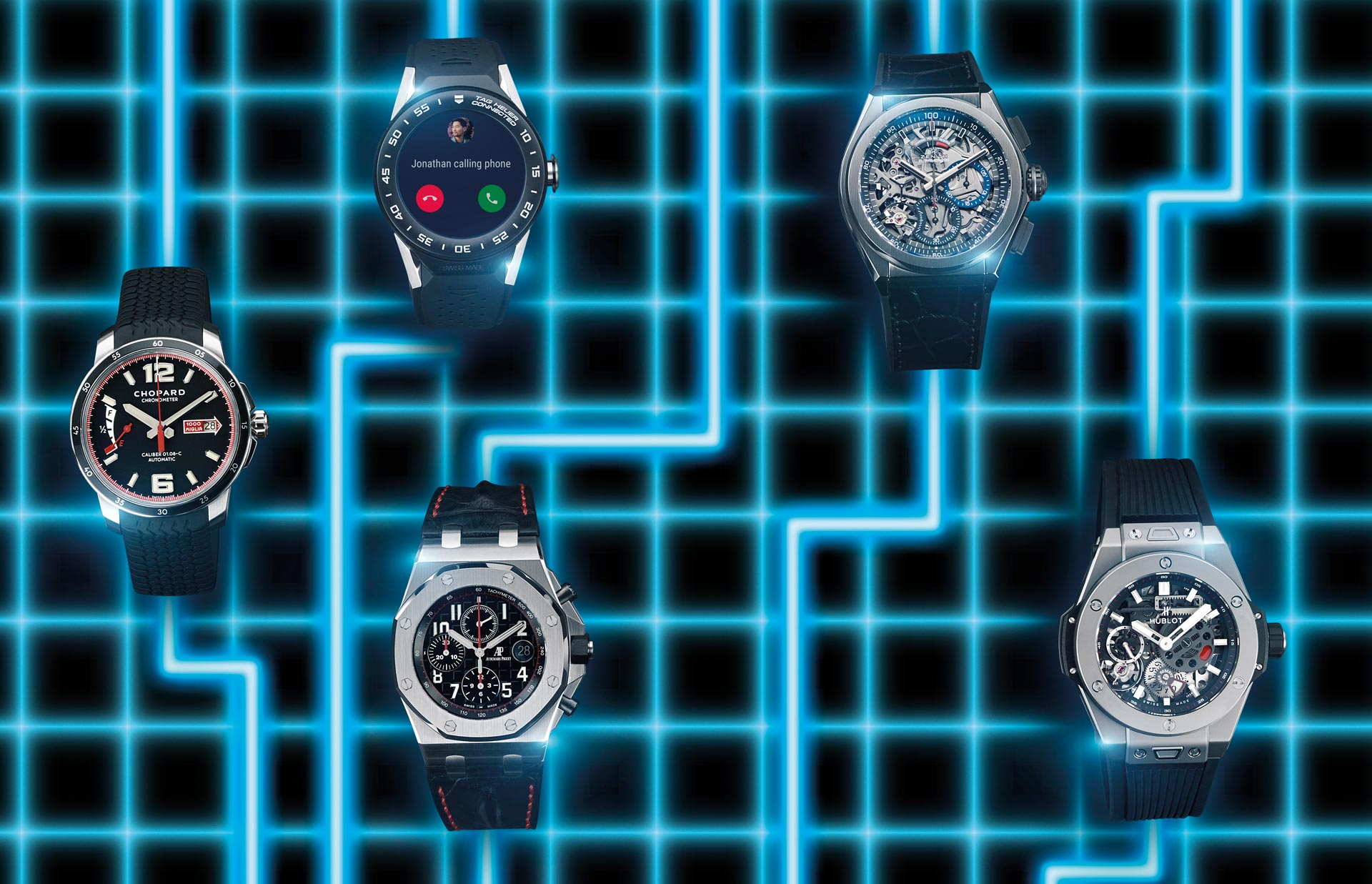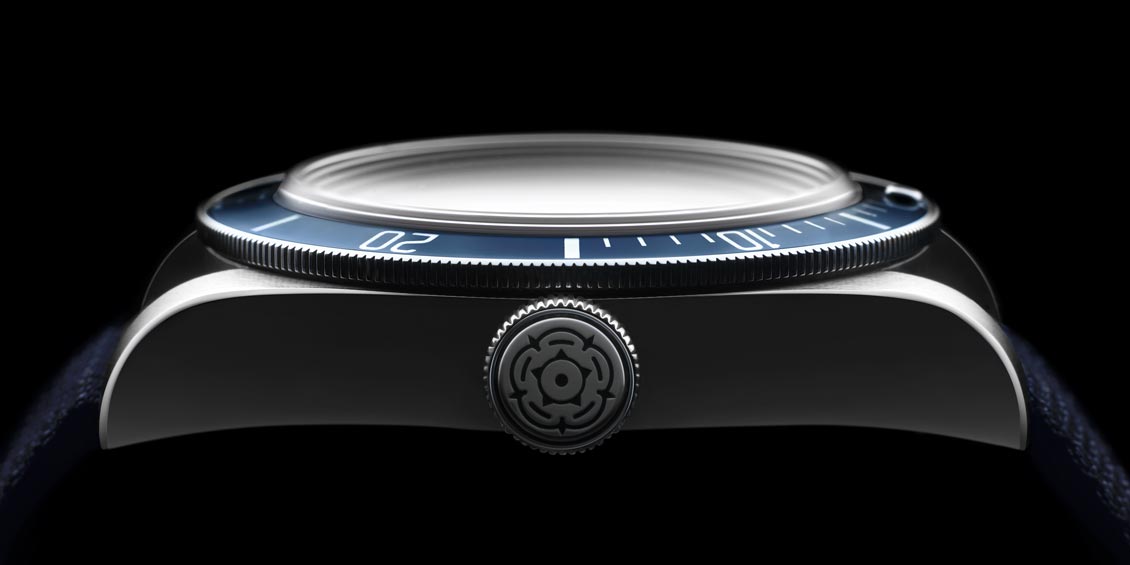 After so many decades of being misconstrued as 'Rolex's little brother', Tudor is finally stepping from the shadows and carving a horological identity of its own – underwater, for the most part.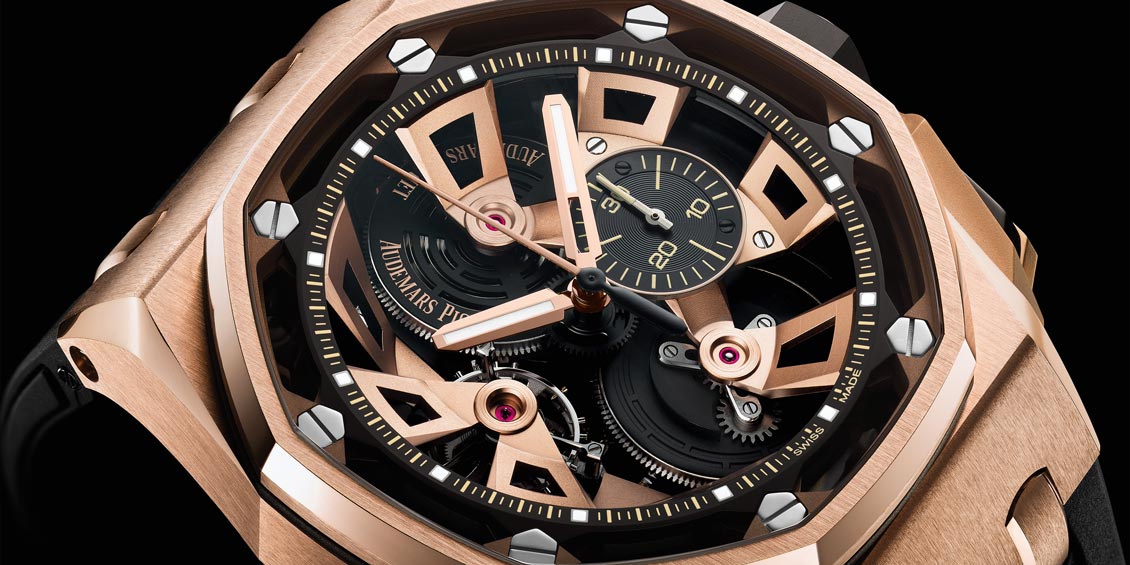 A quarter-century of steroidal, agenda-setting experimentation peaks this year with Audemars Piguet's most daring Royal Oak Offshore collection yet. Words by Alex Doak.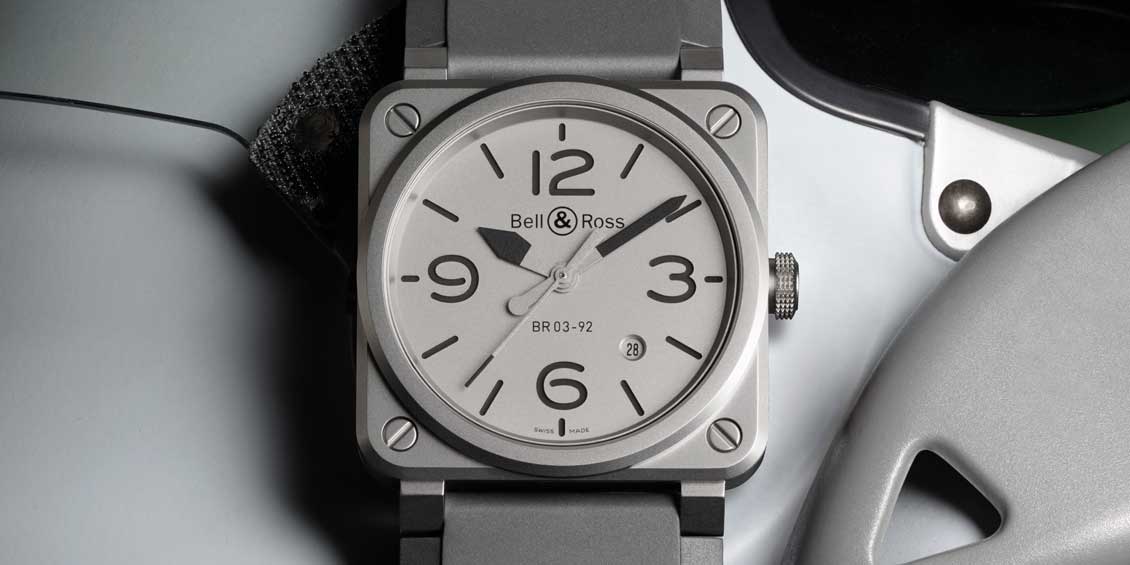 Bell & Ross are making super-modern watches for supersonic pilots, says Alex Doak…. as well as spacemen, bomb disposal teams and, as it transpires, the cool kids.