DISCO TECH
27th May 2022
How Switzerland got its Seventies groove back, in luxury-watch form. Words by Alex Doak.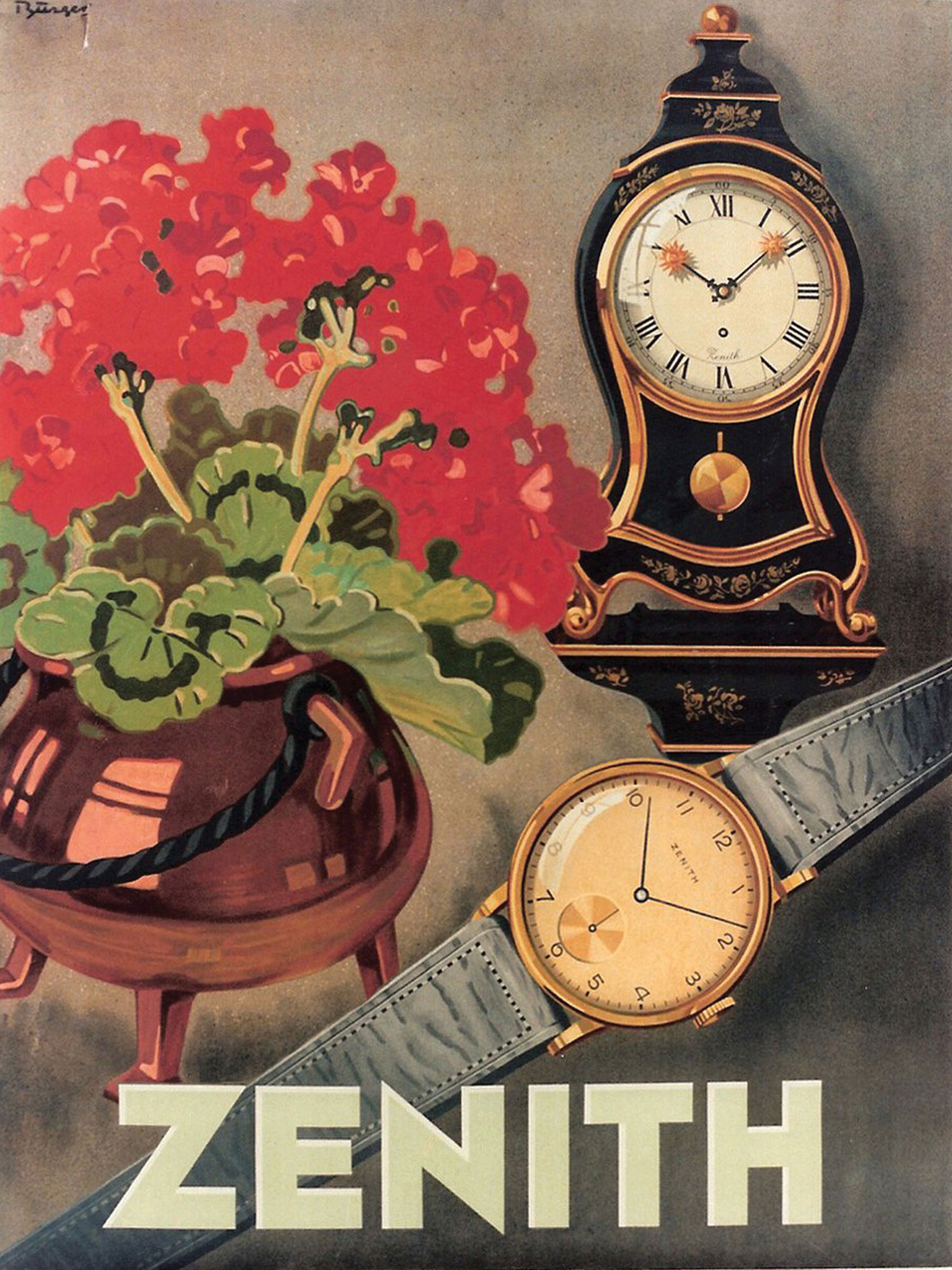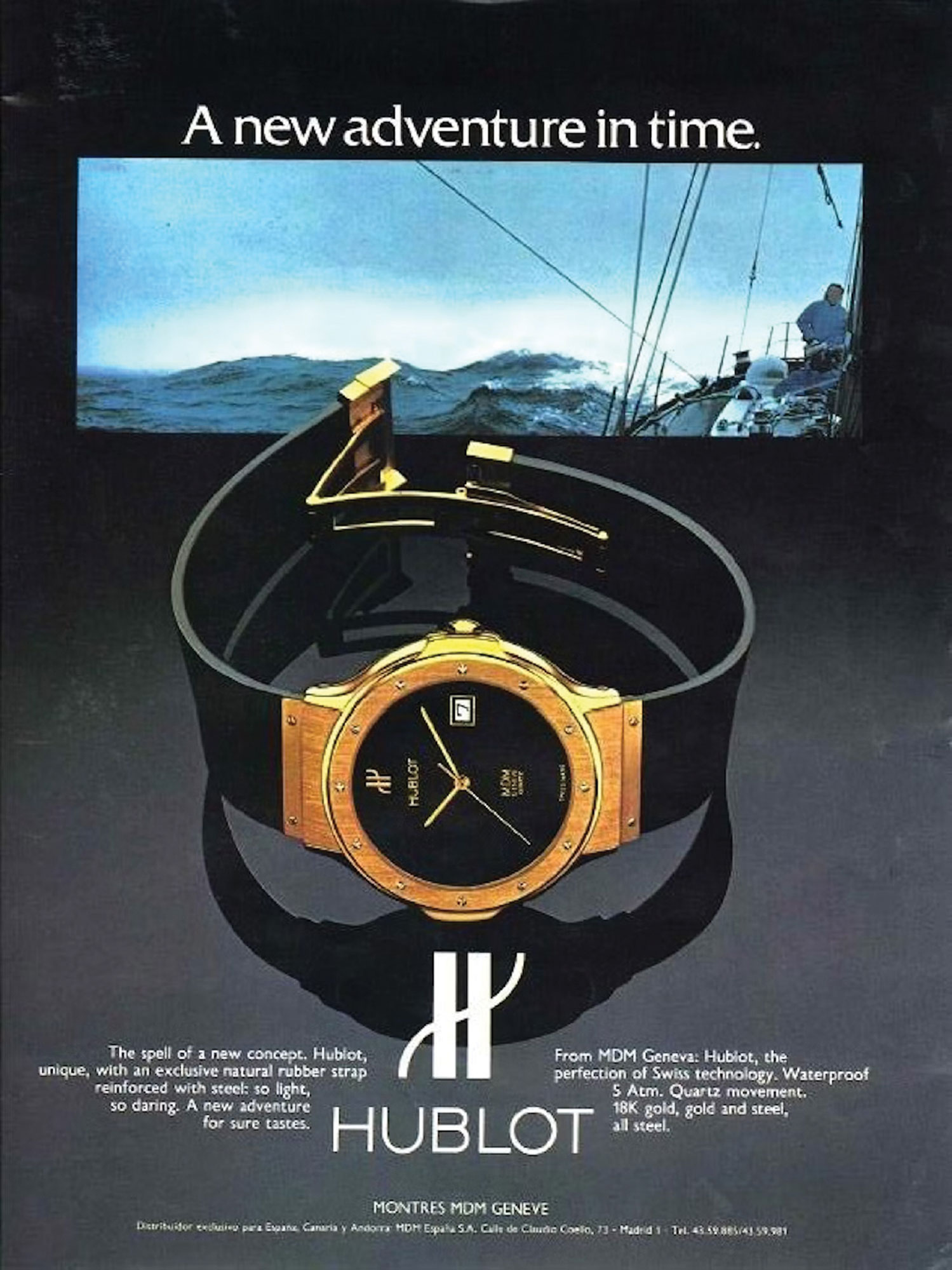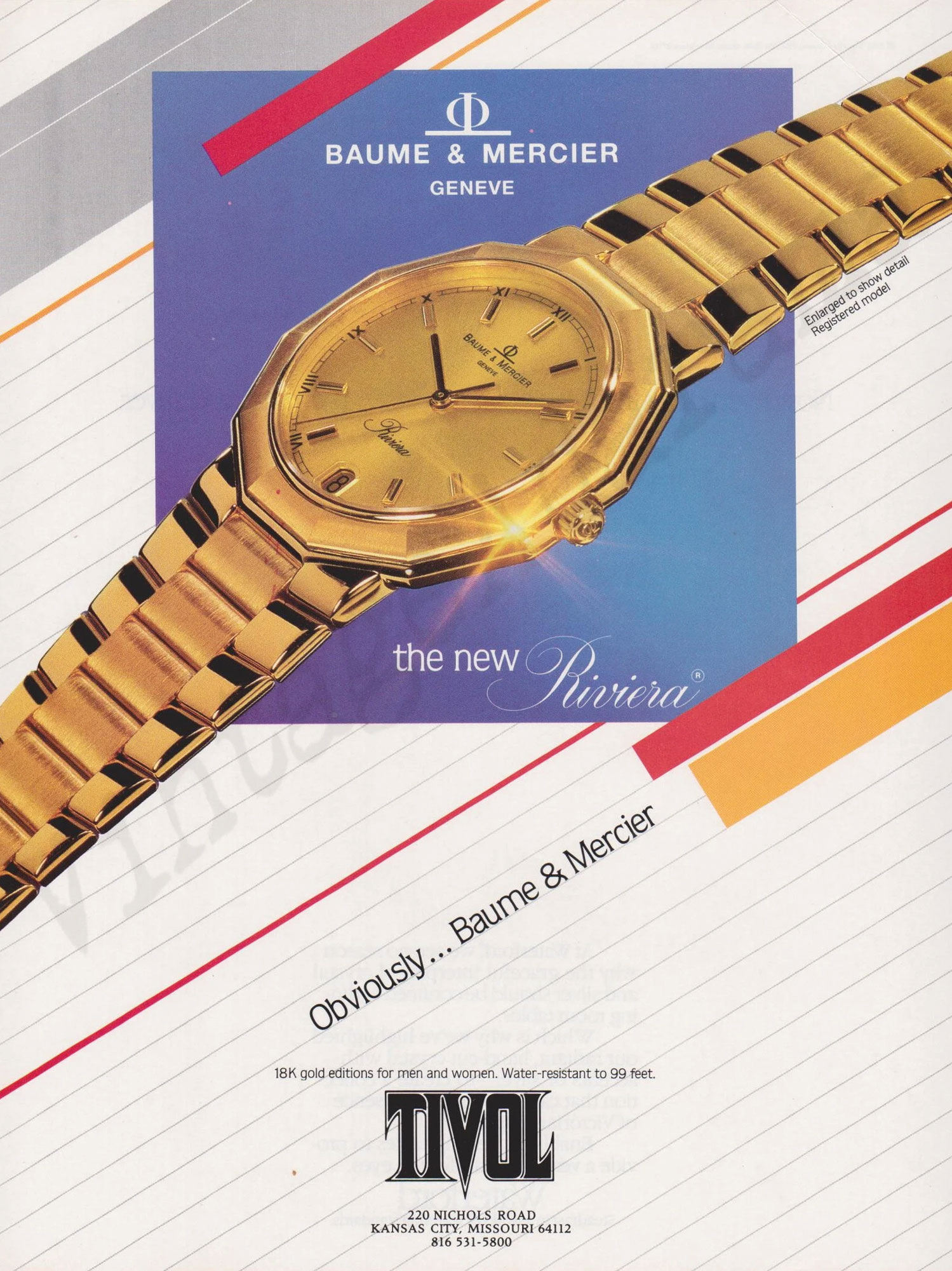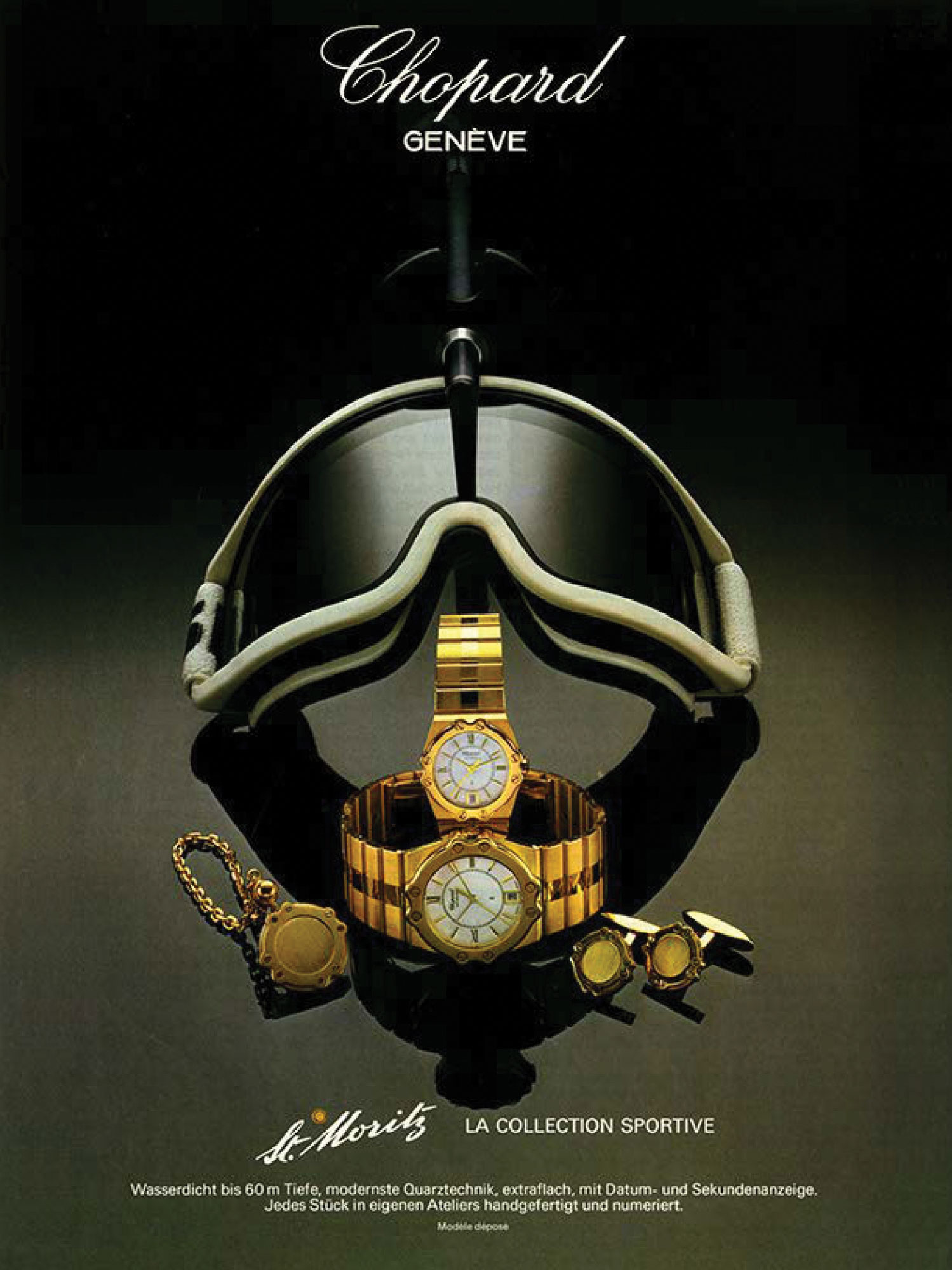 According to so-called tastemakers, it was the decade that style forgot. But clearly the watchmakers dotting the remote valleys of the Swiss Jura missed that particular memo.
The Seventies was a challenging decade on many fronts, whether you sold petrol or ran a fashion boutique. Trad' mechanical timekeepers can be added to that list too, given the devastating toll of 60,000 jobs and 1,300 companies by 1980, entirely at the hands of more-affordable Far Eastern quartz electronics – first looming onto wrists in 1969 in the guise of Seiko's Astron (admittedly not so cheap from the outset, launch-price matching that of a Toyota Corolla).
Just as 'the Sixties' ran from 1964 into 1972 or thereabouts, the Seventies watchmaking revolution started in 1969. Only, it was a revolution with many faces, both technical and design wise. For a start, before quartz had even got its hooks into the dominant mechanical market, 1969 witnessed the two-pronged birth of a long-awaited form of wristwatch: the self-winding chronograph, led by Zenith's 'El Primero'. Unlike Heuer/Breitling's piggybacked stopwatch mechanism, it fully integrated its internal mechanics, and even threw in high-frequency precision for good measure (a 5 Hertz 'tick' over 4).
So how, to the backdrop of quartz ruination, global economic crises fuelled (or not, as the case may be) by oil shortages, as well as tanked-out R&D departments, did the Seventies see such an exuberance of creativity? Not only that, but lasting creations, more resilient than the flare-up of flares we're seeing in high-street windows this season.
The original disruptor was Audemars Piguet's Royal Oak of course, which established the codes of the newfangled 'luxurious steel sports watch' in one fell, octagonal swoop.
Patek's Nautilus followed, plus IWC's Ingenieur SL (all three penned by horological starchitect Gérald Genta). But what ensued, and what we're celebrating here, is the panoply of subversive and arguably more daring supporting acts. In fact, three years prior to the mighty Oak ("the costliest stainless steel watch in the world", go figure) aforementioned Zenith beat everyone to the punch.
Then along came one of Switzerland's oldest blue bloods, Baume & Mercier, with its aptly named 'Riviera'. Created in 1973, just one year after Genta ripped up the rulebooks with integrated bracelets, exposed bezel screws and bolshy gold-cased pricetags, B&M – like Zenith – went four better than AP with twelve sides of steel case. Riviera returns this year to revive that boulevardier flush of watchmaking, before quartz temporarily buried things.
It still features the distinctive bezel and streamlined steel case that have brought it such renown. But rather than a slavish, rheumy-eyed revival, the fifth generation of this legendary watch is an authentic renewal. Riviera moors-up at the marina to showcase B&M's in-house Baumatic calibre, since now reserved for the dressier Clifton collection. You don't even need to flip it rearside: the movement shimmers through an azure sapphire-crystal dial.
A micro-mechanical soup of futureproof and life-proof 'marginal gains', Baumatic has been engineered by Richemont Group's ValFleurier skunkworks to offer five-year service intervals, super-alloy components resistant to all our devices' magnetism, plus five full days of power reserve and COSC-certified 'chronometer' precision. All for a hair over three grand.
If this is the legacy of the "decade that taste forgot" then be grateful Switzerland's watchmakers remembered it.
Mercifully, what they also recall is how watch design tipped from 'lounge lizard' to 'disco glitz' come the Eighties, despite the bleak state of their ledgers. Chief protagonists being a Who's Who? of watchmakers still in the business of kitting out yachties and hedgies alike.

Under the Scheufele family, Chopard became a darling of the Euro jetset – daughter Caroline makes the red carpets of Cannes sparkle annually, adorning every starlet in Chopard jewellery. It was her 22-year-old brother Karl-Friedrich's debut at the helm of the watchmaking division in 1980 that revealed Chopard's potential as the Dapper Dan of watchmaking we now know. (Remember, just four years prior, the dainty Happy Diamonds was pitched to men!)
His masterstroke coincided with Cartier and Piaget's other silky-smooth darlings of Wall Street and the Alps alike (Santos, Polo). The Chopard 'St Moritz' was a heady cocktail of bracelet blended with outré case construct, targeted presciently at the wintering Jetset. Recently reduxed as 'Alpine Eagle', the St Moritz reboot is now spiked with one the trickiest moves a watchmaker can pull off, a 'flying' tourbillon, as well as time-only and chronograph stalwarts, all in-house made. The bracelet has been beefed up, along with the rugged case, but leather straps work equally well – as this season's drop proves, just in time for that switch from salopettes to double pleats.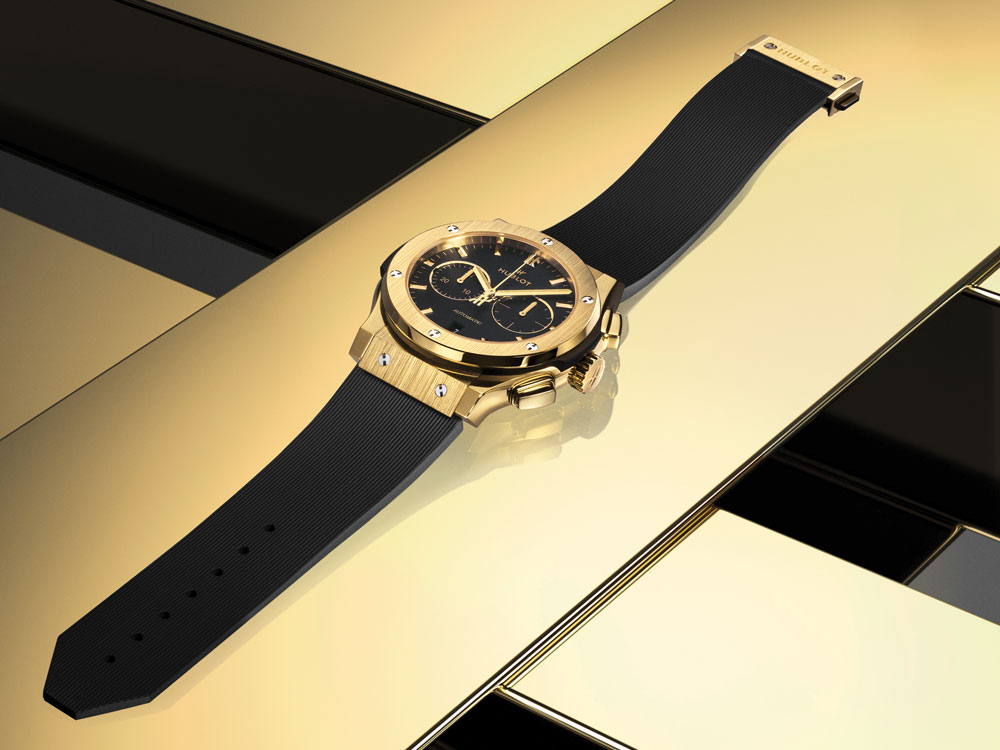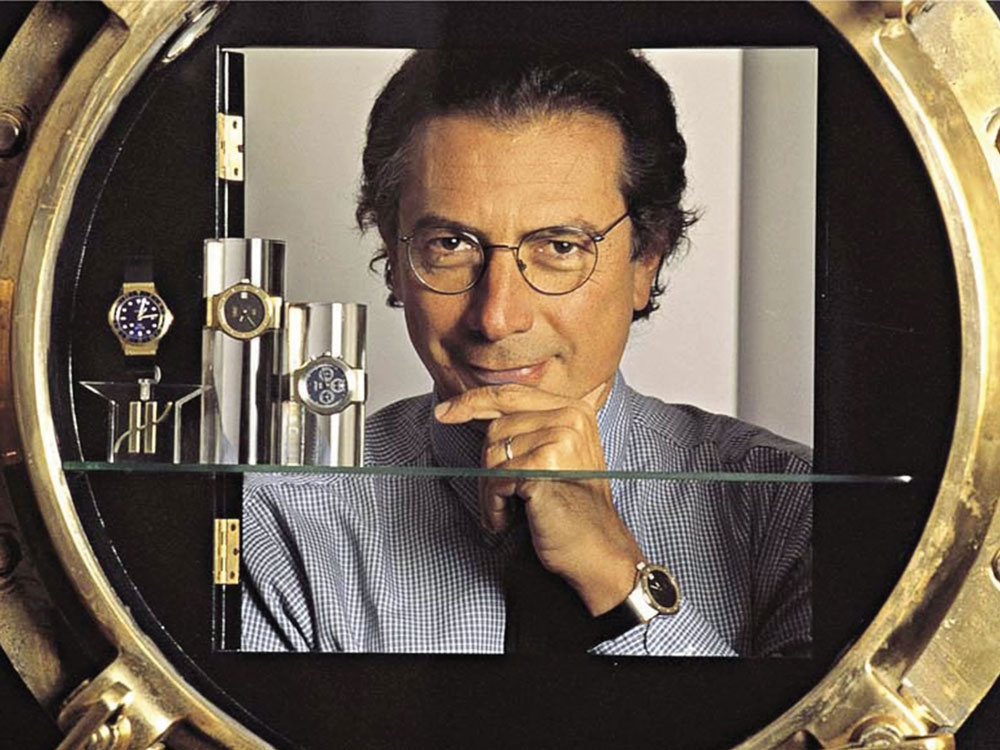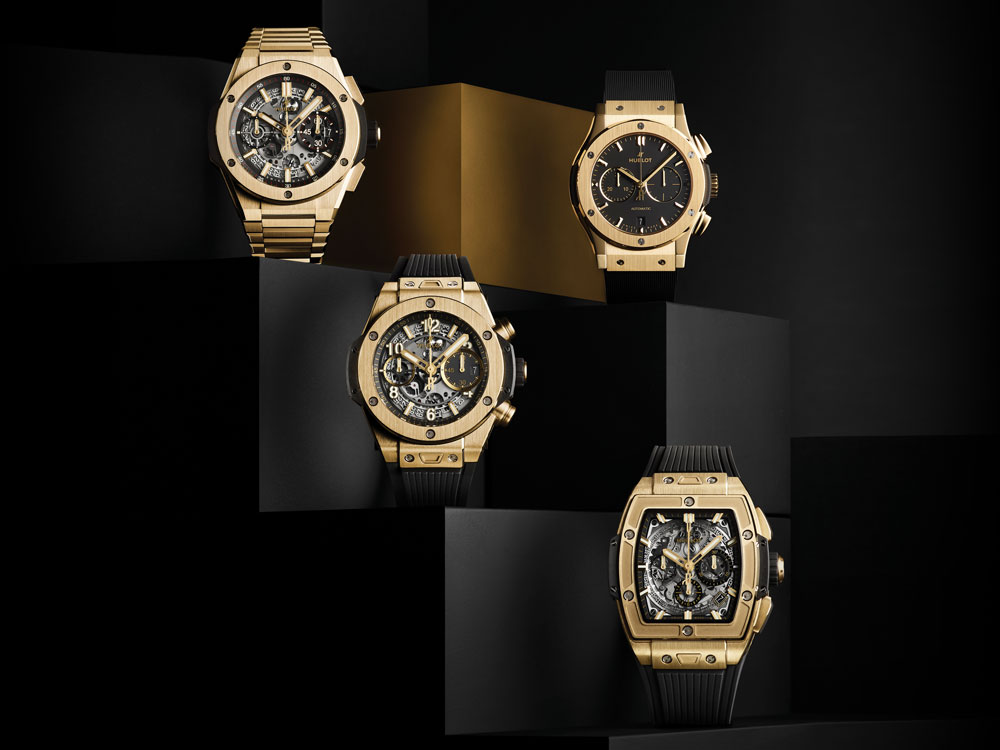 The same year Chopard's St Moritz sashayed onto the scene, another plucky, geometric tyro did too – one that persists thanks to its eponymous 'porthole' or 'Hublot' bezel array. Contrary to what you might think, it wasn't the titular case construct that posed the biggest challenge. It was Carlo Crocco's decision in 1980 to fit his 'Hublots' with the first-ever truly natural rubber strap in Switzerland's history. In the late 1970s there was no one who knew how to work rubber to luxury watchmaking's standards, so Crocco looked to tyre producers to create the exact mix of rubber, reinforced by an inner steel blade for thinness, flexibility and resilience.
The genius touch was to add a vanilla scent to the mix, masking the slight acrid smell of the rubber. The fact that we now see rubber so frequently throughout watches and jewellery – in rebellious 'fusion' with bling-bling gold – can be credited entirely to Crocco.
Groove on, people.
Discover our range of luxury watches online at rox.co.uk/watches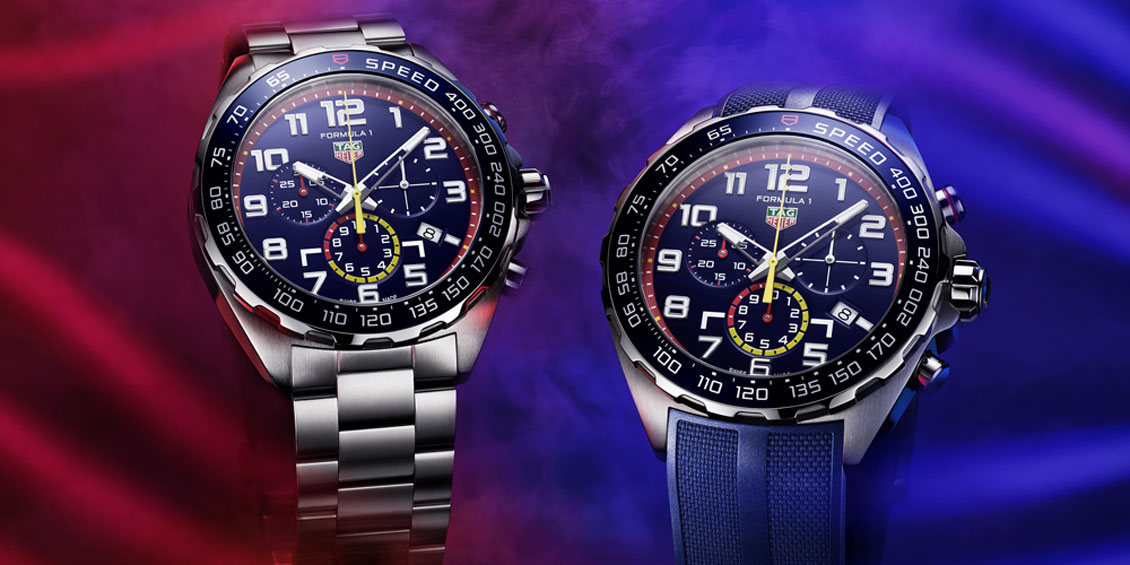 Here's what Alex Doak and Laura McCreddie-Doak reckon your wrist needs to be rocking, right now, dusk till dawn.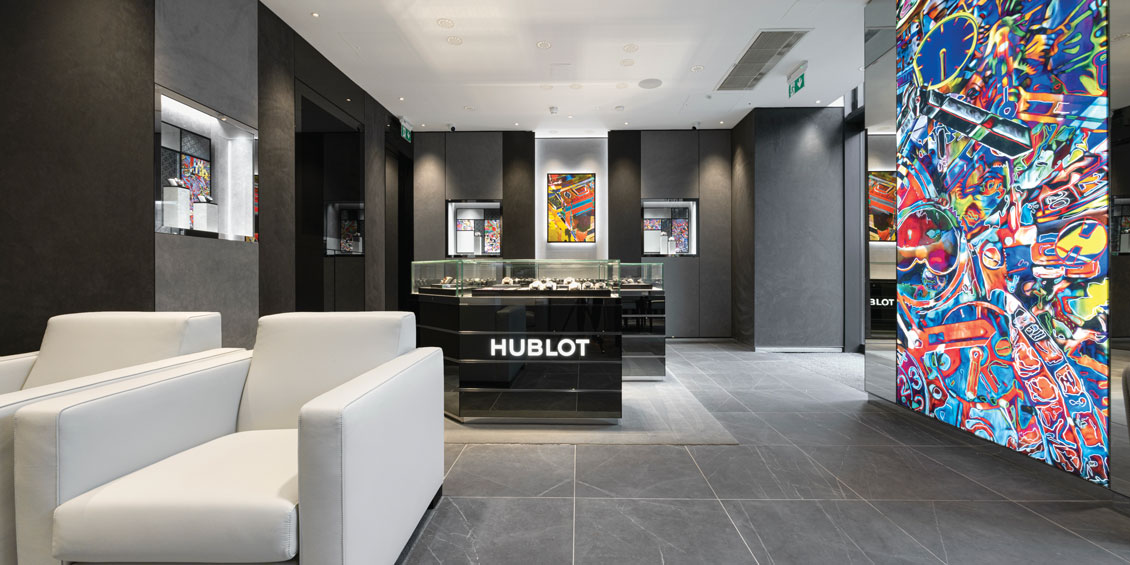 Edinburgh has Scotland's first-ever monobrand Hublot boutique. And it's all ROX's doing.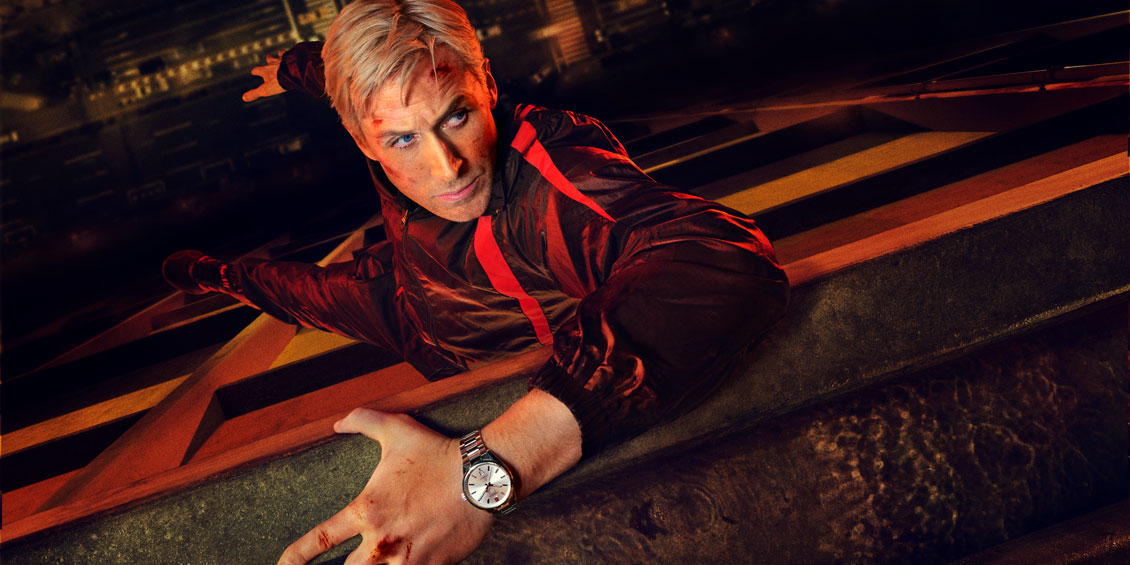 Like the chronograph mechanisms they pioneered, the Heuer family pressed 'start' on an illustrious chain of horological events in 1860 currently seeing TAG Heuer at the vanguard of personal smart-tech, as well as 21st-century micro-mechanics.