TIME'S UP, TESLA
2nd October 2018
Once reserved for milk floats electric power is finding a natural home in a new wave of zero-emissions luxury vehicles from the likes of Porsche and Jaguar. Words by Chris Chilton.
Think about the qualities we admire in the greatest luxury cars. Effortless performance. Peerless refinement. Near-silent running. These also happen to be character traits of electric powertrains, making the two a perfect fit, though it's taken a while for Europe's established luxury brands to marry the concepts.
It was newcomer Tesla that showed the way, leaving old-money car brands looking off the pace. But now long standing luxury brands including Porsche and Jaguar want to steal back some of that thunder. And the first strike comes from Jaguar and the i-Pace, which is on sale now from £63,495. It joins the F-Pace and its E-Pace little brother in Jaguar's fledgling SUV line-up but importantly was designed from the ground up as an electric car, meaning the design team didn't have to compromise on the styling or interior space.
Borrowing design cues from Jaguar's stillborn CX-75 supercar the i-Pace is characterised by short overhangs and a suitably tech-laden interior dominated by elegant touchscreen displays. You can even ask your Amazon Alexa device to tell you whether your i-Pace is locked, what the charging level is and whether you have enough range to get to work.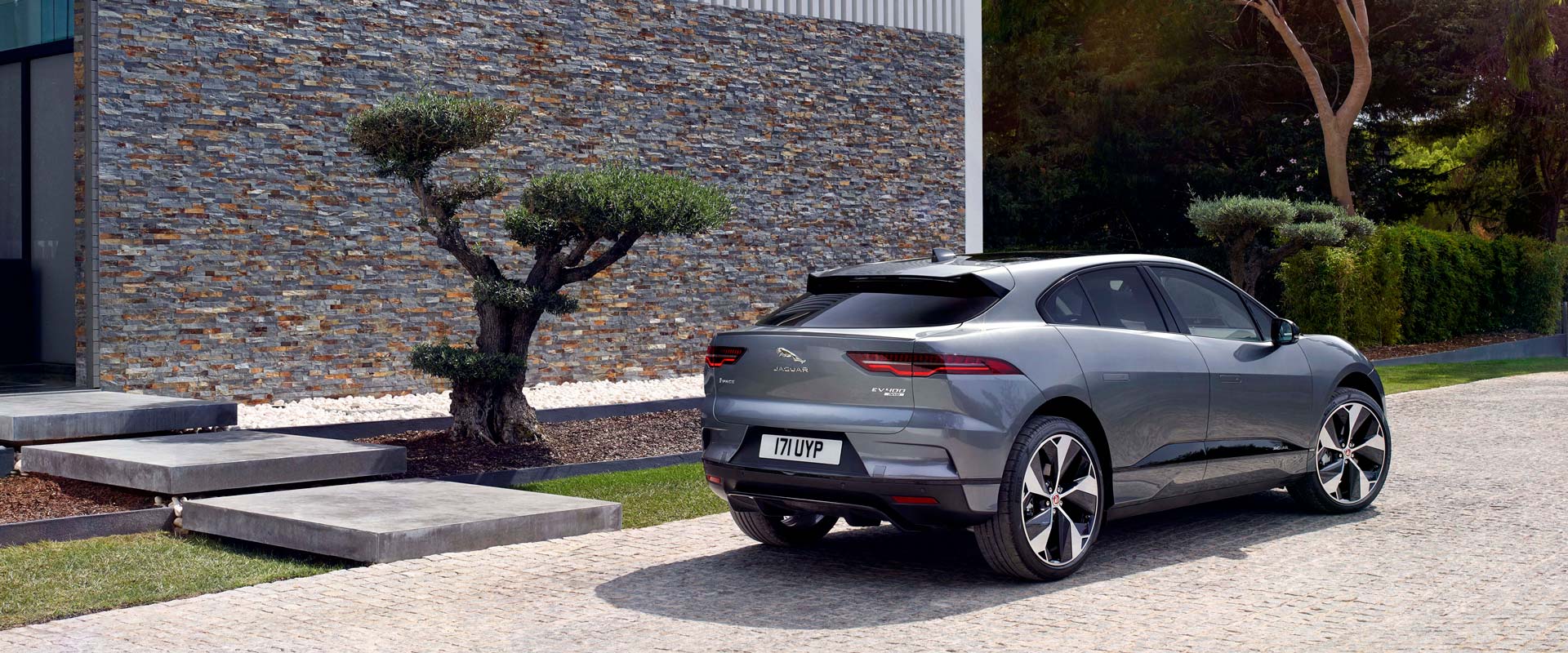 But the real technology is underneath the aluminium skin. Powered by a pair of electric motors, one at each axle, and drawing energy from a sophisticated lithium-ion battery mounted beneath the floor, the i-Pace delivers 400hp to all four wheels. That's enough to push it to 62mph in 4.8sec and to a top speed electronically limited to 124mph to help preserve the battery life.
Battery range has been the traditional bugbear of electric cars, earlier versions struggling to last more than 100 miles between charges. But the 298-mile range promised by the i-Pace is a match for traditional petrol engines and it can be charged to 85 per cent capacity in 85 minutes.
Thanks to a pair of electric motors at each axle, the i-Pace delivers 400hp to all four wheels, going from 0 to 62mph in 4.8sec… with a 298-mile range
Porsche's up-coming Mission E electric car goes even further, quite literally, lasting up to 310 miles between charges. But the really impressive stat is the ability to add 250 miles to the range in only 20 minutes using a new generation of 800v charging points Porsche is rolling out at its dealerships.
First comes a four-door fastback, a production version of Porsche's 2015 Mission E concept, on sale in 2019 with its sights set firmly on the Tesla Model S. Priced from around £70,000 it's almost certain to be followed by a more practical quasi-estate variant that taps into the current obsession for crossover vehicles. Shown here in almost showroom-ready form, the Mission E Cross Turismo fuses the sleek coupe-like styling of the original Mission E with off-road touches including greater ground clearance and tough-looking wheelarch extensions.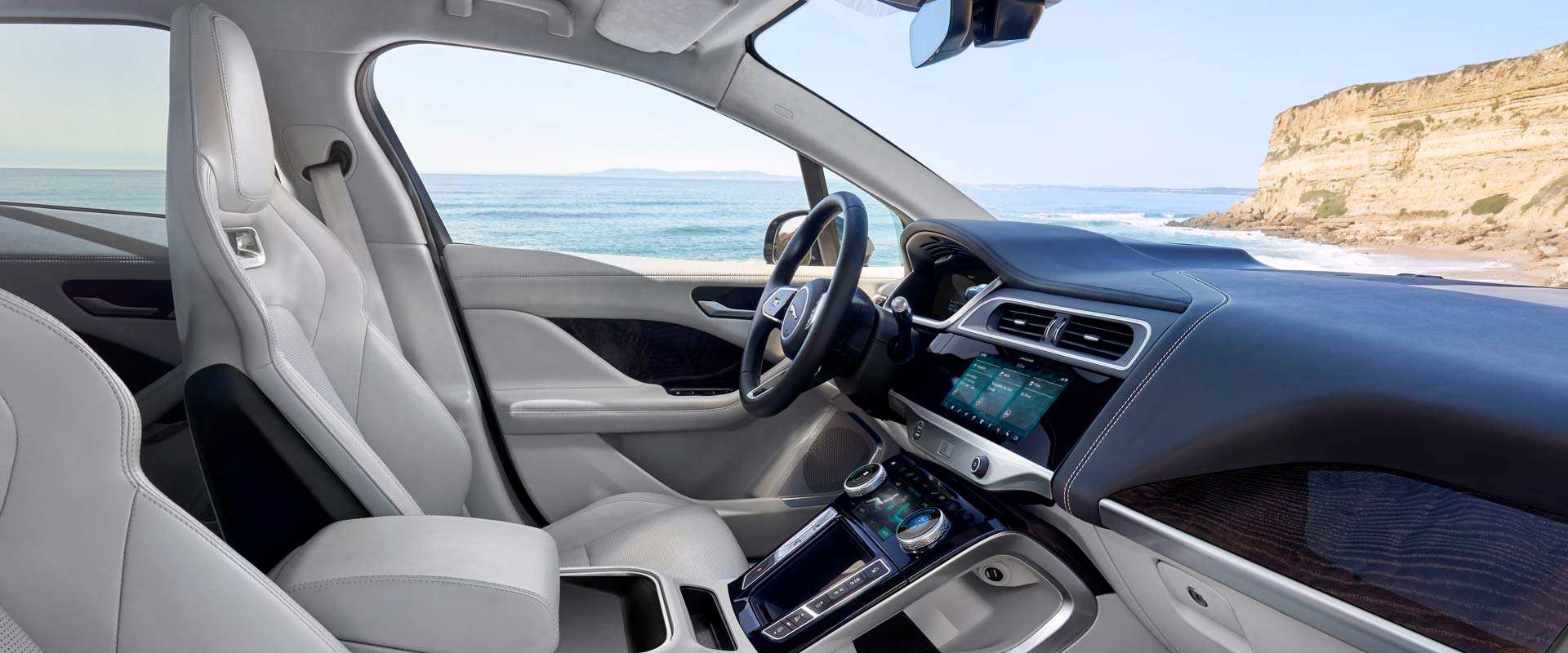 Both Mission E variants will be powered by a pair of electric motors and available in various levels of tune, the fastest producing 600hp and capable of pushing them to 62mph in under 3.5 seconds.
But Jaguar and Porsche won't have the limelight all to themselves. With zero emissions cars from the likes of BMW, Volvo, Audi and even Bentley and Rolls Royce already either in production or development, a decade from now electric luxury cars will be very much the rule rather than the exception.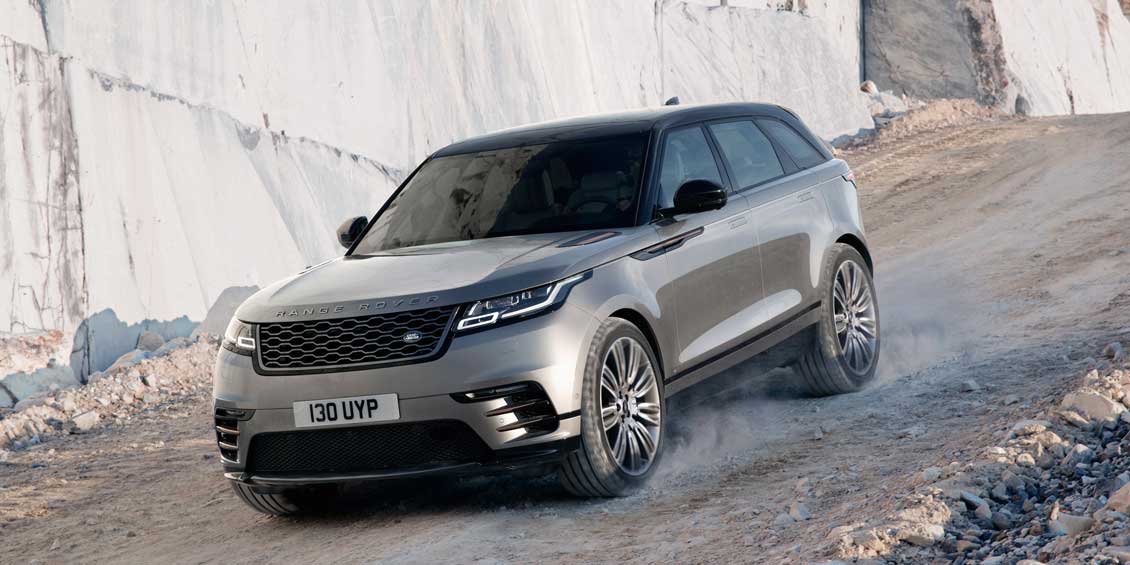 The return of an icon – Chris Chilton checks out the new Range Rover Velar and its partnership with Zenith's El Primero collection.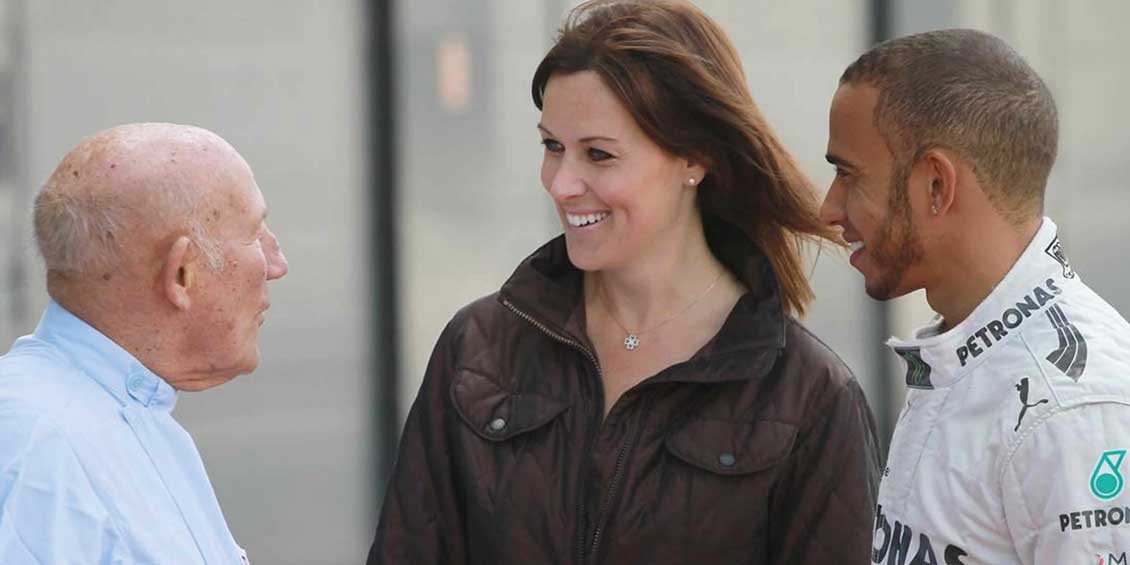 Television presenter Lee McKenzie shares her journey from Ayrshire girl to jet-setting reporter with Maxine McCreadie.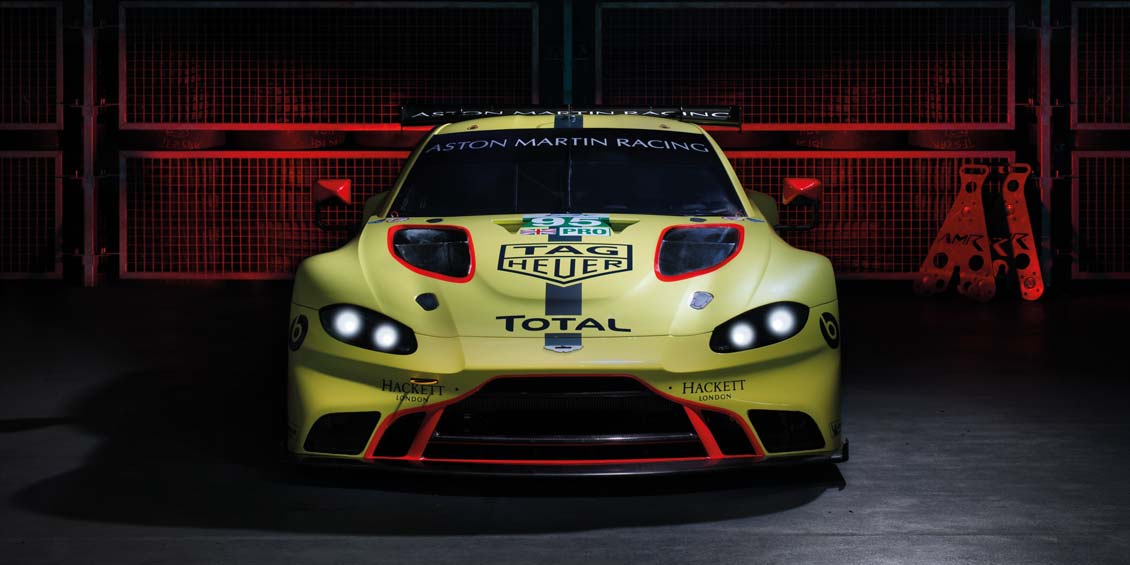 Every racer's favourite watchmaker is back in pole position, on board with Aston Martin and F1 partner Red Bull Racing, sporting the British marque's famed winged badge. Words by Alex Doak.