THE WOW FACTOR
10th November 2021
Give your nuptials the wow factor with perfect planning, memorable details and lots of sparkle.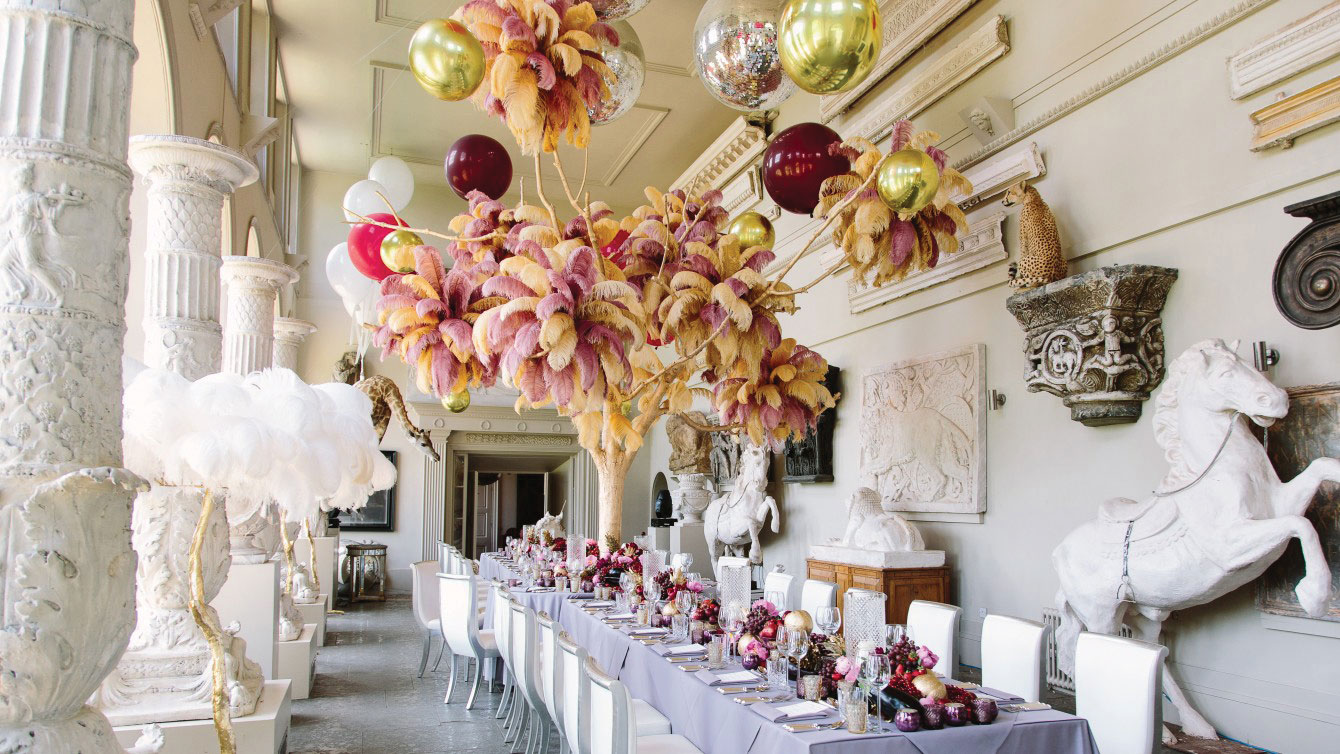 Call in the professionals
Just like any professionally curated event, an event planner will ensure your day runs seamlessly and most importantly will take away the stresses and strains that wedding planning can often bring. Their job is to leave you to be your most exquisite and serene self. Shop around and meet with different planners until you find one that suits your personality and style and get recommendations from others brides and wedding professionals. Florists, venue managers and make-up artists are great people to ask!
Don't scrimp on the music
Don't scrimp on the things people remember, ie the entertainment. What's a party after all without a great band or DJ? When planning your budget consider investing in a really good quality wedding band that come with lots of reviews and recommendations. Great music will make or break your party vibe and you want people dancing on tables 'til dawn after all.
Small can still be beautiful
Even with restrictions and number caps a thing of the past (hallelujah!!) there is a still a big proportion of couples for whom a smaller more intimate ceremony will always hold more appeal. Smaller numbers, more focus on loved ones and more budget to play with for all the details is the big appeal. A smaller, more intimate ceremony also allows you to get super creative with venues and locations. Wedding in your back garden anyone?
Consult a ring expert
We want to make life easy for all of our clients when buying from us online and in our boutiques, however, we can't sing the praises of our engagement ring experts enough. They really are there to help with every step of your engagement process and have invaluable knowledge on cut, clarity and carats! They can offer advice of trends and styles as well as being able to help guide your through our bespoke service for those searching for something truly unique.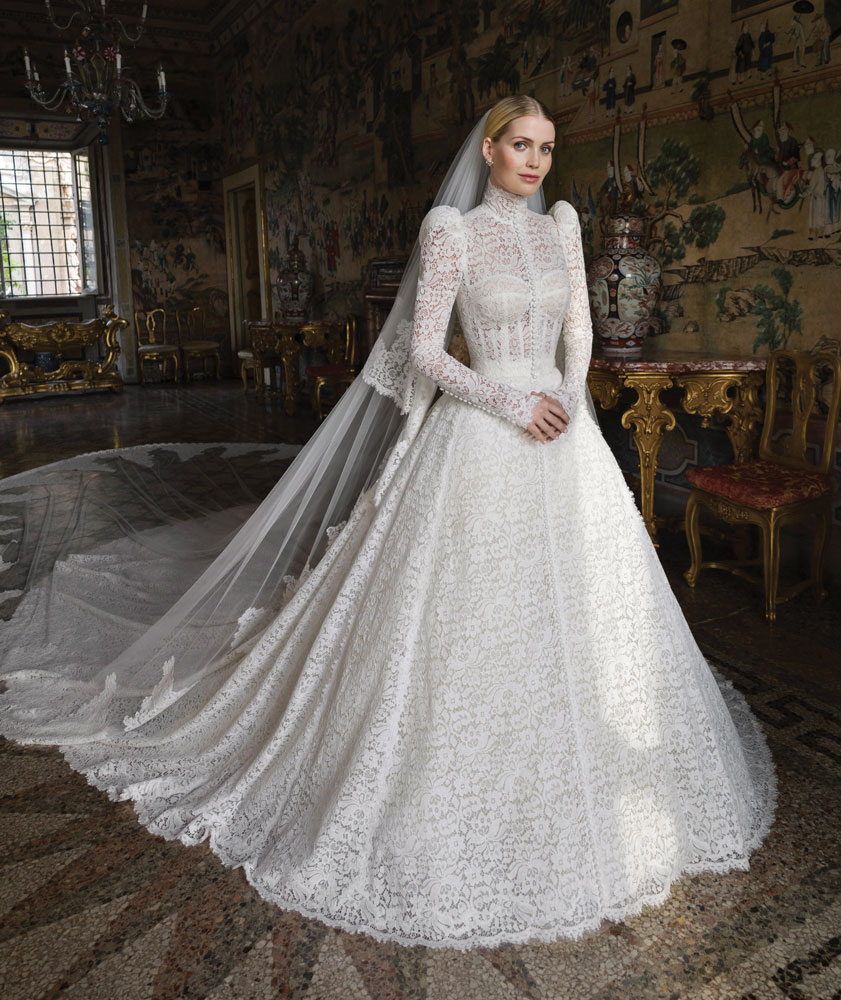 Banish the curfew
As we embrace parties once again, stopping dancing at midnight just seems so wrong, make sure your venue is flexible on timings. If you really want to dance until the wee hours seek out a remote venue with no neighbours and an exclusive use door policy. A remote Scottish castle anyone?
Create a memorable tablescape
Blame the pandemic, but tablescapes has never been more of a buzz word and when it comes to weddings it's time to play. Pick your theme, design your mood board and go crazy. Flowers, candles, linens and personalised touches will leave a lasting impression. And remember it doesn't need to break the bank. Search vintage and charity shops for china and glass wear, find local linen and embroidery experts and forage for flowers and greenery for a truly authentic touch.
I'll Drink to That
With weddings back firmly on the agenda, every couple wants to make sure their big day is filled with special touches that create memories that will last a lifetime. Consider special wines and champagnes to be served throughout the day and pick one that becomes your signature. Buy some cases and pop a bottle on all of your special occasion to come.
Say I Do in Diamonds
Once you've said yes to the dress, accessories will add that all important sparkle. Choosing your wedding jewellery is poignant and every time you wear those pieces, you will have the perfect reminder of your big day. Our fine jewellery collections are designed to complement and enhance our engagement ring and wedding band collections and we have so many designs to suits all tastes and budgets from timeless and simple to daring and wow factor.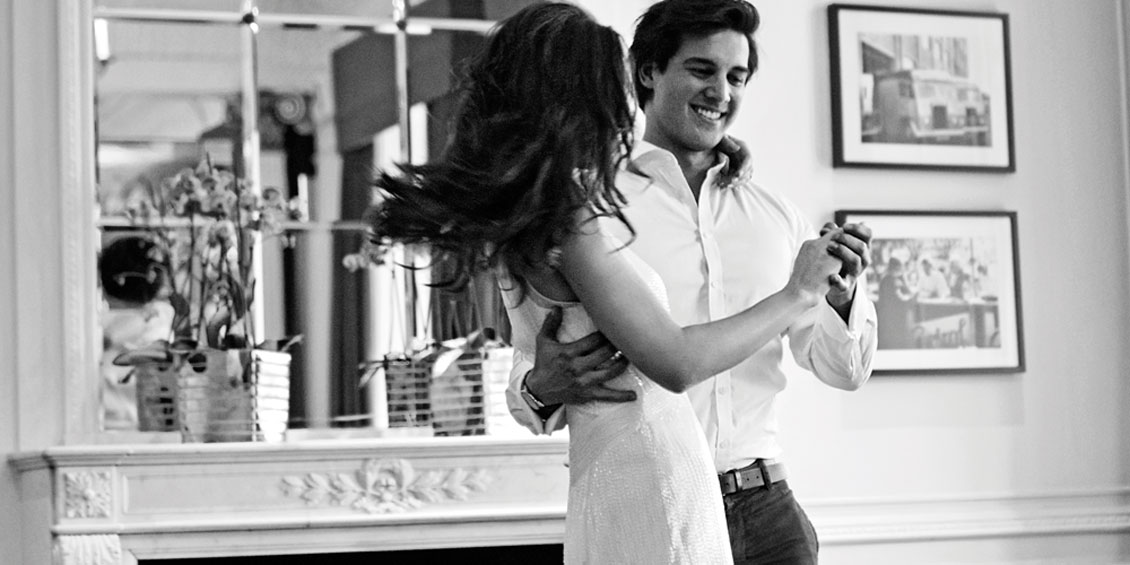 As restrictions lift and we start to move towards a more joyful period in all of our lives we are ready to embrace our loved ones and for many it's time to finally say those I Do.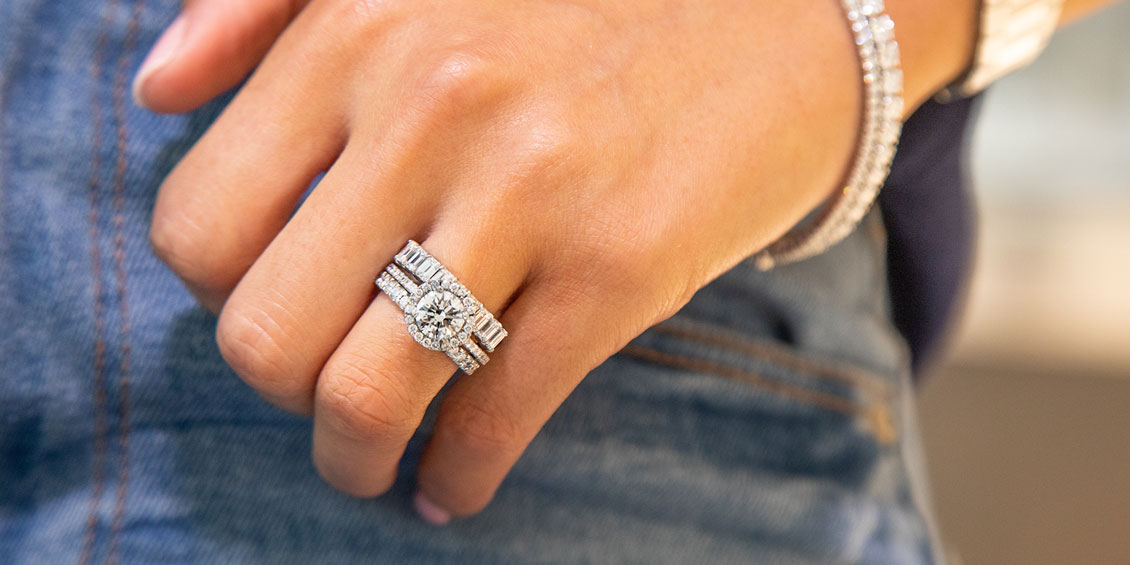 Here we shine a light on the most popular engagement rings that promise to make 2021 an unforgettable year for all the right reasons..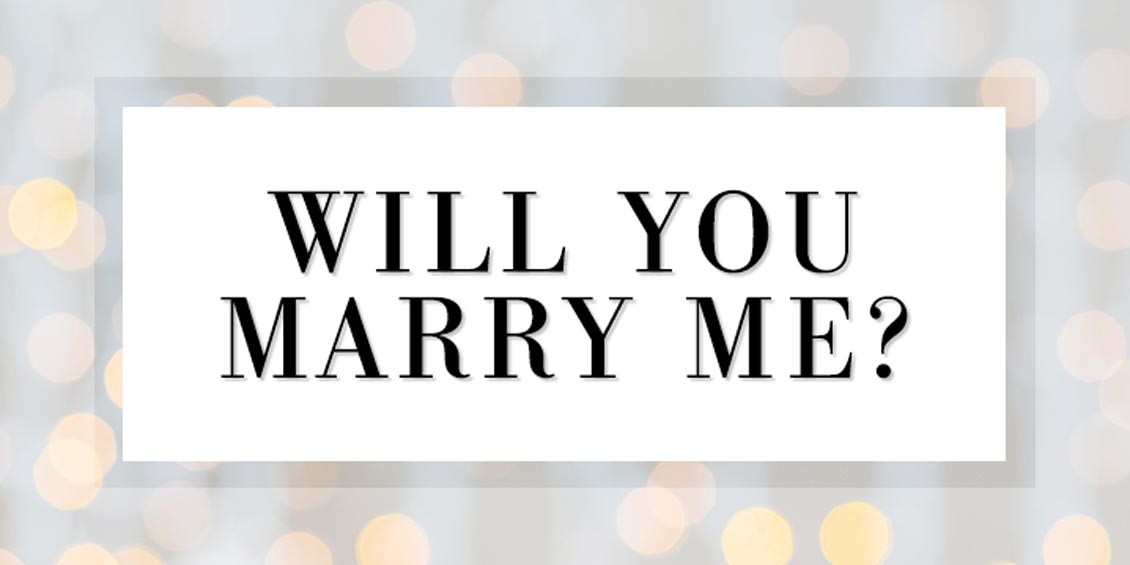 We know there's a lot to consider when planning the perfect proposal and one thing that can't be under estimated is the importance of finding the right ring.