We invite you to take a step not only into summer but into the future. The world has never been more connected and more importantly women have never been more united. Gone are the days of male dominance – bye Felicia! This issue brings a wealth of inspiration and youthful aspiration from women across the UK who demonstrate that GRL PWR and all that it stands for is here to stay.
We indulge in everything Paris Fashion Week (PFW) has to offer – '70s are back with an injection of lively prints and women wearing the trousers for another season. Trend forecasting doesn't finish there as we talk all things jewellery, after all it's the little things that count! Diamonds Are Forever-yone has never been more relevant… step aside Kim Kardashian, ROX is breaking the internet.
Like women, style possesses no limits. We take to the streets with Tara Maynard whose unforgiving style and confidence delivers an essence of summer fun. Whatever your vibe may be, Tara's playful take on fashion will have your #OOTD oozing with an essence of female power.
From lustrous venues to decorative gimmicks we've got ideas for you that will surpass the heady heights of the Royal Wedding. Why stop at that when you could take Meghan Markle's crown on the beauty front too? Industry expert Mira Parmar demonstrates that sought after no make-up make-up look & Sara Hill reveals her world-renowned Yoga Skin secrets.
Summer bodies are made in the winter? Not when The Fitt Principle has anything to do with it. As the world becomes more transparent in every sense of the word diets are out of the window and women are loving themselves for who they are. Women everywhere really are 'living their best lives' and it wouldn't be The Social Issue if we didn't live our best lives through that of lifestyle blogger Freya Killin. Let's delve into some culture as Freya talks us through an Instagrammers guide to L.A., Bali, Dubai and Barcelona. The art of destination dressing is crucial for that perfect holiday snap.
The vitalness of our prevalent social world is no longer one we can be ignorant to, so why not celebrate all that it has gifted us? In this edition of ROX Woman that's exactly what we have done. I hope that you enjoy the abundance of inspiration this issue has to offer.
@styledbytaytay | 3.6k followers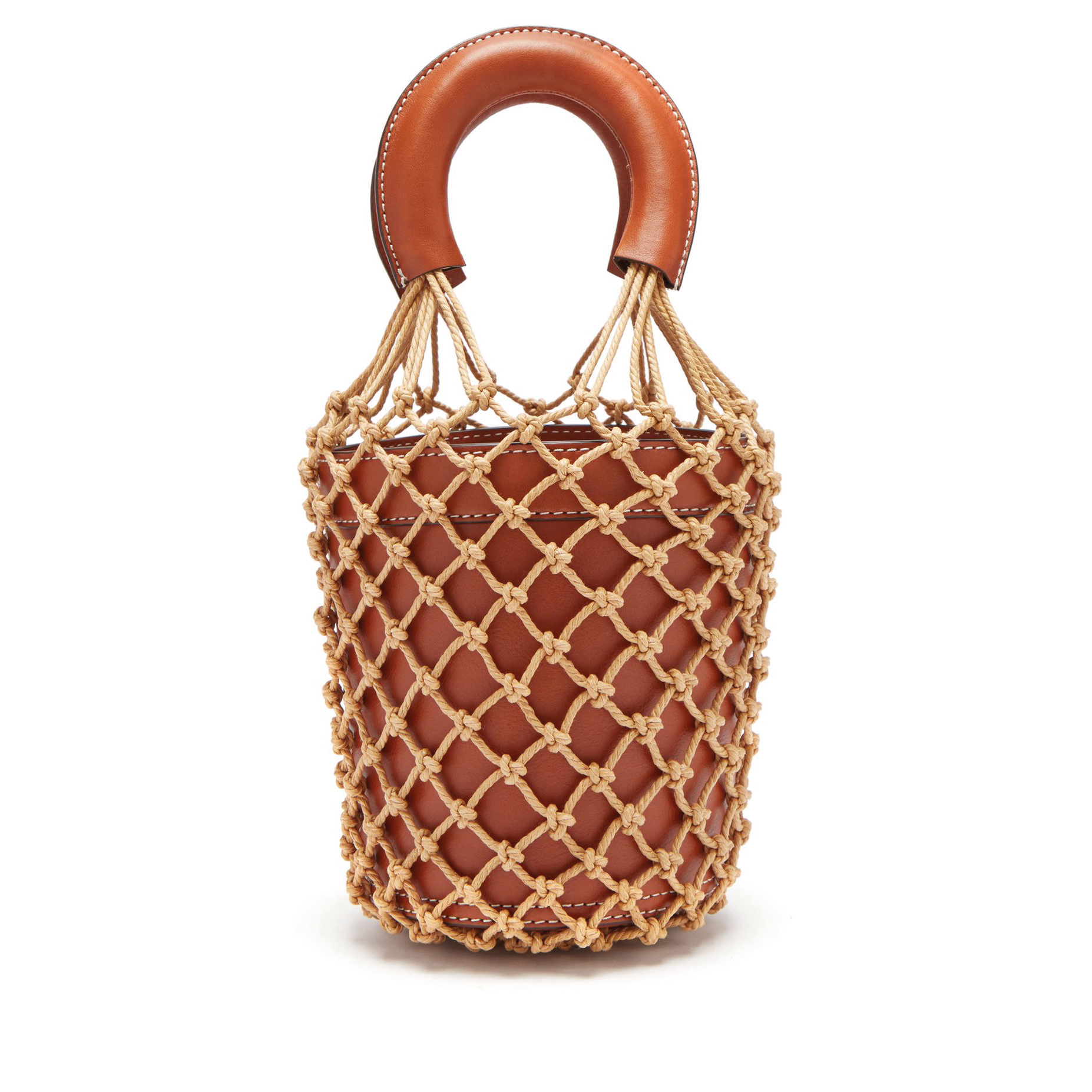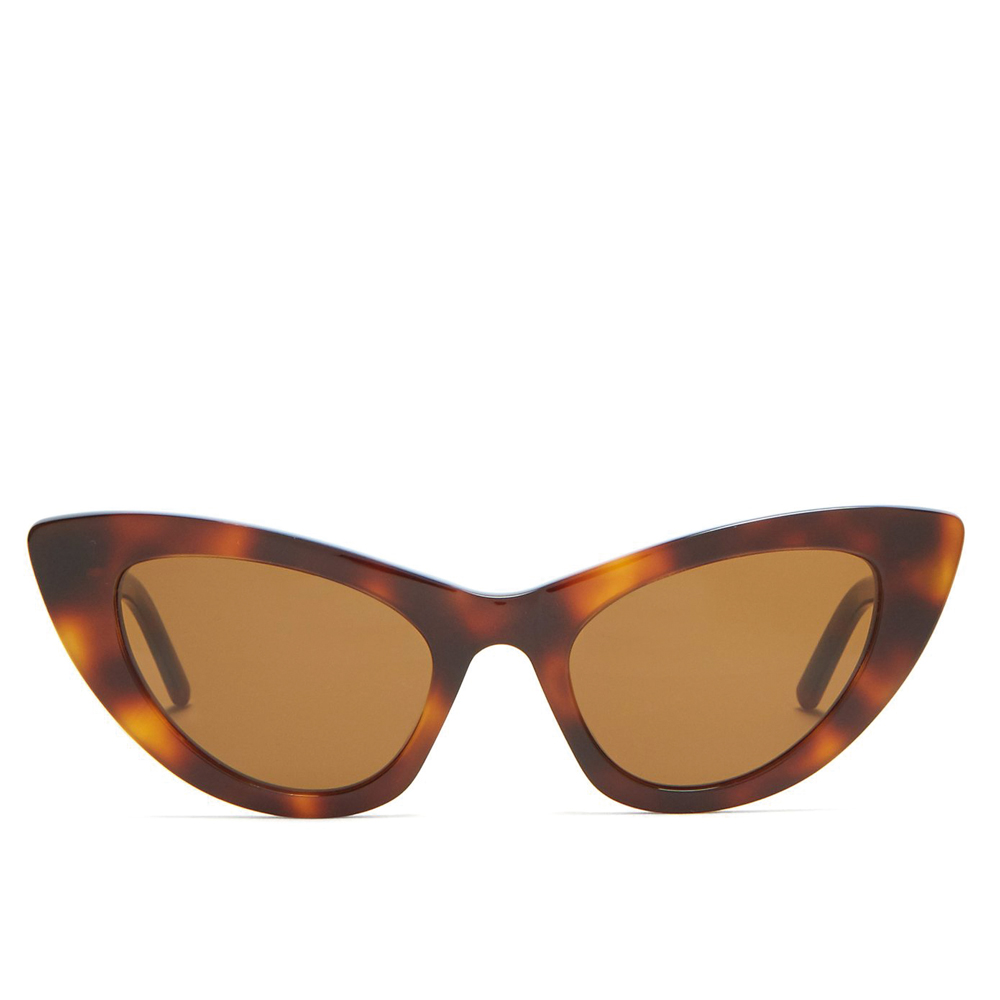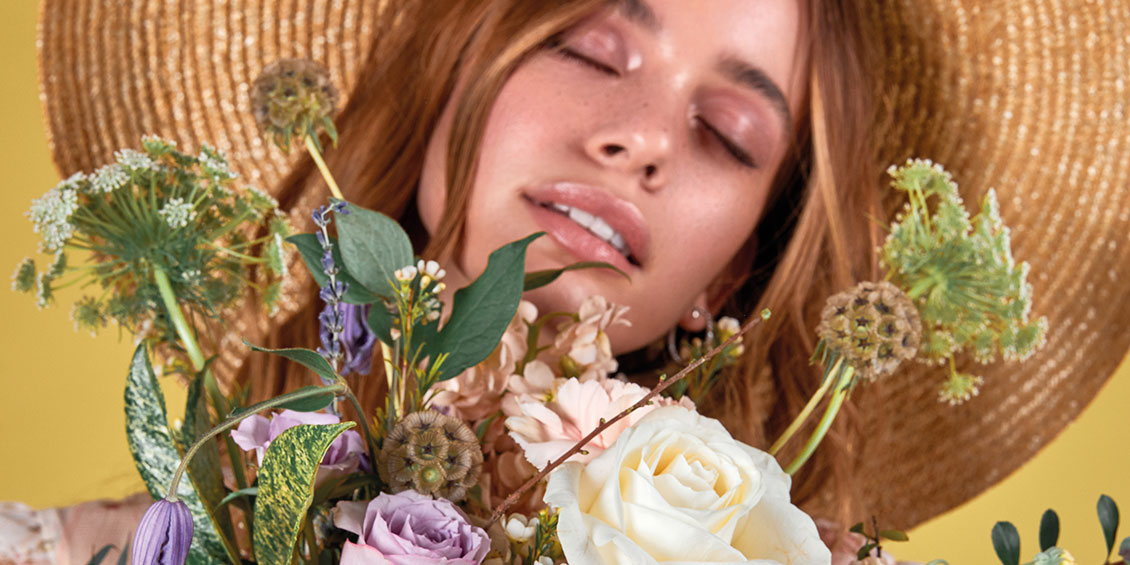 Step into a world of Diamonds & Thrills with the latest edition of ROX Magazine.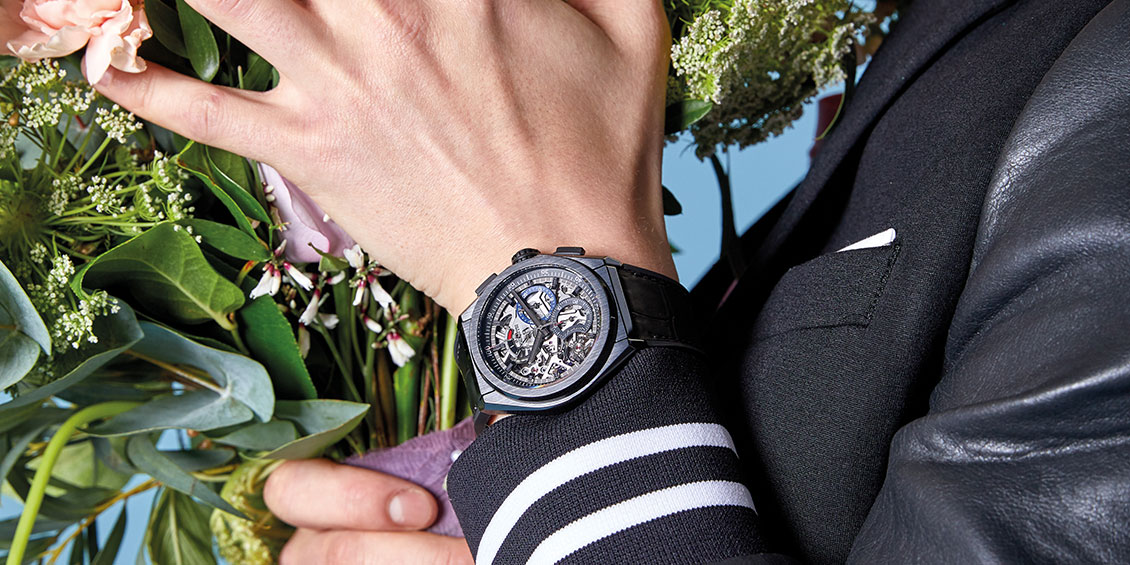 It's my great pleasure to welcome you to another vibrant SS19 edition of ROX Man. Like last year, somewhat appropriately, I find myself writing this letter on board the annual flight to Basel, Switzerland for what – come to think of it – will be my 15th consecutive March at the watch industry's biggest event.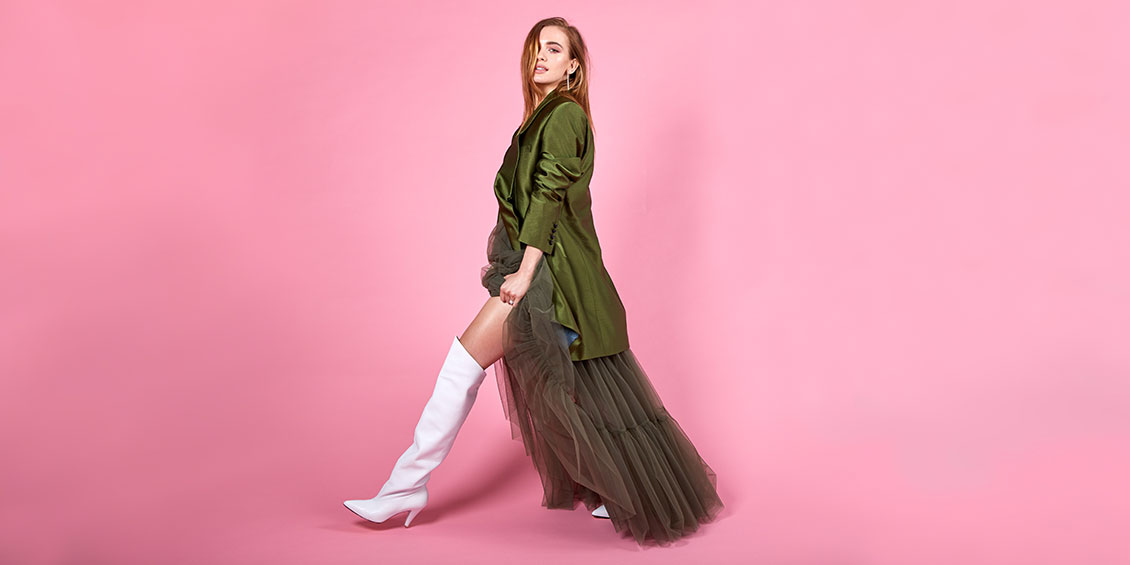 William Golding once said: "Whatever you give a woman she will make greater." Give a woman the internet and she will produce an abundance of inspiration. This is a dedication to the ROX Women doing it for themselves.