It's my great pleasure to welcome you to another vibrant SS19 edition of ROX Man. Like last year, somewhat appropriately, I find myself writing this letter on board the annual flight to Basel, Switzerland for what – come to think of it – will be my 15th consecutive March at the watch industry's biggest event. But apart from a sudden, crushing sense of my advancing years, what's different this year is a positive feeling of springtime actually springing. Another "Beast from the East" would have been plain unfair, of course, but also rather dispiriting in welcoming you to our fresh-as-daisy "Man in Bloom" issue.
It's not just a convenient seasonal metaphor. If anything, the "modern man" in all his guises bloomed many moons ago, once the "metrosexual" and "new lad" chat turned to something more enlightened (making my Modern Man pages harder and harder to write with every issue). No, the thing that has really blossomed is the opportunity now afforded to men on the clothes front. With each gender's London fashion weeks now piggybacking, the same scope of creativity and enthusiasm applies it seems. The only "trends" are oddball flurries of fashion best left to the peacocks of Instagram (no cheek-grazing cut-off denim short shorts in these pages, chaps, rest assured).
Instead, with this season's triumphant return of suiting in all its guises  (check out Virgil Abloh for Louis Vuitton and Kim Jones for Dior) "style" over "fashion" is becoming the norm; instinctively yet adventurously tailoring your own look to what suits you, what's fluidly mix-and-matchable, and what's longer-lasting.
And so it goes with watches. After years of boomtime cuff-busting carbuncles, recent austerity has brought a long-overdue maturity to men's timekeeping. Cool mid-century designs have been reissued, where the most extravagant functionality is limited to diving or a stopwatch, and brands are focusing more on their entry-level collections.
The pricetag will still be high, but if you're talking "cost per wear" as the fashionistas say, a Swiss watch is still a lifelong (generations-long, even) investment. Just check out our feature on 1969: Zenith's El Primero and TAG Heuer's Monaco are still as covetable today, 50 years on, and barely tweaked since.
They'll look great with a pair of stonewash bum-skimmers, too.
Enjoy the issue!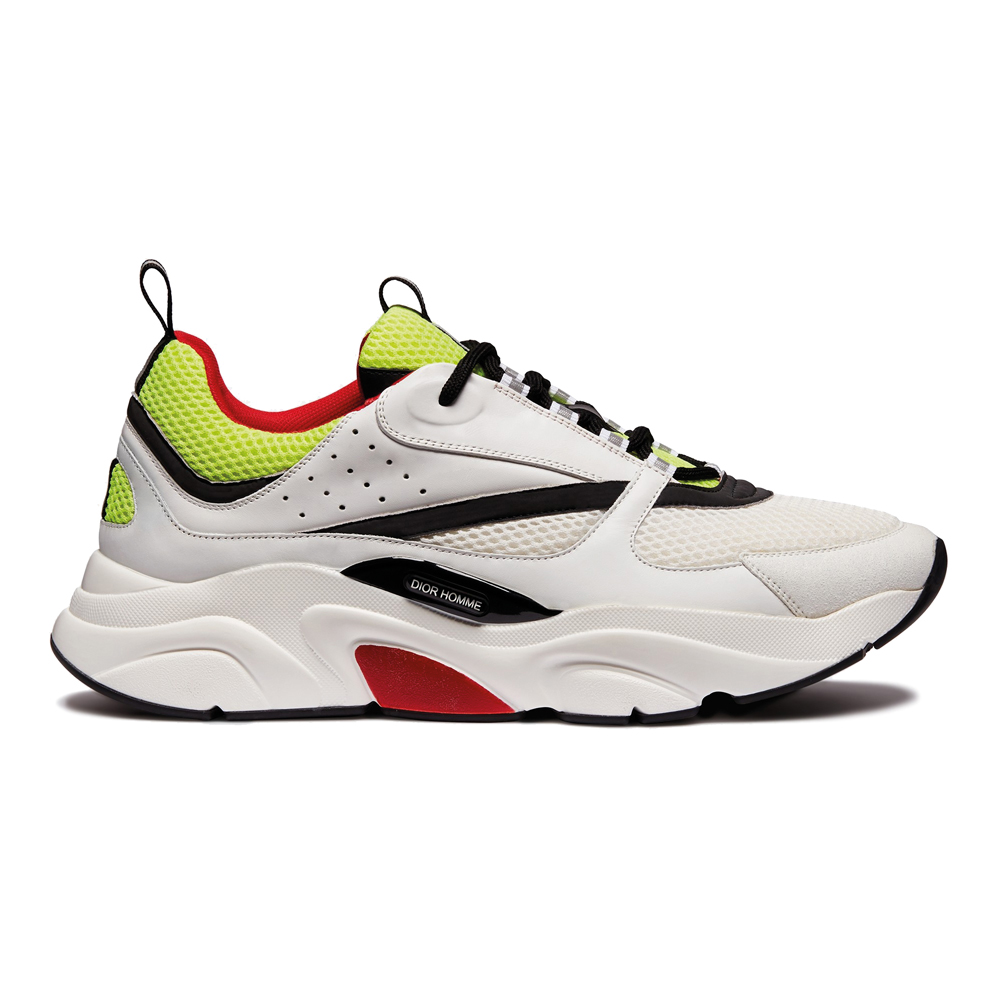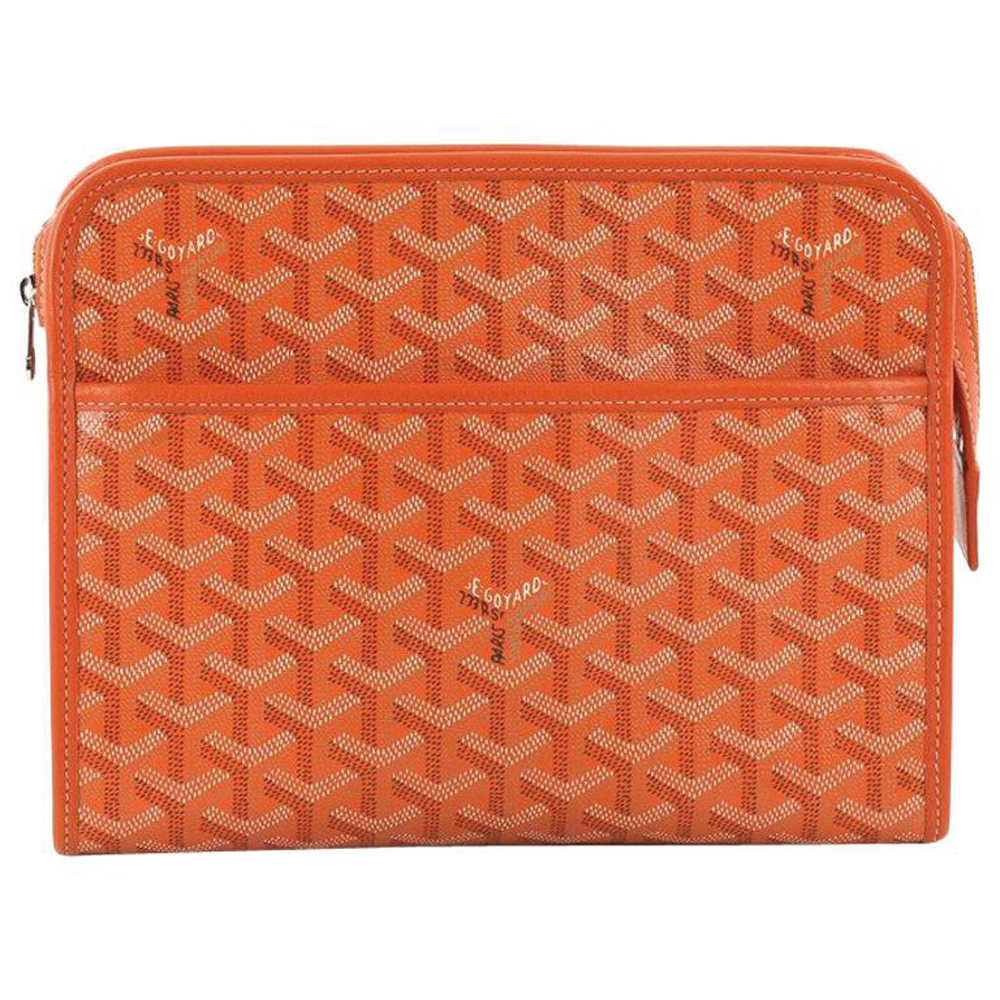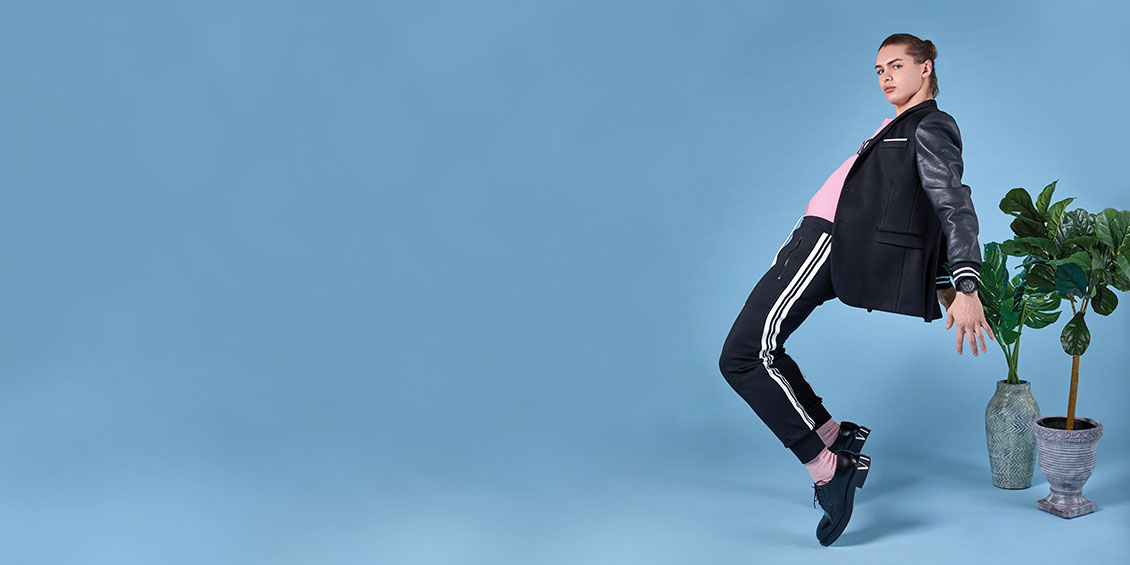 Step into a world of Diamonds & Thrills with the latest edition of ROX Magazine.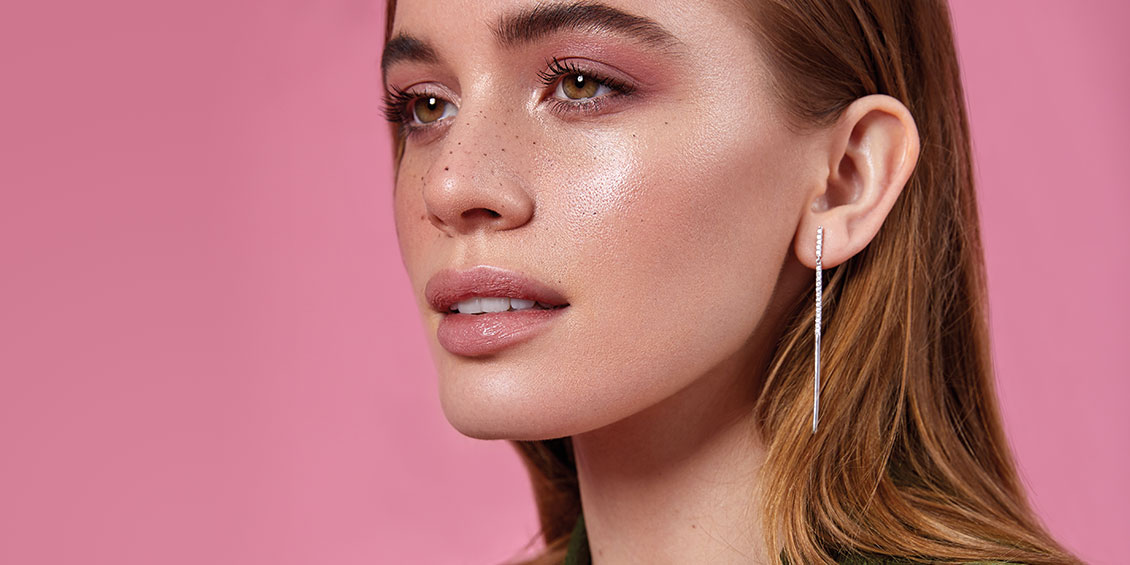 We invite you to take a step not only into summer but into the future. The world has never been more connected and more importantly women have never been more united.