THE SOCIAL ISSUE
William Golding once said: "Whatever you give a woman she will make greater." Give a woman the internet and she will produce an abundance of inspiration. This is a dedication to the ROX Women doing it for themselves.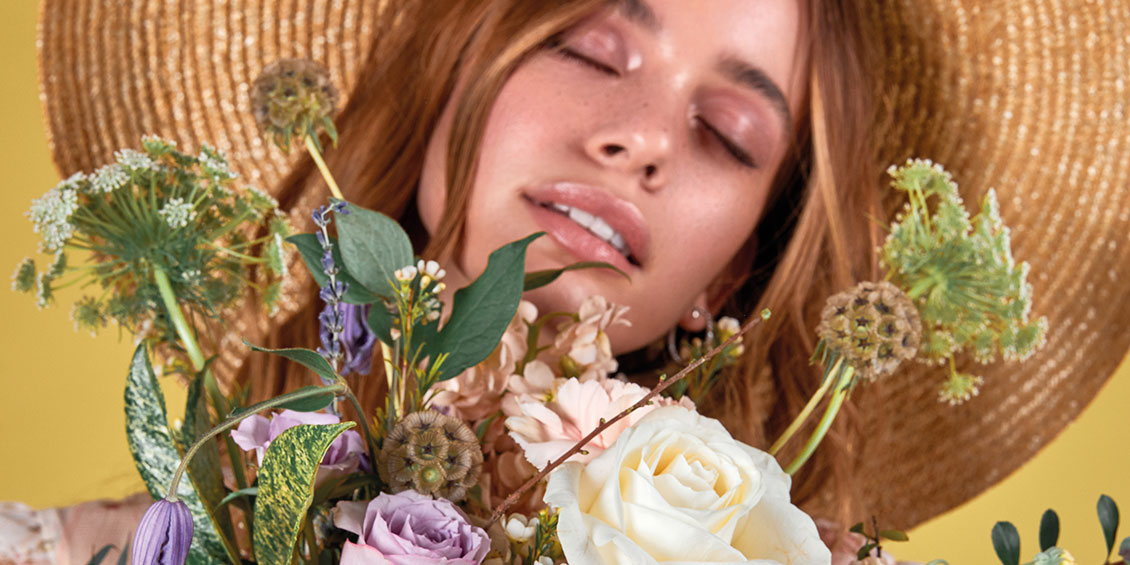 Step into a world of Diamonds & Thrills with the latest edition of ROX Magazine.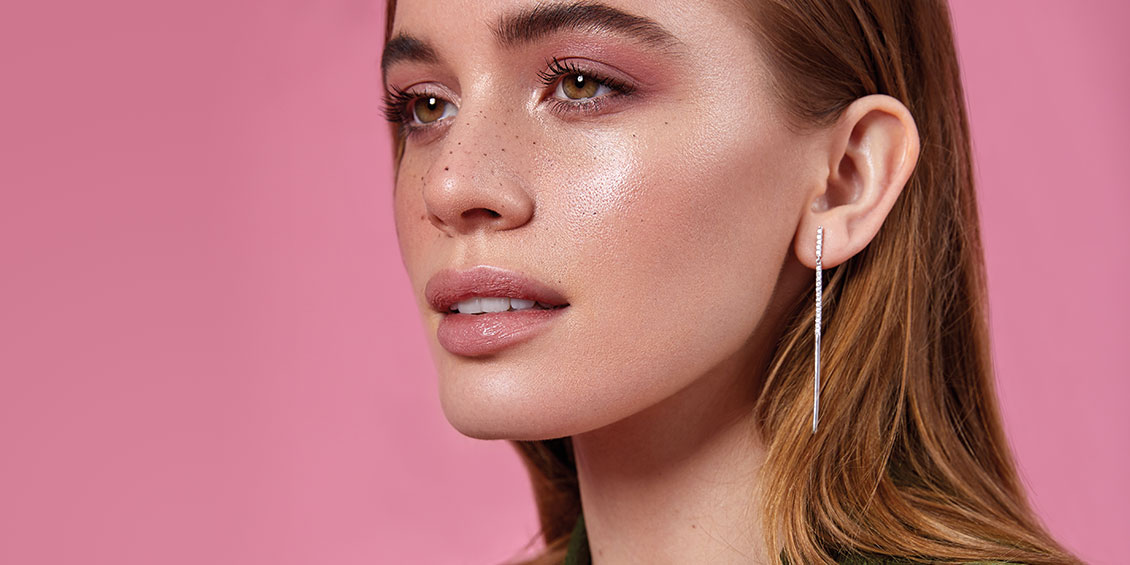 We invite you to take a step not only into summer but into the future. The world has never been more connected and more importantly women have never been more united.