MAN IN BLOOM
Breaking the mould the Man In Bloom creates his own norm – a rebel without a cause.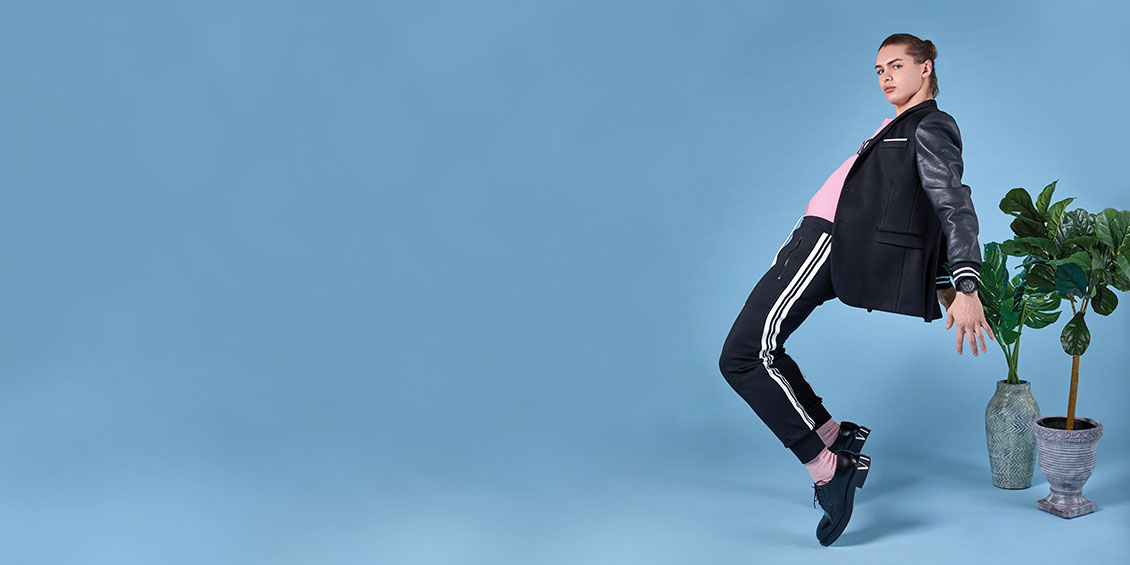 Step into a world of Diamonds & Thrills with the latest edition of ROX Magazine.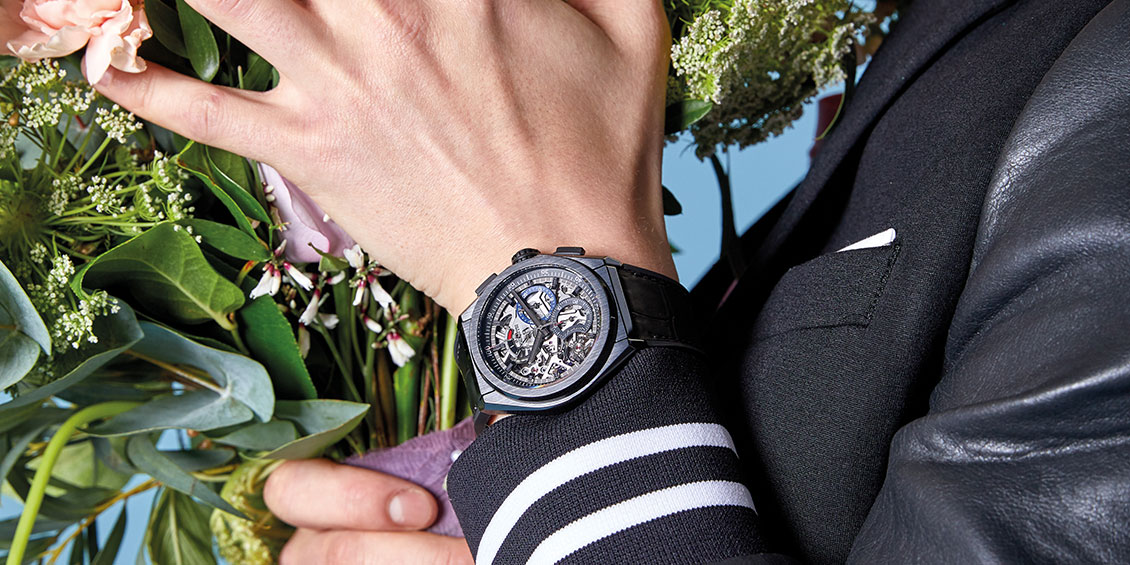 It's my great pleasure to welcome you to another vibrant SS19 edition of ROX Man. Like last year, somewhat appropriately, I find myself writing this letter on board the annual flight to Basel, Switzerland for what – come to think of it – will be my 15th consecutive March at the watch industry's biggest event.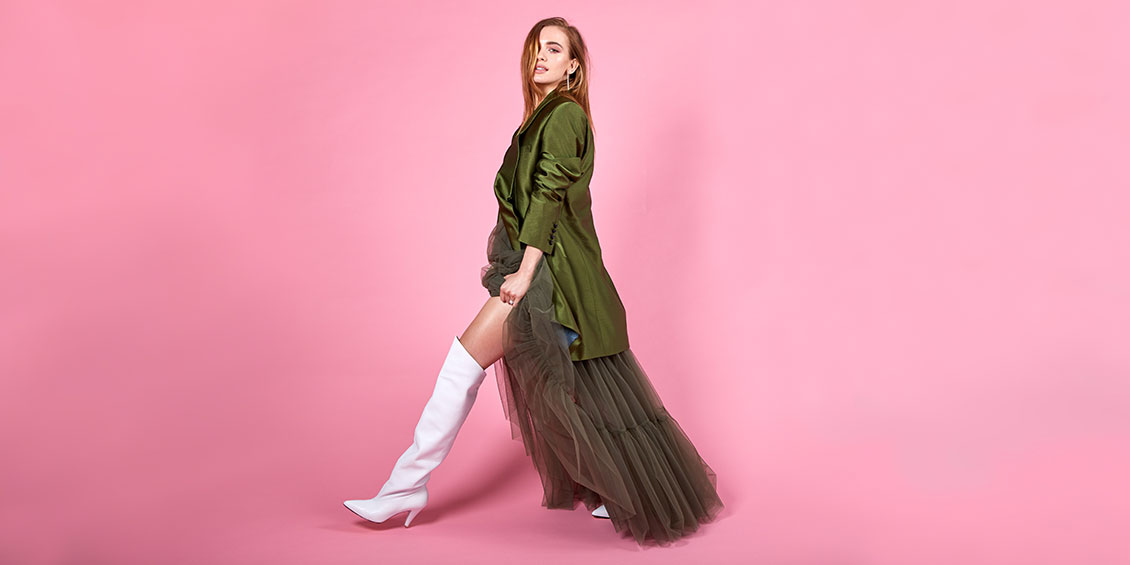 William Golding once said: "Whatever you give a woman she will make greater." Give a woman the internet and she will produce an abundance of inspiration. This is a dedication to the ROX Women doing it for themselves.