TREATS FOR HIM
8th June 2018
You may not need more convincing, but just in case, treat yourself to a sparkling summer must have.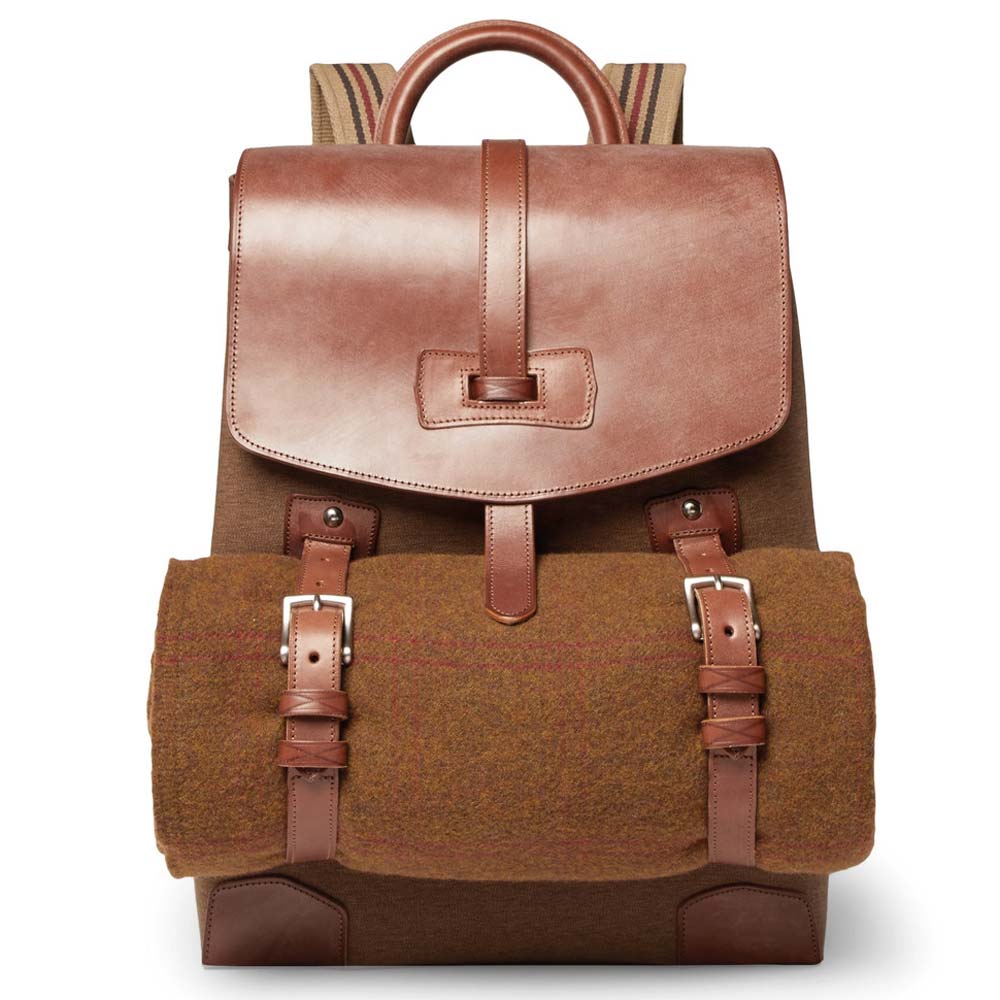 James Purdey & Sons
Backpack and Wool Blanket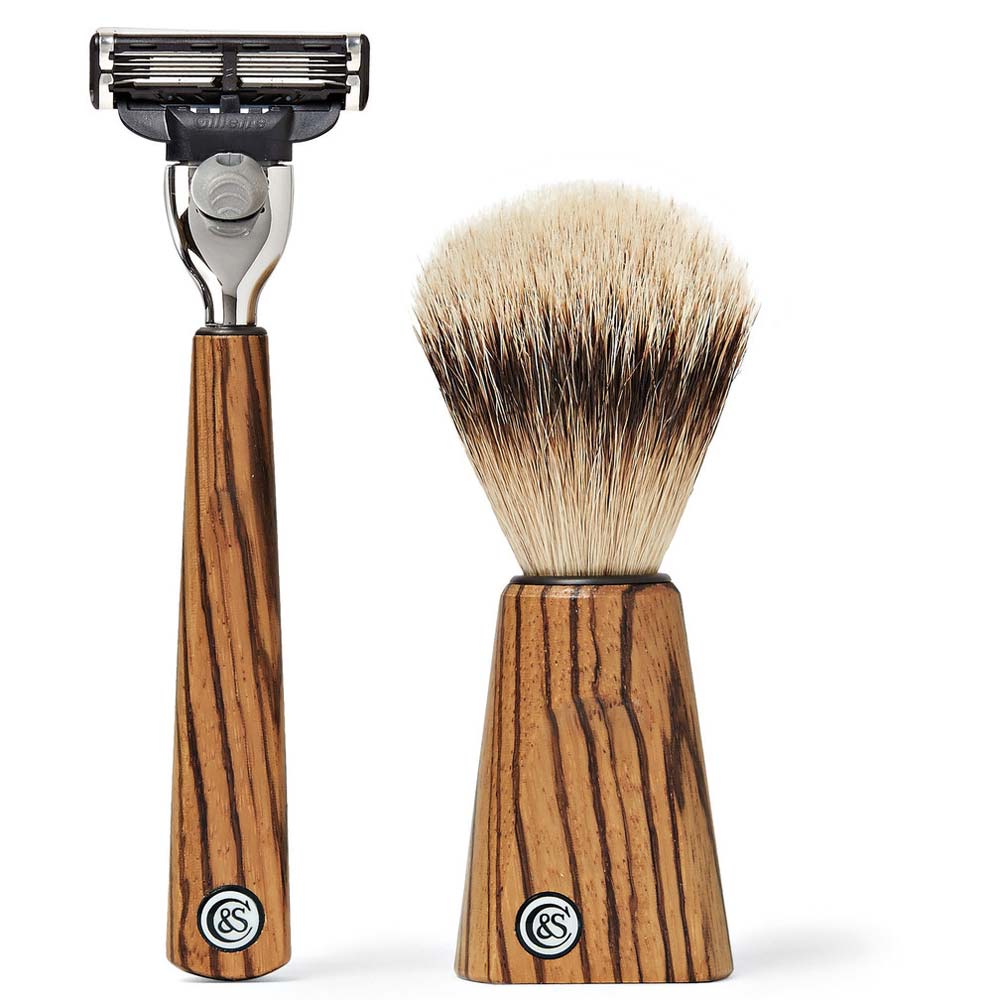 Czech & Speake
Zebrano Wood Shaving Set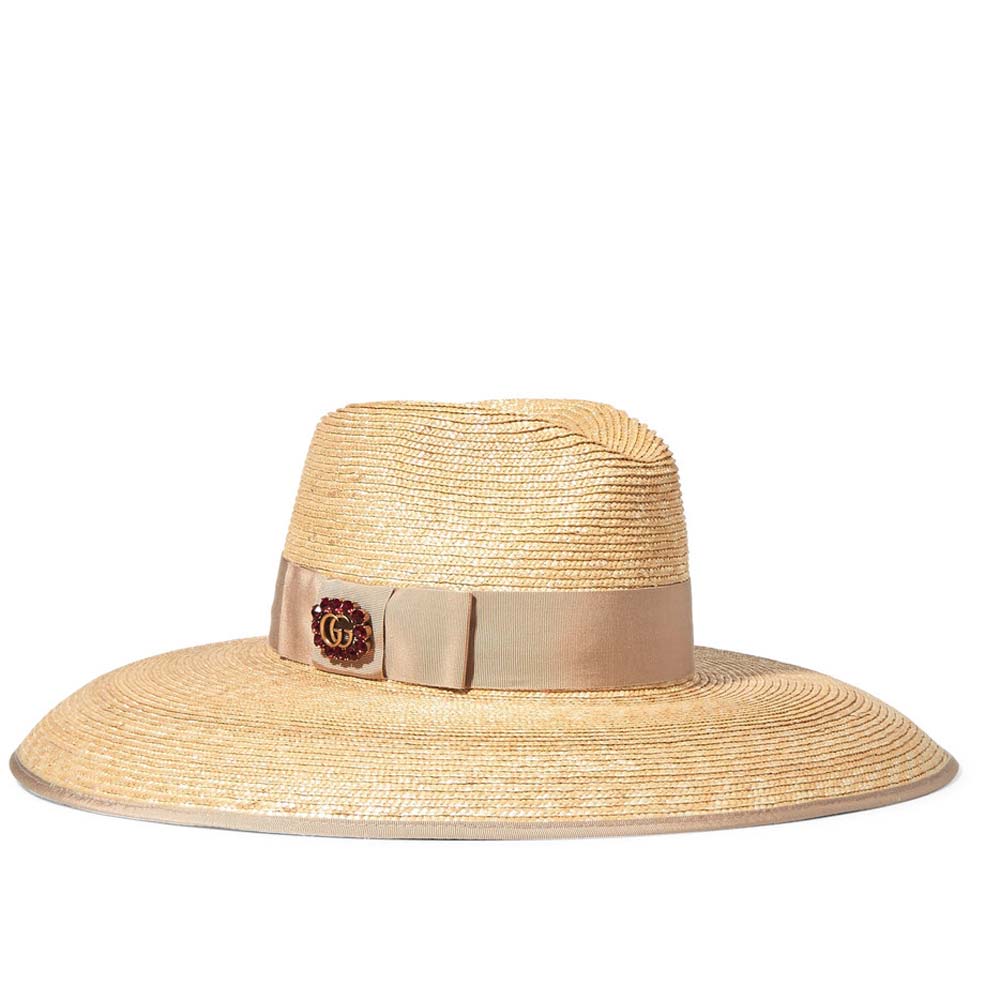 Hackett
Prince of Wales Checked-Tie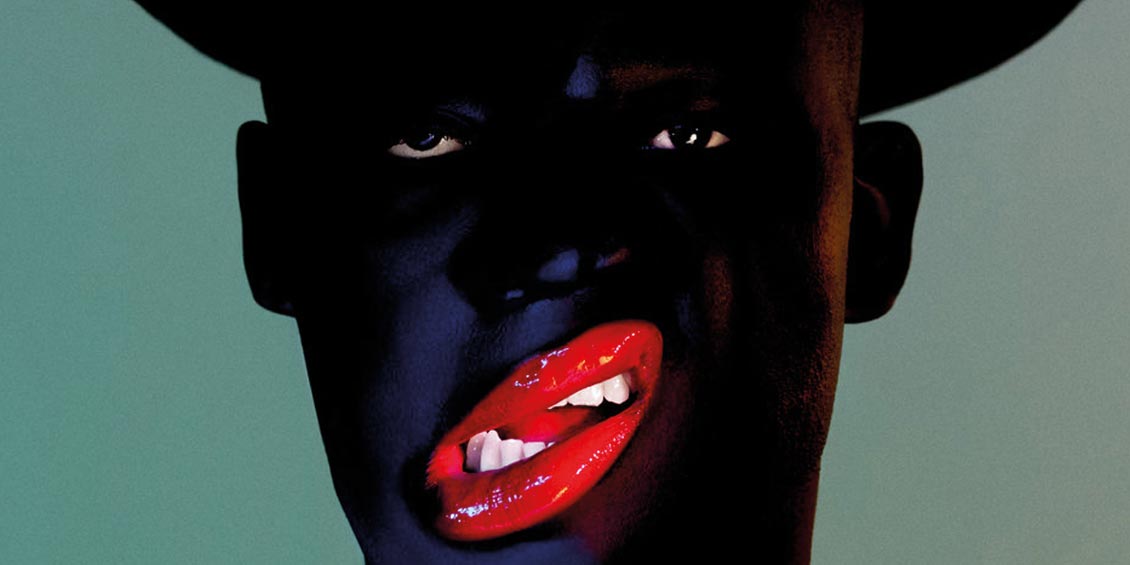 It pays to keep your ear to the ground, finger on the pulse, eyes on the prize and many other parts of your anatomy elsewhere. For, in these 'woke' times, 2018 is already offering a smorgasbord of smart thinking and cultural newness, to keep even the most apathetic of men enthralled to the now. Take note!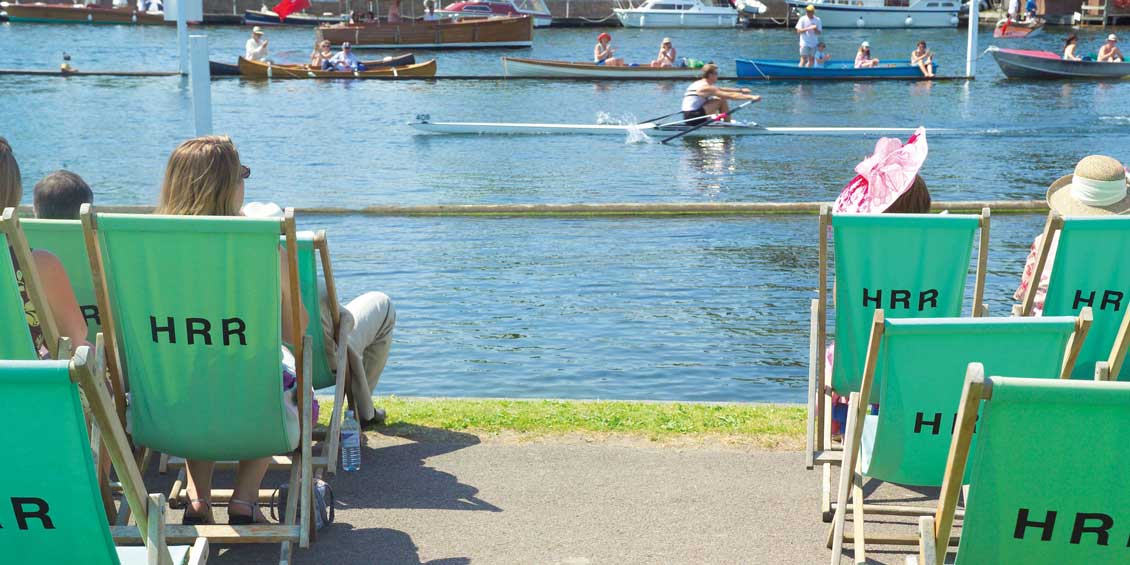 Whether you're a lover of sports, a racing car enthusiast or all of the above, here's our guide to this summer's unmissable events.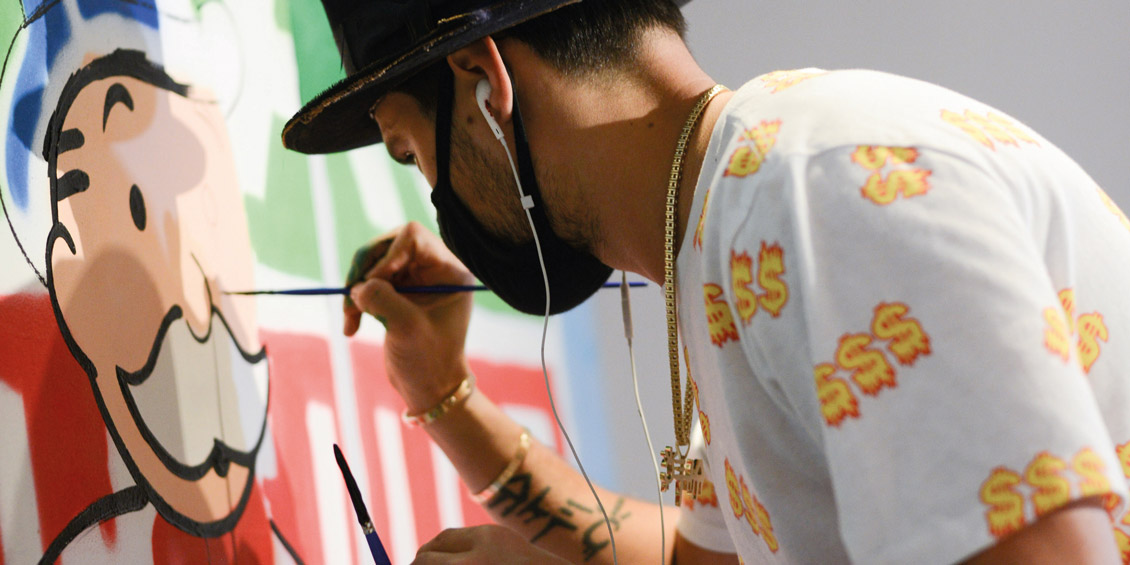 Even the most long-in-the-tooth tradeshow veteran is left slack-jawed at watchmaking's annual extravaganza of all things gleaming and ticking, 'Baselworld'.