SPRING INTO LIFE
3rd June 2018
It pays to keep your ear to the ground, finger on the pulse, eyes on the prize and many other parts of your anatomy elsewhere. For, in these 'woke' times, 2018 is already offering a smorgasbord of smart thinking and cultural newness, to keep even the most apathetic of men enthralled to the now. Take note!
THE BOOK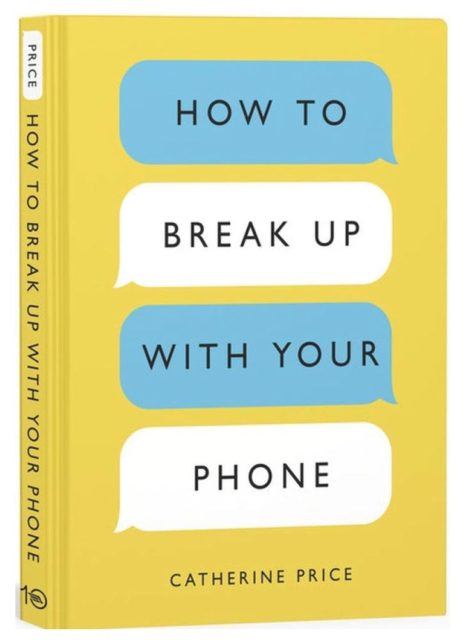 GAME, HANDSET AND MATCH
'Digital detox' is the zeitgeist buzz term that might just have mileage after all…
Is your phone the first thing you reach for in the morning and the last thing you look at before bed? Are you reading this on your phone right now? Well, unless you're scrolling through ROX's online magazine pageturner, the chances of the latter are slim – so give yourself a pat on the back; you could be a rare case of someone who's happy to give their mobile a rest every now and then. For others, our featured book, 'How to Break Up With Your Phone: The 30-Day Plan to Take Back Your Life' could be their only hope. But 'breaking up' with your phone doesn't mean throwing it under a bus. It means creating a long-term relationship with it that makes you feel good. Think of it as a normal relationship where the respective partners respect each other's space and independence, yet couldn't be without each other. In her rapidly cult-status-achieving book, award-winning, Philadelphia-based science journalist Catherine Price (The New York Times, Popular Science, The Washington Post) argues a practical, hands-on plan towards a long-term relationship with your 'tech bubble', explaining how how apps are designed to be addictive, and how they damage our ability to think deeply, even form new memories. And yes, you will take back control of your li–.
(Hello? No, you've gone back to your phone already…)
Visit: phonebreakup.com
THE EVENT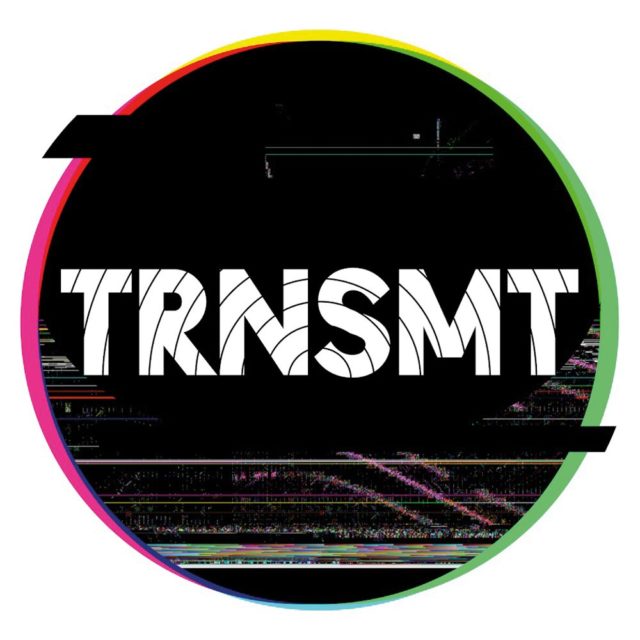 TRNSMT, GLASGOW
June 29 – July 1, July 6 and July 8
Back for a second year Glasgow's TRNSMT festival is a shining example of why festivals aren't just for teenagers. Taking place over two weekends this summer, it offers the chance to check out some of the world's leading musicians without the thought of having to wake-up hungover in a tent! And with big names such as Liam Gallagher, Interpol, Chvrches and The Arctic Monkeys taking to the stage, it's set to be one to remember. Dust off your bucket hat and check out the full line-up at: trnsmtfest.com
THE PODCASTS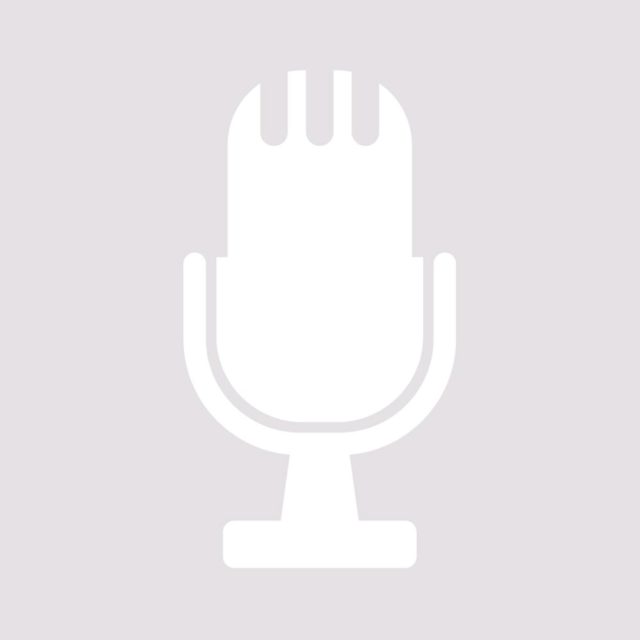 RADIO BRAINWAVES
Commute or sunbathe with either of these in your ears – emerge exhausted or burnt to a crisp an otherwise enlightened man!
From city benches purposefully built to be uncomfortable to deter rough sleepers, to the worrying design flaws that mean governments are turning their backs on cul-de-sacs, 99% Invisible tells the stories behind our human-made world that we should probably pay much more attention to. Visit 99percentinvisible.org. Or for history buffs, be sure to check out the Veteran BBC correspondent Jeremy Bowen's Our Man in the Middle East, which charts the last 25 years of history in the region, combining a mixture of archive clips from Bowen's legendary TV reportage and voiceover from the man himself. Find out more at bbc.co.uk/programmes/b08rmkcd
THE ALBUM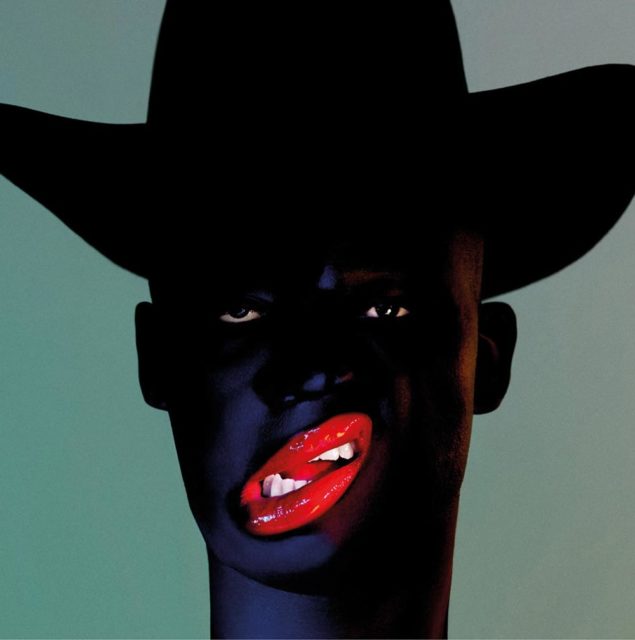 EDINBURGH CALLING
"COCOA SUGAR"
Young Fathers
Ninja Tune, 2018
With a running time that barely hits the 40-minute mark, still squeezing in 12 brutally poignant tracks, the Edinburgh trio – Alloysious Massaquoi, Graham 'G' Hastings and Kayus Bankole – are more self-assured than ever before. (Anyone who's seen them live will know how assured this can be.) It really is, as a Guardian journalist put it, "a sizzling stew of Tricky-covers-the-Fall garage rap", swinging between dirgey basslines and soaring vocal laments with more anthemic melody than you'd expect.
Just don't expect the fourth album to be anything similar. Young Fathers are the urgent voices of estranged pop we've needed for too long. Visit ninjatune.net
THE LONG READ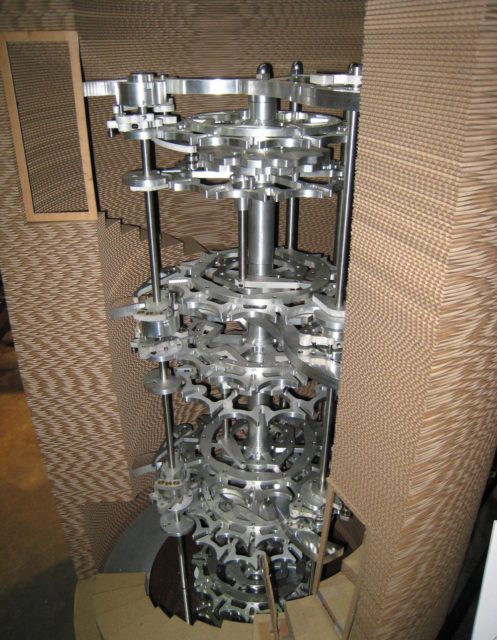 WE'VE BEEN EXPECTING YOU
Thanks to Amazon billionaire Jeff Bezos, a massive clock worthy of a Bond villain is finally seeing the light of day, albeit inside a Texas mountain
You might have heard of the Clock of the Long Now, or its umbrella 'Long Now' Foundation – founded in 1996 by US tech polymath Danny Hillis, and christened by none other than Brian Eno. This is a philosophical undertaking like no other, designed to make us think differently and more sustainably about our time on the planet. It obviously struck a chord with Amazon's founder Jeff Bezos, because he's finally bringing the clock into the real world by investing around £30m to realise Hillis's dreams. We urge you to take time and read the mission statements and build updates at the URLs below. Seriously, go look: longnow.org/clock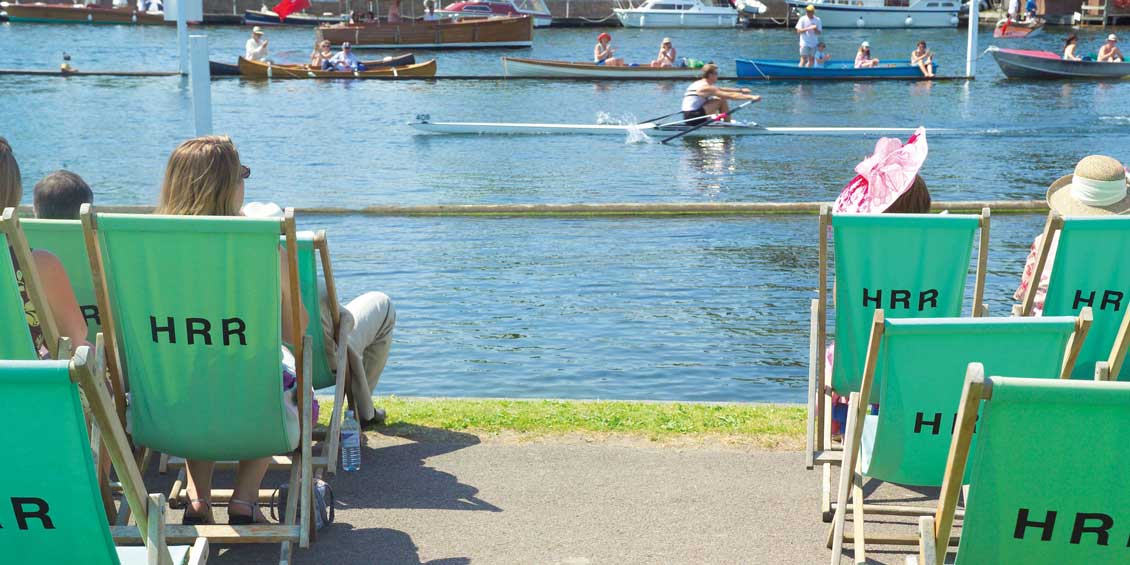 Whether you're a lover of sports, a racing car enthusiast or all of the above, here's our guide to this summer's unmissable events.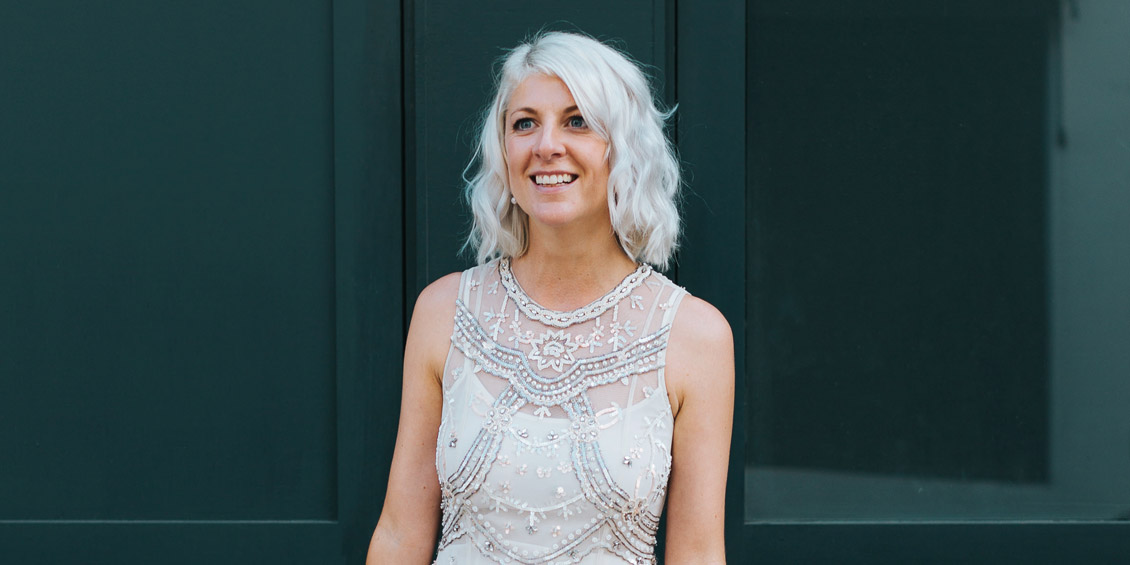 Laura McCreddie-Doak is the guest editor for ROX Woman's SS18 issue. We find out what makes her tick.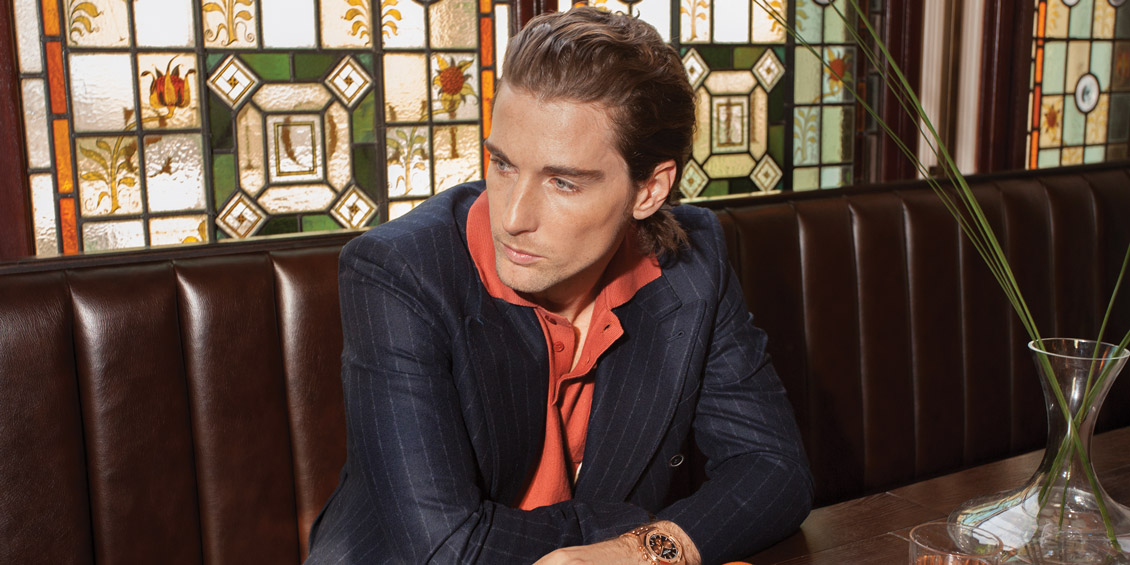 Not afraid to stand out from the crowd the modern ROX Man expects the unexpected and is always prepared.