SS18 GADGET MAN
6th July 2018
You don't have to be technical wizard to enjoy a good gadget. We bring you a selection of the best gizmos on the market. As our old friend Inspector Gadget would say: "Wowsers."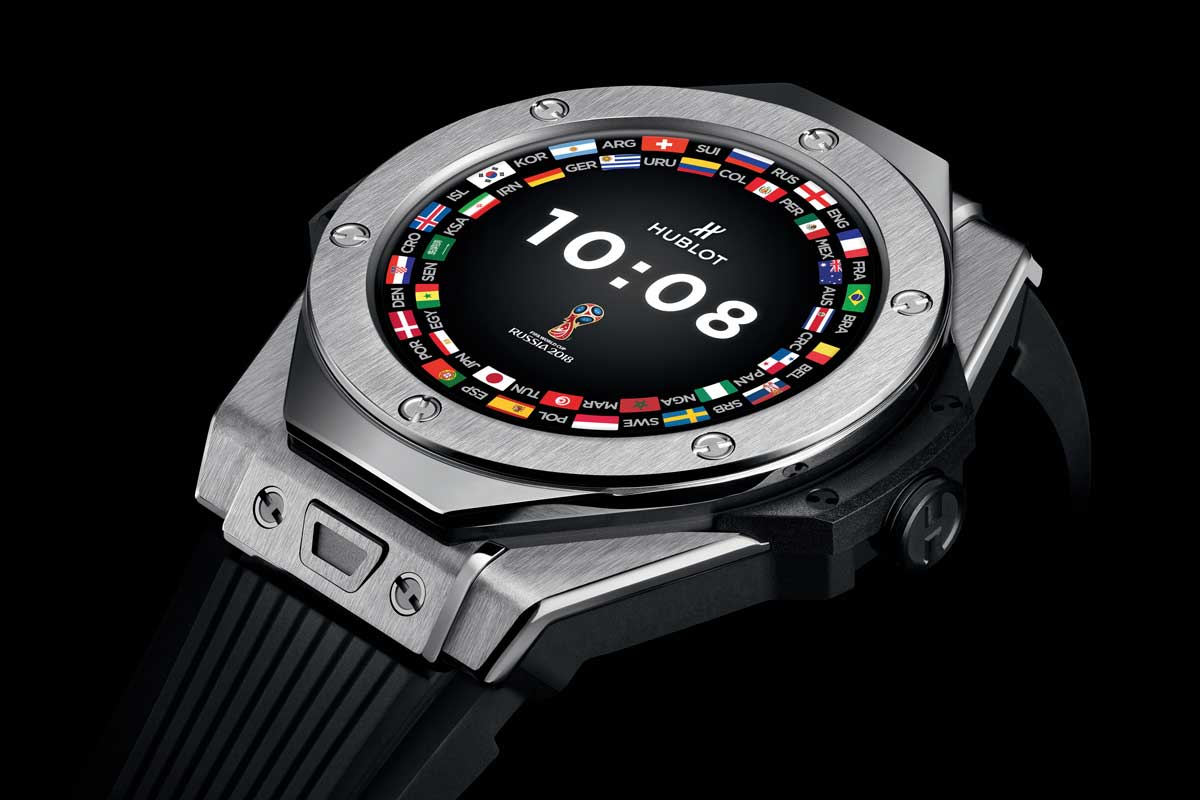 HUBLOT BIG BANG REFEREE 2018
Lucky fans of the beautiful game will have their chance to get their hands on Hublot's first ever smartwatch, designed for the World Cup. The Big Bang Referee 2018 FIFA World Cup in titanium, limited to just 2,018 pieces, connects referees to video-assisted goal-line technology (making an appearance at a World Cup for the first time) and will keep fans abreast of every game via "GOAL!", cards and substitution alerts, as well as benefit from all the usual smartwatch apps, mobile connectivity and activity monitoring tech.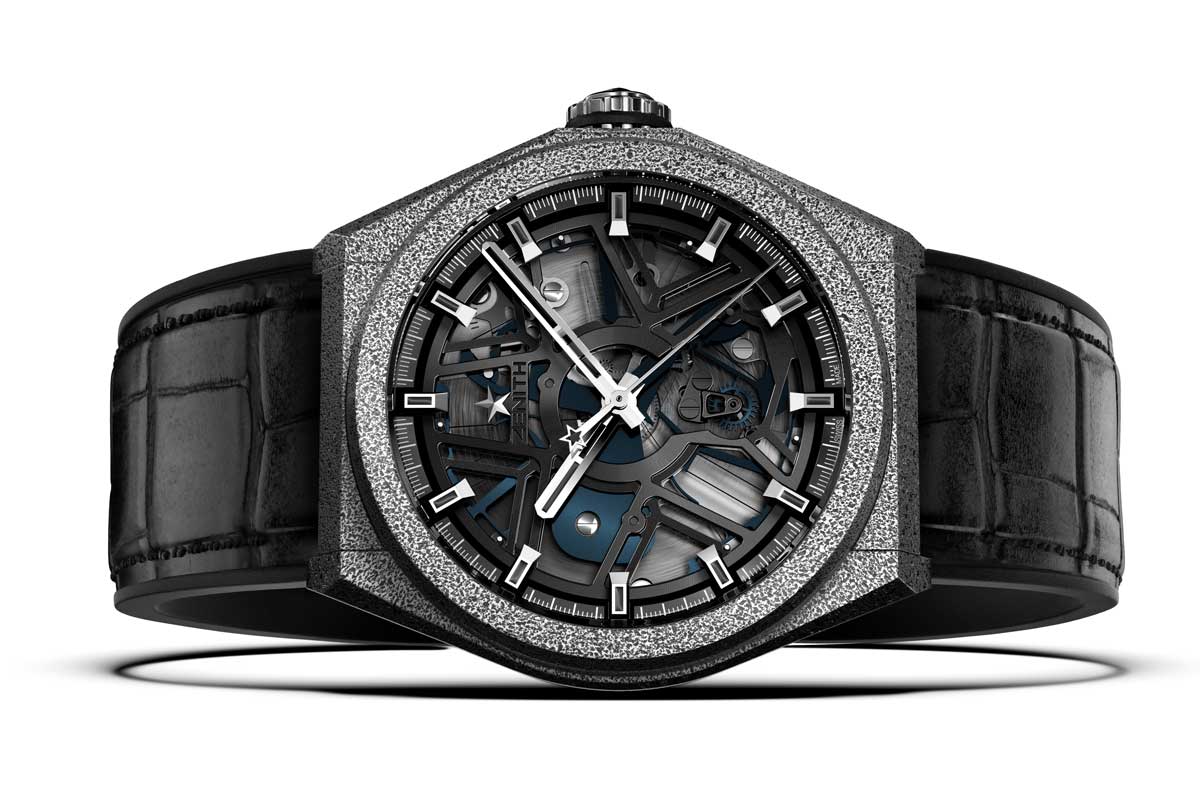 ZENITH DEFY LAB
With long-overdue reassertion of Zenith the El Primero rightly consolidates itself at the core of the beloved brand once again. Cleverly, a halo concept now brings the El Primero into more-crucial-than-ever territory: the Defy Lab, which manages to pare-back the 30-part tick-tick-ticking regulator assembly to a single wafer of silicon, stencilled into Mondrian abstractness. It 'twitches' at 15Hz bringing the whole, openworked dial display to life, measuring an error of just one second across 70 hours' autonomy. Nothing else mechanical comes close to that.
£POA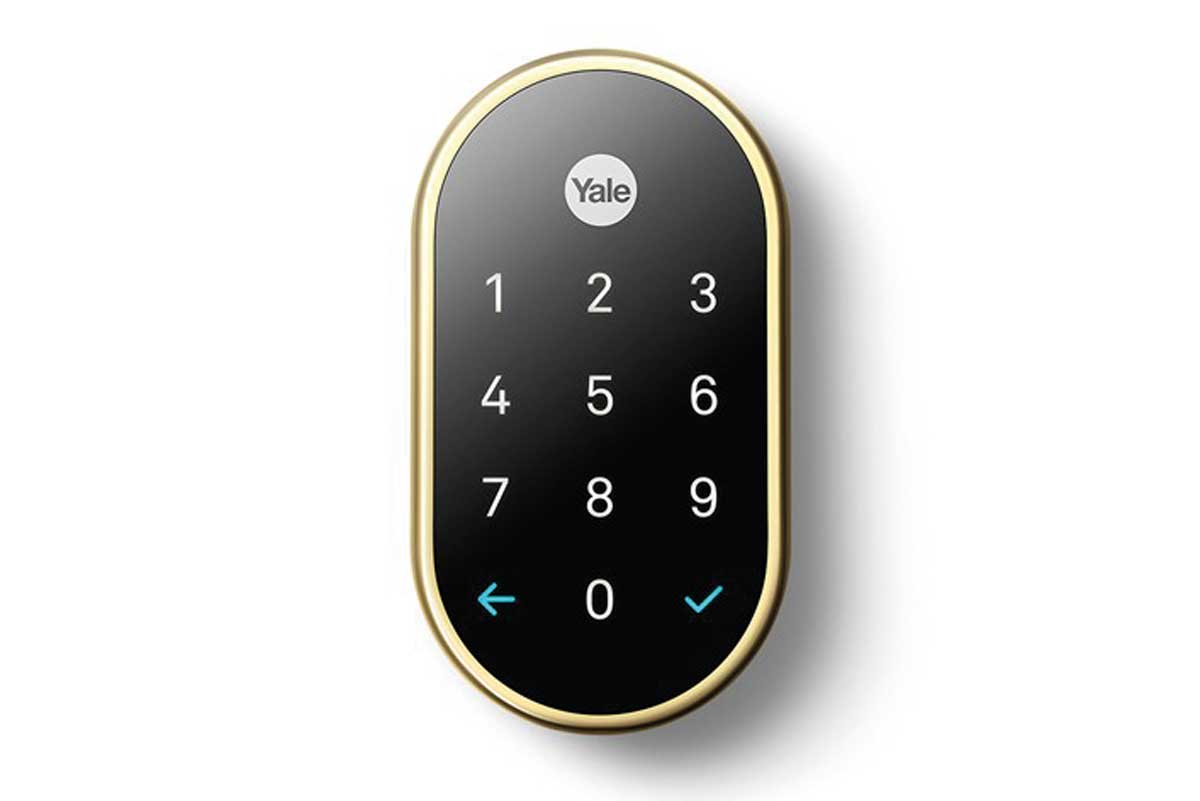 NEST X YALE LOCK
There's no denying most of us have had dreams of living in a Tony Stark inspired home. Whether you're captivated by gadgets and gizmos or not, there's no escaping that a house kitted out with the latest mod-cons is pretty swish. Well it might not be quite the same as Jarvis the home computer system but the Nest x Yale lock offers the chance to step into modern living. The digital lock combines 177 years of experience from Yale with Nest's connected home technology resulting in a lock that's not only secure but convenient and connected. Visit www.yalehome.com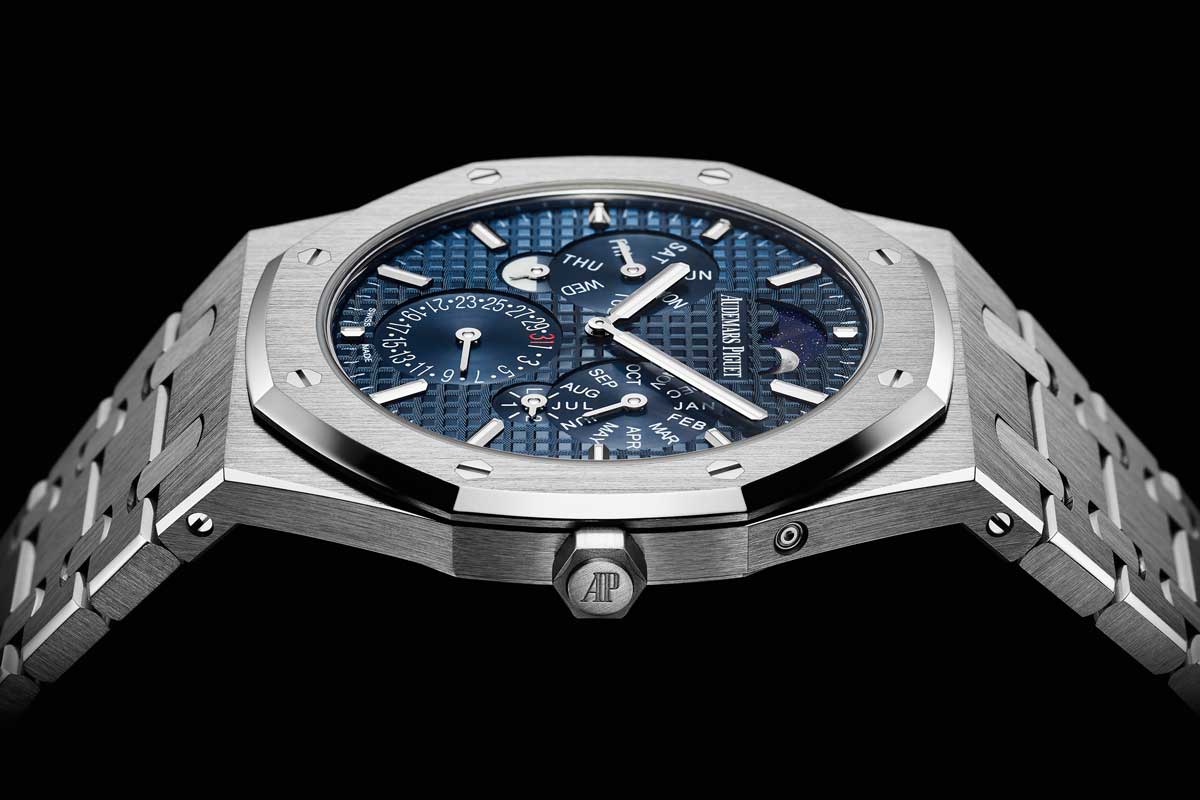 AUDEMARS PIGUET CONCEPT RD#2
Did you know, this watch took Audemars Piguet five years to develop? Believe it or not it really does take five years to develop a perpetual calendar as slim as this, in as shelf-ready a guise. The movement measures 2.89mm from top to bottom, and the cased-up watch just 6.3mm. Everything is mounted on the caseback rather than an internal baseplate. Sounds simple, but for your regular top-flight tweezer-wielder, it's a stroke of painstaking genius.
£POA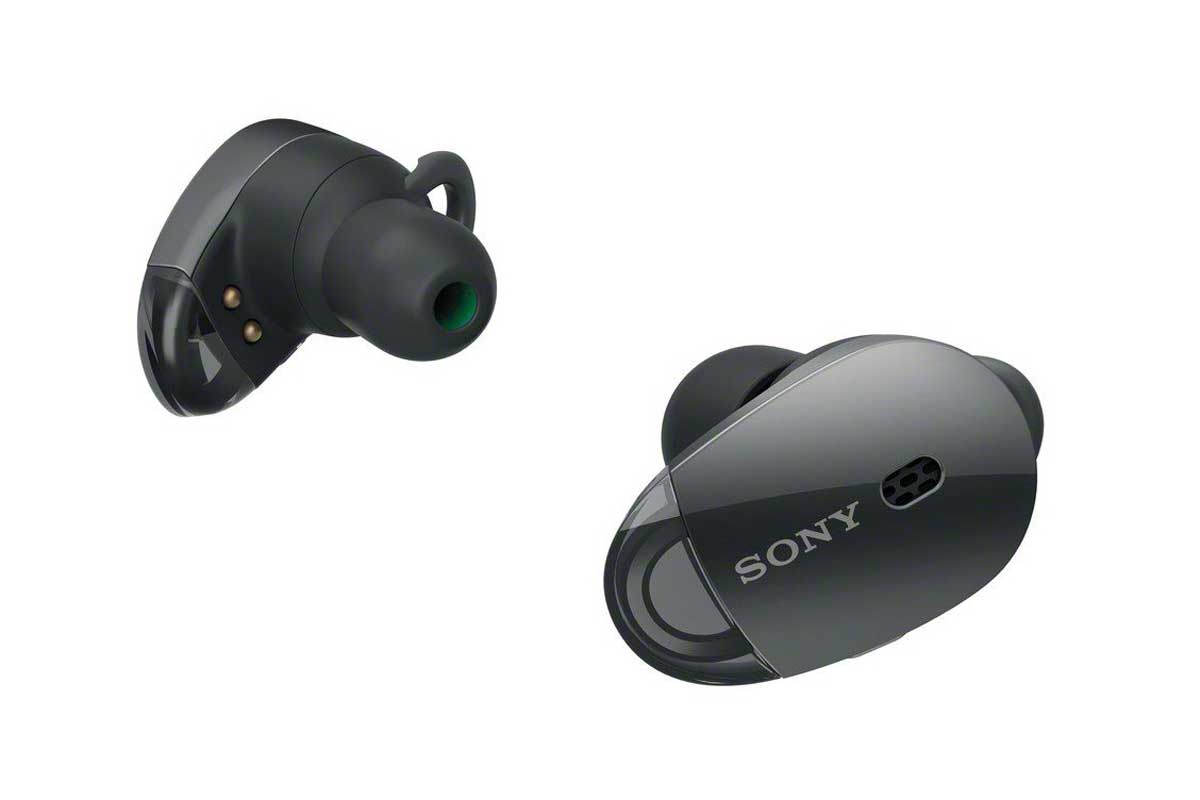 SONY WF-1000X WIRELESS EARPHONES
Noticed a few people walking down the road, seemingly chatting away to themselves? Or found yourself ignored by your work out buddy at the gym for no apparent reason? Don't panic it's not you, it's the wireless headphones. More people than ever before are opting for the Bluetooth connected ear buds minus the drama of being wrapped in wires. The Sony WF-100X offer excellent sound and total freedom of movement for the modern man on the move.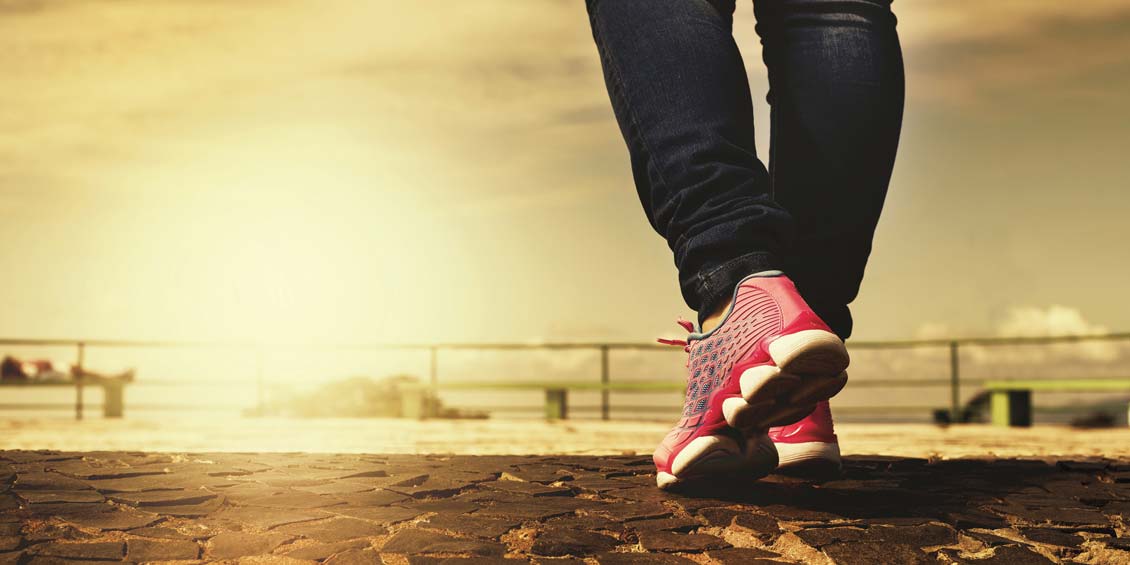 Looking for a little fitness inspiration? Check out our top fitness app recommendations.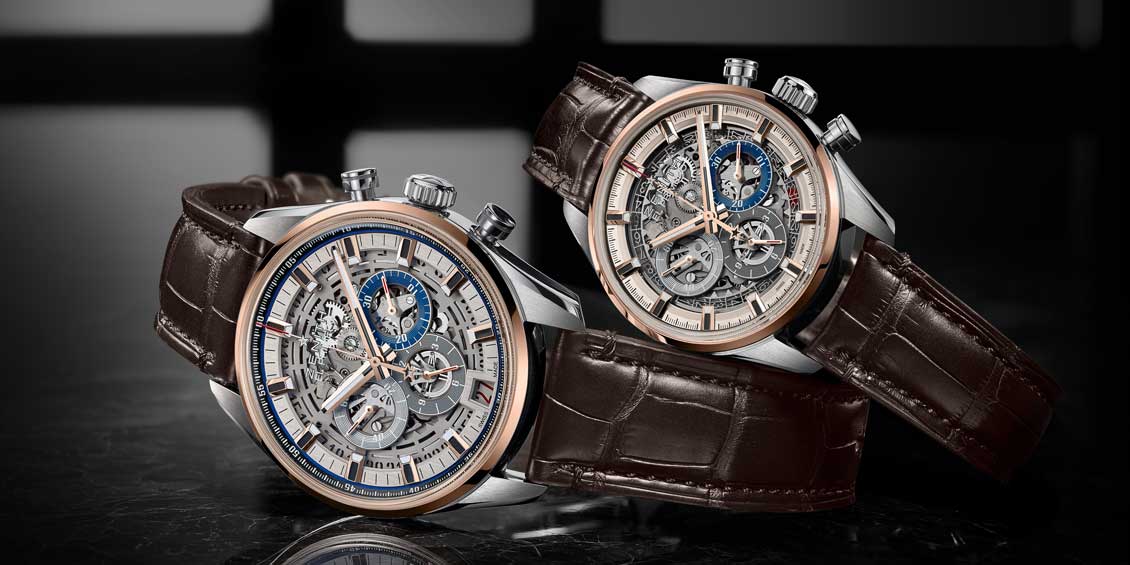 You don't have to be technical wizard to enjoy a good gadget. We bring you a selection of the best gizmos on the market. As our old friend Inspector Gadget would say: "Wowsers."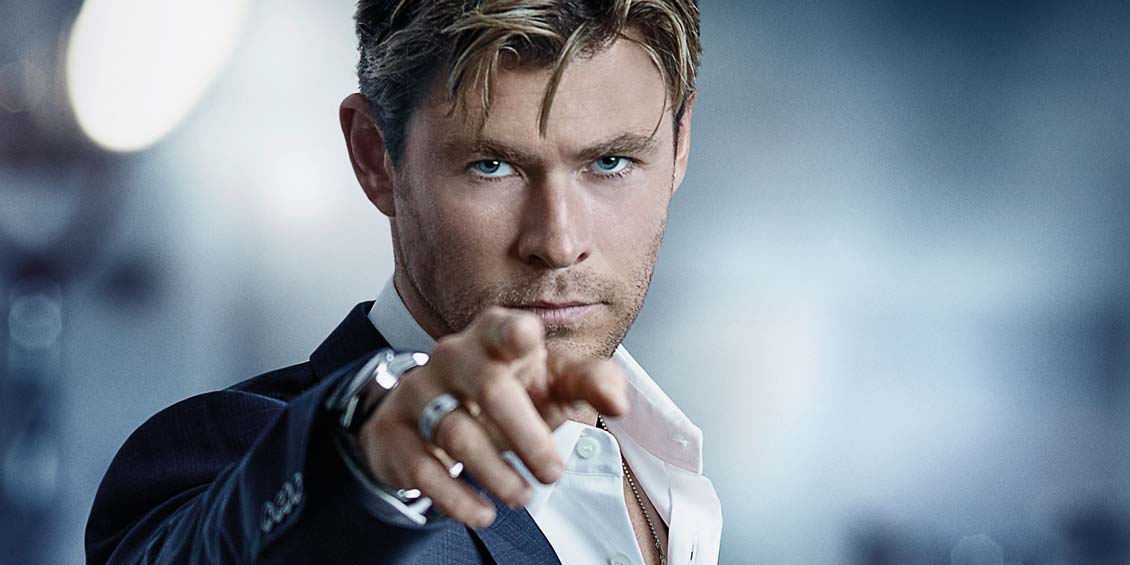 We all have that one person. That one guy who, regardless of what others might think, is the epitome of all that is suave in our eyes.