AW17 GADGET MAN
4th March 2018
You don't have to be technical wizard to enjoy a good gadget. We bring you a selection of the best gizmos on the market. As our old friend Inspector Gadget would say: "Wowsers."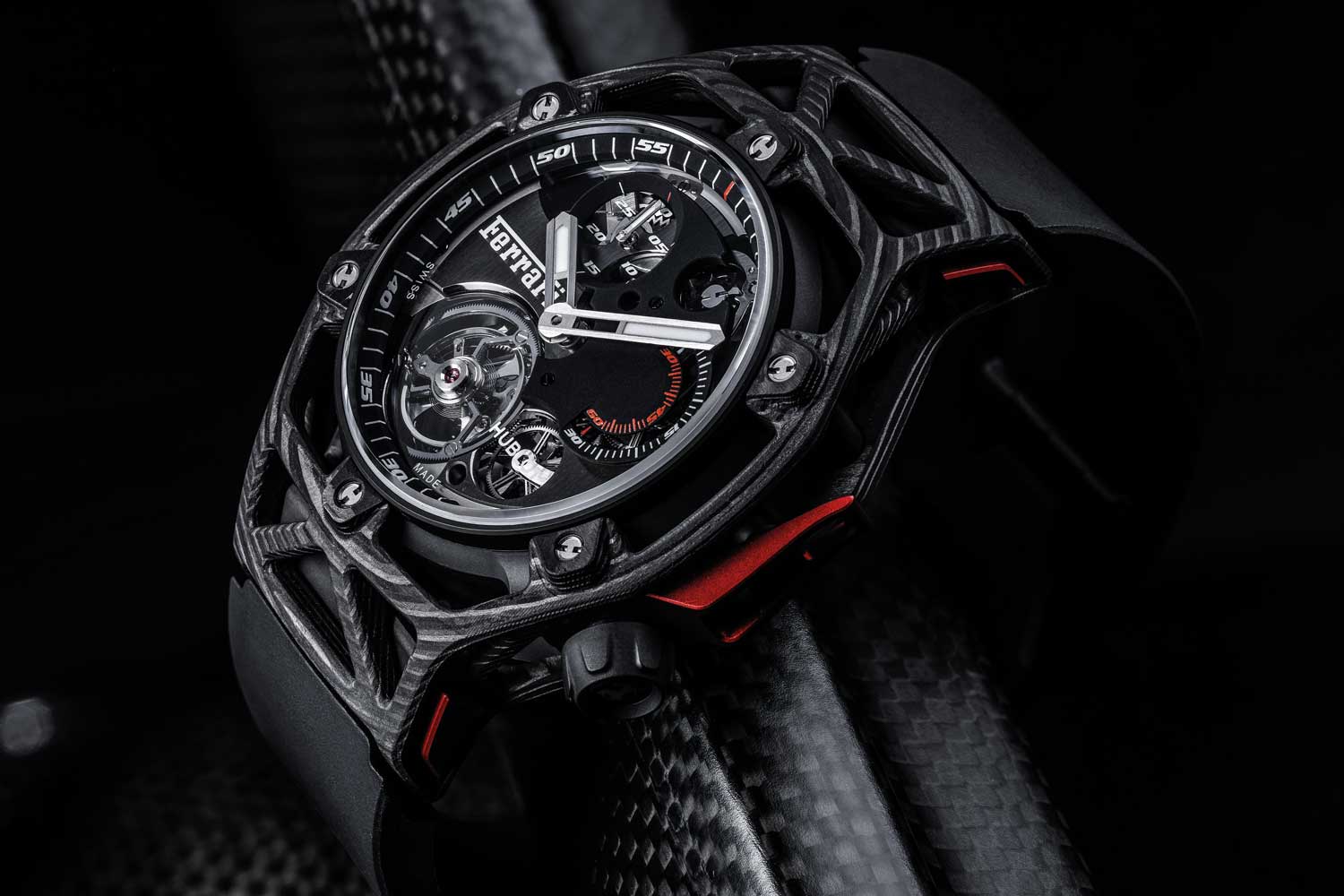 HUBLOT TECHFRAME FERRARI
This HR Giger-esque cyborg of a watch is the second of 2017's watchmaking exploits undertaken by Hublot and Ferrari. This latest bit of epic horological experimentation has been conceived and designed by Ferrari themselves, under the leadership of Head of Design Flavio Manzoni. For the Techframe, the starting point for Manzoni's team was the Hublot movement – the "engine" of the watch – around which they freely designed a high performance chassis.
67901 | £114,000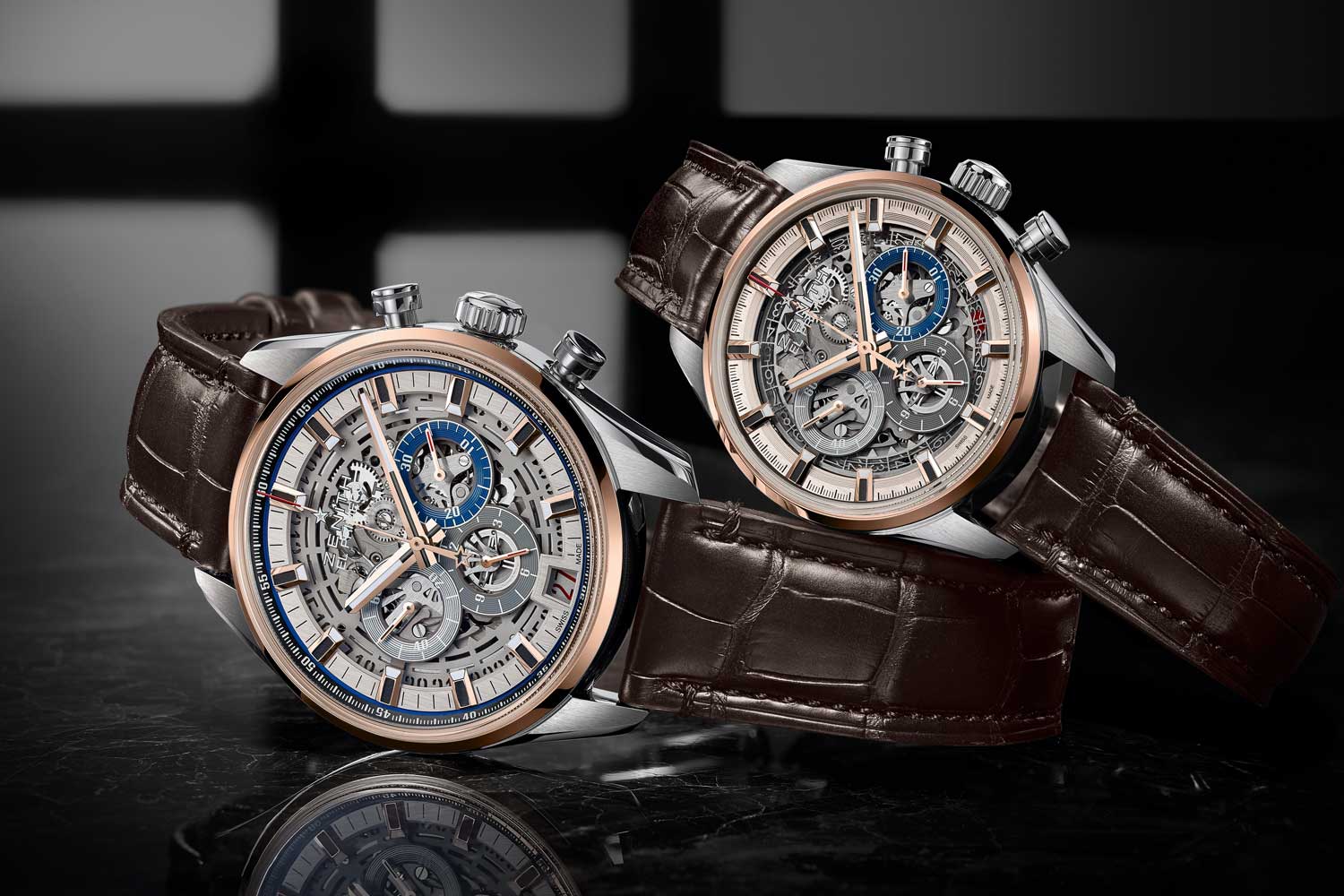 ZENITH CHRONOMASTER EL PRIMERO
Now Swiss-watch-industry legend Jean-Claude Biver has taken the helm of Zenith we can expect things to be shaken up. The equally legendary El Primero movement was always going to be the centre of attention – still ticking at 5Hz rather than the usual 4Hz, still bragging its rights to 'world's first self-winding chronograph' status, and still barely tweaked since its 1969 debut. With typical fervour, Biver has gone one step further than the existing 'Open' variants, unveiling its entire 326-strong constellation of ticking components for all to see.
68804 | £9,600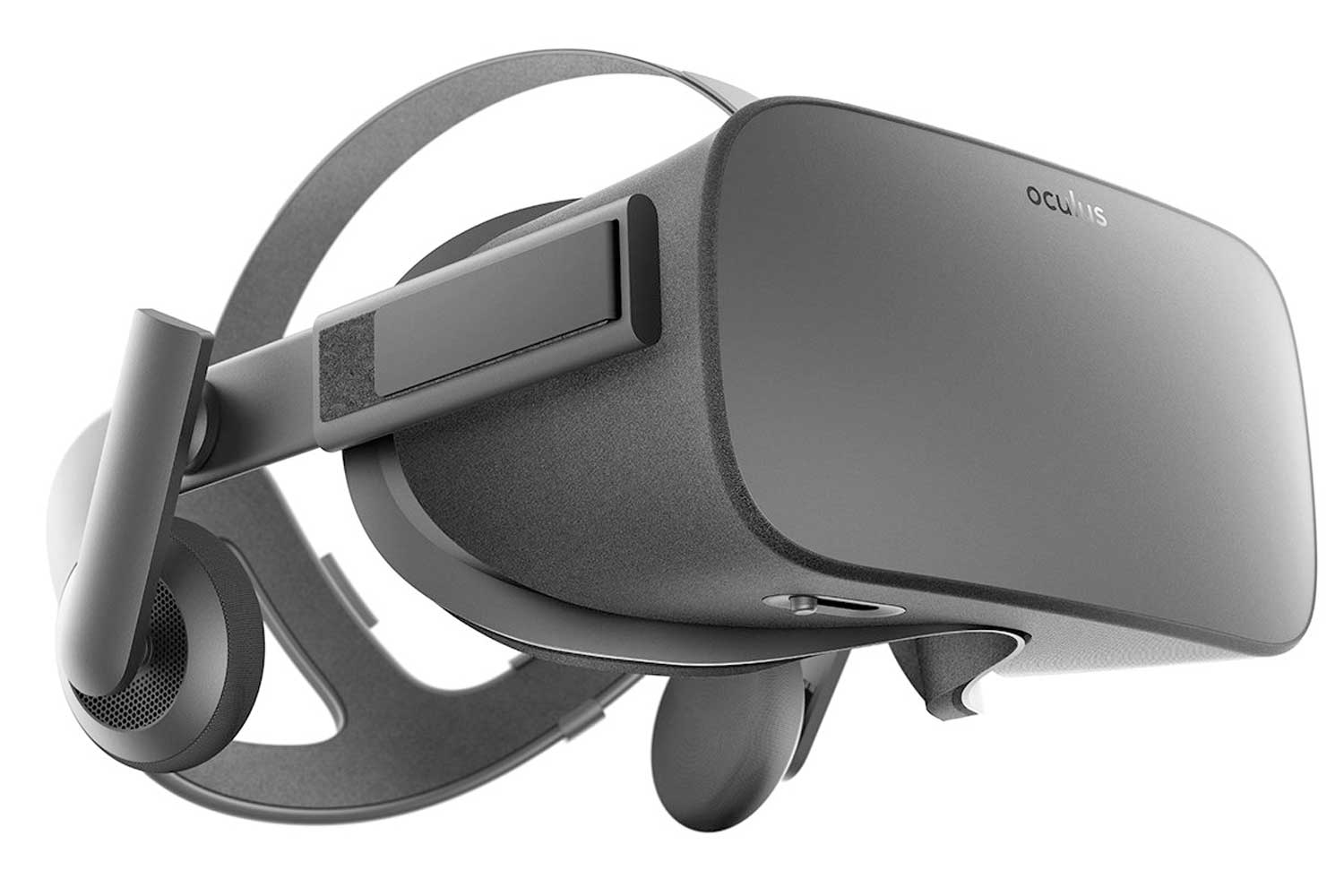 OCULUS RIFT VR HEADSET
Get your head in the game like never before – literally – with virtual reality headsets. No longer something we use to see in sci-fi movies as kids, we're finally stepping into the world of augmented reality. We're obsessing over the Oculus Rift. Bought by Facebook for $2 billion, is ground breaking in the world of VR. Natural gestures and movements make games feel more interactive, whilst the range of games offer hours of action. And with plans to launch new wireless headset, Pacific, the brand shows no sign of slowing down. Prices start at £399. Visit www.oculus.com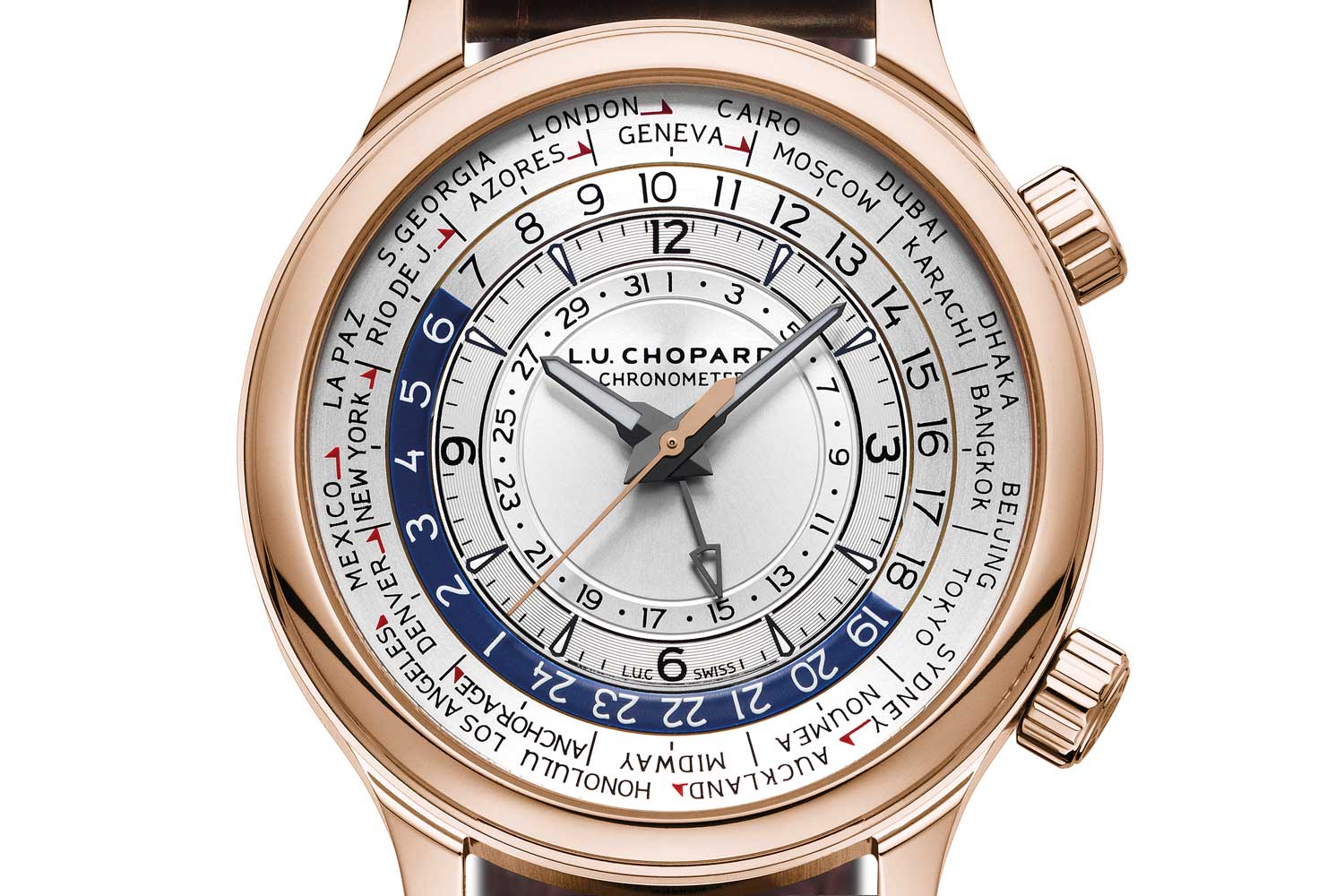 CHOPARD L.U.C. TIME TRAVELER ONE
Louis-Ulysse Chopard would certainly approve. The top-flight haute horlogerie atelier founded in the founder's initials just over 20 years ago has progressively, but never forcibly expanded on its capabilities. You tell from this worldtimer watch where so many mess around. A discreet central hand indicates the date, while a surrounding railway track circle serves to read off the hours and minutes of the local time-zone. Moving a further step outwards, a large 24-hour graduated ring operates in coordination with the 'city disc' symbolising the Earth's 24 main time-zones.
68102 | £18,530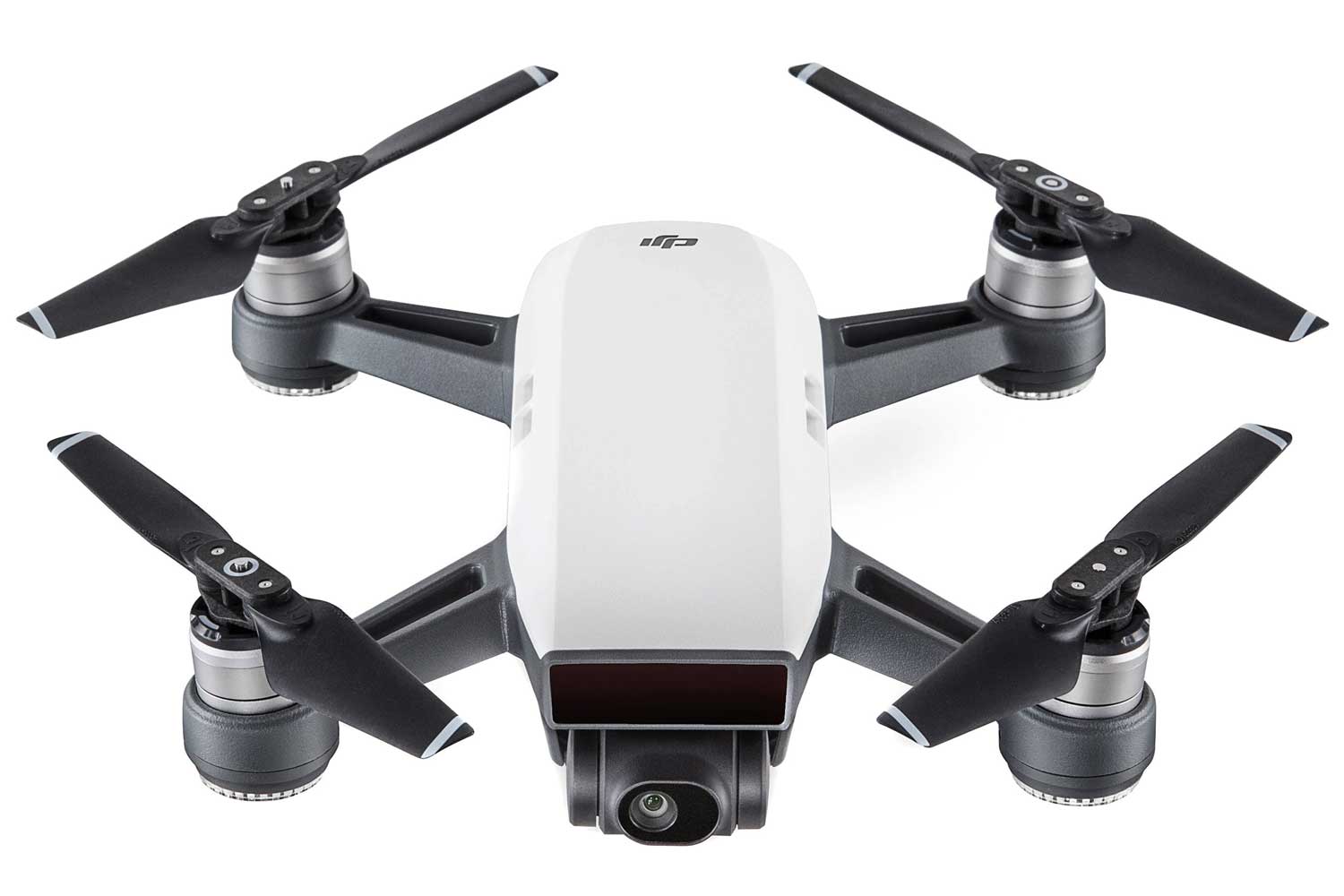 DJI SPARK DRONE
Whether you're a budding photographer or a sucker for any toy that flies the DJI Spark is a must buy. Small but mighty, the drone takes off from the palm of your hand and thanks to new advanced gesture features can be manoeuvred by hand. Forget selfie sticks, send the Spark up for a snap with the flick of a hand. Spark houses a camera with a ½.3 inch CMOS sensor that captures 12 megapixel photos and shoots stabilised HD 1080P videos. Prices start at £519. Visit: www.dji.com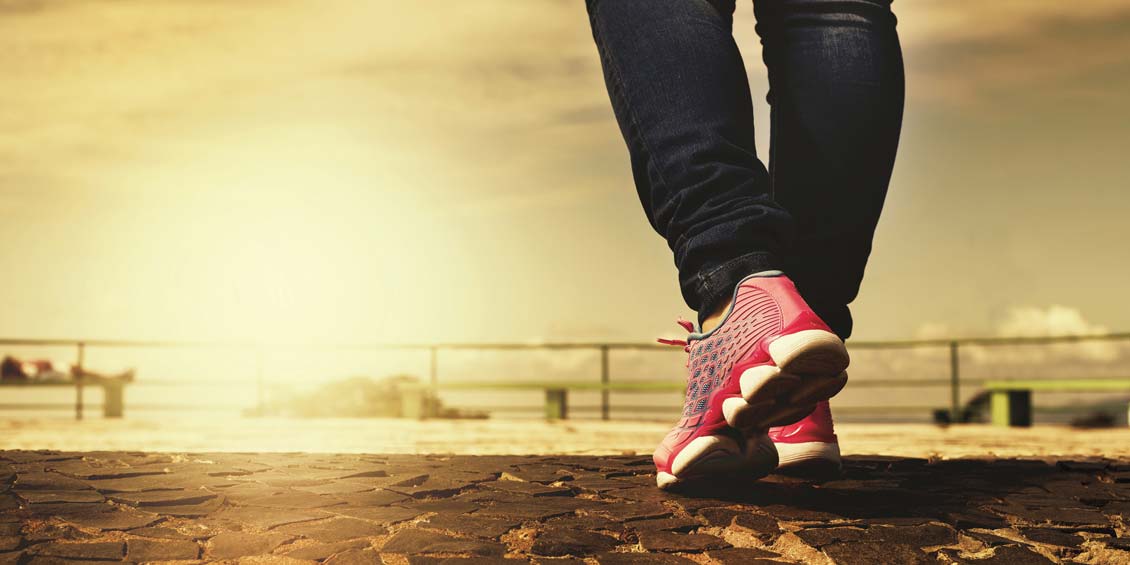 Looking for a little fitness inspiration? Check out our top fitness app recommendations.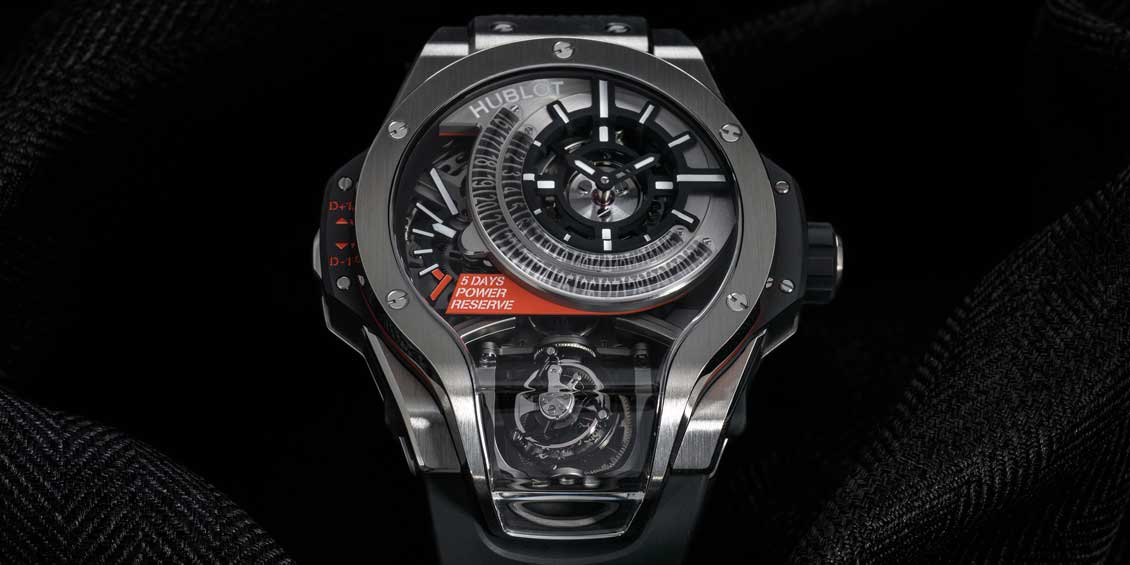 You don't have to be a tech geek to appreciate a good gadget. If you are tempted by shiny technological goodness then why not indulge in one of our top six men's gadgets.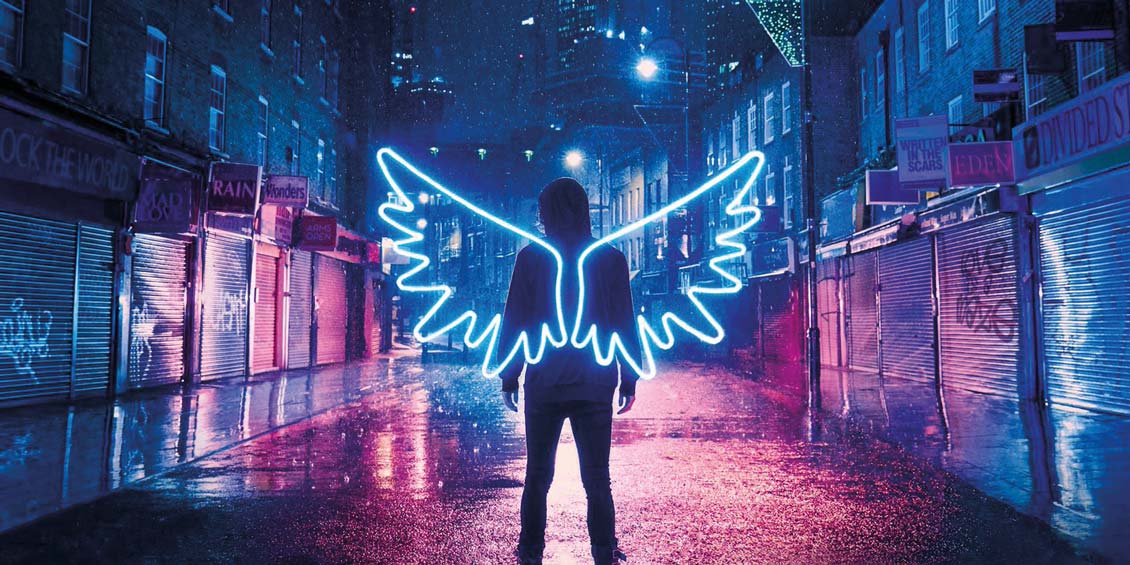 As we bid a fond farewell to summer and pack away our shorts and bikinis for another year it's understandable that the beginning of autumn and winter can seem a little flat.