APPS THE WAY TO DO IT
5th January 2018
Looking for a little fitness inspiration? Check out our top fitness app recommendations.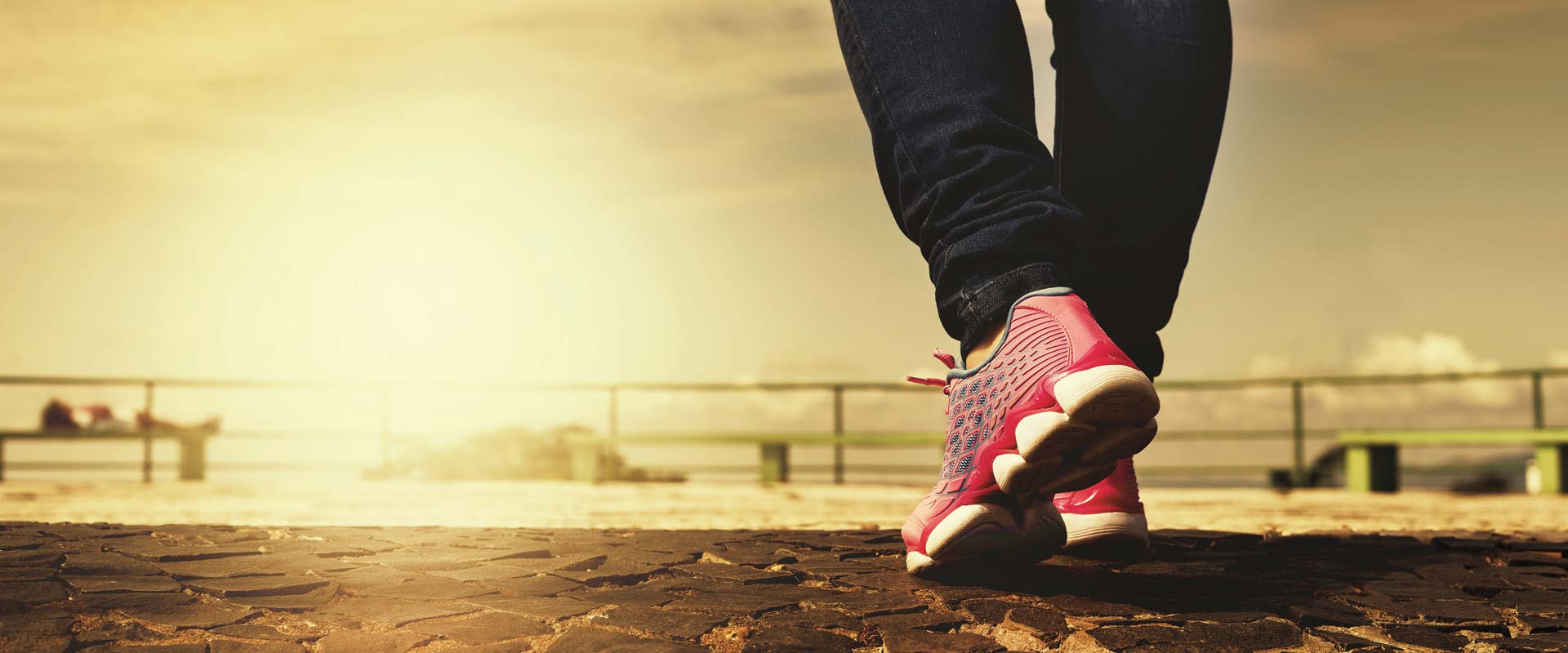 They say summer bodies are made in winter but there is no denying that finding the motivation to exercise in the winter months can be tough.
Whether it's the thought of leaving your warm and cosy bed behind on cold morning for a gym session or remembering to pack stuff to go for a run after work, if we're all honest there's always something else we'd rather be doing than sweating it out.
However, as thoughts turn to summer adventures now is the perfect time to think about ways to achieve that seemingly elusive summer body.
The NHS recommends that adults aged between 19-64 do at least 150 minutes or two and a half hours of moderate-intensity aerobic activity such as cycling or fast walking every week as well as muscle strengthening activities that work all major muscles groups on two or more days.
With that in mind, we've pulled together a list of the best fitness apps on the market to offer a little fitness inspiration. From simple things such as tracking your diet to yoga and running there's something for everyone.
DAILY AB WORKOUT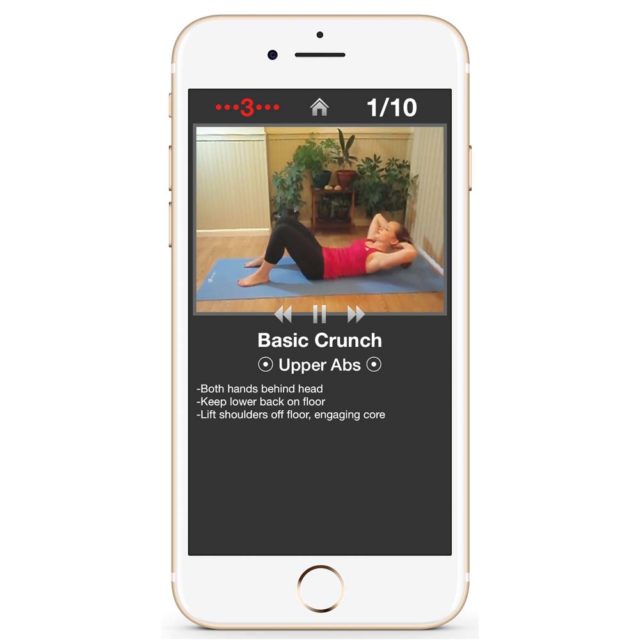 Half of the battle of making the most of a fitness plan is actually getting into a routine. The Daily Ab Workout is a quick and simple way to incorporate an ab routine into everyday life with as little stress and hassle as possible. Free to download, it offers up five to 10 minute ab sculpting exercises you can do in the comfort of your own home. Delivered by a certified personal trainer, spending just minutes a day both strengthens your core and tones your abs.
MY FITNESS PAL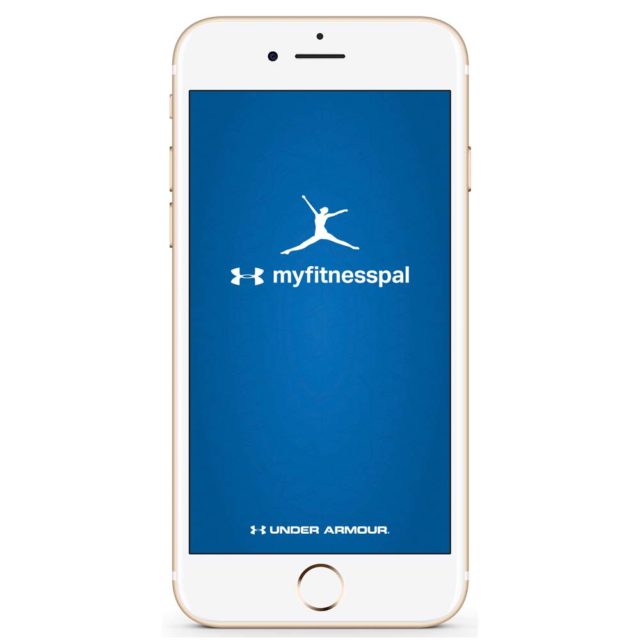 Why is it when you want to get in shape that you start craving everything that you shouldn't? My Fitness Pal is a handy app designed to help keep track of your eating habits. Not simply a case of counting calories, it measures your macronutrients letting you know your percentage of protein, carbohydrates, fat and more. What's more it allows you to set challenges and goals to offer continual inspiration.
DAILY YOGA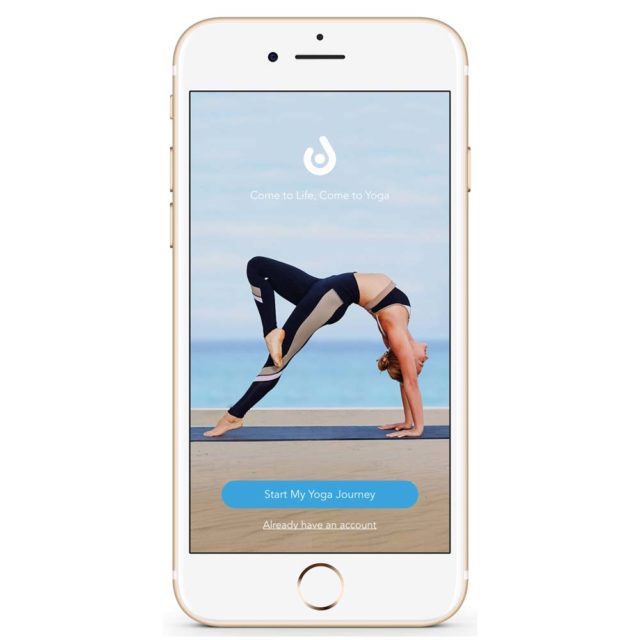 Take a moment to indulge in a little 'me time' with Daily Yoga. Living in a digital world means that it's harder than ever before to switch off and unwind. Now it might seem a little ironic that we're suggesting using a mobile to relax but stick with us. Daily Yoga is a go-to for busy yogis who struggle to find the time to make it to class. Packed with more than 100 yoga / pilates / asanas and meditation classes it provides health benefits for both mind and body.
NIKE+ TRAINING CLUB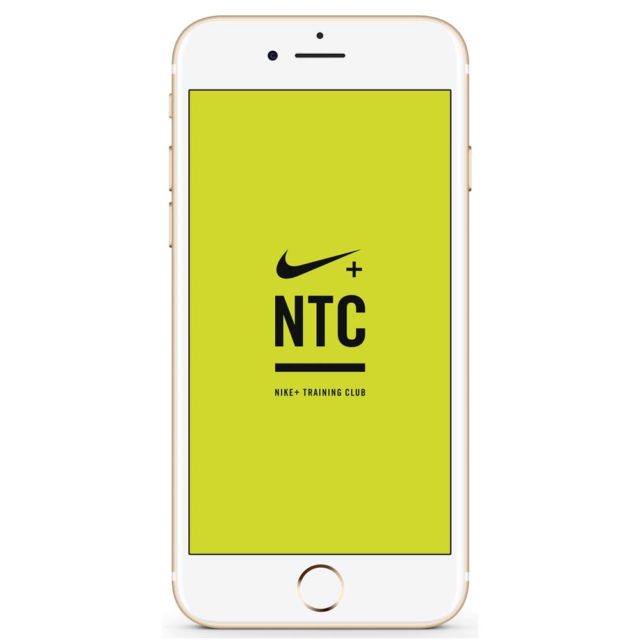 Thought of hiring a personal trainer? Carry one in your pocket with the Nike+ Training Club. Complete with more than 150 free workouts, including full body challenges, there is something for everyone to enjoy. Ever dreamed of having a body like Ellie Goulding or Serena Williams? Get motivated with a number of celebrity inspired exercise plans! Meanwhile personalised plans offer flexibility to make sure that you get the best of your routine – your time is precious after all.
COUCH TO 5K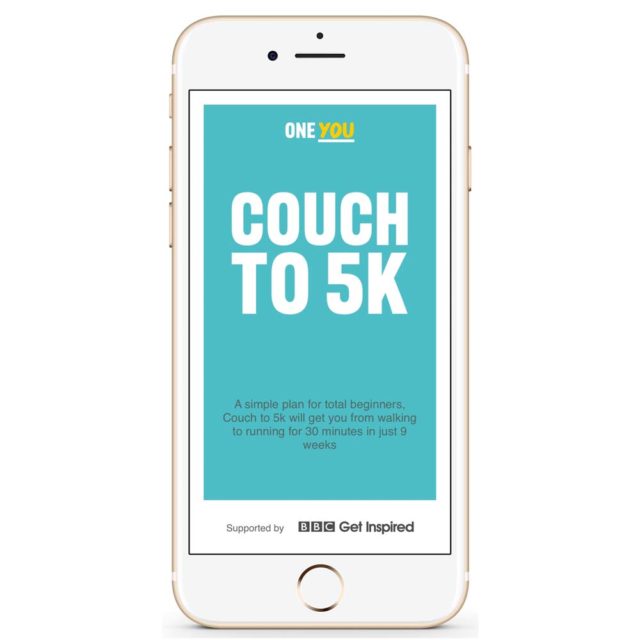 Taking up running can understandably be a daunting prospect for some. A test of endurance and stamina it is easy to see why some people could be put off trying it as a way to get in shape. But, did you know that regular running can help reduce the risk of chronic illnesses such as heart disease and type 2 diabetes as well as boost your mood and aid weight loss? The NHS Couch to 5K app is designed to gradually work you up to running 5K or even just for 30 minutes in nine weeks.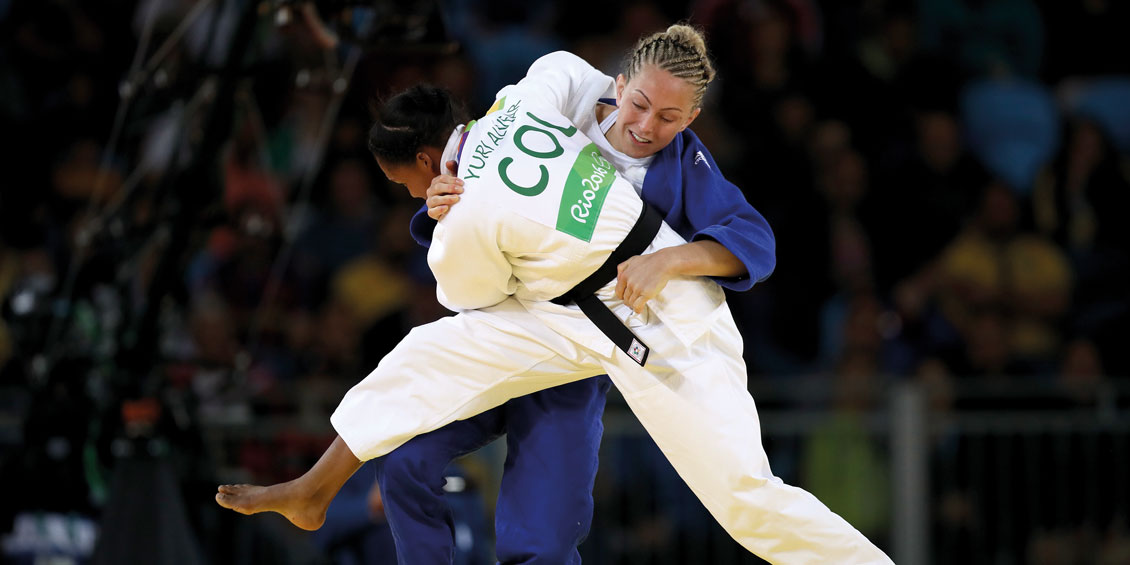 Red Sky athlete Sally Conway went from being a shy young girl with childhood insecurities, to an inspiring Judoka champion fuelled by a competitive passion and constant determination to succeed.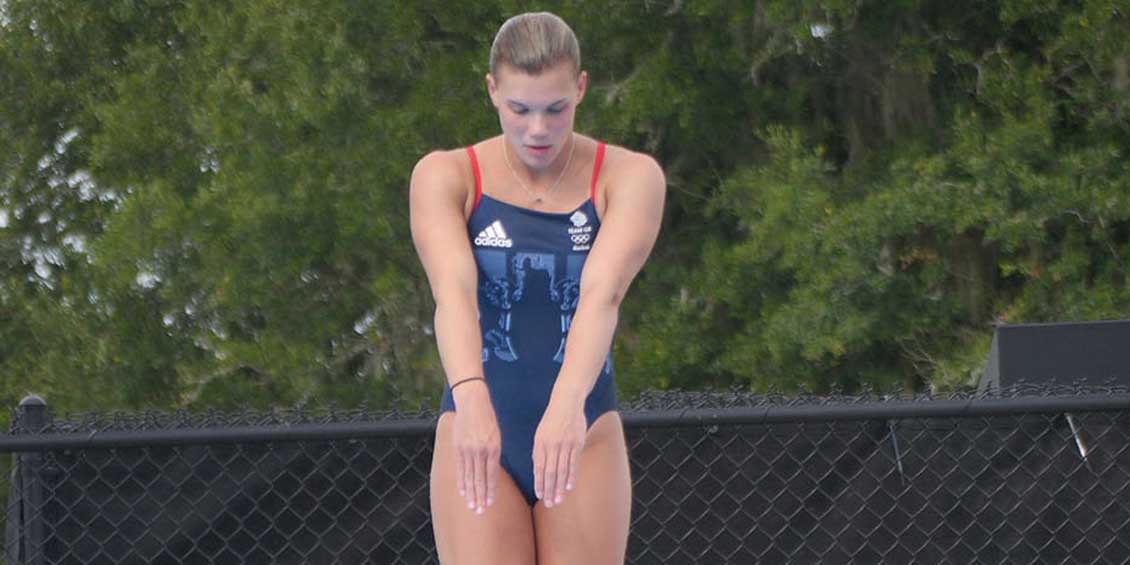 Break-through diver, Grace Reid in partnership with Red Sky Management sits down with Nina Ghita to talk about her whirlwind year.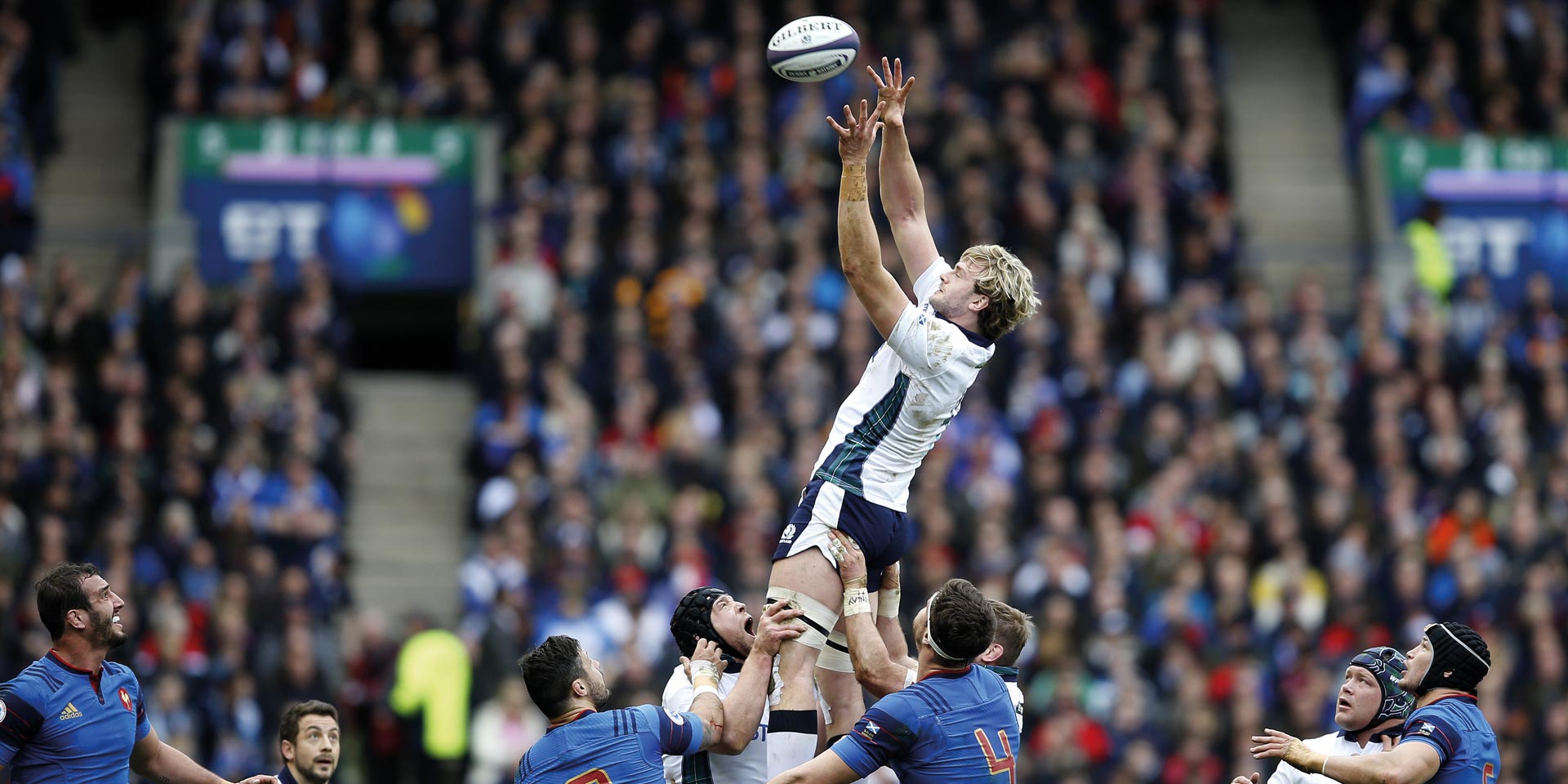 Scotland Rugby Internationals Jonny and Richie Gray are at the top of their game, a second row force to be reckoned with, and British watchmaker Bremont's newest ambassadors.