SS15 MALE GROOMING
29th June 2015
Male grooming has now become the norm, and about time too. Here is our handpicked selection of male grooming products to help you maintain, preen and perfect your look and be the most handsome version of you.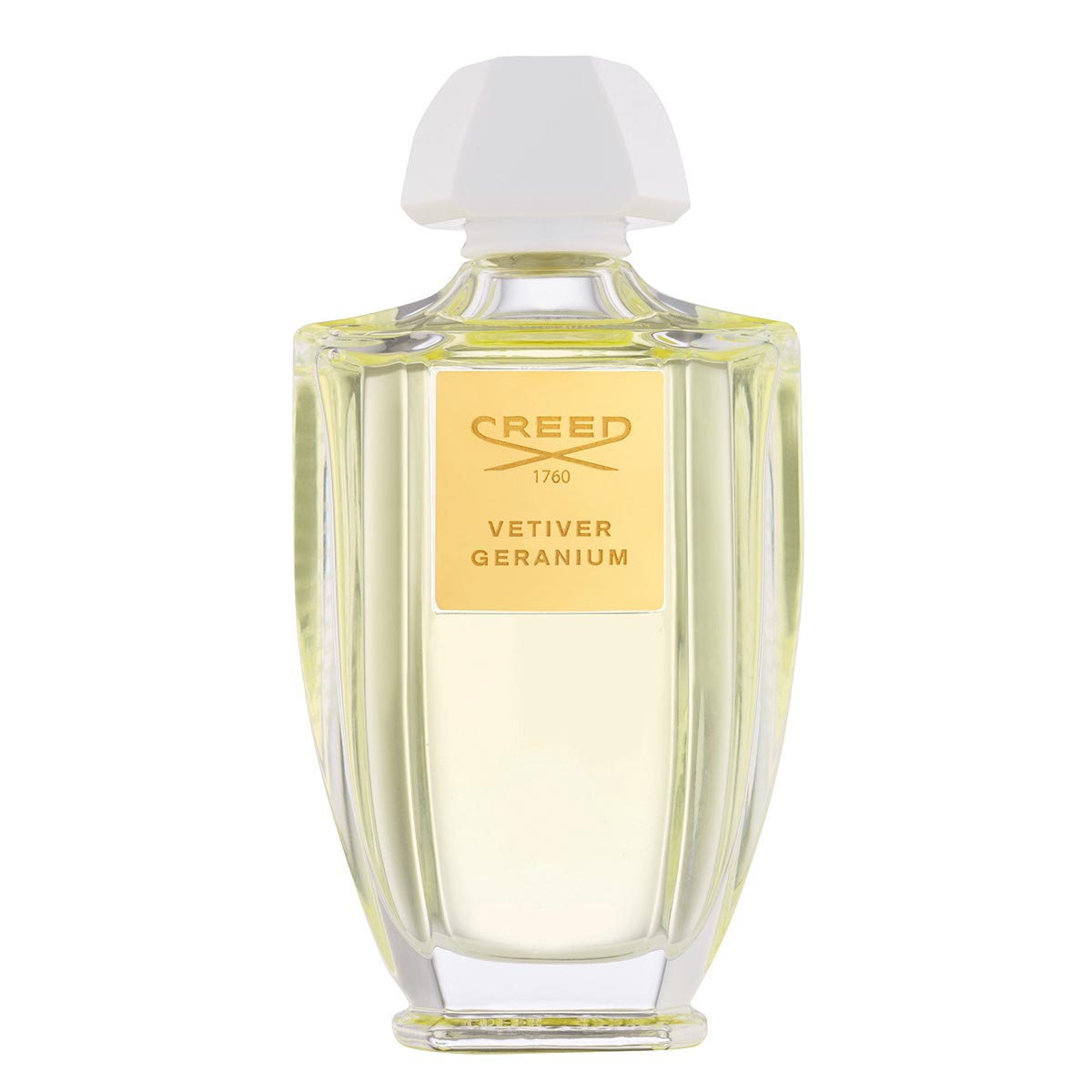 SCENT
creed vetiver geranium
Winner of the 2015 GQ Grooming Award, this fragrance is fresh, modern and masculine and is the perfect day to night scent. It's light and fragrant with top notes of lemon and apple which leads into a hit of enchanting geranium and rose which then develops into a hearty mix of patchouli, cedar and relaxing amber. This is a scent that will do you nothing but favours and leave you smelling crisp, confident and classic.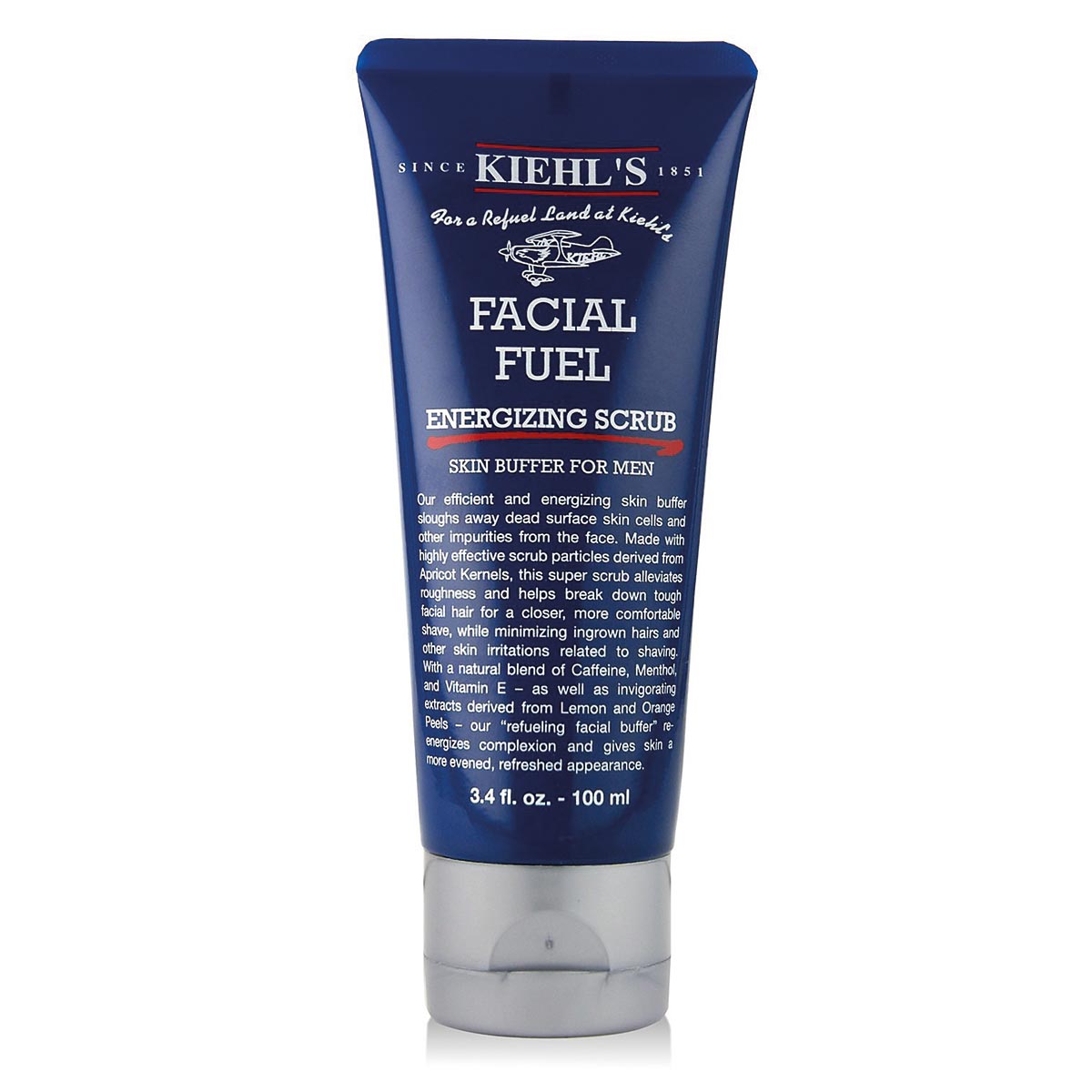 Kiehl's have been prominent in the skincare world for years since establishing in 1851 with expert, targeted skincare. This Facial Fuel re-awakens and uplifts dull, fatigued skin so if you've been feeling tired for a few days, your skin definitely won't show it. The caffeine and vitamin enriched formula helps energise and moisturise your skin whilst controlling shine. This moisturiser is a must for no-nonsense skincare that leaves your skin feeling awake, alive and cared for.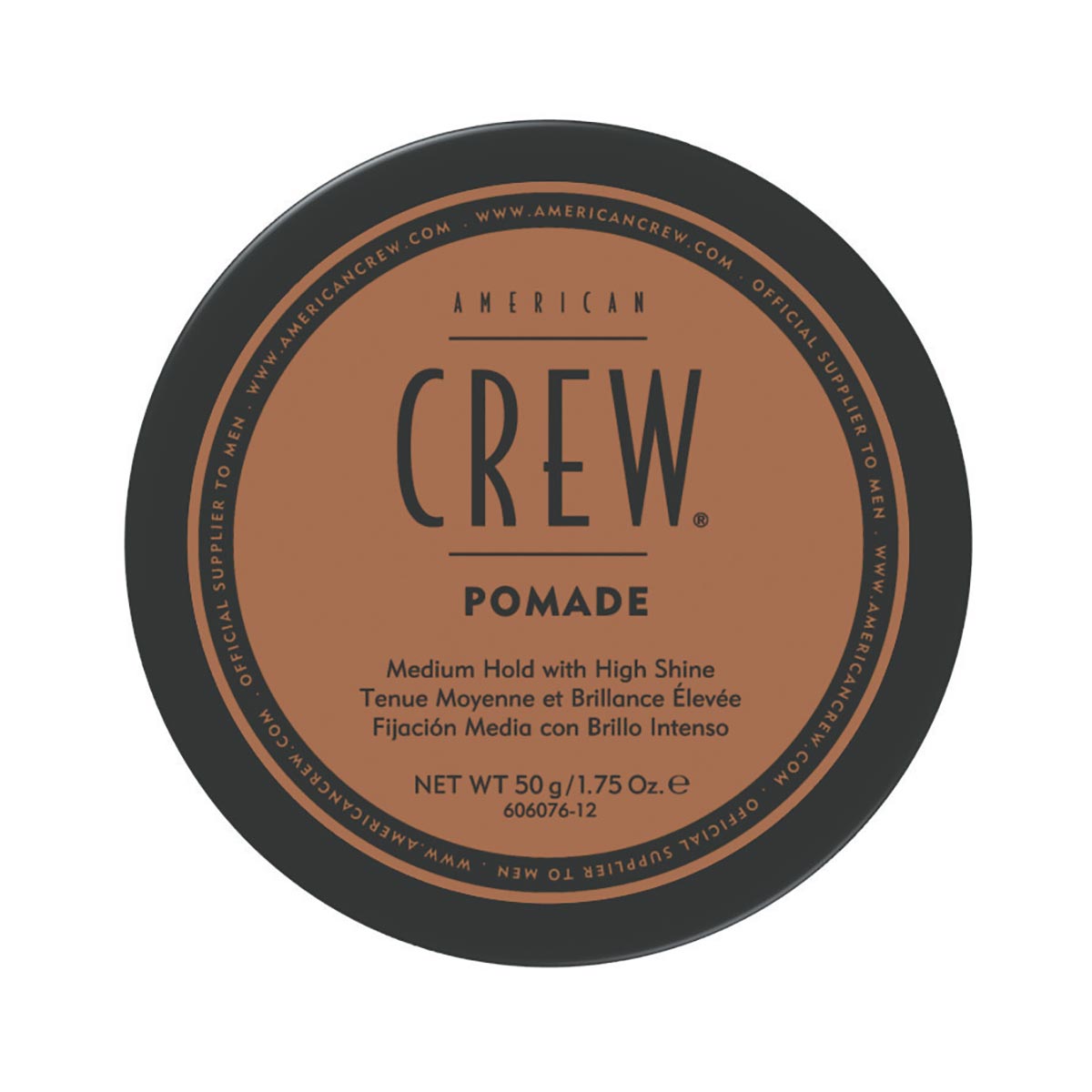 HAIR
american crew pomade
Whether you're going for a slick look or a messed up, just awake vibe, the American Crew Pomade can perfect any style. This pomade provides excellent hold whilst remaining pliable and easy to manipulate and the easy to use formula controls strong hair lines whilst taming curly and frizzy hair. Famous and loved in the US and across the border, we love it too for perfecting that slicked back look with a youthful, sophisticated edge.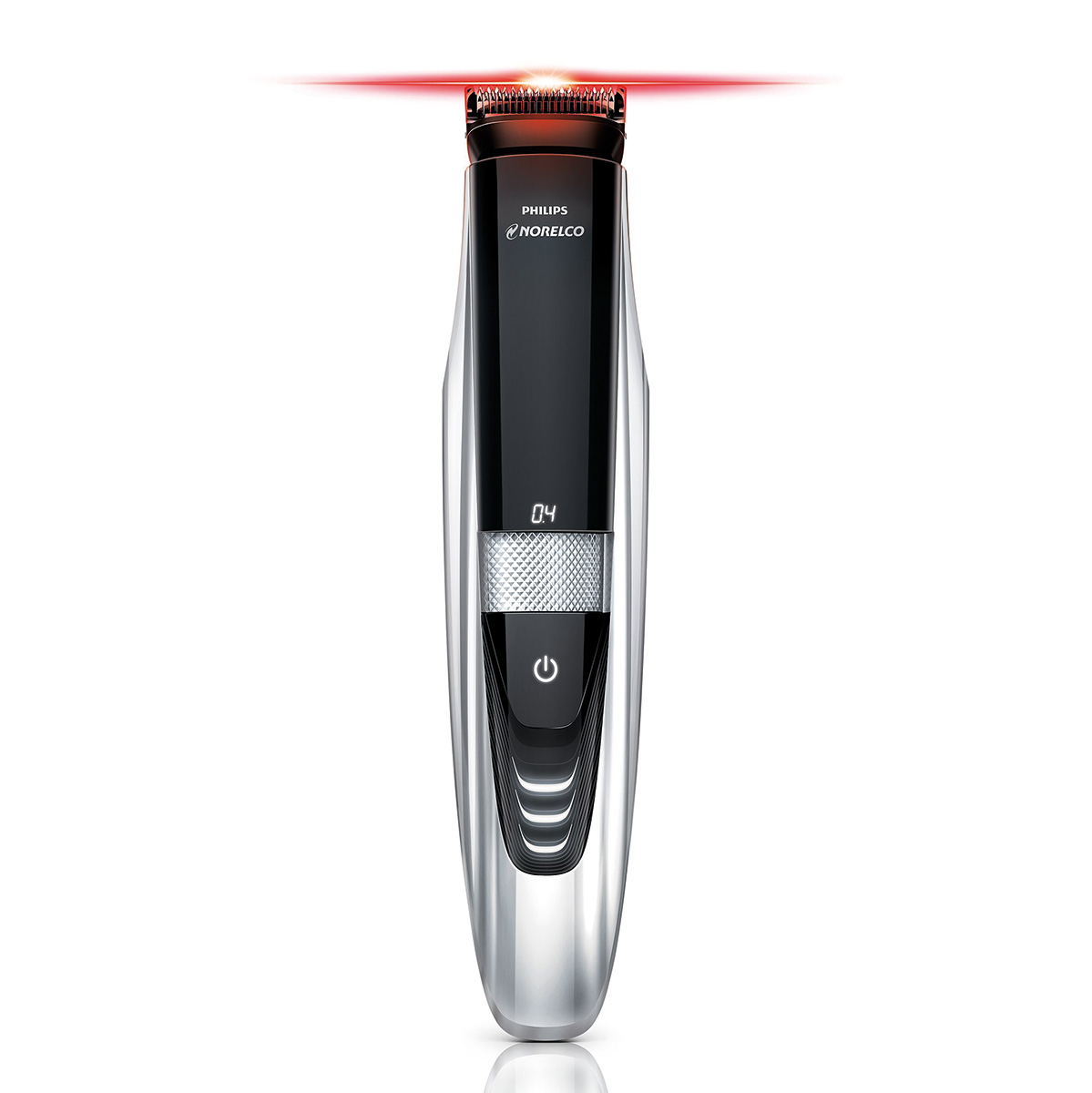 The popularity of beards has grown over the last few months making the requirement for beard trimmers top of any mans grooming must-haves. The Philips StyleExpert Beard Trimmer 9000 showcases new technology with a unique laser guidance system which projects a sharp line of light to pre-align your style before you begin to trim. There's also a zoom wheel which locks in your chosen length setting, a dual-sided reversible trimmer to give you versatility to create a unique look and skin-friendly, high-performance blades to prevent skin irritation. This beard trimmer is key for the ultimate, modern well groomed look.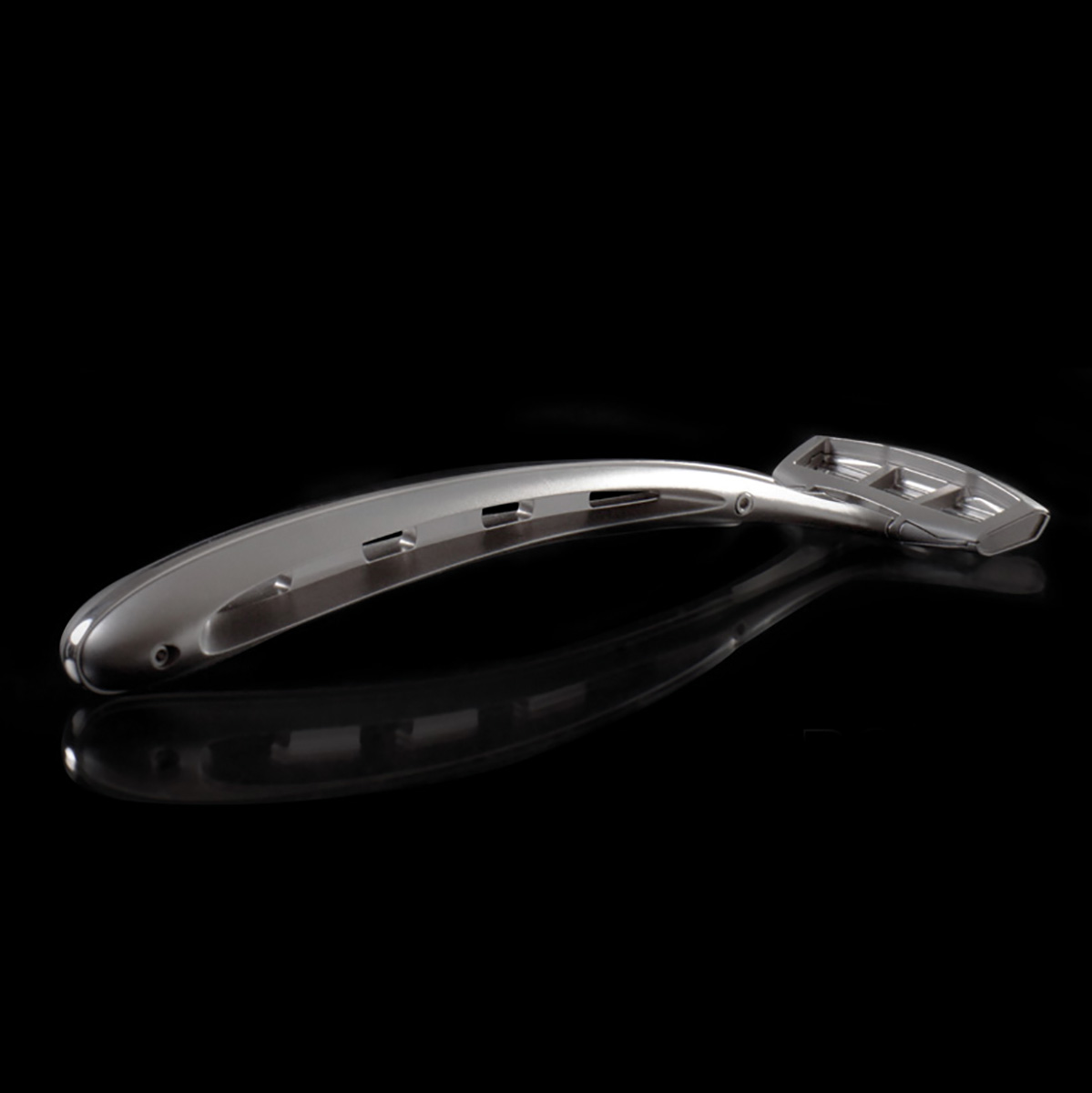 GROOMING
zafirro iridium razor
The technology of the Zafirro Iridium Razor is undeniable thanks to its introduction as the first razor with sapphire blades. Applying research in fields as varied as rocket engine manufacturing, nanotechnology, and particle physics, the Zafirro Iridium combines some of the rarest, strongest, and most technologically advanced materials available in the world. The solid white sapphire blades have developed a new era of shaving. Hypoallergenic, impervious to oxidation and corrosion and more durable than any other shaving blade, the Zafirro Iridium Razor is a new phenomenon and a completely new way of shaving.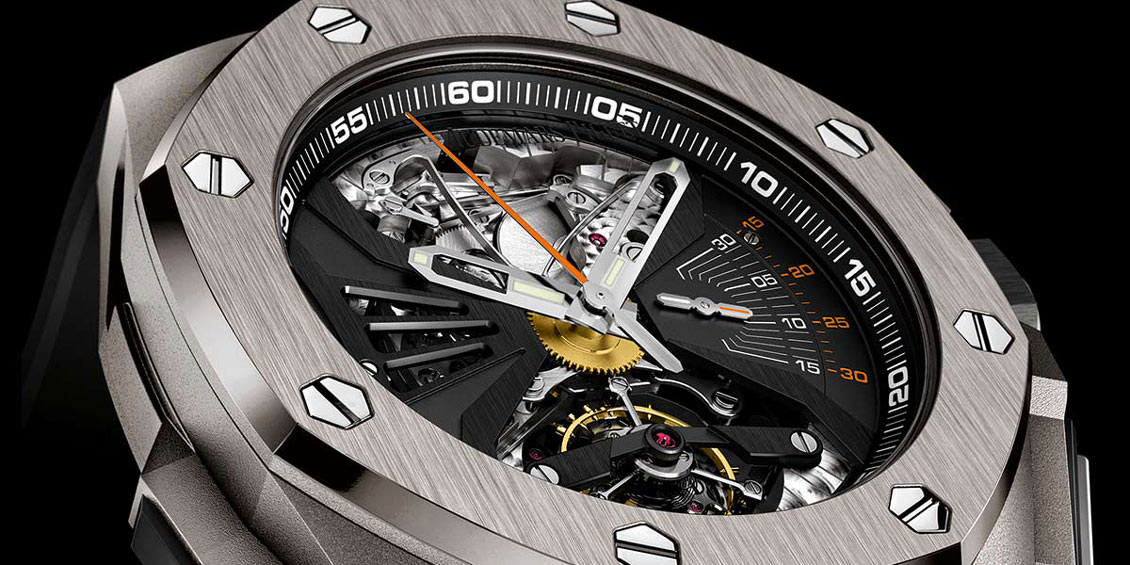 Our top picks of the latest and most exciting gadgets to put you one step ahead of your fellow man.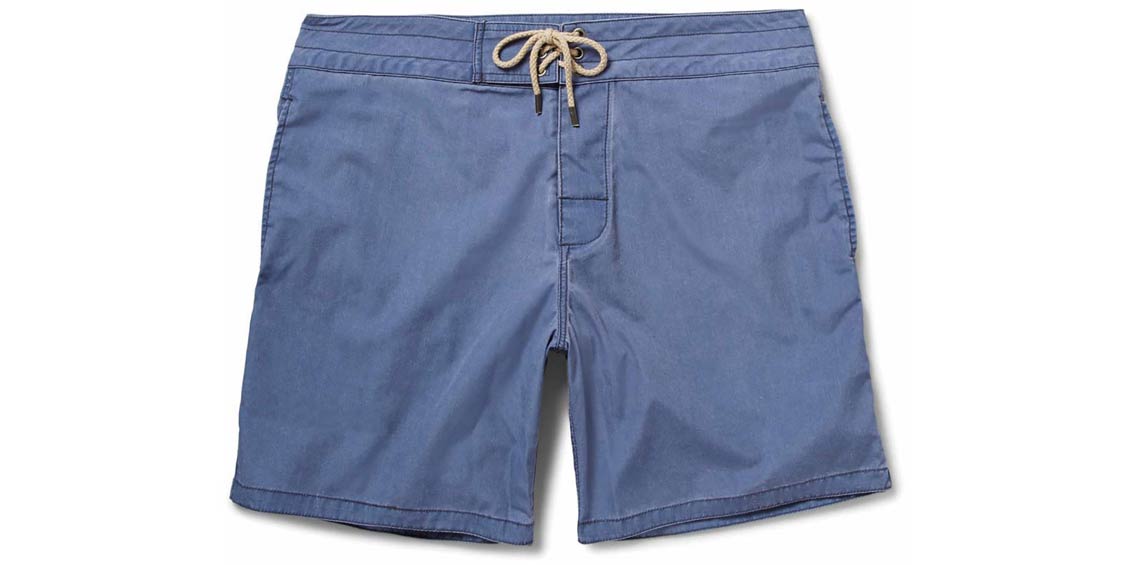 Surf the building waves with these Faherty swim shorts that encompass the brand's laid-back aesthetic and environmentally sound focus. A quick dry time means you can rock these shorts straight from the beach to the bar.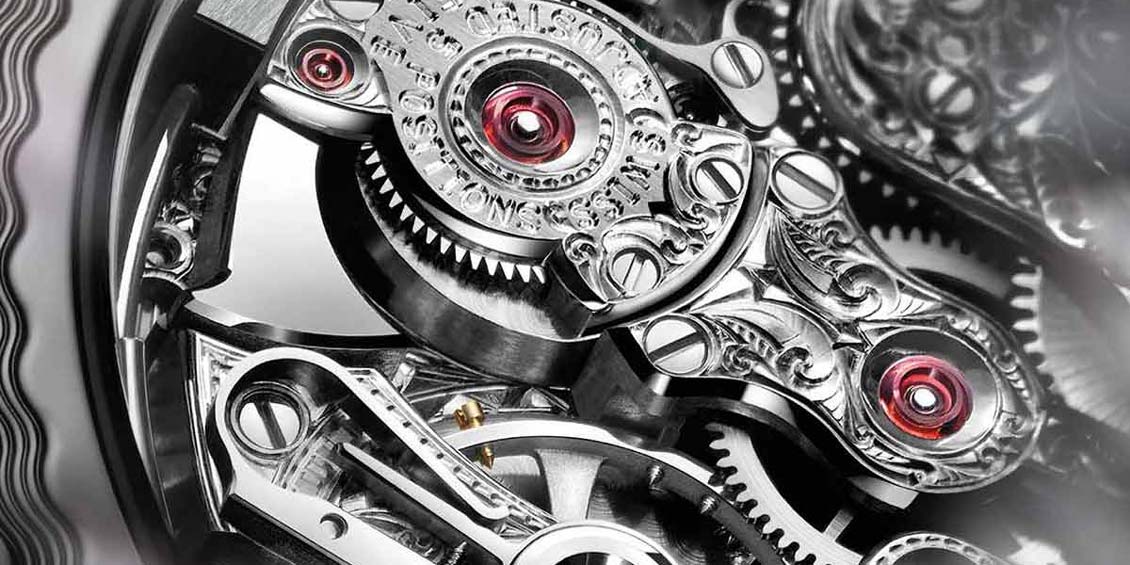 The definitive directory of what you should be wearing on your wrist right now. Words by Alex Doak.