SS15 MEN'S LUXURY WATCH EDIT
1st June 2015
The definitive directory of what you should be wearing on your wrist right now. Words by Alex Doak.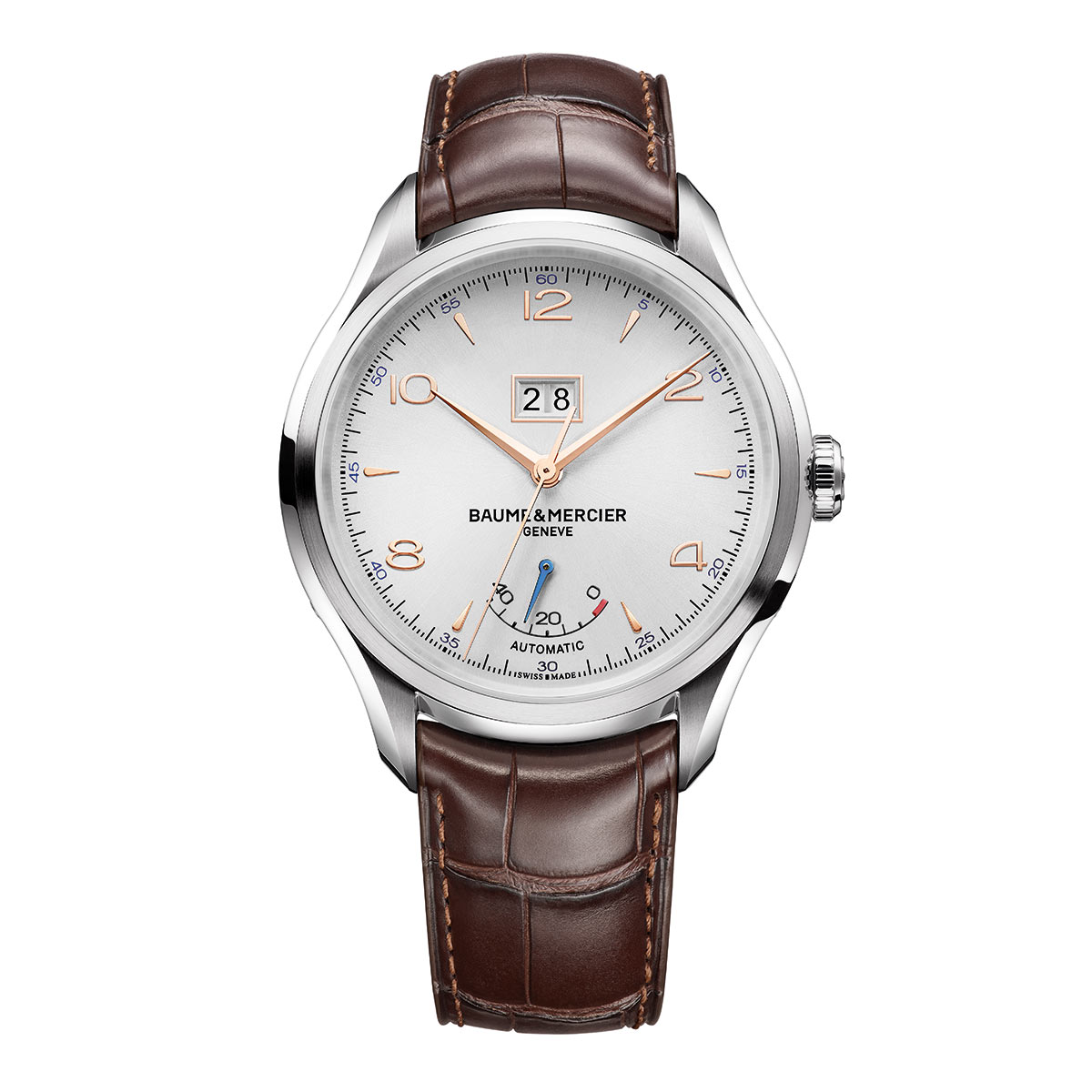 BAUME & MERCIER
clifton big date & power reserve

Richemont's most accessible watchmaking brand may have dropped the Hamptons lifestyle branding, but pieces like this still evoke that effortlessly chic flannels-and-shades weekender vibe. In fact, it draws its inspiration from a 1950s museum model – an era that speaks of Cary Grant at his most louche. It's no slouch though – a large date display and power reserve indicator are all enabled by a beautifully finished mechanical movement, visible through the caseback.
HUBLOT
big bang tourbillon power reserve 5-days indicator
Boasting a power reserve this new generation Big Bang is a full-on technical showcase.  Its tumbling tourbillon cages showcased by a skeletonised dial and mainplate architecture wouldn't look out of place on the wrist of Judge Dredd. As Hublot's factory extension nears completion on the banks of Lake Geneva, we can look forward to ever-more outrageous technical showcases. And with Big Bang celebrating it's 10th birthday, there's much more to see.
63296 | £67,400
TONDA 1950
special edition meteorite
It's only natural for watchmakers to continue looking to the stars. After all, before atomic clocks started keeping "UTC" in the Sixties, the boffins at Greenwich were still referring to the dance of the heavens to define "GMT". In this case however, the heavens have come to Parmigiani, where a team of patient dial makers have succeeded in cutting delicate discs from fragments of meteorite that survived passage through the Earth's atmosphere.
63299 | £14,900
While Riviera gadabouts might still prefer to sport their Royal Oak Offshore chronographs on the boulevards of Monaco or aboard their Riva cruisers, those who actually wish to jump overboard should be wearing the chunky Diver iteration – now with silver-toned dial and a see-through caseback, to show off the Calibre 3120, once safely propping up the yacht club's bar. Still as iconic as the original Royal Oak, but infinitely more contemporary.
63001 | £13,900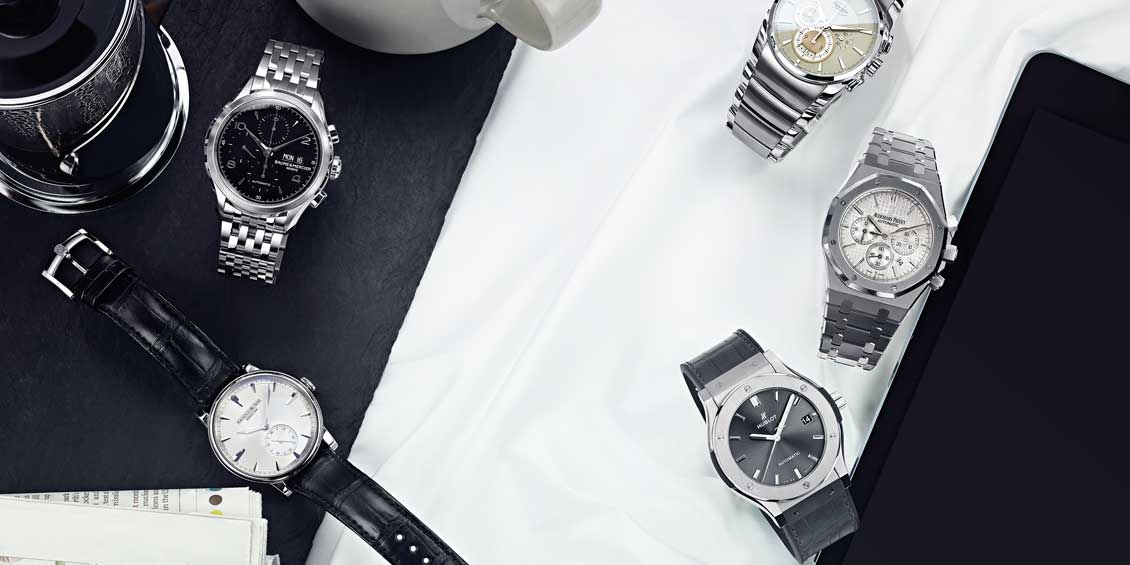 Building a watch collection is a lifelong journey with big brand milestones along the way. However, there comes a time when your watch just isn't cutting it and it's time to invest in something new.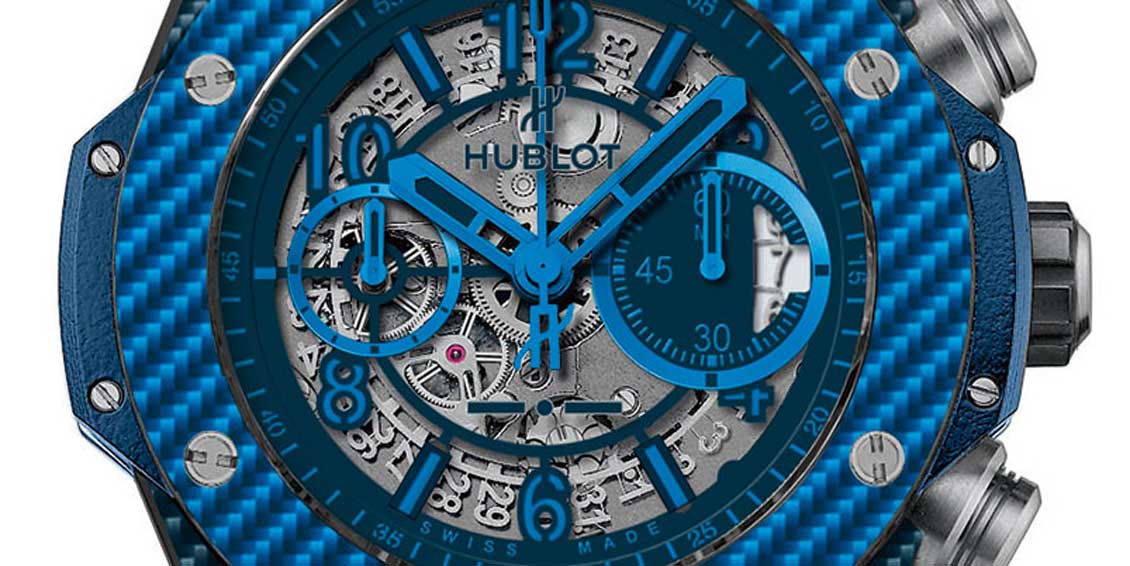 The definitive directory of what you should be wearing on your wrist right now. Words by Alex Doak.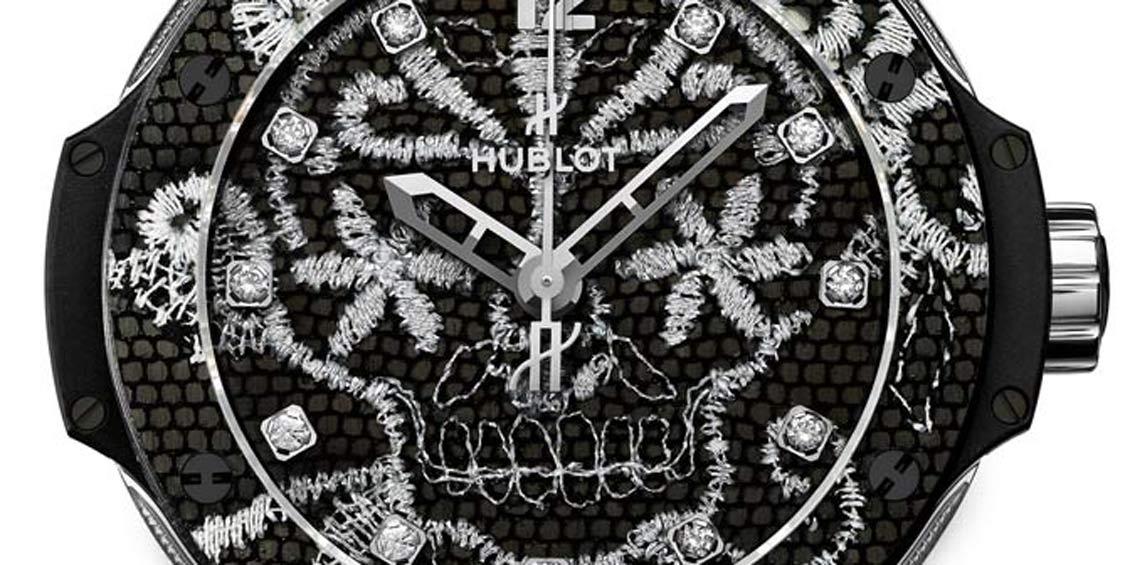 From unusual ovals to dynamic dual times, we look at what should be adorning your wrist right now. Words by Laura McCreddie.