SS15 GADGET MAN
3rd July 2015
Our top picks of the latest and most exciting gadgets to put you one step ahead of your fellow man.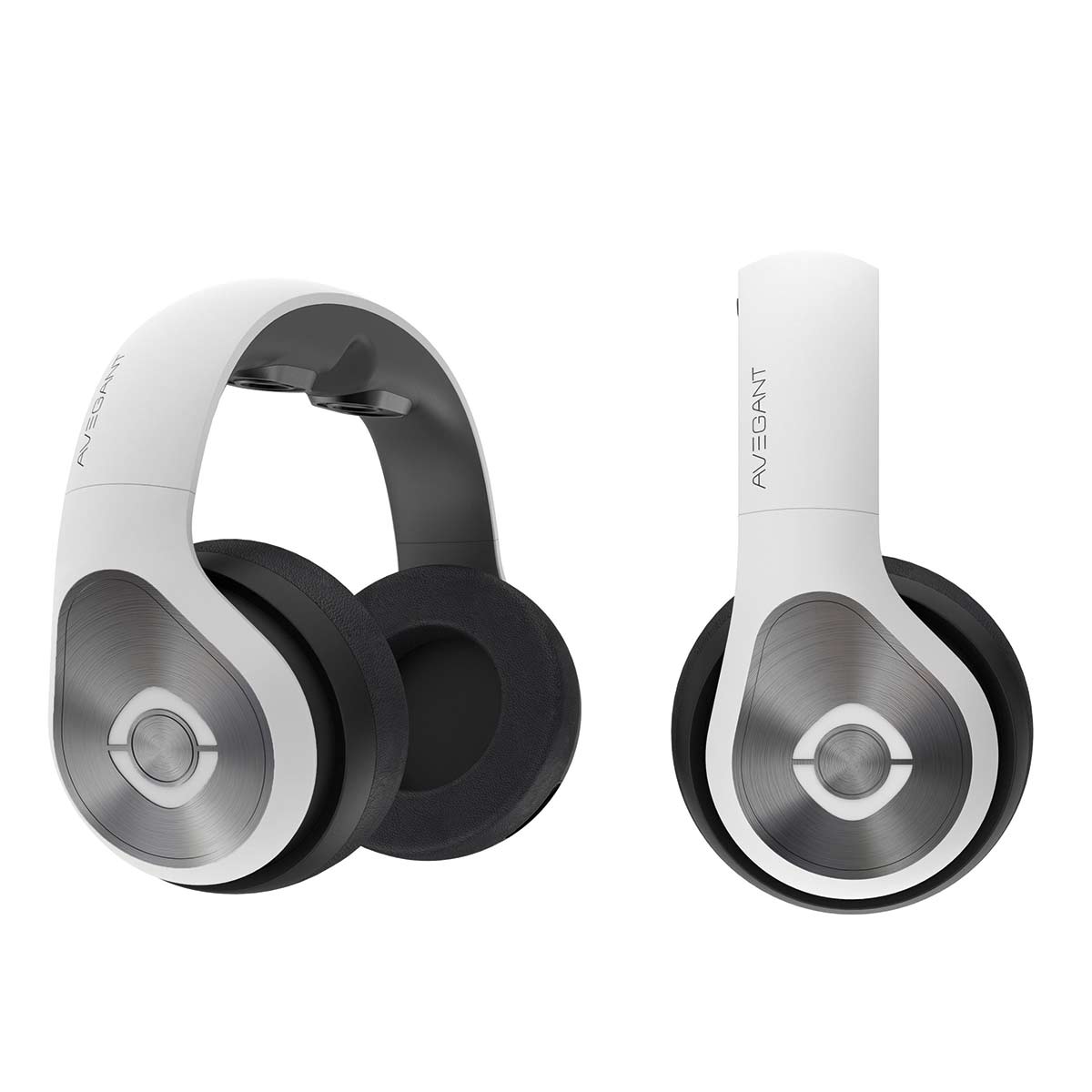 AVEGANT GLYPH HEADPHONES
Avegant's Glyph Headphones have a head mounted display which is built-in to the strap of a pair of stylish headphones to help wearer escape from reality for a while. All you have to do is rotate the band over your eyes to escape to a world of your favourite television shows and films. Simple! The headphones are equipped with Bluetooth for streaming, have noise cancelling technology and use high-quality drivers. The Glyph also uses a 120Hz DLP array of two million micro mirrors (1280 x 720 to each eye) to project an image directly on to your retinas which makes it a super cool set of headphones like no other.
This year's masterpiece from Ulysse Nardin trumps every watch in its field thanks to watchmaker Christophe Claret's unbeatable skill, knowledge and style. It features the great Carthaginian general, Hannibal Barca, complete with his ingenious means of crossing the Pyrenees and Alps to victory in Italy: elephants. In life-like form, the four jaquemarts – Hannibal on his horse, scenes of Hannibal in fighting stance, and Hannibal's elephant and army – move every time you activate the chiming mechanism using the slide on the side of the case.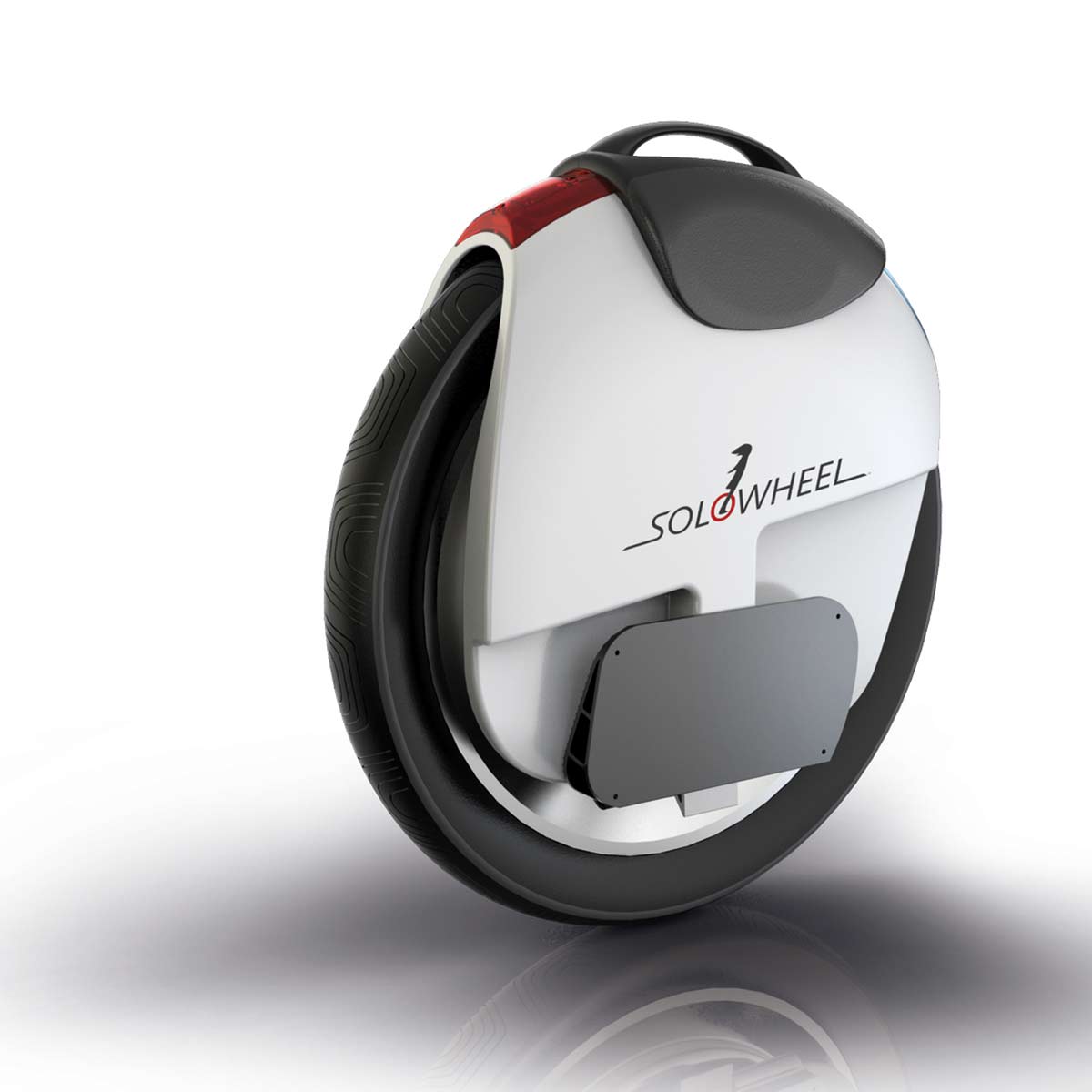 SOLOWHEEL
The Solowheel is described as the smallest, greenest and most convenient 'person transporter' created featuring a gyro-stabilised electric unicycle which is compact and fun to ride. The Solowheel is intended to be used just as you would an electric bicycle. With a foot either side of the Solowheel, your feet are low to the ground with your legs resting against the pads. This makes your lower body act as one unit, like you're ice skating on one skate. Users of the Solowheel can ride for approximately 10 miles, at around 10 miles per hour making it a really fun way to commute to work in the morning.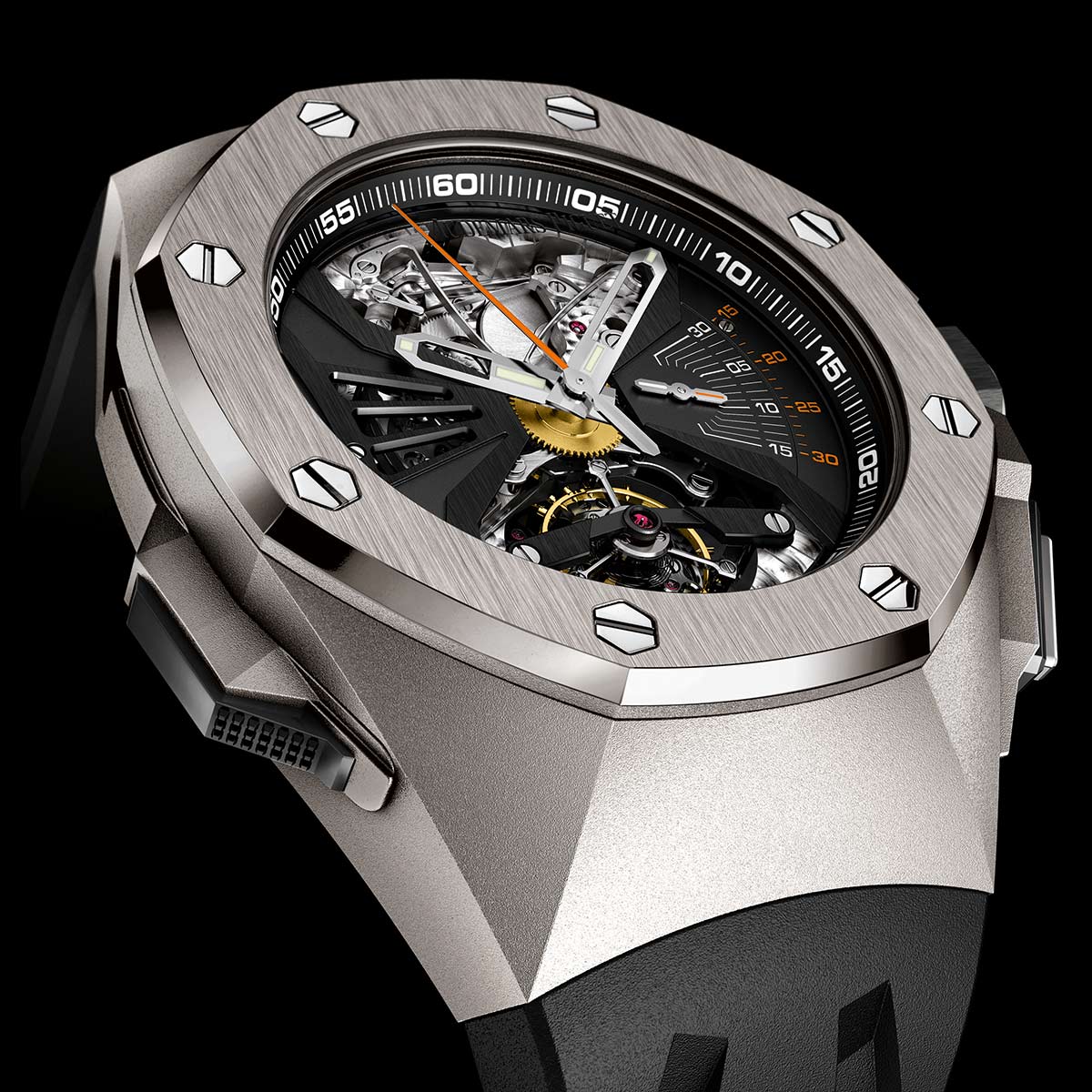 Crafted in collaboration with the EPFL (Ecole Polytechnique Fédérale de Lausanne), an academic consultant from the Geneva conservatory, a sound engineer, and a musician who crafts stringed instruments, Audemars Piguet took eight years to create the Royal Oak Concept RD#1 that redefines the notions of sound definition and volume levels. Pitch, tone, harmony, colour, timbre and sustenance have all been re-thought from scratch, making this the loudest and most melodic minute repeater ever made – audible from across a room, even when worn on the wrist. The RD#1 is a one off and not for sale, but a man can dream.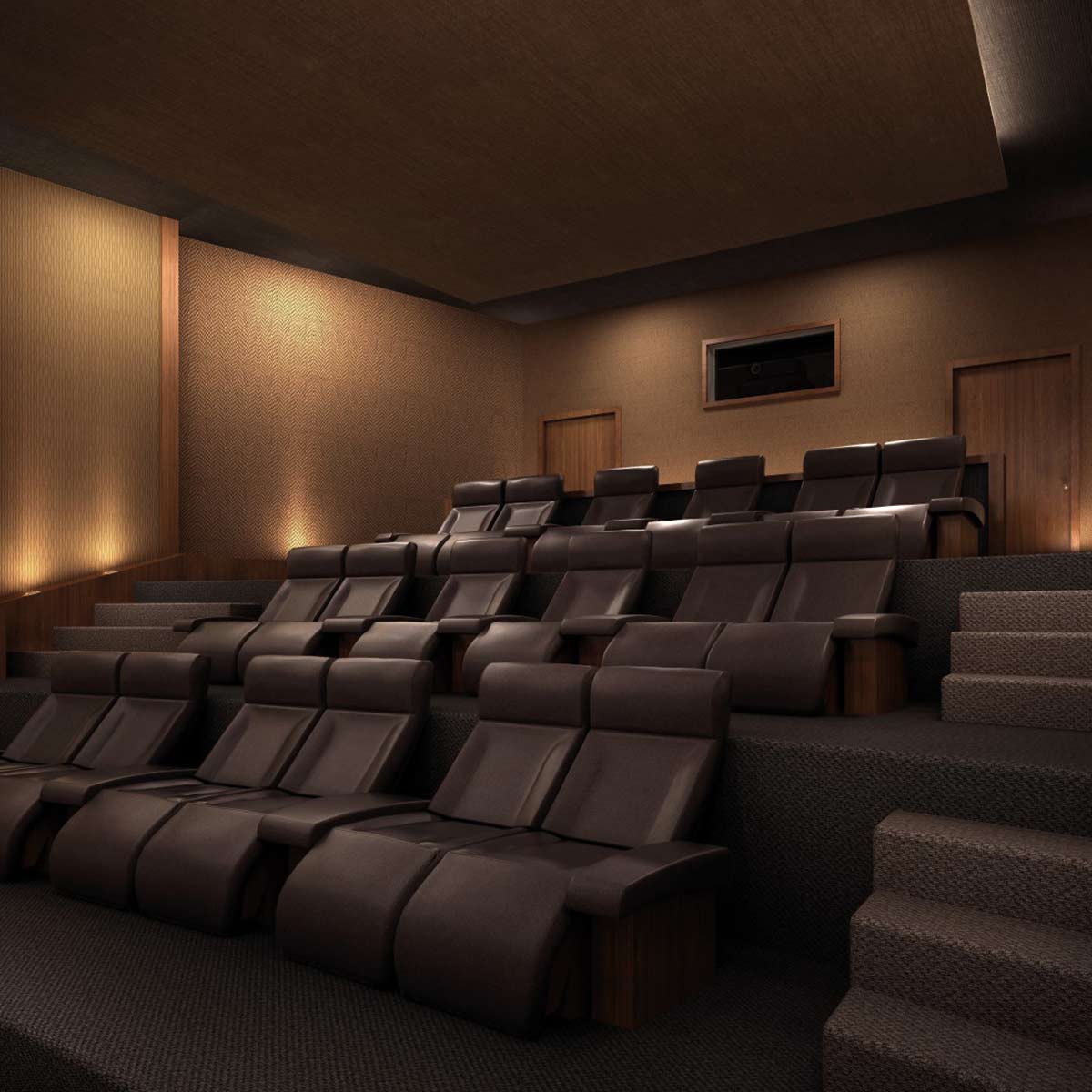 IMAX PRIVATE THEATRE
Modelled on IMAX's state-of-the-art private screening room in Santa Monica, where leading filmmakers such as JJ Ambrams, James Cameron and Christopher Nolan review their films for the first time, the IMAX Private Theatre gives a whole new meaning to the term 'home cinema.' IMAX has brought this to select homes thanks to their technology and entertainment experience. Having your very own personal cinema makes it worthwhile to pass round the popcorn and enjoy new movies with friends in the comfort of your own home.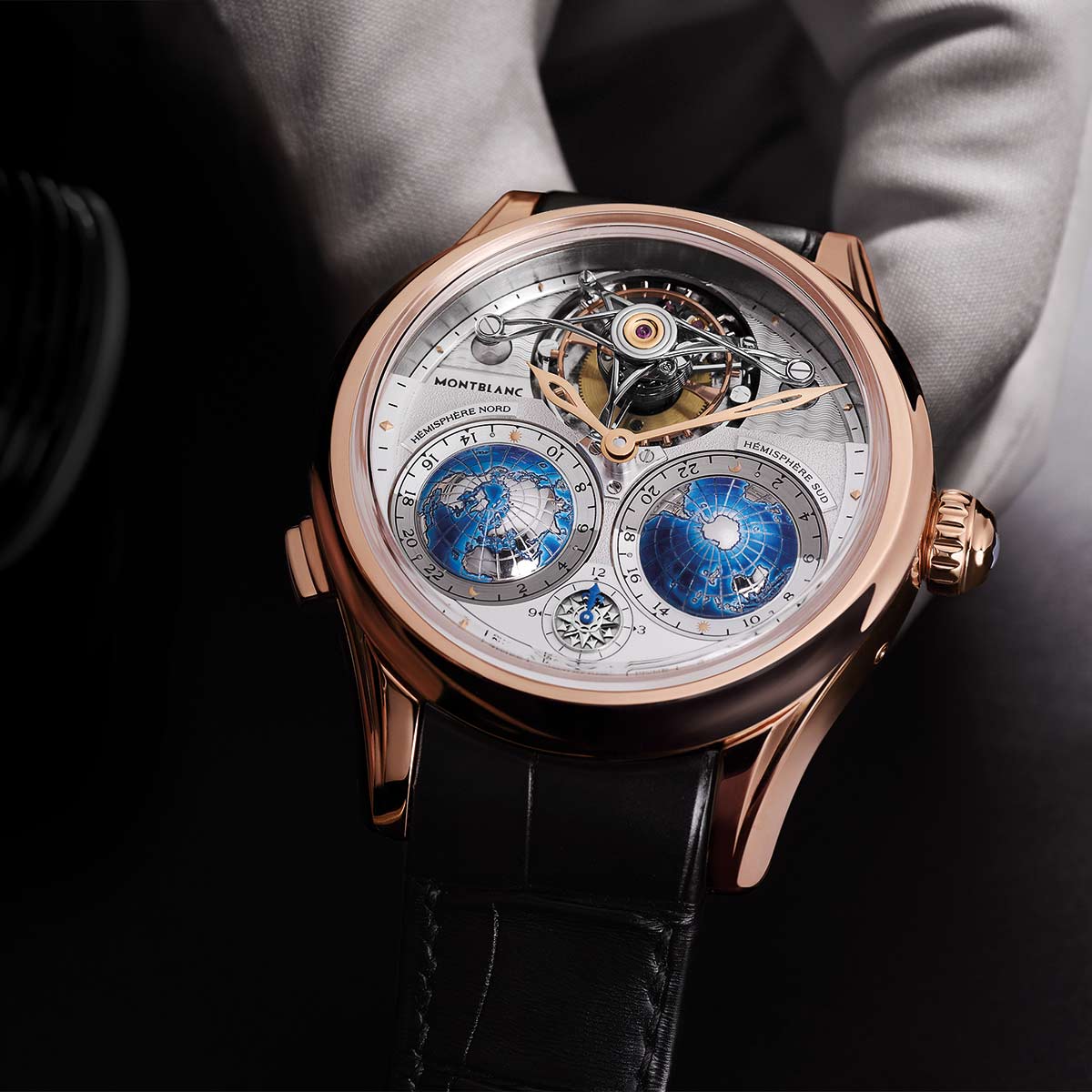 MONTBLANC TOURBILLION CYLINDRIQUE
geosphères vasco da gama
Portuguese explorer Vasco da Gama set sail for India from Lisbon on 8 July 1497 with a small fleet of four ships. He succeeded, thus building a bridge between the Northern and Southern Hemispheres. It is this remarkable achievement to which Montblanc's crack Villeret facility pays tribute this year, with a watch that marries the highest horological know-how with pure artistry. Along with a triple time-zone and tourbillon, the three-dimensional, painted globes depict the world's 24 time zones in both the Northern and Southern Hemisphere. Strictly limited to 18 pieces, if you're not fast you're last with this one.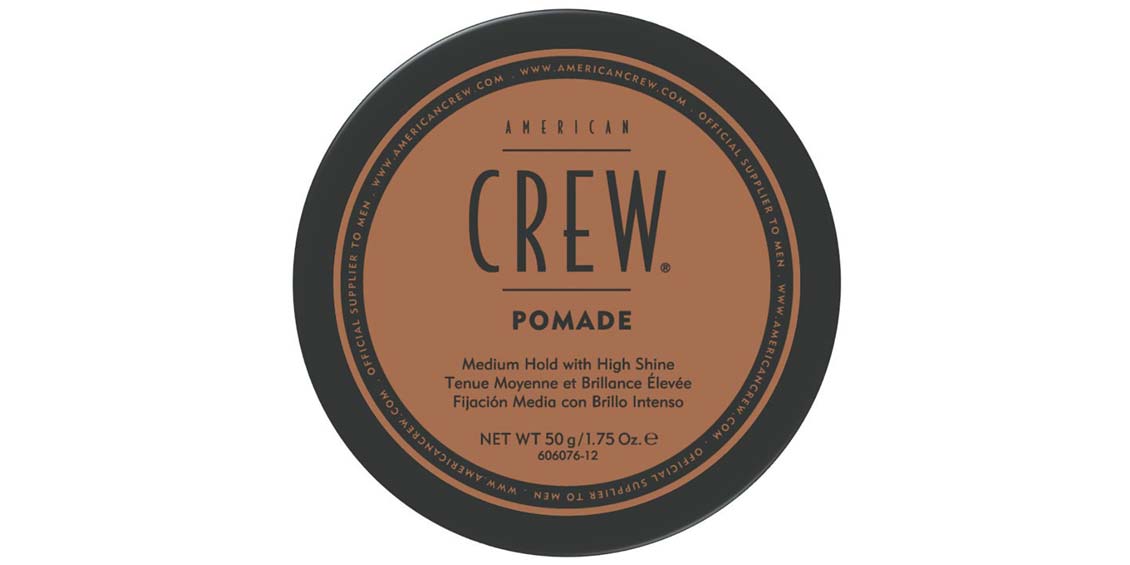 Male grooming has now become the norm, and about time too. Here is our handpicked selection of male grooming products to help you maintain, preen and perfect your look and be the most handsome version of you.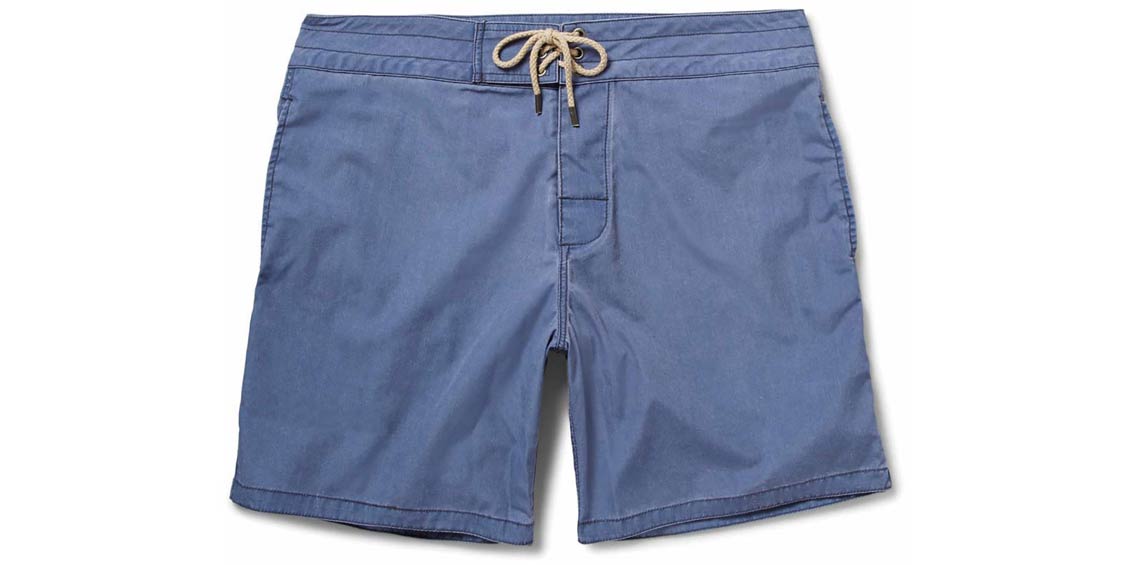 Surf the building waves with these Faherty swim shorts that encompass the brand's laid-back aesthetic and environmentally sound focus. A quick dry time means you can rock these shorts straight from the beach to the bar.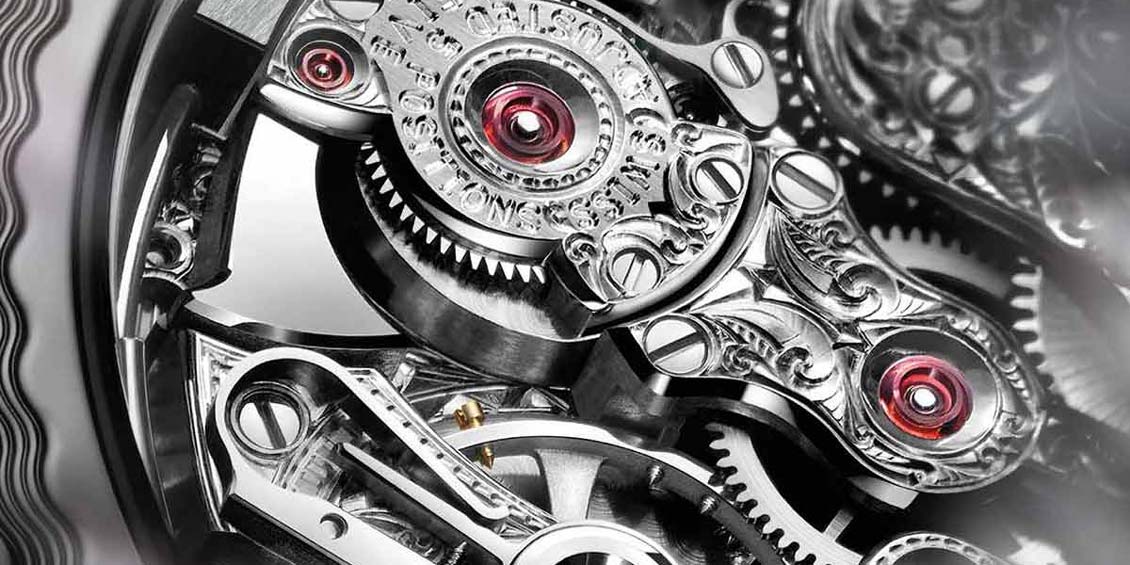 The definitive directory of what you should be wearing on your wrist right now. Words by Alex Doak.