LET'S GET IT OM!
14th April 2023
If you're looking for somewhere to perfect your paschimottanasana or tune up your trikonasana, there some incredible yoga studios in Scotland and the north east. Laura McCreddie-Doak gets the lowdown (ward dog) on where to go plus where to buy the best eco-friendly clothing and mats. Ideal whether you're looking to find spiritual enlightenment or to rediscover your glutes.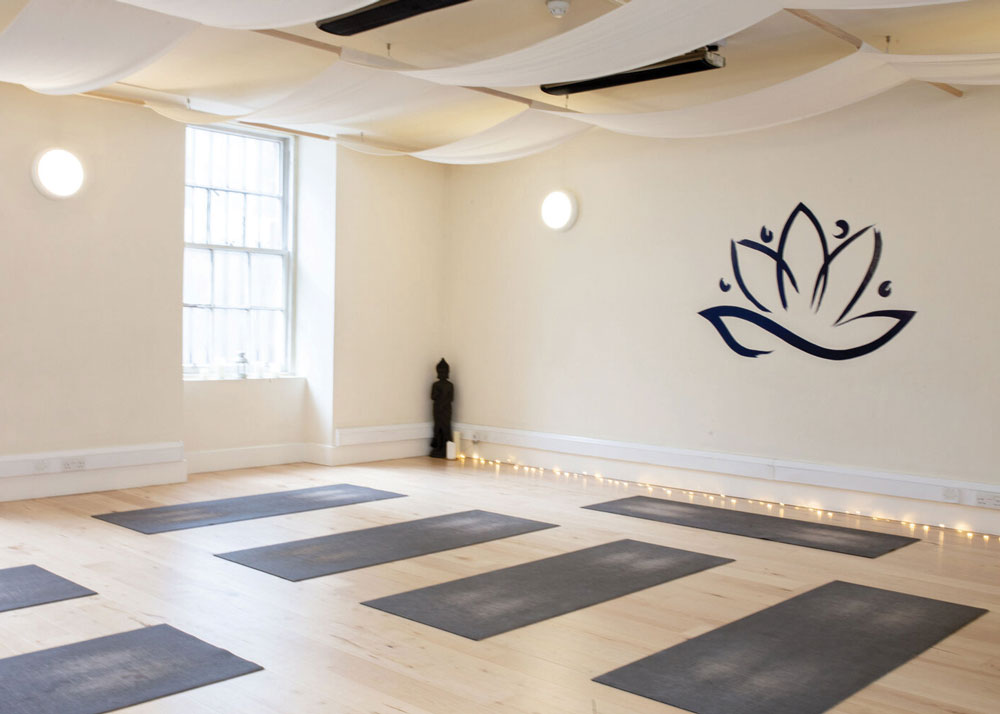 THE ZEN ONE
EDINBURGH
calmoncanningst.com
From lunchtime express sessions and restorative Yin to vinyasa flow, Calm at Canning Street has classes for every type of yogi. As Calm also bills itself as a wellbeing sanctuary there are also massage therapists, holistic facialists, and even a Celtic shamanic practitioner on hand to prolong that post-yoga bliss.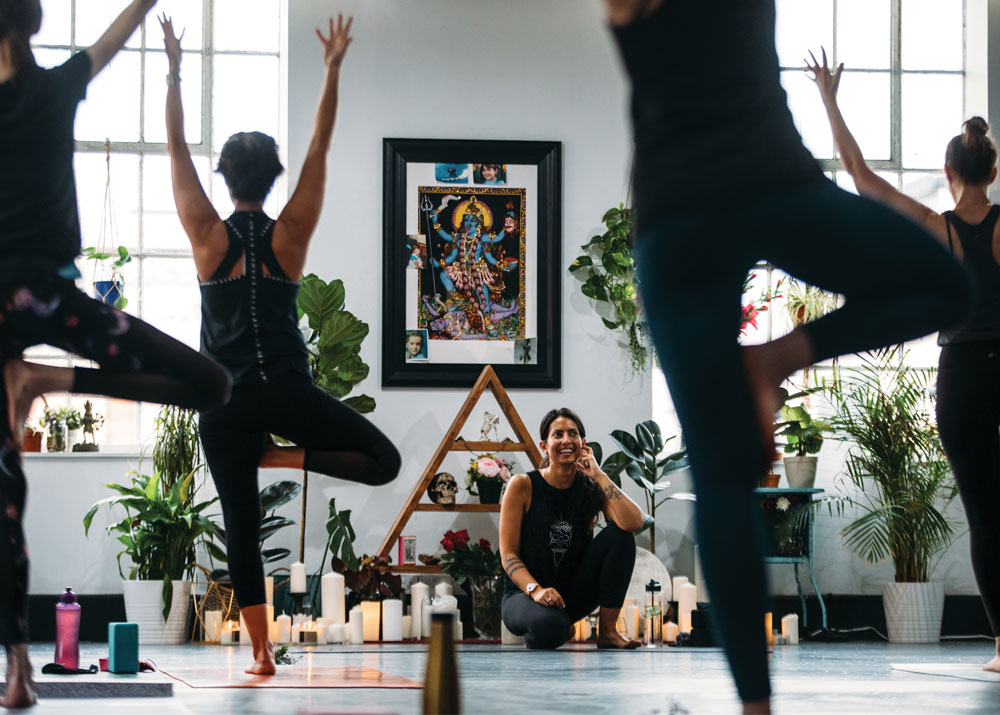 THE SPIRITUAL ONE
GLASGOW
kalicollective.com/
According to the website, this space in the centre of Glasgow is the physical expression of the Hindu goddess Kali – the one usually depicted holding a man's severed head, but also the embodiment of the divine feminine. Don't let that deter you because this gorgeous space offers everything from Rocket yoga – think Ashtanga with added handstands – to gentle flows, Yin, and even Barre.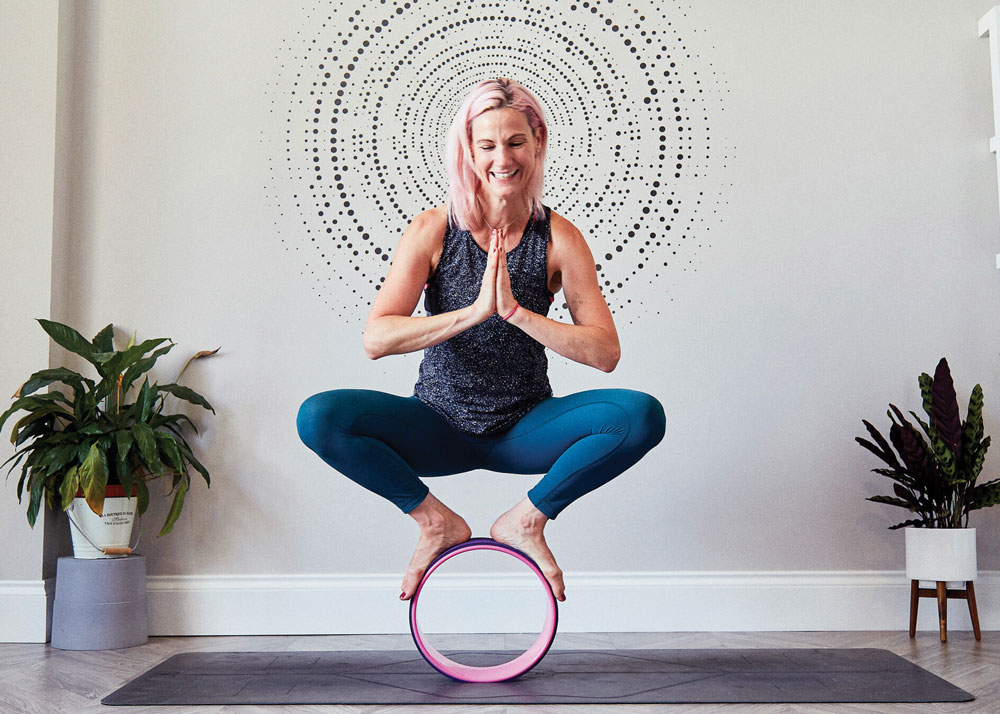 THE INCLUSIVE ONE
NEWCASTLE
themodernyoga.co.uk
Offering classes, workshops, retreats, and courses, The Modern Yoga prides itself on having a class for everyone. If you're a total newbie, there's a Beginners' Course; for those who want to explore something different to the usual flow classes there's Yin Yang, which combines strong flows with calming restorative poses. There's even day retreats to the Northumberland coastline for yoga on the beach.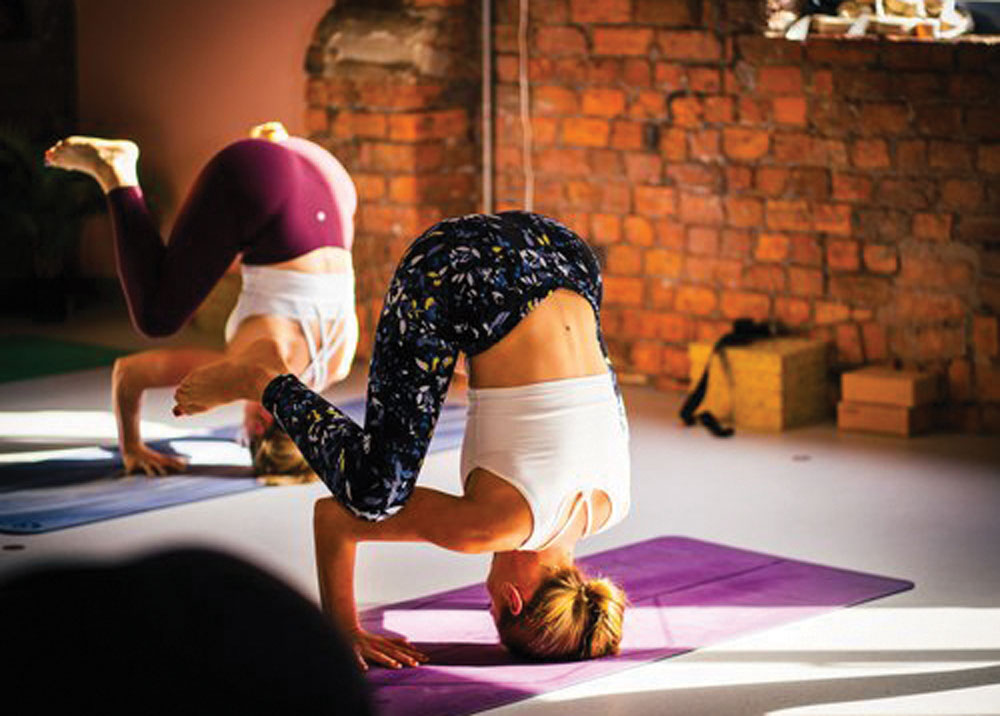 THE COOL ONE
LIVERPOOL
yogacita.co.uk
Its tagline may be "Hot Yoga at the Old Gun Factory", but Yogacita offers so much more. There are the usual flow classes on offer, but also Rocket, evening candlelit classes and traditional Indian hatha, for those who find the westernisation of yoga problematic. Occasionally it also has puppy yoga. Yes, that's right downward dogs with small dogs. Who could refuse?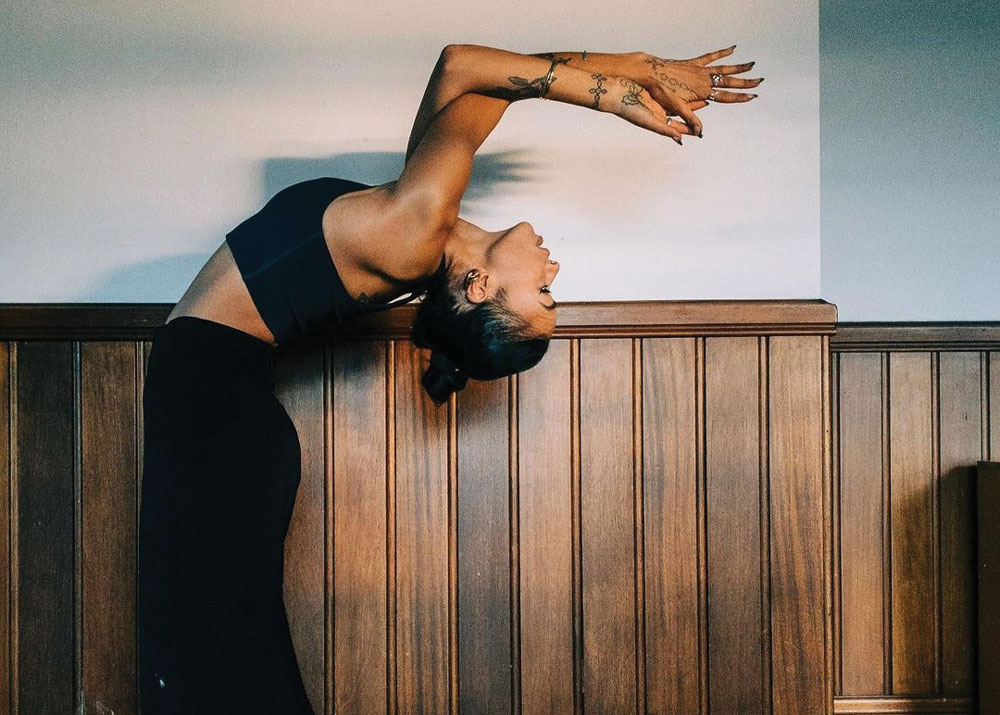 THE ENLIGHTENED ONE
LEEDS
theyogaspace.co.uk
Practising your pincha mayurasana in a converted chapel is certainly going to up the spiritual vibes, especially as all the stained-glass windows are still intact making for a beautifully lit space. Once you've finished marvelling at your surroundings, it's time to marvel at the variety of classes on offer – dramatherapy, acro yoga, Yamuna body rolling. Or vinyasa flow if you're feeling that basic.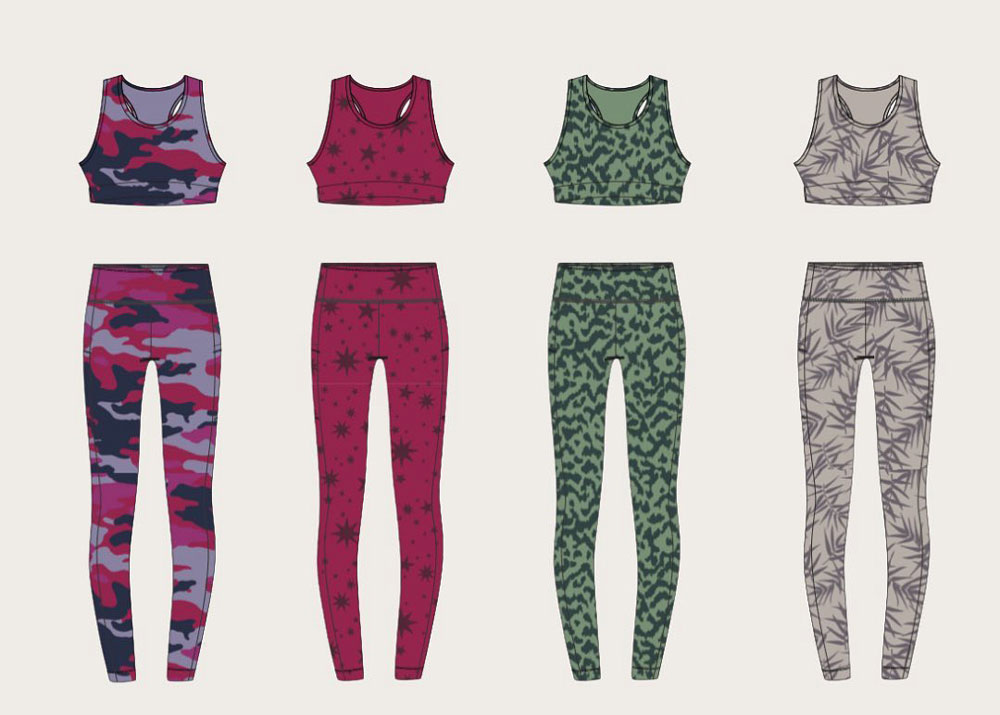 THE CLOTHES
LONDON
asquithlondon.com
Yoga is about harmony with ourselves and the planet so it's a bit hypocritical "namaste-ing" in trousers riddled with microplastics. Which is where Asquith London comes in. The clothes are all made from bamboo, which has ethical benefits in the way it is grown, and plastic-free packaging that's also fully recyclable. The clothes are made in Turkey in a factory set up by a Turkish businesswoman, where all employees are properly paid, work reasonable hours, and have fresh lunches made every day from produce grown on the factory's roof.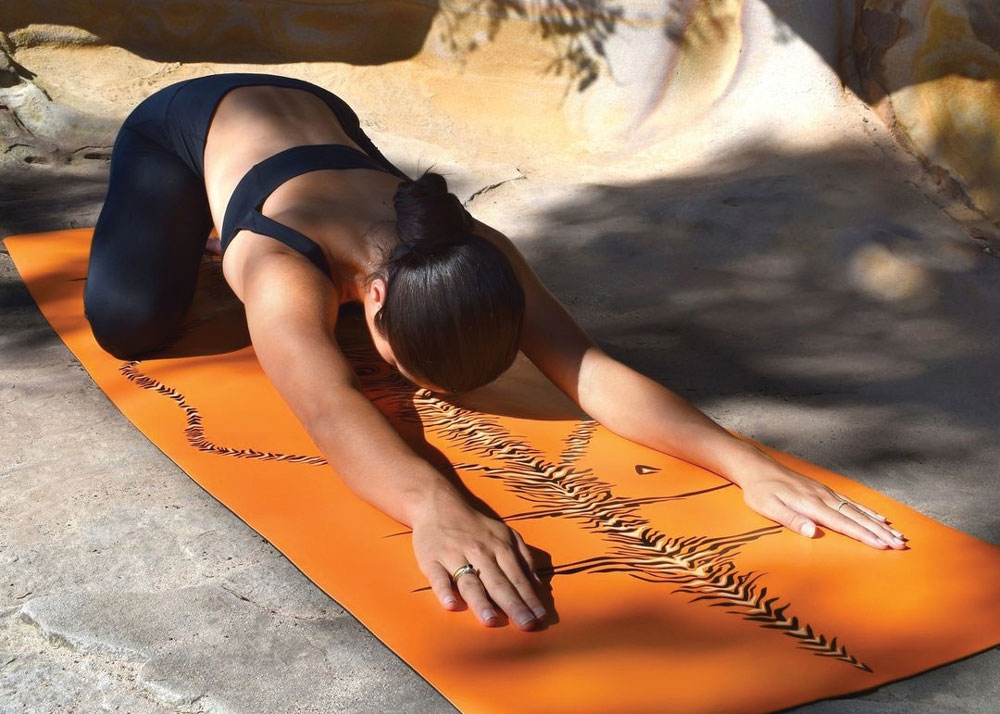 THE MAT
liforme
liforme.com
This is by far the best yoga mat on the market (I can personally vouch for it having used it for five years). The selling point is its uber grippiness. You just won't slip, which really helps build confidence if you're practising inversions or arm balances. It is also eco-friendly – made from natural rubber and non-toxic eco-polyurethane, which is biodegradable. The markings on the mat are an alignment system that fits everybody, so you know where to put your feet and hands when practising at home. Liforme also takes its altruism off the mat, donating money to various planet-protecting charities such as Friends of the Earth and Tree-Nation, as well as giving a minimum of 10% of yearly profits to its Life for More foundation. We'll say "om" to that.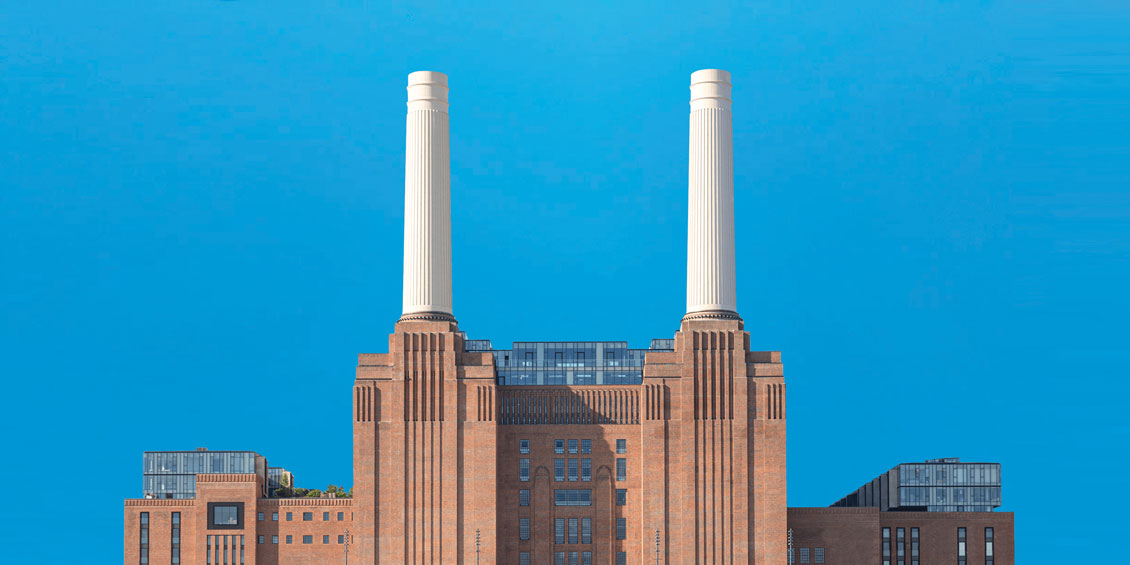 What better 20th-birthday celebration than ROX cutting the ribbon on its very first venture down south?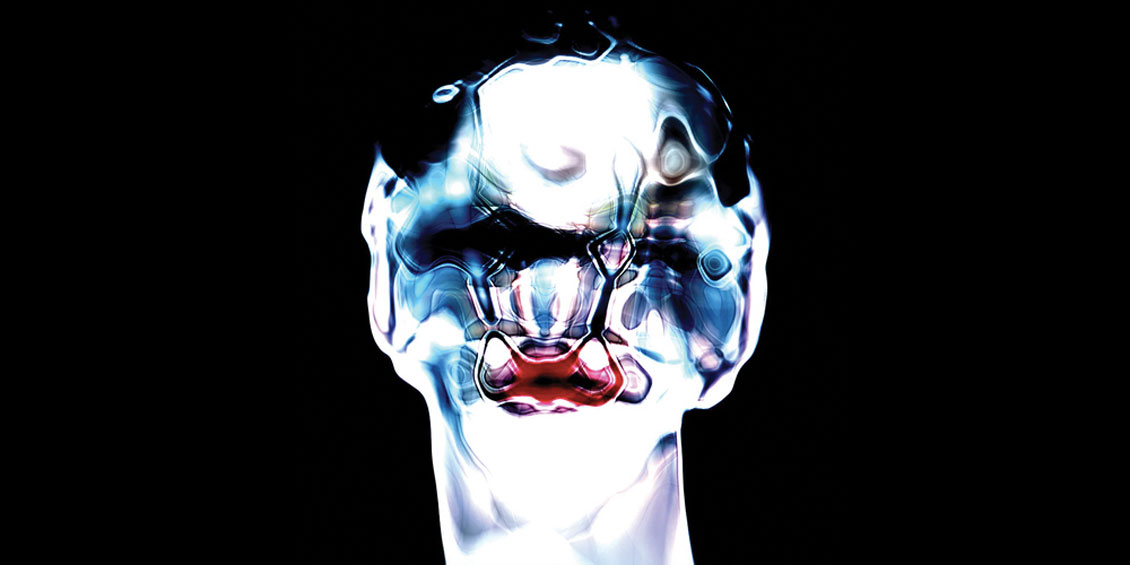 From Damien Chazelle's latest visual extravaganza to Daniel Avery's aural immersion and an autobiography that couldn't be more exciting, we've rounded up the hot news on the cultural scene.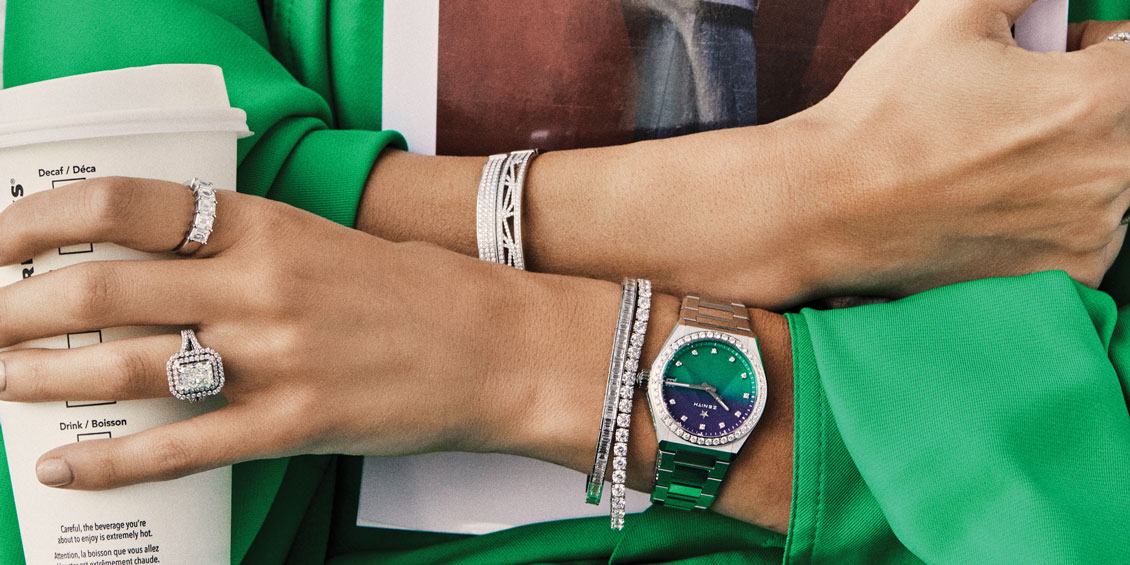 Celebrating 20 years of the quintessential ROX woman with an homage to the ultimate IT girl. Missé Beqiri shows us how to do day to night style with added sparkle.