GREAT DRIVES | STAYCATION SPECIAL
THE HIGHLANDS AND ALLADALE
12th December 2020
Given that ground zero for Europe's coronavirus pandemic has been traced back to an Austrian resort, a skiing holiday abroad is probably unwise this year. But there's no need to mope – just look at the fabulous, wild and romantic outdoors awaiting you, right on our doorsteps. Fill up the tank, pack plenty of warm jumpers, and hit these long and blinding roads. Words by Alex Doak.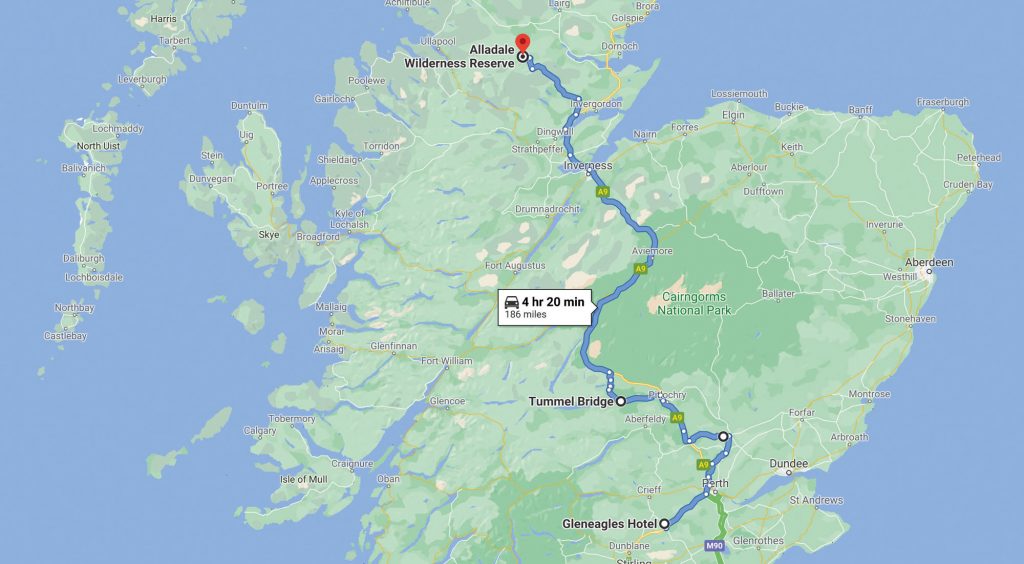 The brooding majesty of the Highlands is all anyone needs to vanquish the lockdown blues. Inspirational, humbling, reflective and beautifully raw, the wild heart of Scotland is what the hashtag '#isolationgoals' was invented for.
'Heart' being the operative word here, as the opening stretch of our first staycation roadtrip follows the 'Riverside East' section of newly launched tourism initiative 'Heart 200' – two-hundred circuitous miles of spectacular Highlands driving, launched last year by the owners of Fortingall Hotel and supported by Visit Scotland. Ultimately, however, your sights are set on somewhere even less populous and even more remote than that: Alladale Wilderness Reserve.
But before you spoil the mudflaps of your Land Rover (see box) why not indulge in one last taste of urbane luxury at Gleneagles? One day and one night of five-star pampering, courtesy an Espa wellness centre (pictured overleaf), championship greens, two-star Michelin dining, and fabulously (if quietly) appointed suites. Now suitably rebooted, it's time to hit the tarmac…
Heart 200's eastern stretch recommends hugging the Rivers Tummel, Braan, Ericht and Tay along the A93, A293 and A9, stopping off at Loch of the Lowes Nature Reserve near Dunkeld to watch ospreys, as well as beavers and red squirrels. Dunkeld is also home to Aran, where you can stock up on freshly baked pastries to fuel your longest leg: up the Cairngorns-skirting A9, deep into the dark north of the mainland.

Come off the A9 two and a half hours later, just before the town of Alness, onto the B9176 to Bonar Bridge. Your map app will then cut out, as tarmac turns to gravel, so make sure you scribble down the directions detailed on Alladale's website beforehand! For here, over the next few days, you will experience a blissful disconnection like no other.
For over 15 years, the scion of MFI furniture's former owners, Paul Lister has nurtured 100 square kilometers of rugged mountains, forests, rivers and lochs, planting almost 1 million trees, restoring damaged peatlands, and rewilding the red squirrel as well as wolves and wildcat. All funded by the main lodge and three fully catered, lavishly appointed cottages, hosting up to 40 guests at a time.
Huntin', shootin', fishin'? All that and much more.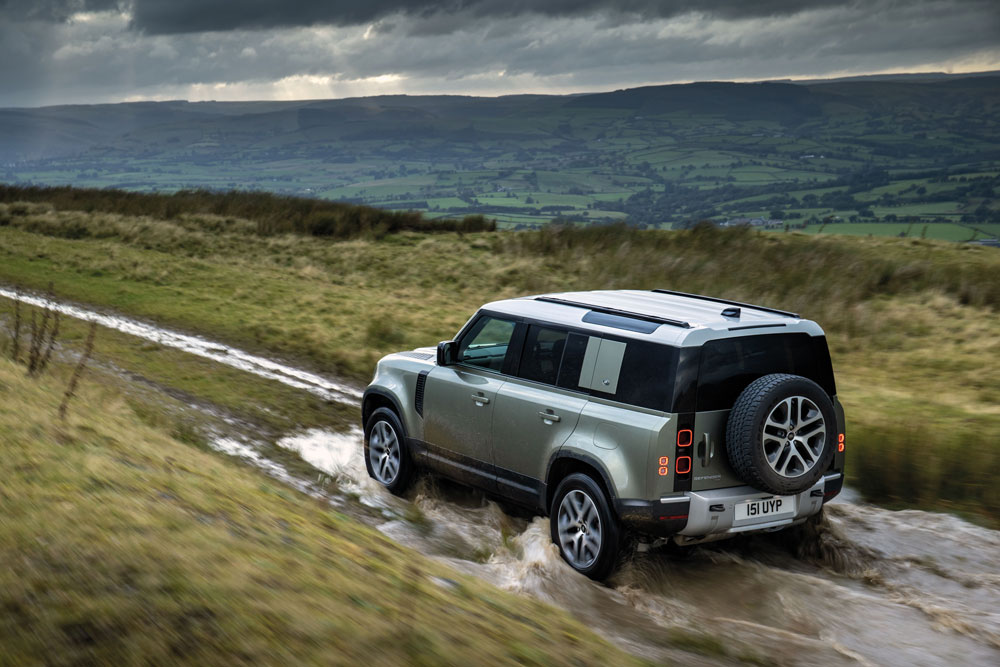 LAND ROVER DEFENDER P400e
Every Highlander's go-to four-wheeler is of course the Land Rover Defender – so thank goodness this British automotive institution has been reimagined for the Twenties in such a capable, future-forward manner. So complete in fact, the 2021 Model Year sees the addition of an advanced plug-in hybrid model – the P400e, which combines a powerful 2.0-litre four-cylinder petrol engine and torquey 105kW electric motor, with CO2 emissions of just 74g/km. For 27 all-electric miles, you can roll down the windows and enjoy the gentle trickle and birdsong of the Highlands, underscored rather than drowned out by the powertrain.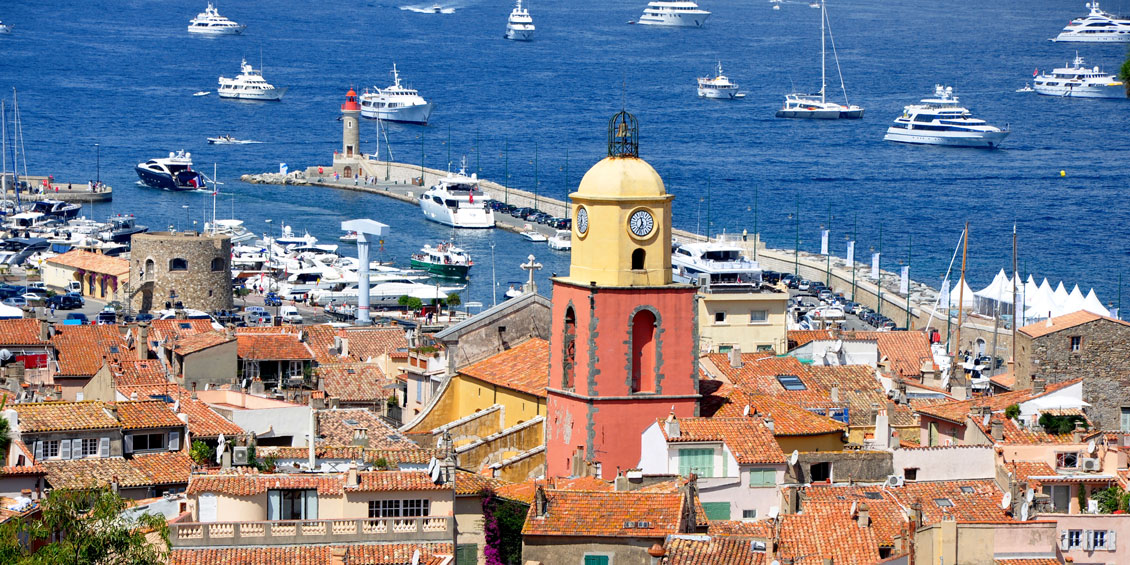 Col de Turini – pretty much your quintessential, sweeping South of France glamour cruise. Or, with a little less ooh-la-la and a touch more sacre bleu, one of Europe's lesser-known destinations for putting pedal to metal.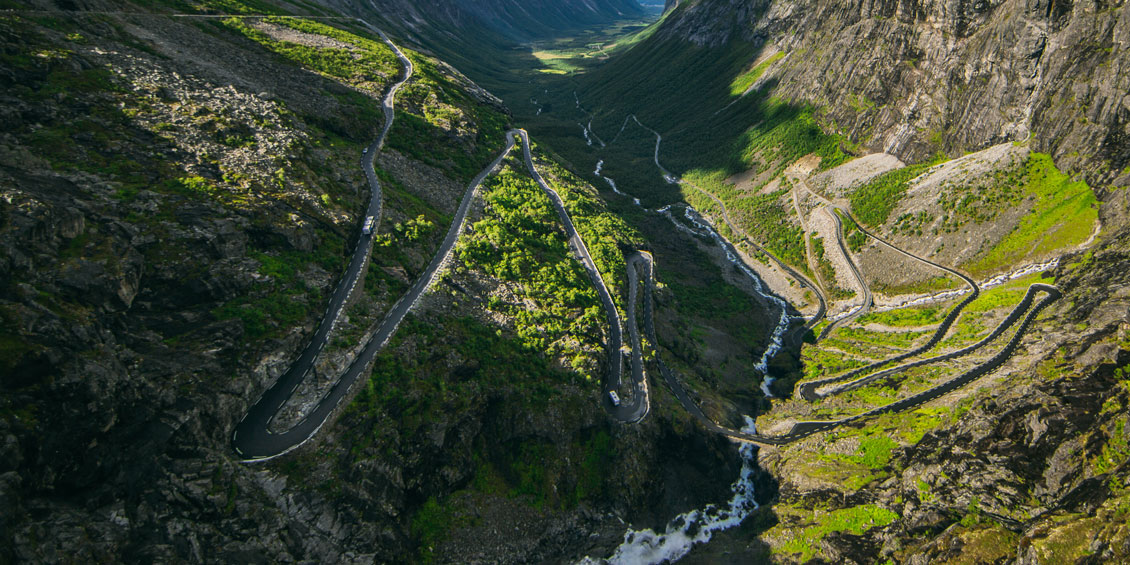 It's a long old haul to get there – about 30 hours not including rest stops – and the tarmac in question is a mere 12-minute blast, but boy oh boy is Norway's Atlantic Road worth it.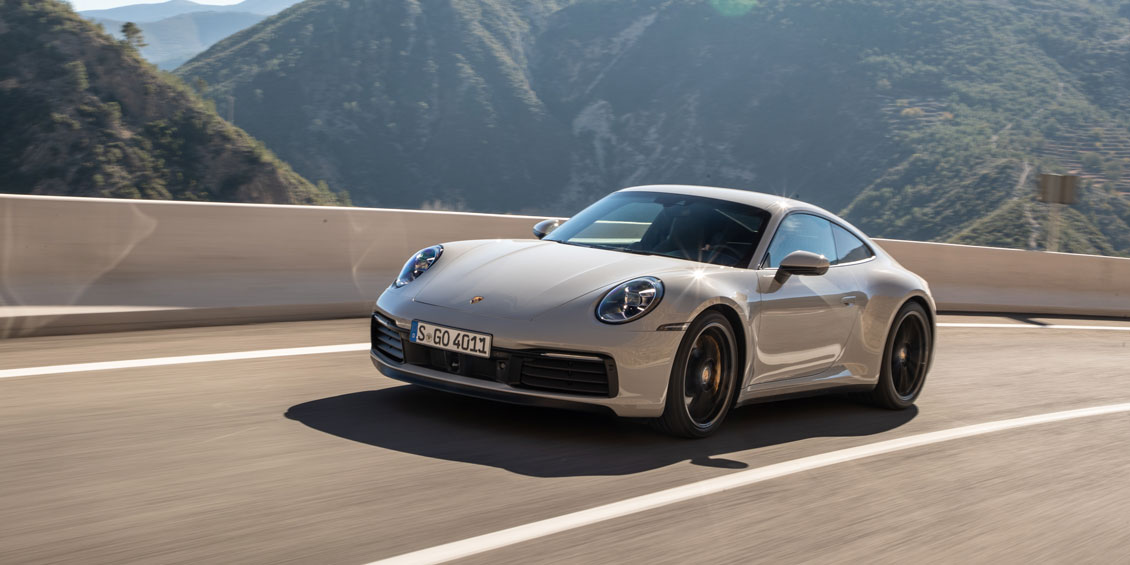 Subtle styling revisions disguise major improvements in Porsche's iconic 911 sports car'.