CARRERA MARVEL
10th June 2019
Subtle styling revisions disguise major improvements in Porsche's iconic 911 sports car'. Words by Chris Chilton.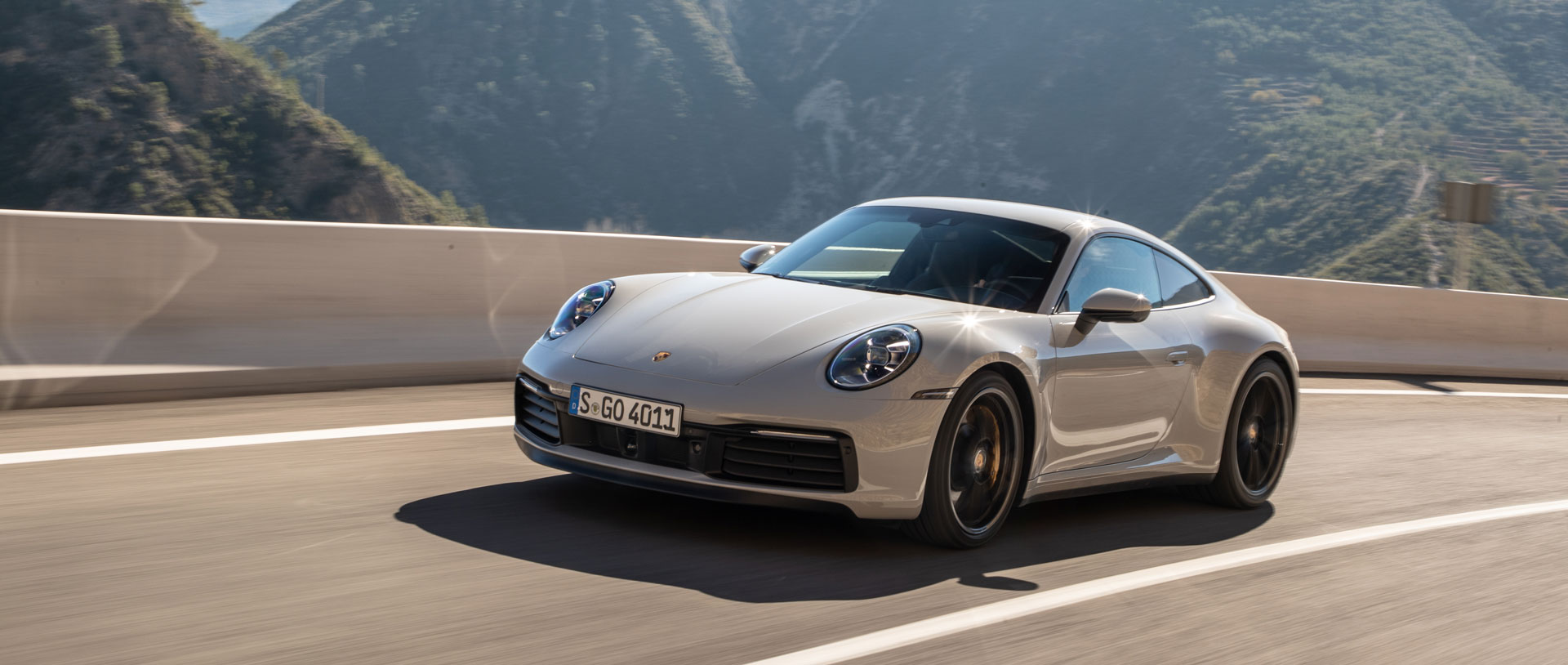 Despite an unbroken production run of over 50 years, the arrival of an all-new Porsche 911 is rare enough to warrant shouting about – even if Porsche's careful design evolution means the cars themselves rarely do much shouting.
Perhaps they should. What the conservative styling of this latest 992-generation 911 doesn't reveal is just how different the new car is beneath a skin that is now made almost entirely from aluminium for added strength and reduced weight.
Look closer and there are some smart detail changes. The exterior door handles appear flush with the body, but extend to meet the driver's hand when unlocked, like a Tesla's, while the new front bonnet luggage cover is square and features a sunken section, which tips a hat to the styling of classic 911s of old and adds some tension to the car's face.
The most obvious change is at the rear, which gets a bold new look featuring full-width taillights and a broader spoiler that retracts when parked so as not to distract from the clean lines.
Inside, there'll be no mistaking new for old. Only 15 years ago 911 interiors felt flimsy and distinctly low-rent. But from the driving seat this latest version is as special as you'd hope from a car that costs from £93,000, and that's before you succumb to the lure of the options list.
The materials look and feel stunning, and although the instrument layout, with the rev counter dominating the other gauges is classic 911, the digital supplementary dials, the huge 11-inch touchscreen and a bank of cool, tough-looking toggle switches give it a very modern twist. And this being a 911, you still get two back seats, although they're only suitable for kids.
THANKS TO ITS 444BHP (450HP) TURBOCHARGED 3.0-LITER FLAT SIX THE CARRERA 4S IS CAPABLE OF STORMING TO 62MPH IN AS LITTLE AS 3.4SEC AND, EVENTUALLY, ON TO 190MPH IN ITS OPTIMUM SPEC.
For now the range is limited to the Carrera S in either coupe or cabriolet configurations and with rear or Carrera 4 four-wheel drive, though a cheaper Carrera, semi-open Targa and faster spin-offs including the Turbo will inevitably follow, though exactly how much faster you need to go is a valid question. Thanks to its 444bhp (450hp) turbocharged 3.0-liter flat six the Carrera 4S is capable of storming to 62mph in as little as 3.4sec and, eventually, on to 190mph in its optimum spec.
Porsche helped pioneer turbocharging in both road and racing cars back in the early 1970s and that wealth of experience helps explain its mastery of the technology today. Unlike rival turbocharged coupes, the 992's sound is strong and urgent and there's almost no turbo lag, that ugly delay between stomping on the accelerator and the engine actually coming up with the goods.
But Porsche fans will be happiest to discover that despite the plusher interior and the addition of gadgets like a pedestrian-detecting thermal imaging camera and wet-weather sensors that adapt the chassis to suit, the more comfortable ride and lower road noise levels, the 992-generation car still feels like a sports car on a twisty road. That matters, both to buyers, and to Porsche. These days, the company's SUV sales dwarf those of its more exotic products, but its reputation and appeal still largely depends on the 911.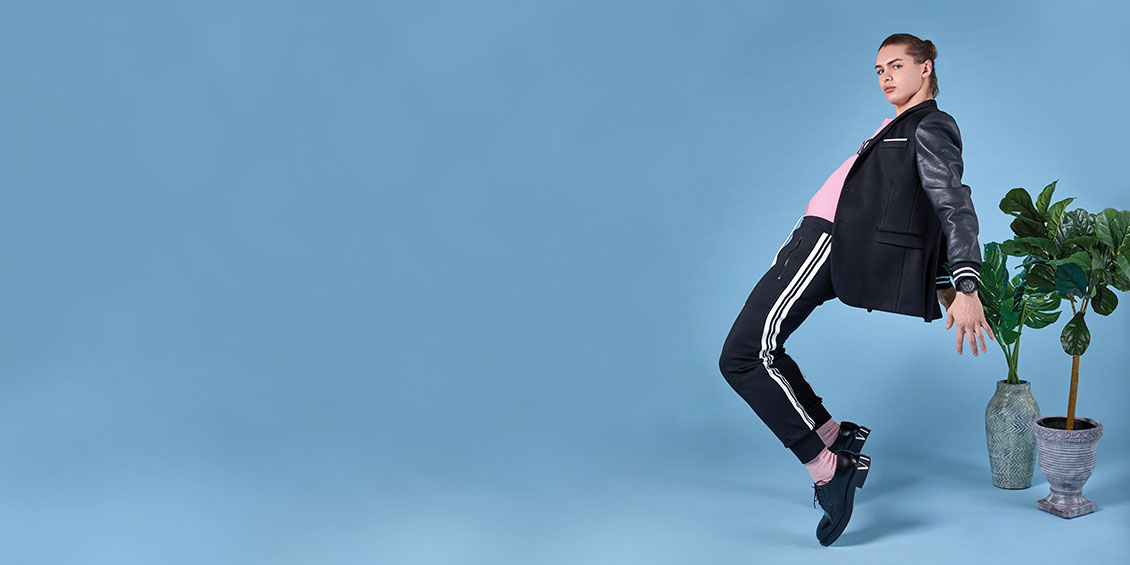 Step into a world of Diamonds & Thrills with the latest edition of ROX Magazine.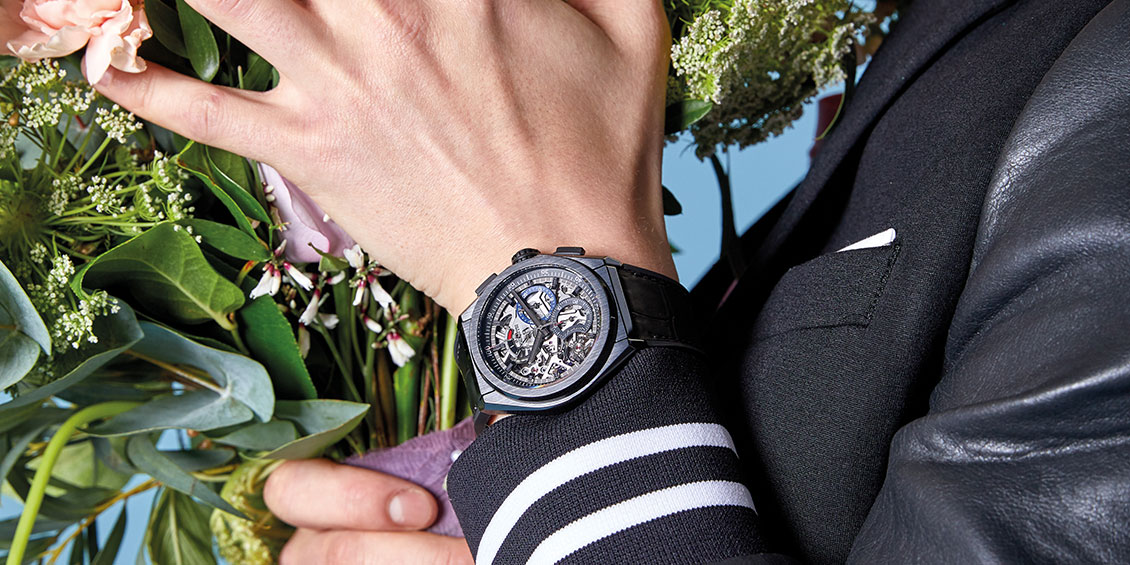 It's my great pleasure to welcome you to another vibrant SS19 edition of ROX Man. Like last year, somewhat appropriately, I find myself writing this letter on board the annual flight to Basel, Switzerland for what – come to think of it – will be my 15th consecutive March at the watch industry's biggest event.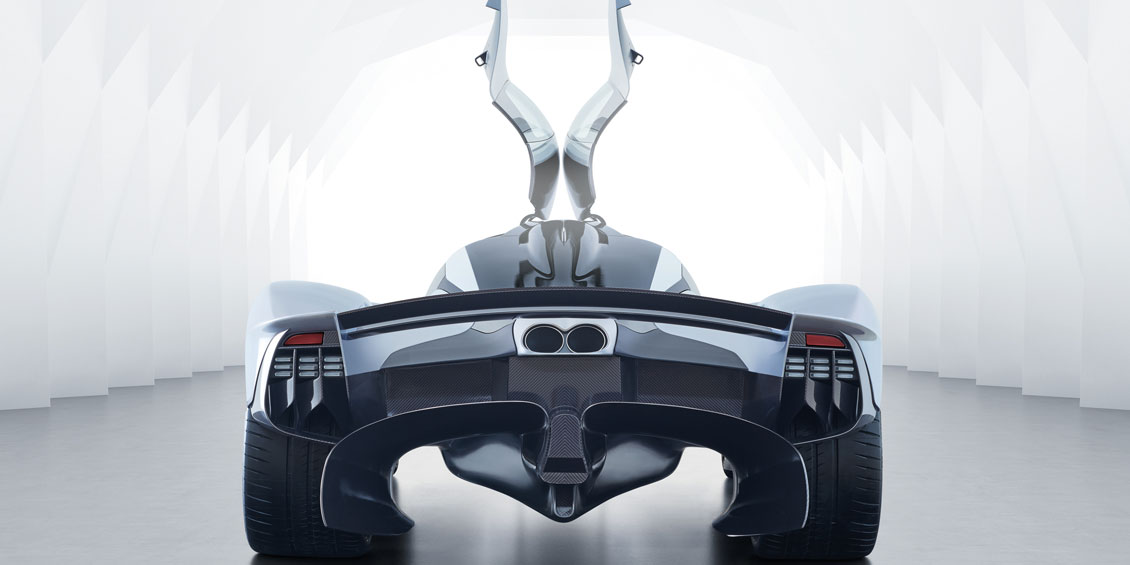 Aston Martin and Red Bull Racing join forces to create the astonishing 1000bhp Valkyrie hypercar, reports Chris Chilton.