Despite writing this sitting in a shaft of sunlight, I'm becoming more aware that autumn is fast approaching. Leaves haven't fallen yet and the evenings are still light but there's a darkening around the edges.
The ethereality of summer, long and hot as it has been, has solidified into something more substantial. In fashion, darkly exotic blooms from the likes of Balenciaga and Saint Laurent take the place of delicate florals; tweed coats replace silk kimonos; shades of coffee and chocolate instead of ice-cream. And in the cultural and political landscape, it feels as though the optimistic young woman has been supplanted by someone more dramatic, fiercely independent and glamorous.
And it's that woman we're celebrating with this latest issue of ROX Woman.
She is there in the entrepreneurship of the likes of skincare visionary Sue Y Nabi who left a high-profile role as president of Lancôme to disrupt the skincare world with her own brand that harnesses the power of biotechnology.
She is the woman who takes control of her own body through the fast-growing world of fem tech.
She is most definitely our cover model who isn't afraid to wear her style or her ambition on her sleeve.
If summer is about the outside, winter feels more internal; a time for the mind rather than the body. When it comes to expanding horizons, no one does it better than Semiconductor, an artistic duo from Brighton whose installation for this year's Audemars Piguet Art Commission at Art Basel is a visual and acoustic immersion into matter formation in the early universe via the ATLAS experiment taking place in the Large Hadron Collider at CERN.
We also have jewels to lust after when the nights draw in and there's even a diamond primer so you can be fully clued up on carats, cuts and claws next time you want to splurge on something that sparkles.
At its essence, we like to think that this issue of ROX is a celebration of the snow queen in every woman.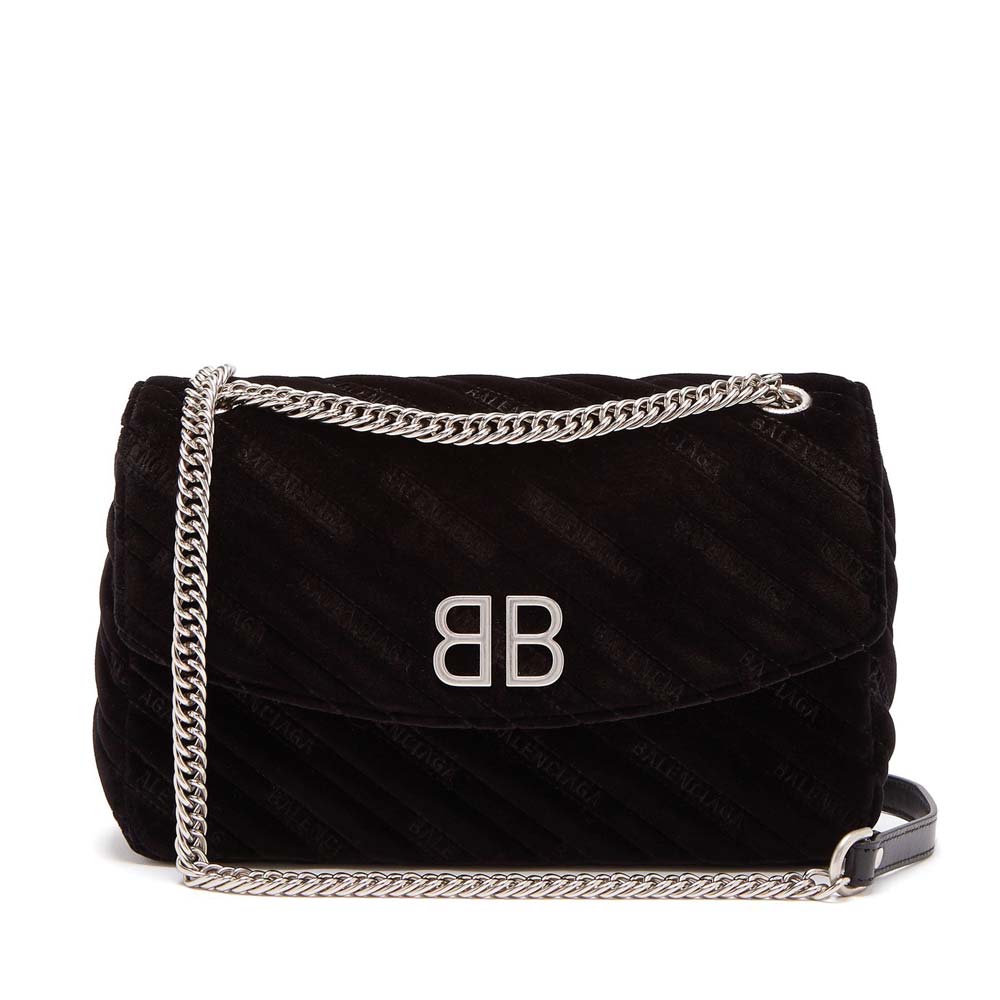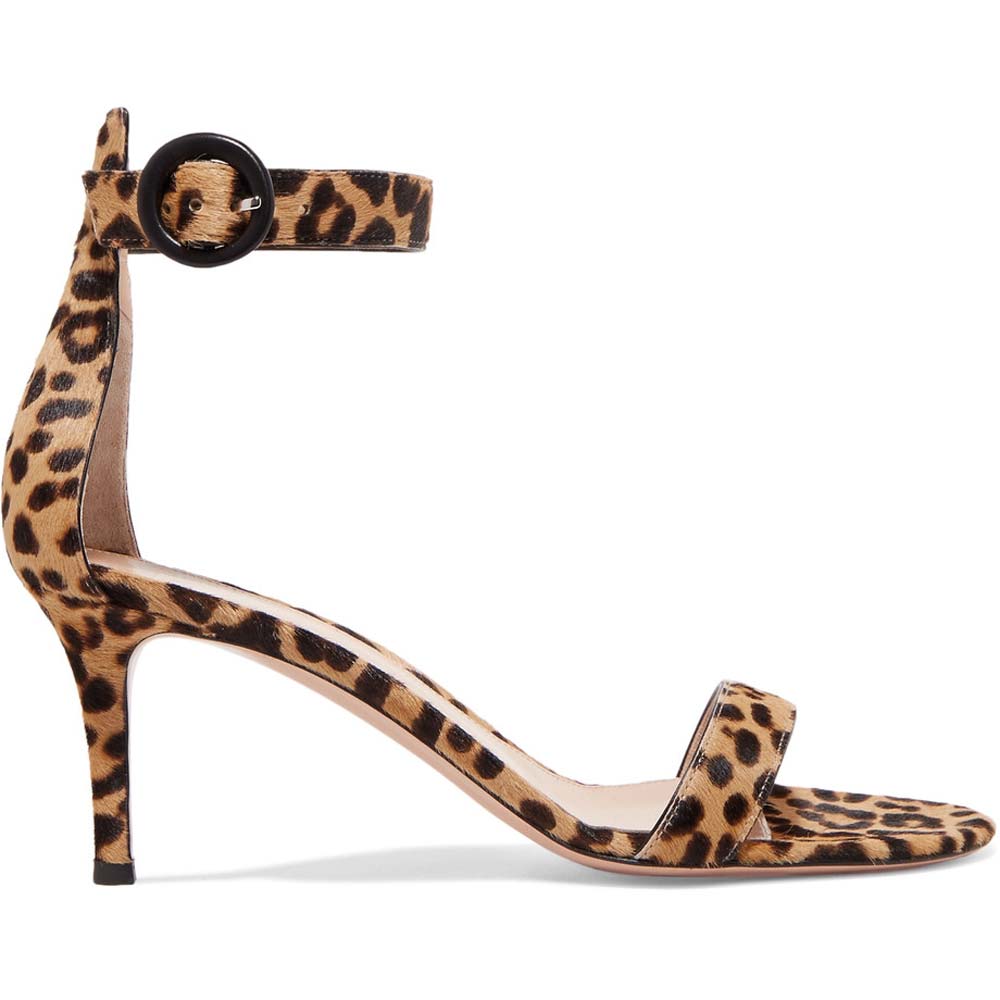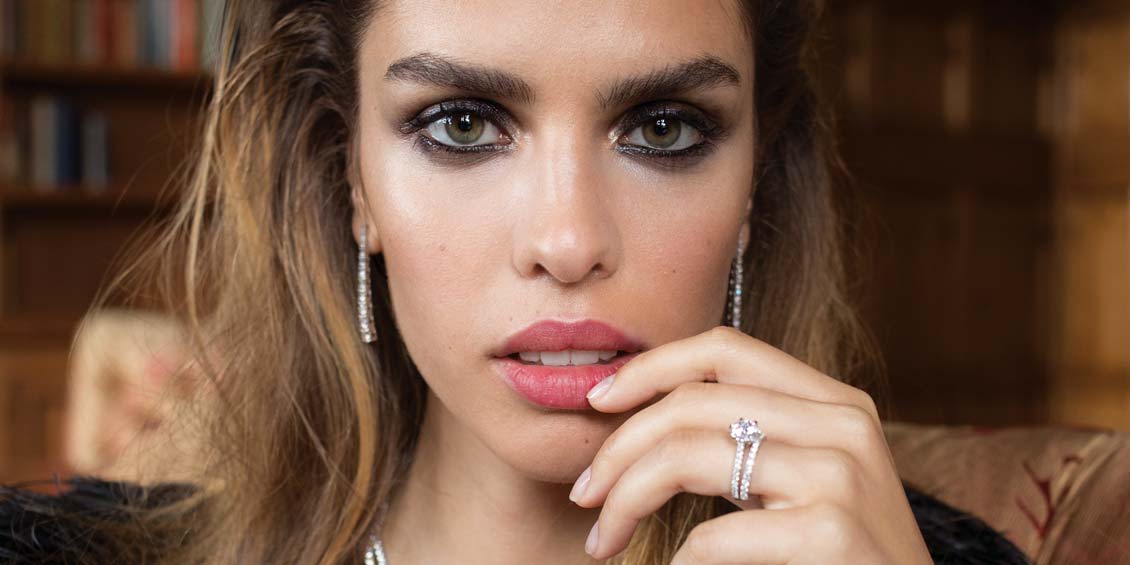 Step into a world of Diamonds & Thrills with the latest edition of ROX Magazine.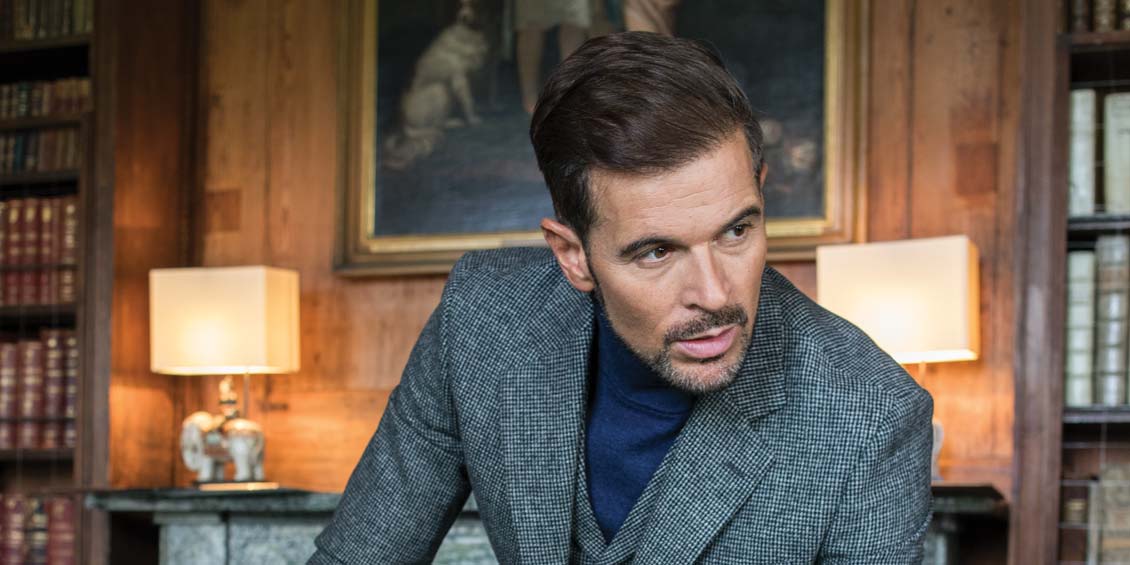 I'm nervous, quite frankly. And it's because of the bloody moths. The nerves should be embraced, if I want to put a positive spin on things. For once, I have a winter wardrobe I can look forward to, as the colder months creep towards the door. Layering, textures, earthy tones, artfully draped scarves that accentuate my jawline? Begone summer!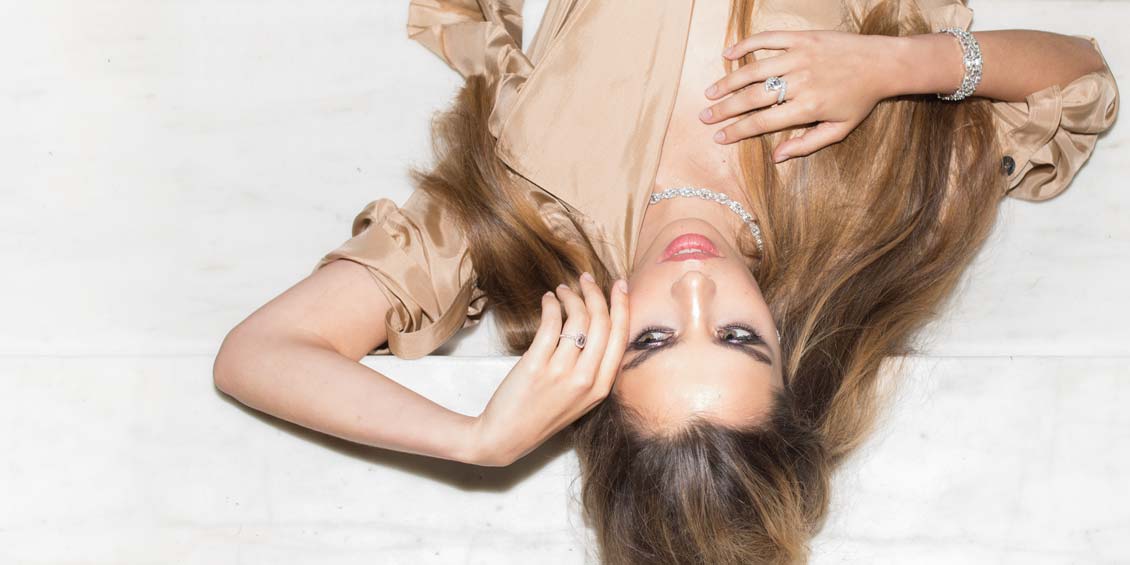 A celebration of the ROX Woman who feels deeply, loves fiercely and is armed with audacious ambition.