ETERNAL DECADENCE
A celebration of the ROX Woman who feels deeply, loves fiercely and is armed with audacious ambition.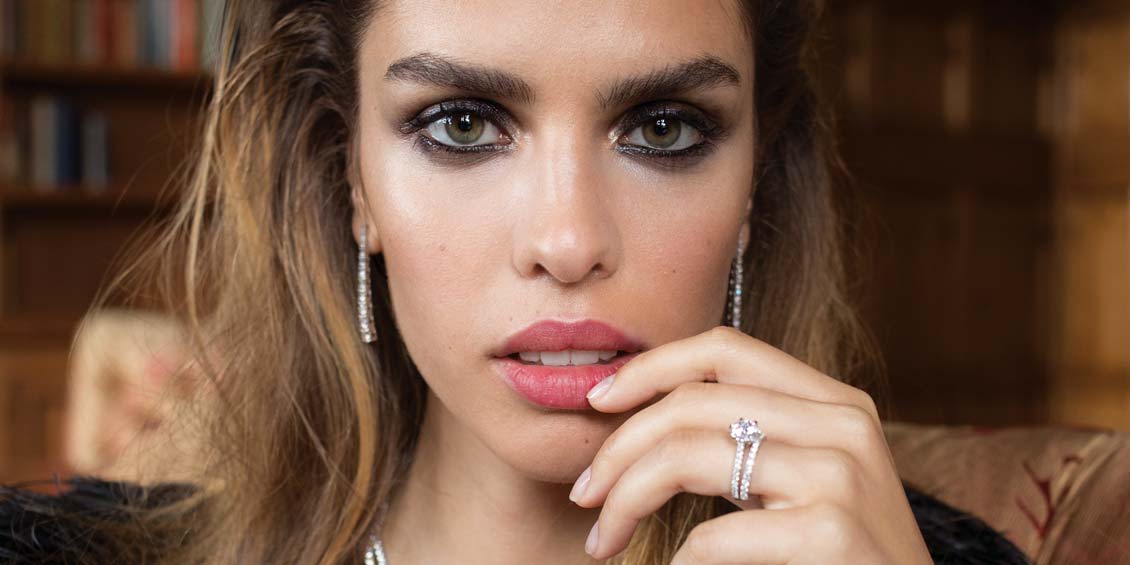 Step into a world of Diamonds & Thrills with the latest edition of ROX Magazine.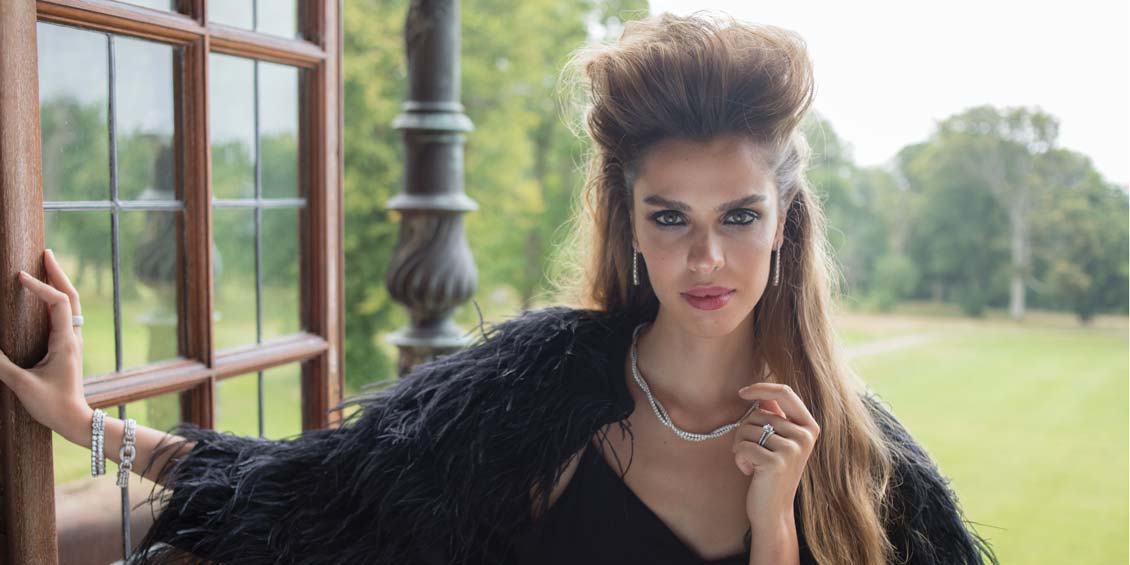 Despite writing this sitting in a shaft of sunlight, I'm becoming more aware that autumn is fast approaching. Leaves haven't fallen yet and the evenings are still light but there's a darkening around the edges.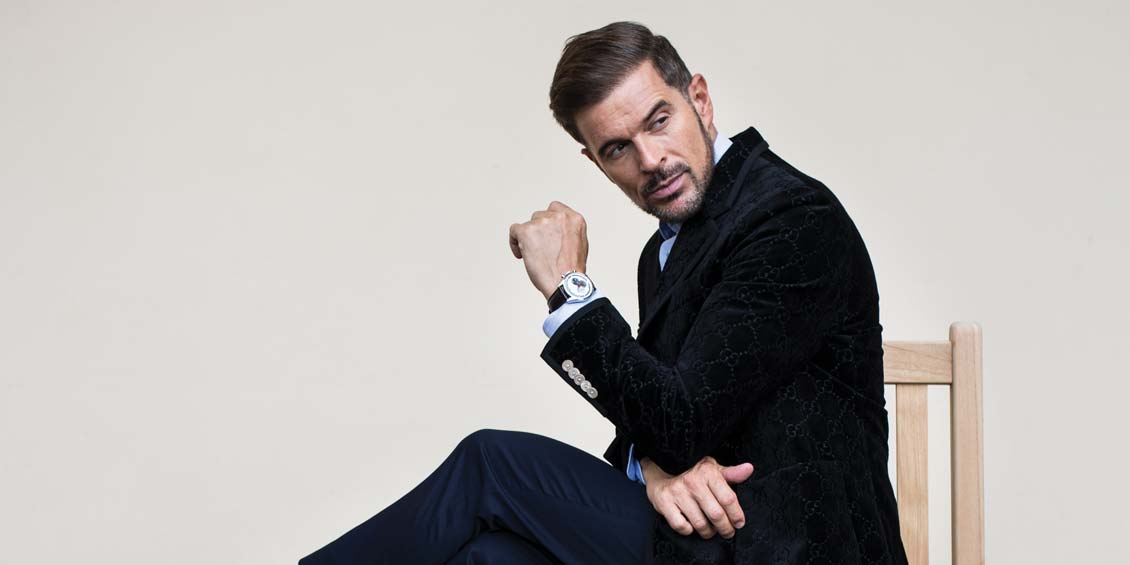 Comfortable in his own style and sophistication the ROX Man knows who he is, what he wants and how to get it.