MAXIMALIST MAN
Comfortable in his own style and sophistication the ROX Man knows who he is, what he wants and how to get it.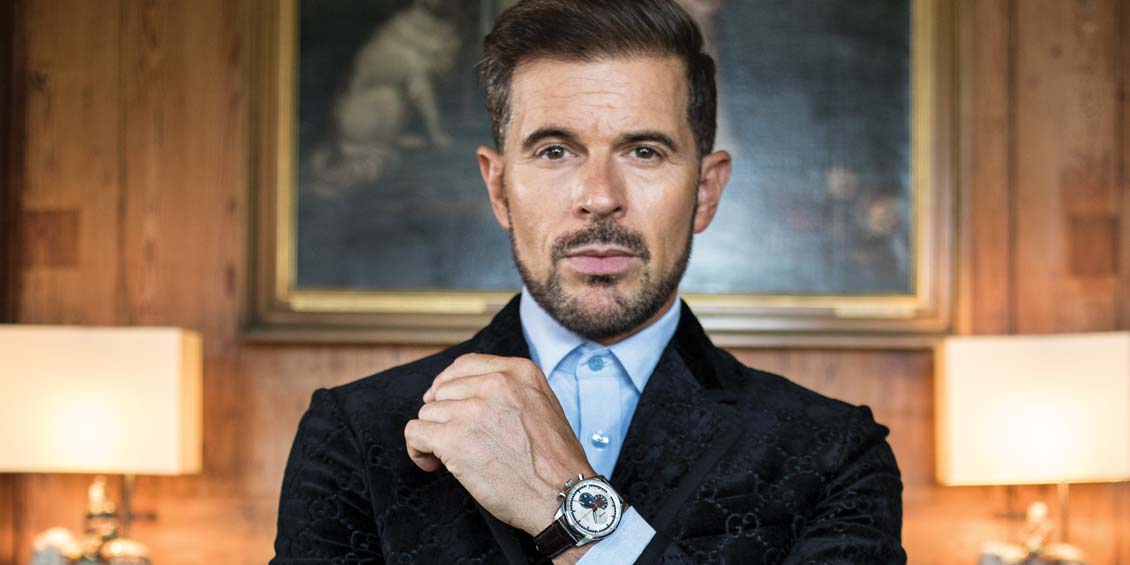 Step into a world of Diamonds & Thrills with the latest edition of ROX Magazine.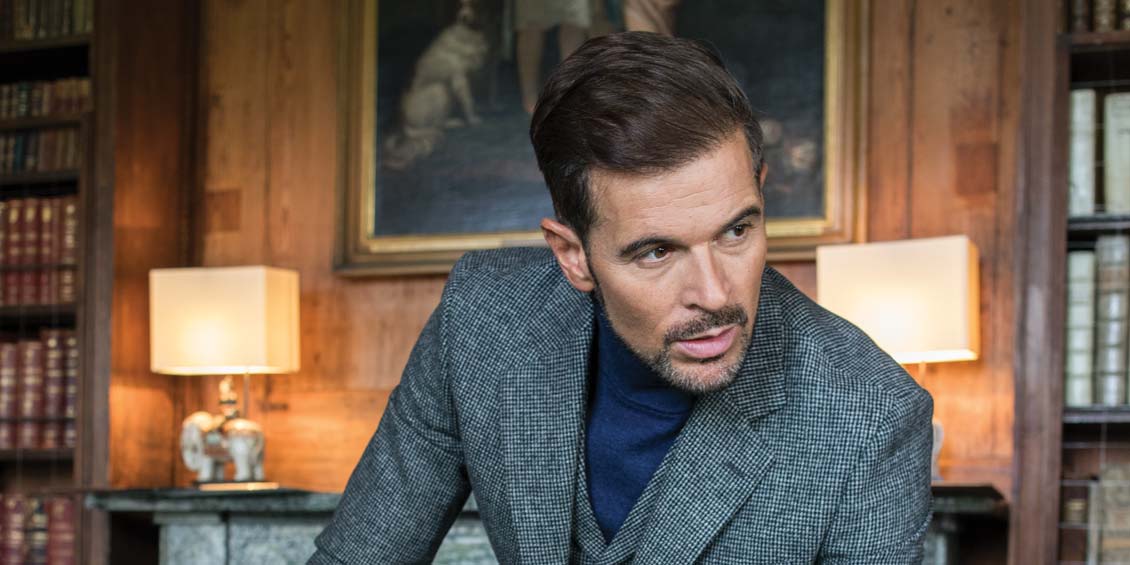 I'm nervous, quite frankly. And it's because of the bloody moths. The nerves should be embraced, if I want to put a positive spin on things. For once, I have a winter wardrobe I can look forward to, as the colder months creep towards the door. Layering, textures, earthy tones, artfully draped scarves that accentuate my jawline? Begone summer!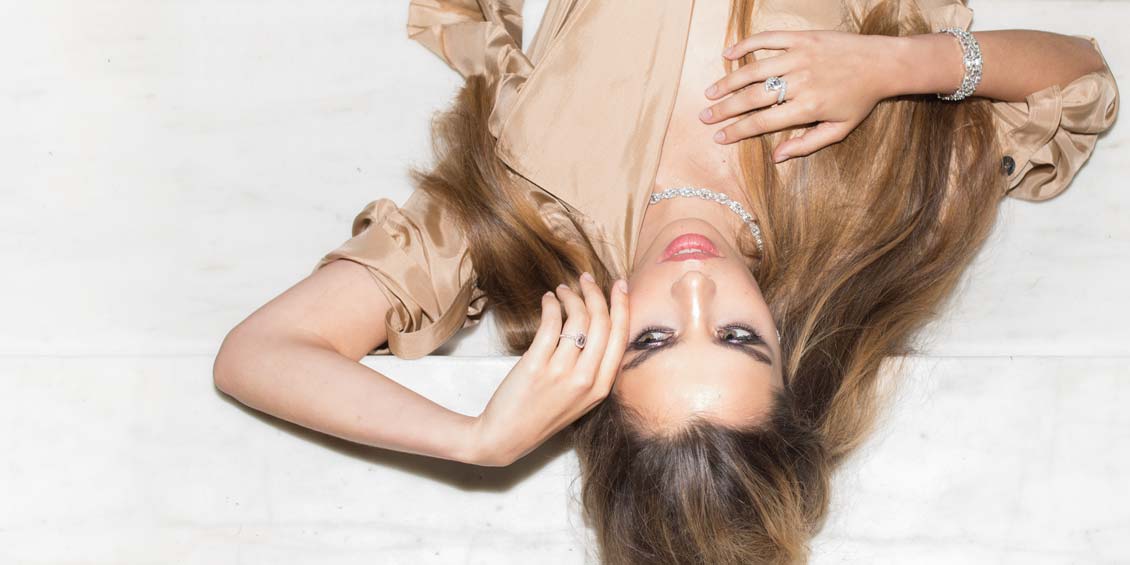 A celebration of the ROX Woman who feels deeply, loves fiercely and is armed with audacious ambition.