I'm nervous, quite frankly. And it's because of the bloody moths.
The nerves should be embraced, if I want to put a positive spin on things. For once, I have a winter wardrobe I can look forward to, as the colder months creep towards the door. Layering, textures, earthy tones, artfully draped scarves that accentuate my jawline? Begone summer!
But then I remember my daughter's second birthday, at the end of last October. A day that should have been nothing but joyous memories of cake and irresponsible afternoon drinking (oh, and the daughter I suppose). But no, instead of all that, it was The Day I Opened the Camphor Wood Chest… only to find the mythical qualities of this exotic, moth-repelling wood to be utter bunkum. Carefully folded stacks of 100 per cent cashmere, in infinite shades of autumnal tastefulness, as riddled as a kilo of Emmental.
Those furry, fluttery, terrible bastards.
So, as winter encroaches, you can understand my nervousness. I finally accumulate a winter wardrobe to embrace, which my highly fashionable wife is finally happy to walk alongside, and it could all be ruined again.
Still, writing this with summer's last early-September gasp blazing though my office window, I can revel in the prospect of another shopping spree at the very least. An indulgent, slightly selfish attitude that we're embracing with this issue of ROX Man, in fact. Summer is for relaxing in magnanimous fashion with friends and family, at patio BBQs or continental quaysides – shorts, shirt, diving watch, little else. Winter on the other hand is for shoring-up one's pallid demeanour in the heartiest fashion musterable. With fashion itself, of course – plus rose-gold chronograph on alligator leather strap, if sir is so inclined?
Apparently last winter's "Beast from the East" cold snap vanquished all chances of 2017's unusually warm moth-egg incubation period repeating itself. But sod the scientists – I'm stocking up on velvet jackets and statement sweats regardless.
As for that watch, I'm leaving that choice to the experts at ROX.
See you in store, maybe? (Just don't judge me if I'm wearing a jumper with holes in it.)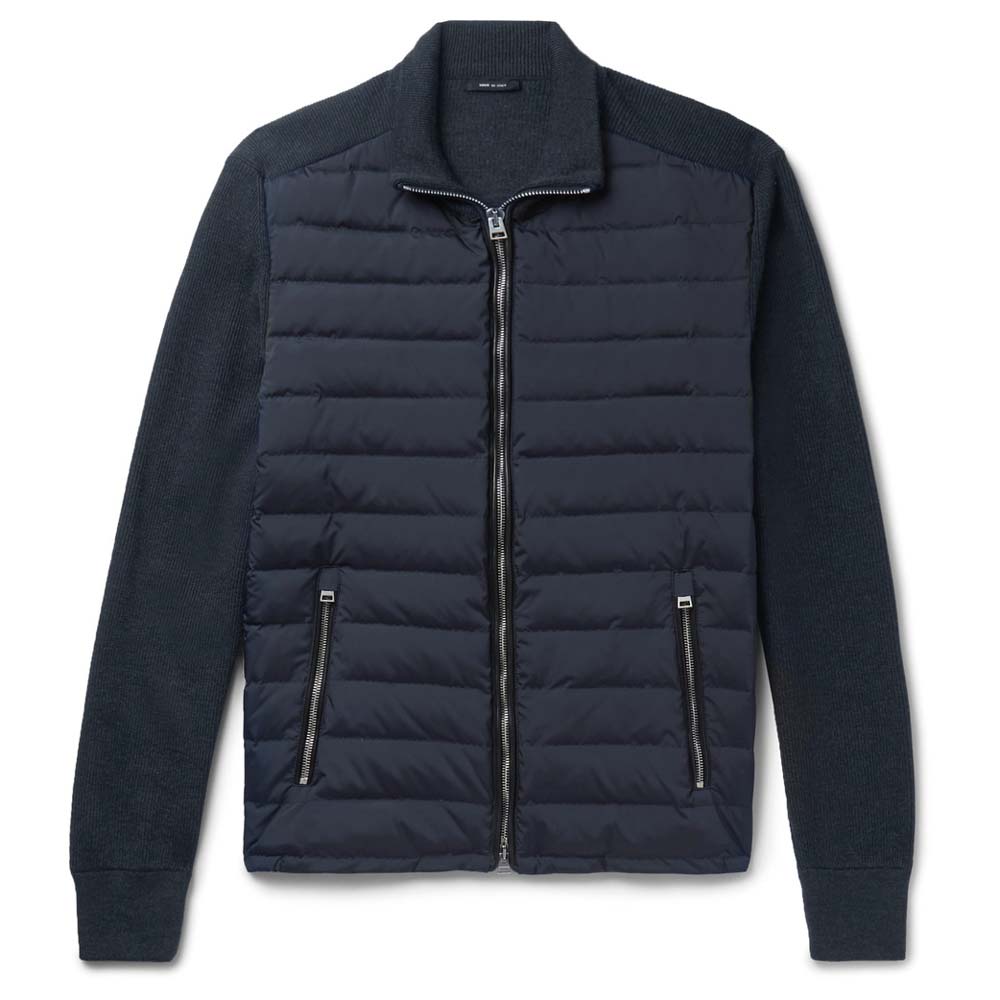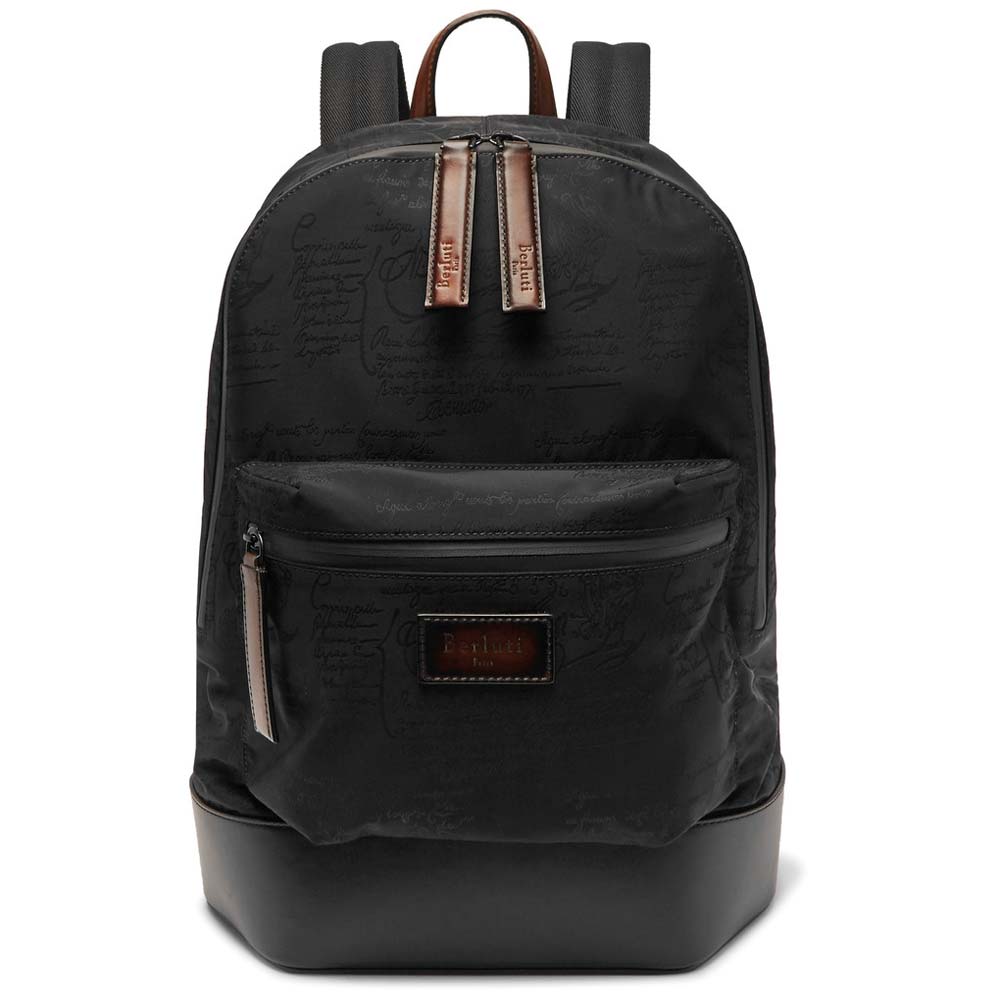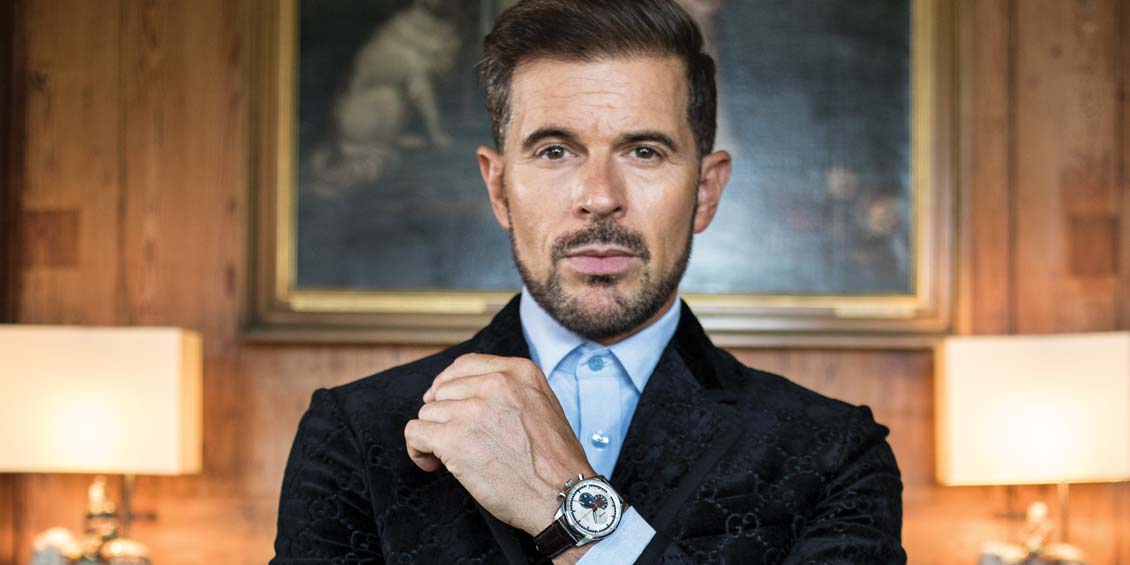 Step into a world of Diamonds & Thrills with the latest edition of ROX Magazine.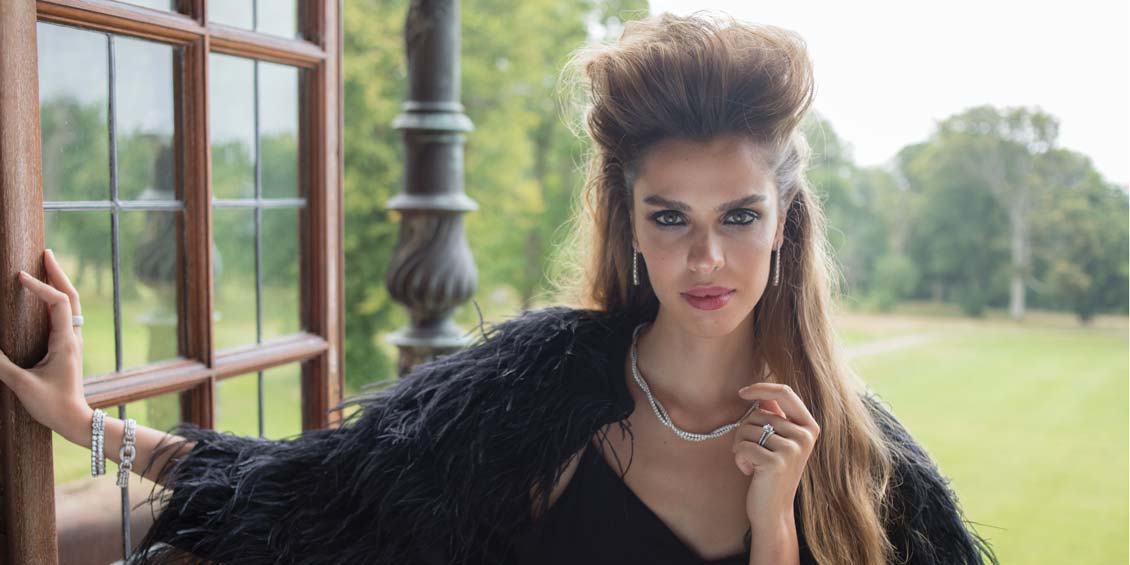 Despite writing this sitting in a shaft of sunlight, I'm becoming more aware that autumn is fast approaching. Leaves haven't fallen yet and the evenings are still light but there's a darkening around the edges.