ART OF SEDUCTION
24th November 2021
Sexy, polished perfection is what we all want when it comes to party season make-up. Globally renowned make up artist Sara Hill takes us through how she created this look for our latest campaign shoot.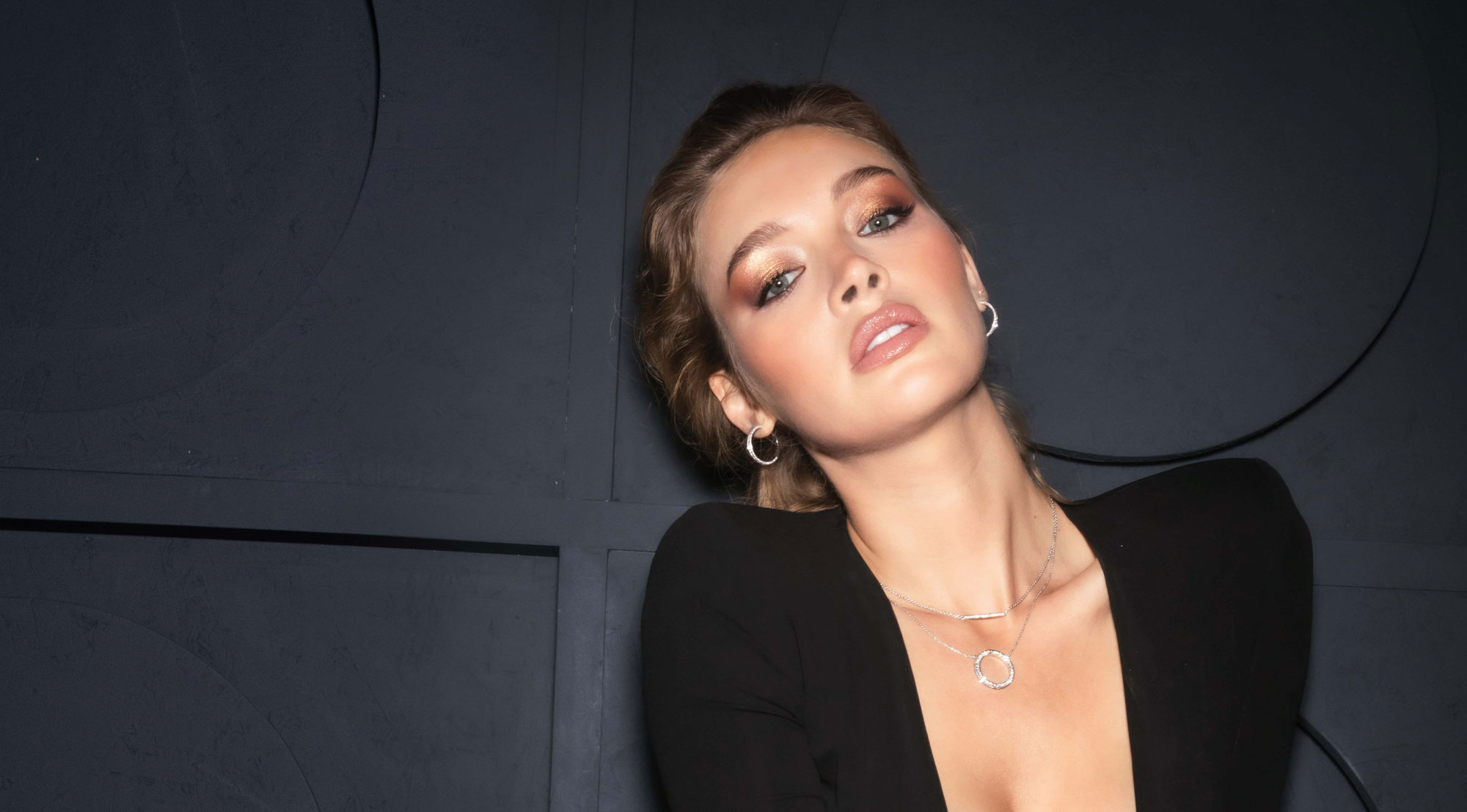 Preparation is key when creating a golden glowing skin. After cleansing I started by using Ren Perfect Canvas Serum to even out the skin texture then applied Dr Seabaugh Luminous Glow Cream, which is my favourite moisturiser as not only does it hydrate the skin it gives the most beautiful glow under makeup.
Next Armani Silk foundation has been my go to for many years. It's creamy, lightweight and blends beautifully. I applied this with a damp sponge then buffed out the edges with a round fluffy brush to achieve that airbrushed look. To add warmth I then applied Chanel Bronzing Cream! I think this must be my most used kit product. It's so natural and the perfect shade for Roxy.
To lift Roxy's brows I used the new wonder brow product from Refy, if you want that feather brow look this is the best thing I've tried. I prepped Roxy's eyes to create a longer lasting eyeshadow base with Vieve Eye wand in Sand. Then used their shades from the vieve Essentials palette to create the golden smokey eye look.
Single lashes were applied at the corners my favourites are sweed Nikki no lash lashes! And I finished off the eyes with sweed black mascara.
The lips were created with Huda beauty liquid lipstick in shade Wifey and finished with MAC clear gloss.
I always like to set the makeup with powder at the very end in case there's any touch ups. I love Charlotte Tilbury's loose powder because it is so Lux and sheer and not too matte.
And finally a pop of Bobbi Brown's nectar blush was added to Roxy' cheeks to complete the look.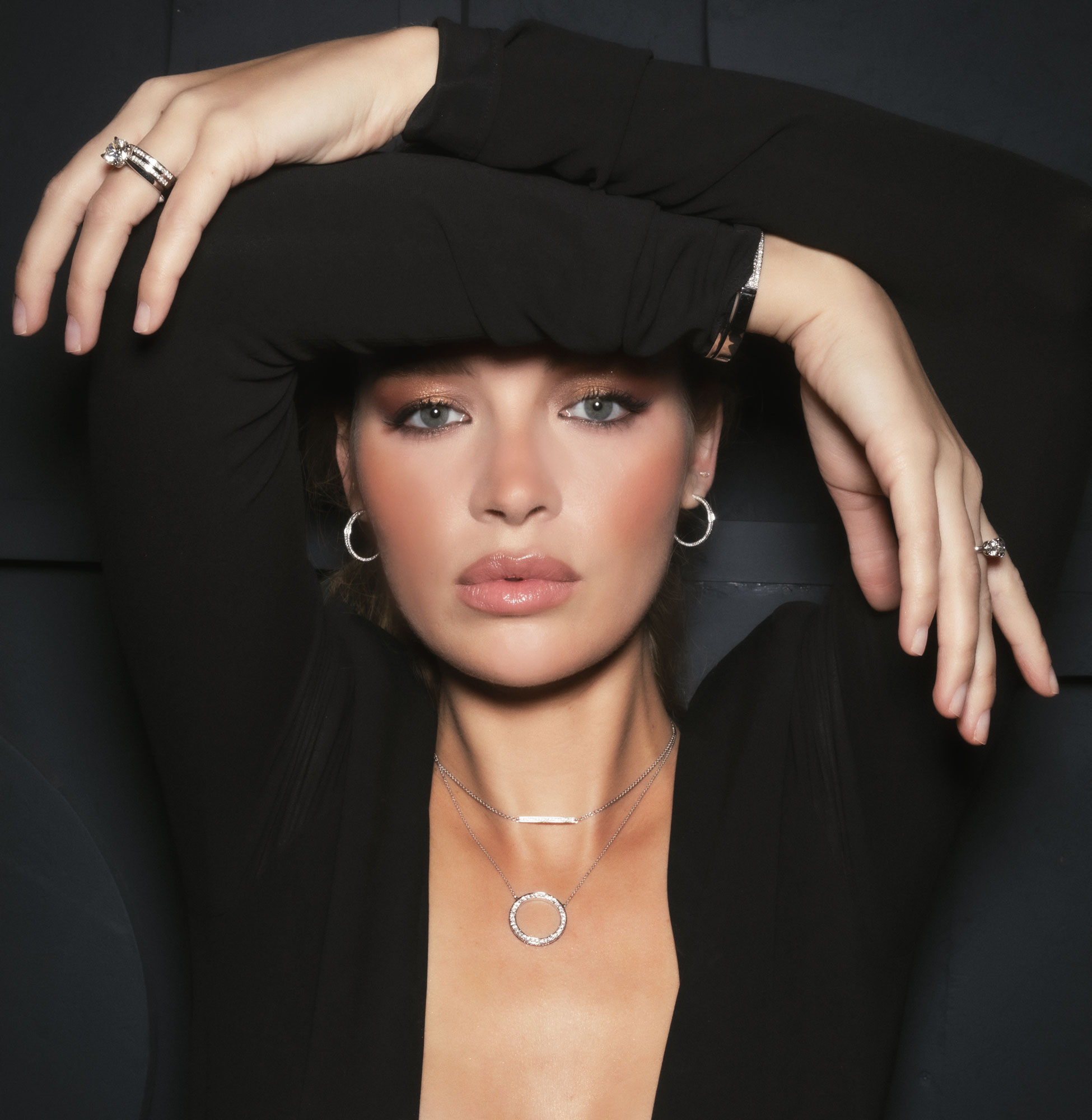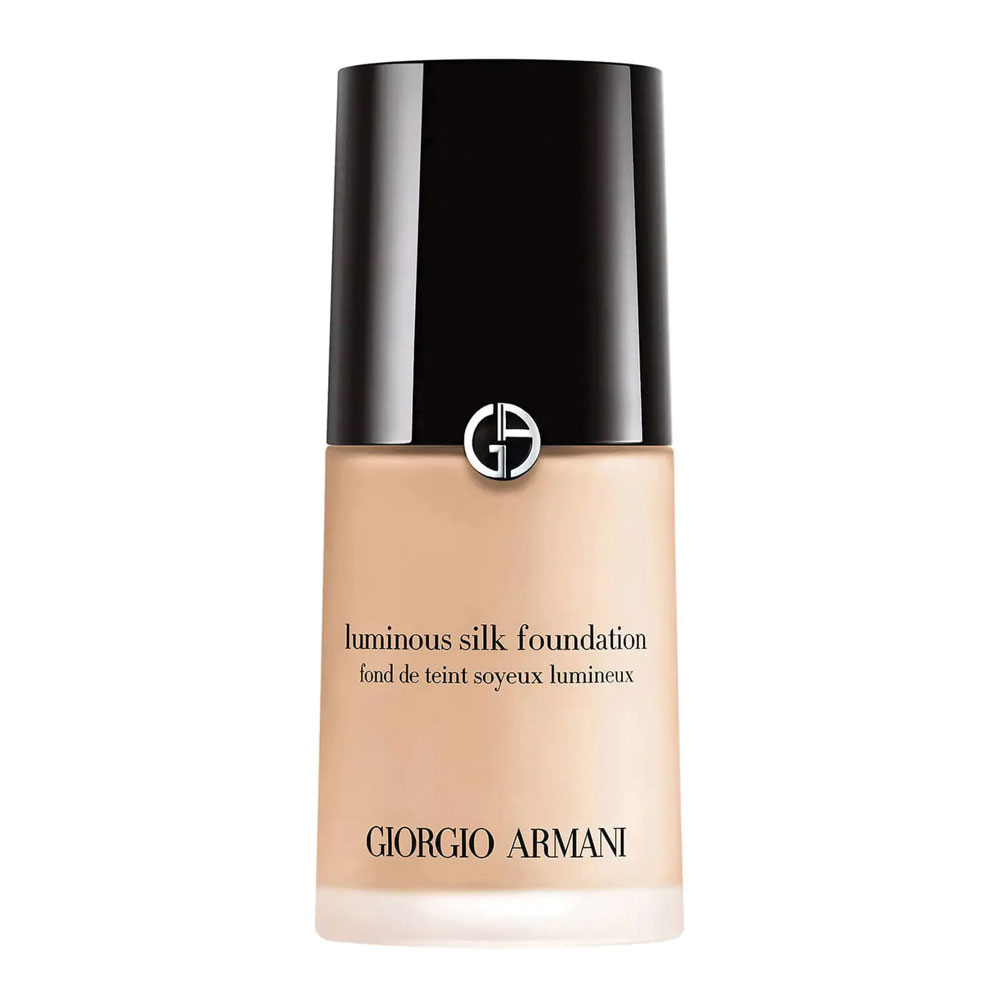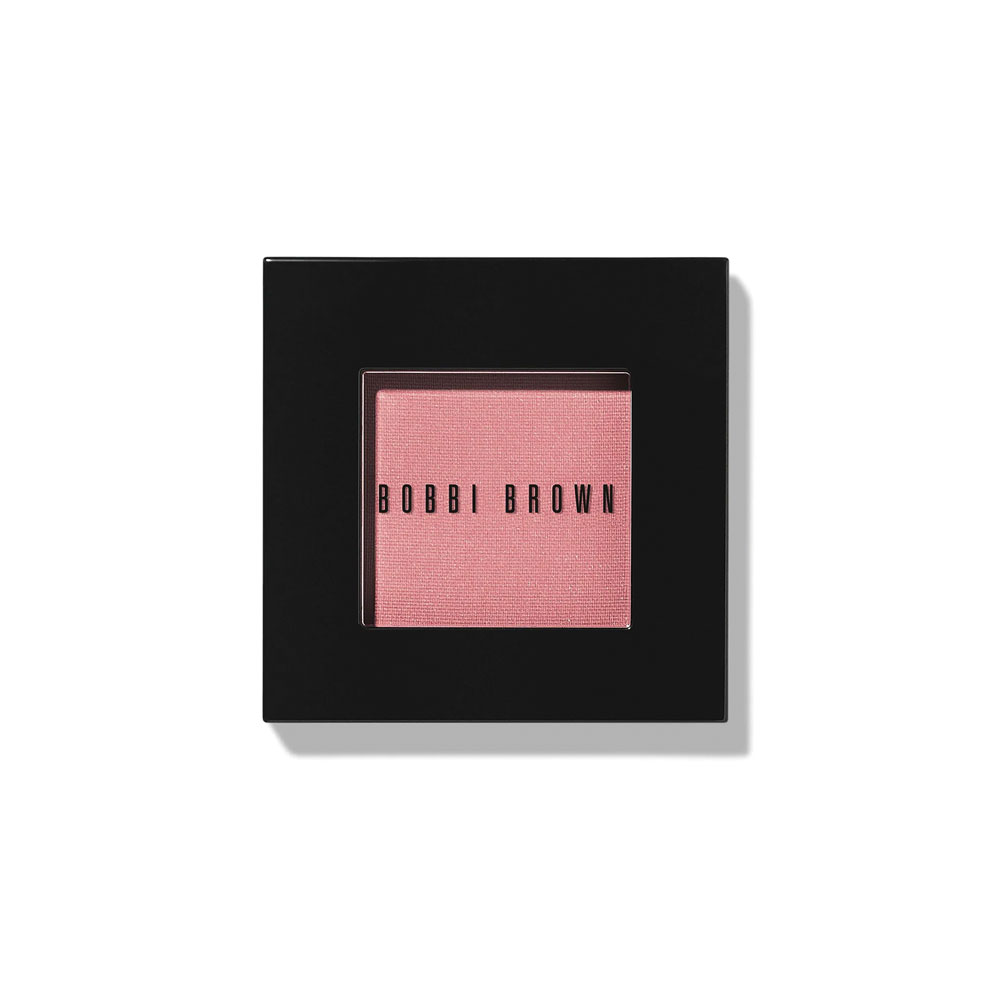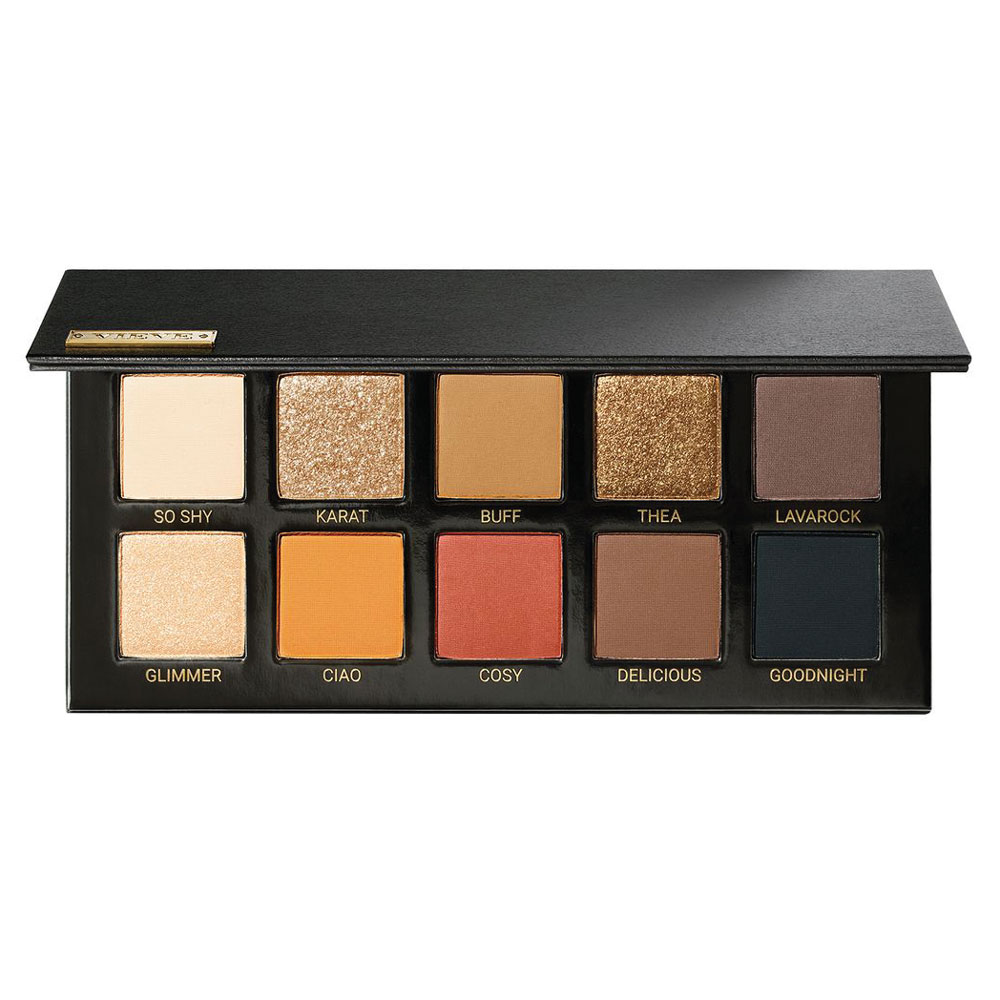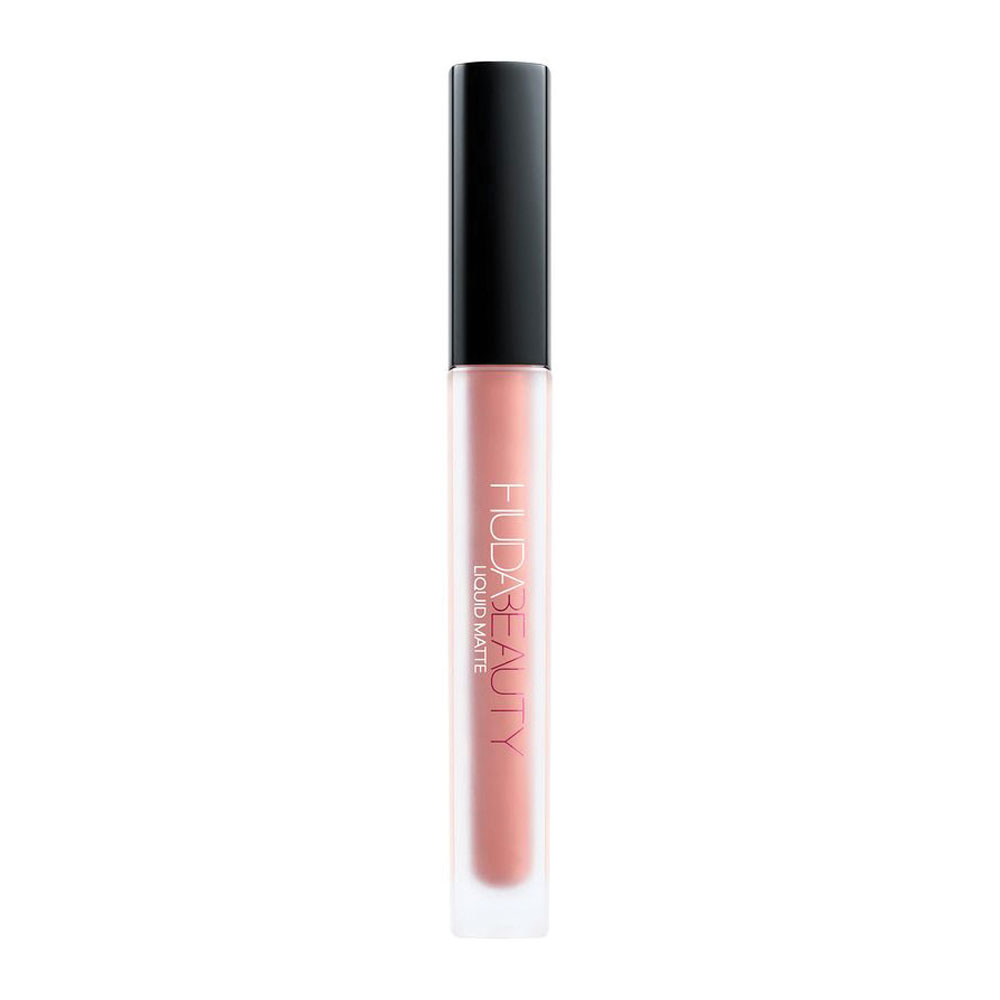 HUDA BEAUTY
Liquid Lipstick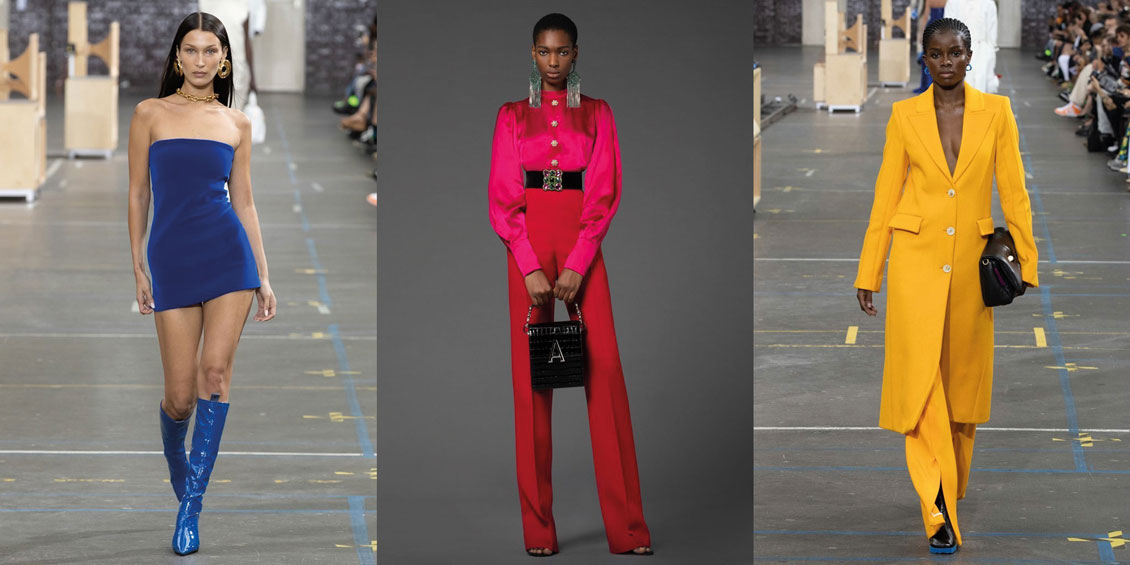 It's a well-known fact that wearing colour can instantly 'lift our spirits and boost our moods,'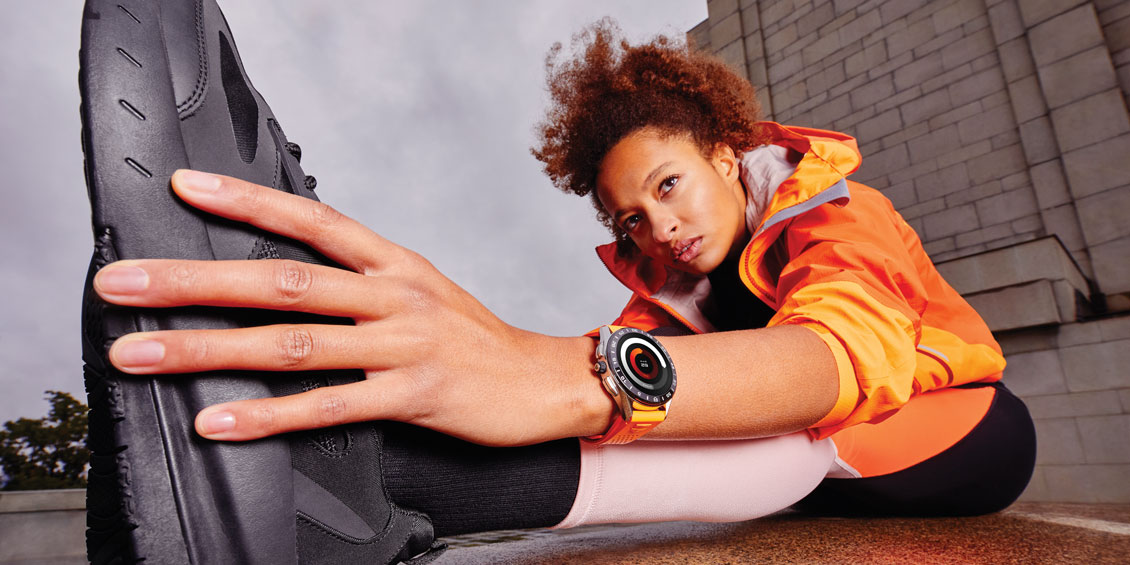 So many of us have caught the running bug, but how to stay motivated and keep pounding pavement, now that the evenings are drawing in?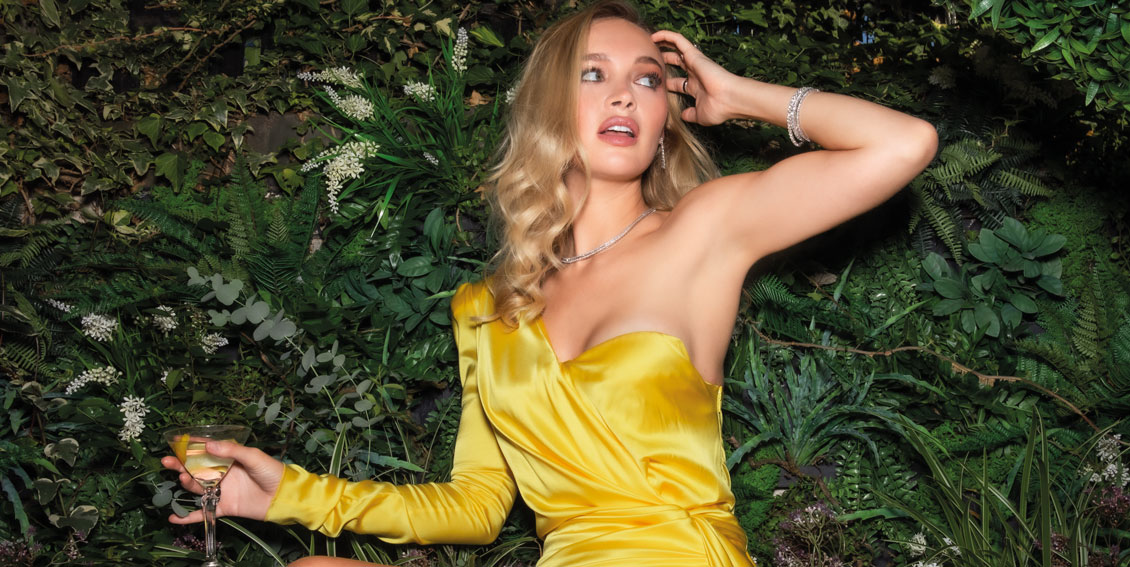 Show the world your true colours in bold hues. Just add show-stopping diamond collars, stackable tennis bracelets and passion for partying. You're all set for the much anticipated party season.